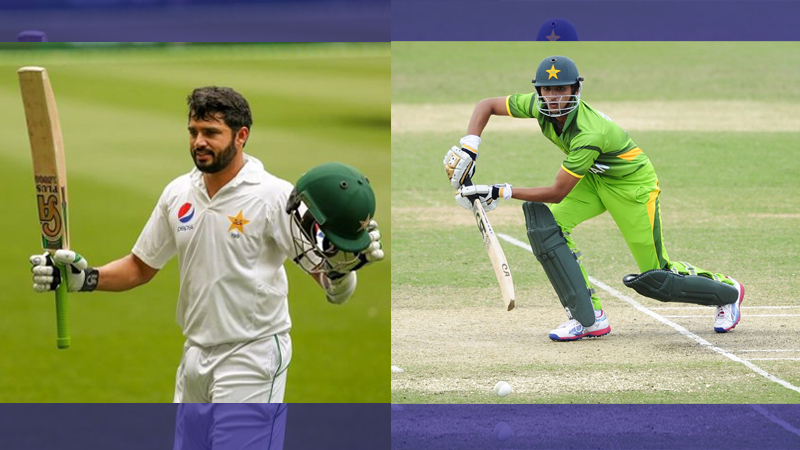 Before meeting England in a two Test rubber, Pakistan will play their last warm-up game of the tour against Leicestershire.
Read: 3 Talking Points From Pakistan's Performance Against Ireland!
This warm-up game is then extremely important to ensure that Pakistani players are well-prepared for the big game at Lords. Here is what we think the line-up will – and should – look like!
Usman Salahuddin and Saad Ali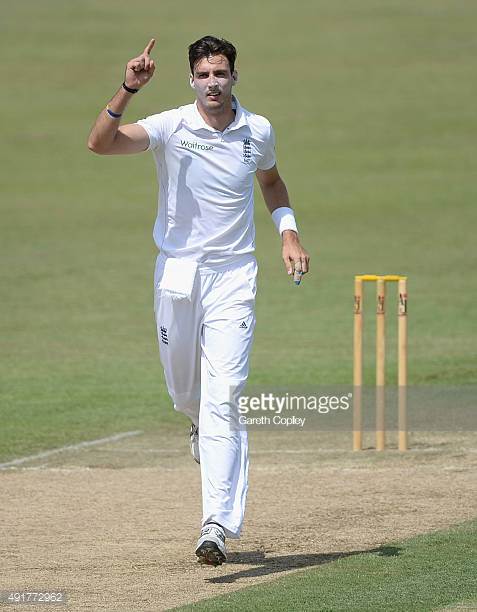 The probability of Usman Salahuddin and Saad Ali playing a Test on the tour is pretty bleak particularly, after Babar Azam was able to show some form with the bat against the Irish boys.
Read: 4 Pakistani Cricketers Who Need To Perform In England To Keep Their Place
Nevertheless, Pakistan must play both middle-order batsmen in the side game so that they have sufficient match practice and hence, are ready to be employed in case of an injury.
Hasan Ali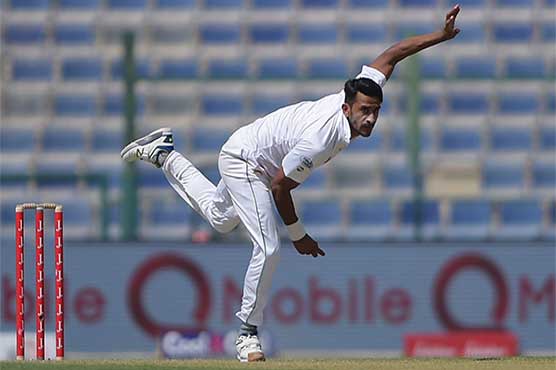 Rahat Ali was not quite impressive against the Irish side and therefore, Pakistan, it seems has no other choice but to bring back Hasan Ali who is pretty capable with both the new and the old ball.
Read: 5 Things We Have Learnt From Pakistan's Warm Up Games In England!
If there are no injury concerns then Pakistan must provide the 24-year-old pacer with much needed match practice ahead of the first Test at Lords.
Azhar Ali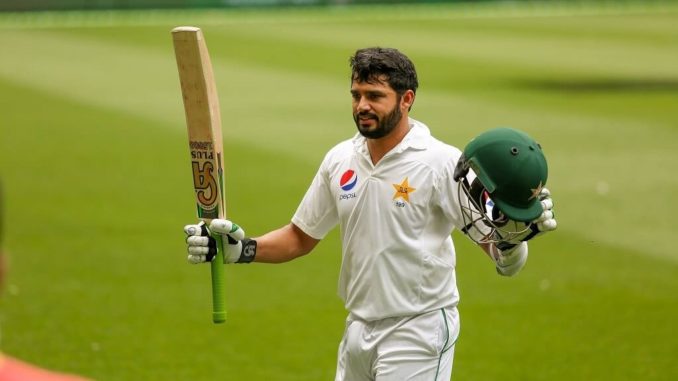 Azhar Ali is in pretty poor form at the moment and is yet to come up with a noteworthy innings during the tour.
Pakistan must play him in the final warm-up so that (hopefully), he is able to gain some form before meeting the likes of Jimmy Anderson and Stuart Broad.
Additional Comments
With Imam looking all set to open in the remainder of the games, Fakhar Zaman is unlikely to represent Pakistan in the longest version of the game at least on this tour. However, as Pakistan is also to tour South Africa later this year, it would be good to provide experience and try him out in testing conditions.
Read: 3 Reasons Why Pakistan Needs To Play Faheem Ashraf In Ireland And England
On the other hand, Sarfaraz Ahmed should have been rested for this game but with only one wicket-keeper in the squad he is likely to play. To pick one wicket keeper for a pretty long tour is both mind-boggling and quite unacceptable.