As we wrap up 2020, let's have a look at all the times Pakistanis owned lockdown weddings this year.
Pakistani lockdown weddings saw some groundbreaking trends. Intimate weddings with family members and close friends only. No extravagance, no dhoom dharrakka nor spending millions on food and decor, weddings this year were a dream honestly, saved you so much money and all the trouble of those naraz rishtedaar.
Also READ: 10 Viral Memes That Literally Got Us Through 2020
1. Fatima and Ali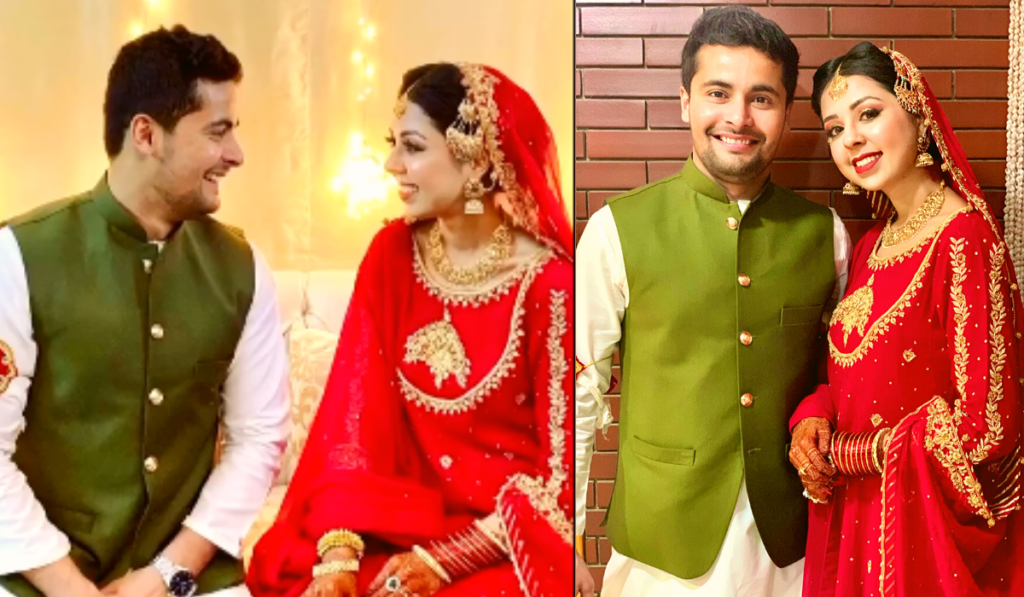 This couple takes the cake for improvising last minute, and following the SOPs as the outdoor weddings got banned in Pakistan.
Watch their absolutely adorable story here.
2. Waliya Najib and Faizan Sameer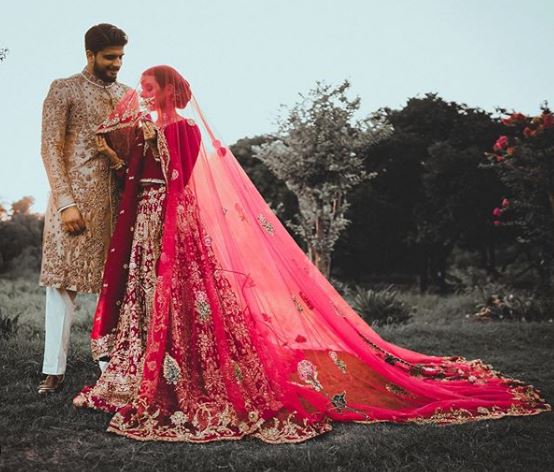 Waliya and Faizan went with a small intimate wedding where they invited a few close friends and immediate family only. Waliya shared that she'd always dreamt of going for a grand wedding, but given the circumstances this was her best shot and she absolutely loved it.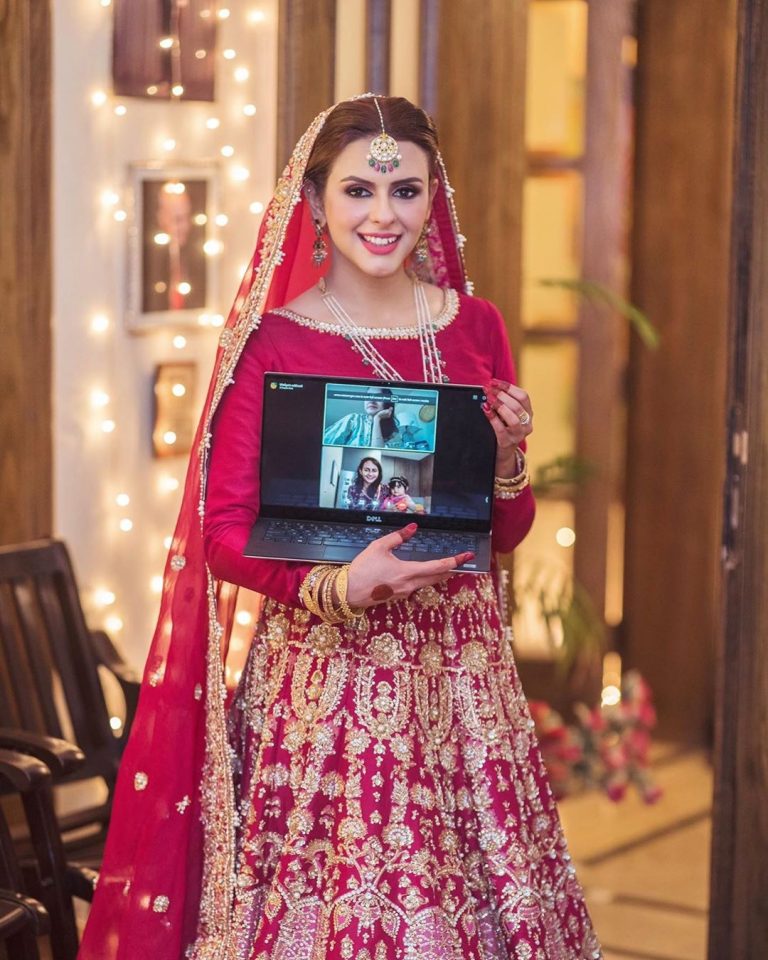 3. Talha and Wife
With a sudden ban on outdoor weddings, this couple went against their plans for a grand wedding and settled for a lowkey one instead
4. Daniyal Raheal and Faryal Mahmood
Legit goals, guys. We need to continue this trend. People who matter and people you love. Perf!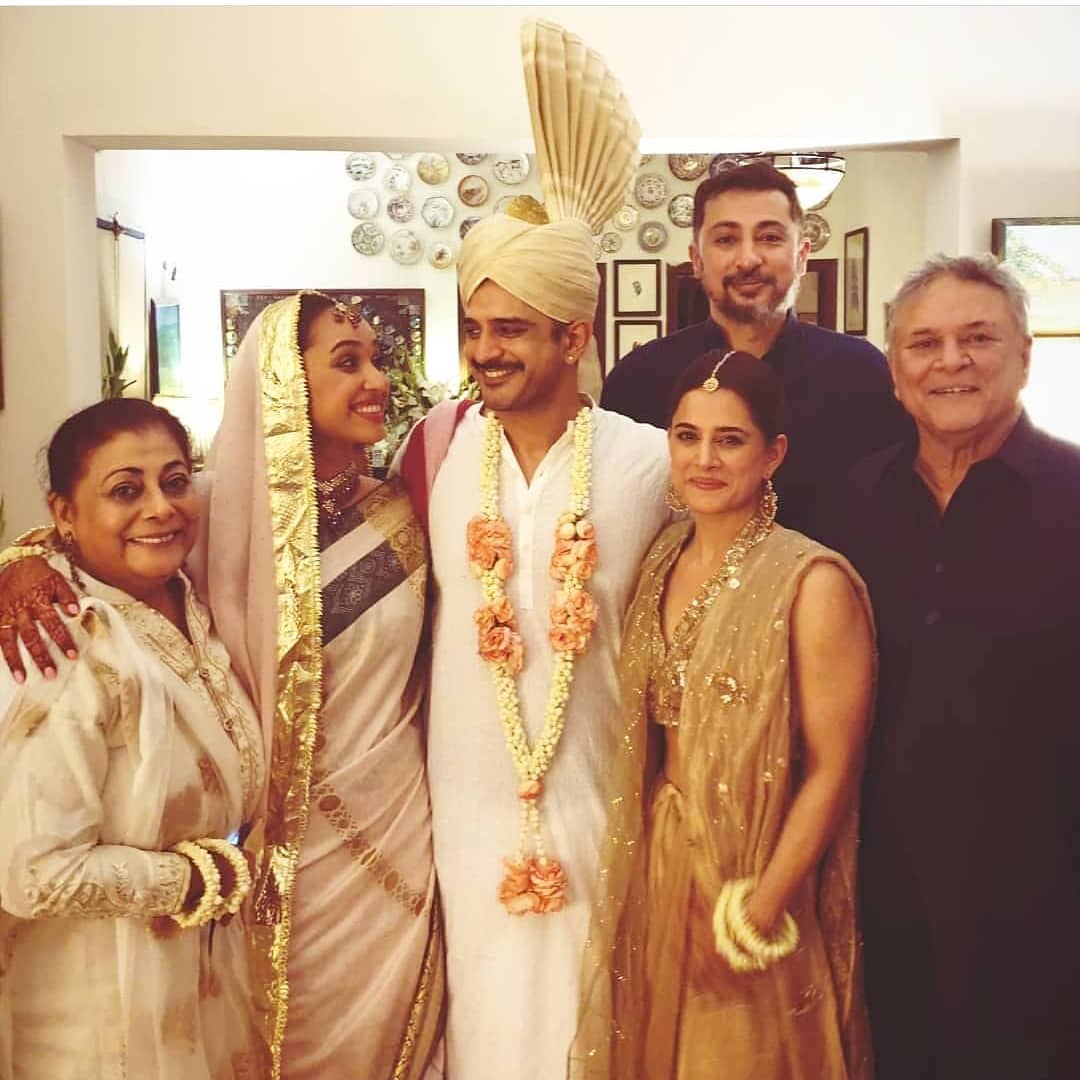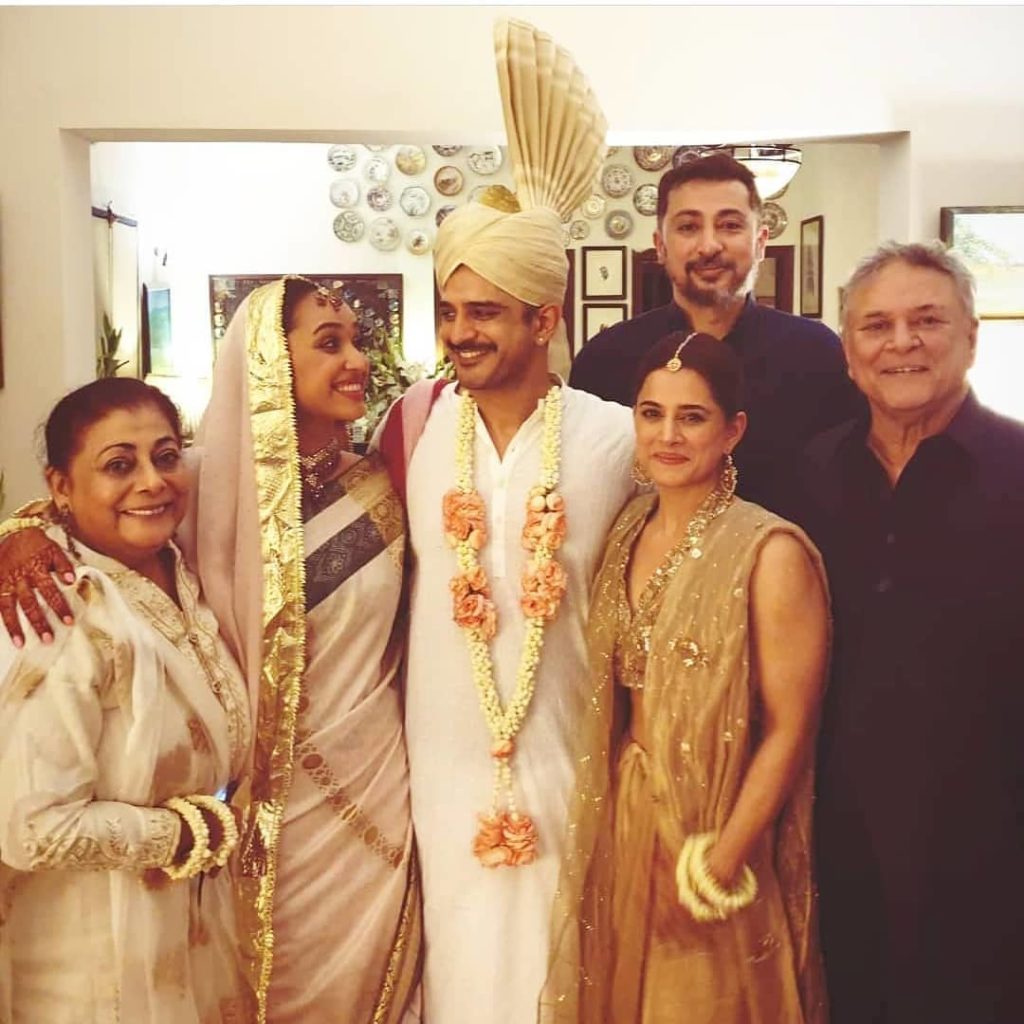 5.Haroon and Farwa
Jumping on the bandwagon, celebrity couples also went with small lowkey weddings. Awdorbs!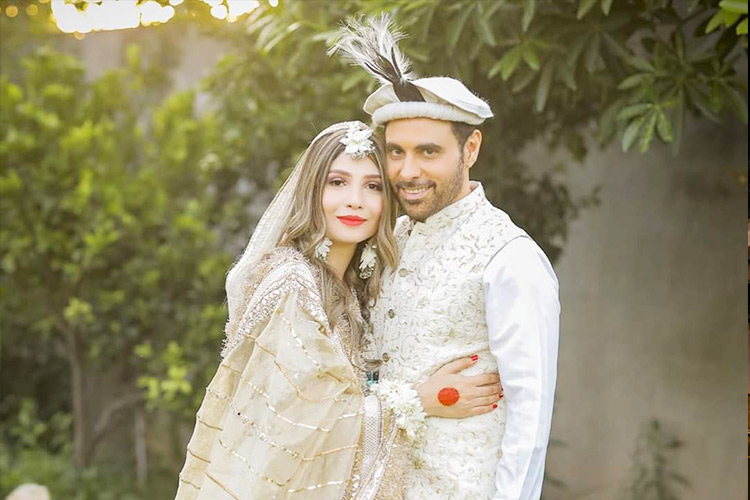 6. Fatima and Ahmer
Who said indoor weddings can't be fun? Look at this beautiful decor, oof!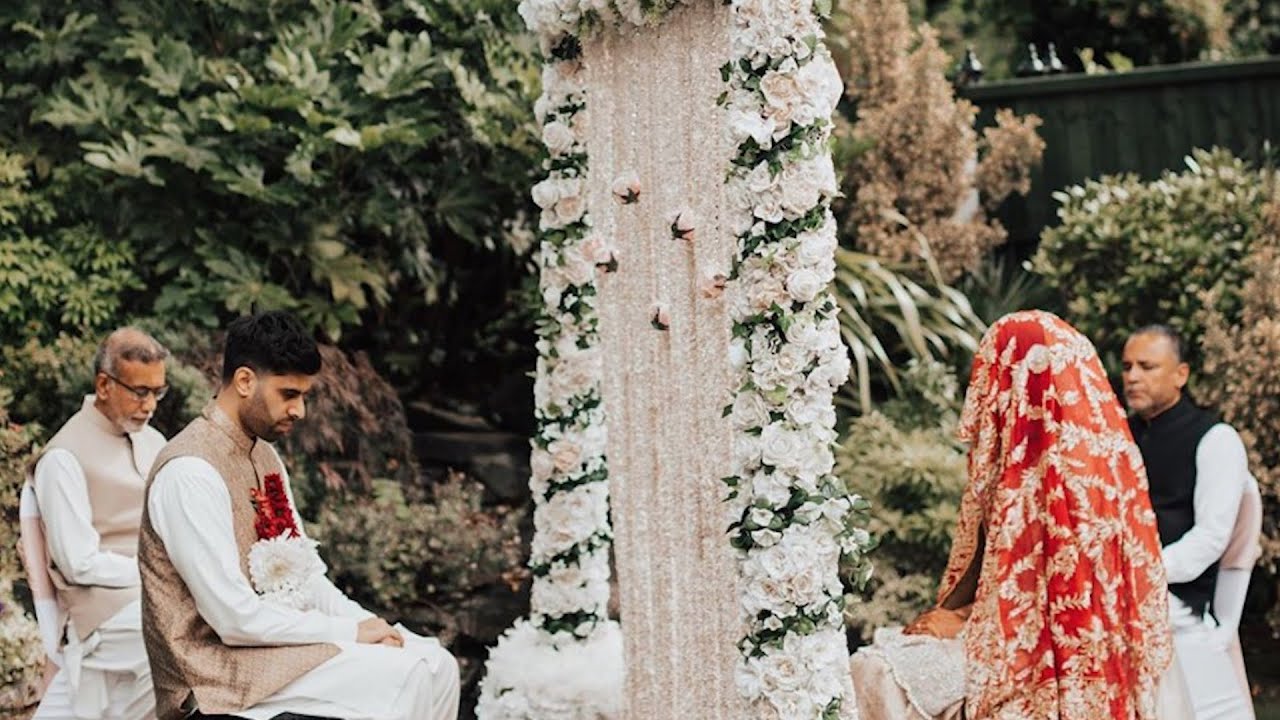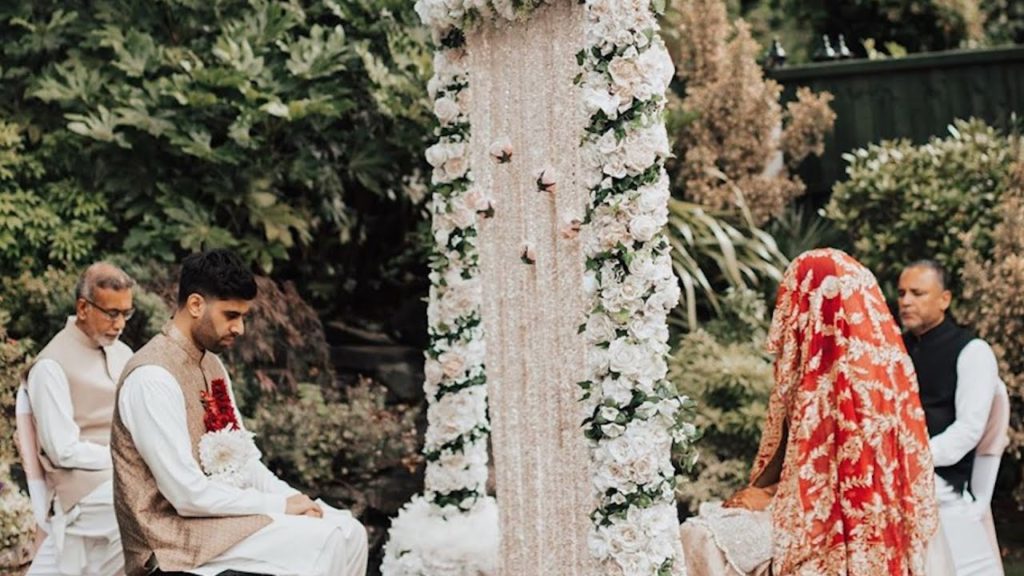 Full marks for following the COVID-19 protocols
7. Zahra and Husband
Less is more. Definitely! From outfit to location ten on ten.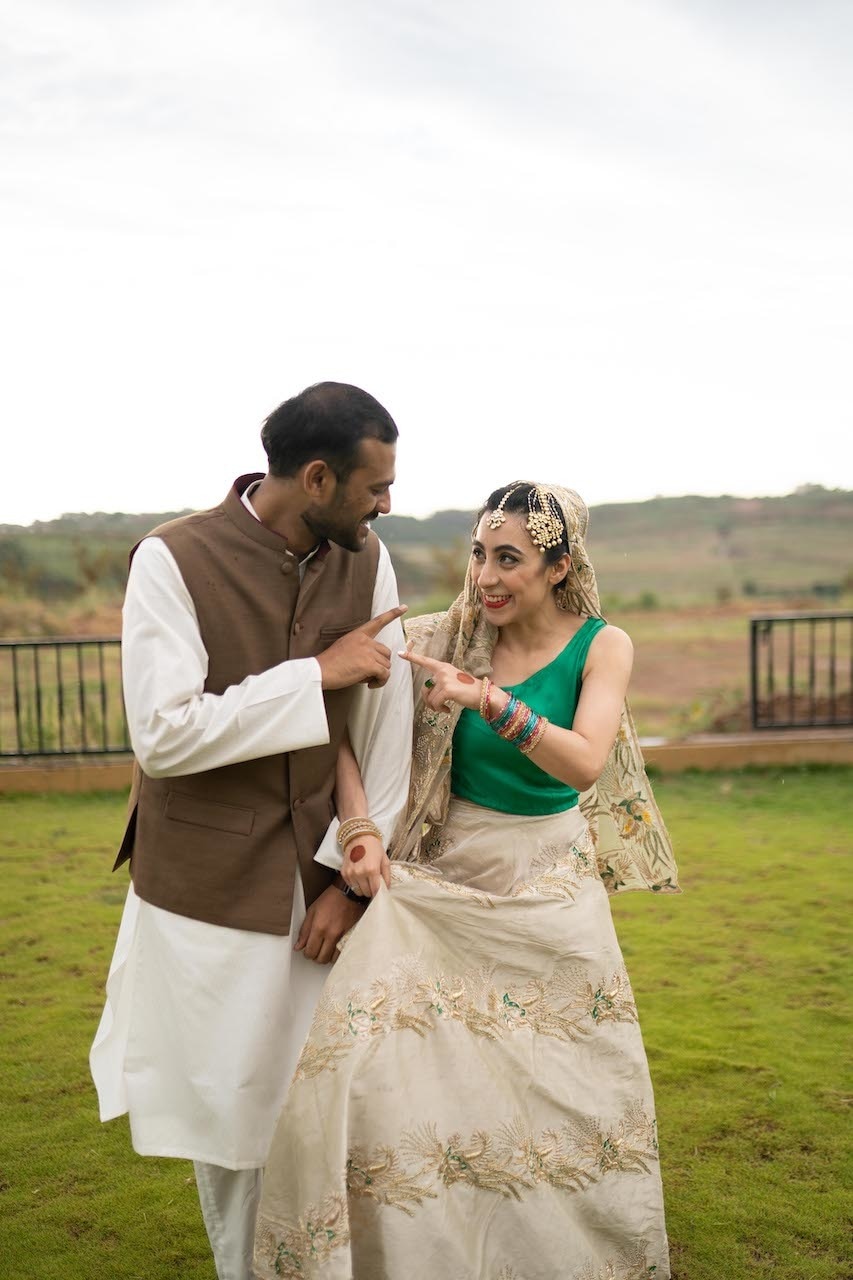 According to the report in DAWN, the couple booked a guest house and that is where the wedding took place.
8. Sadaf Kanwal and Shahroz Sabzwari
This one caused quite a stir on social media but one thing that was uncontroversial about this wedding was that SOPs were intact.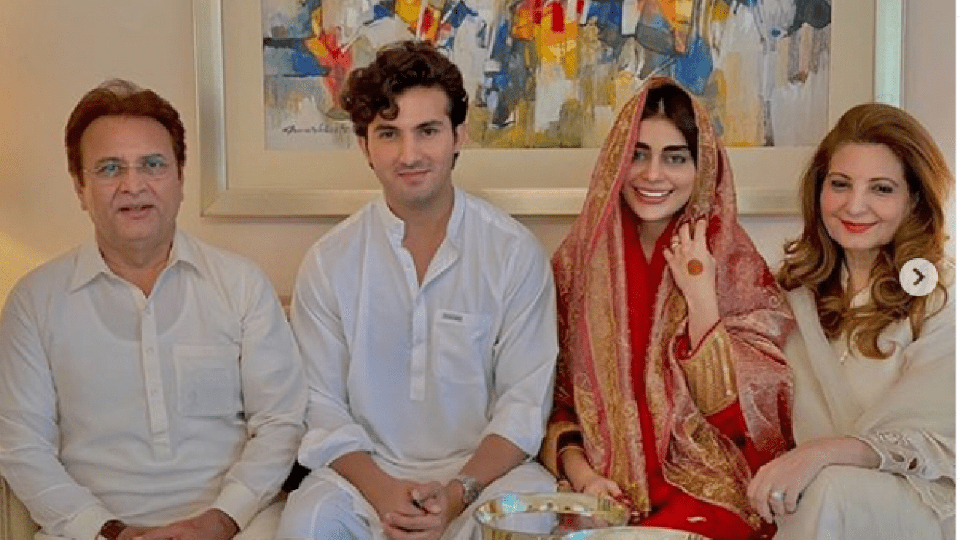 9. Hina Altaf and Agha Ali
This one came as a surprise too and broke many hearts while facing huge backlash but at least the duo followed the rules.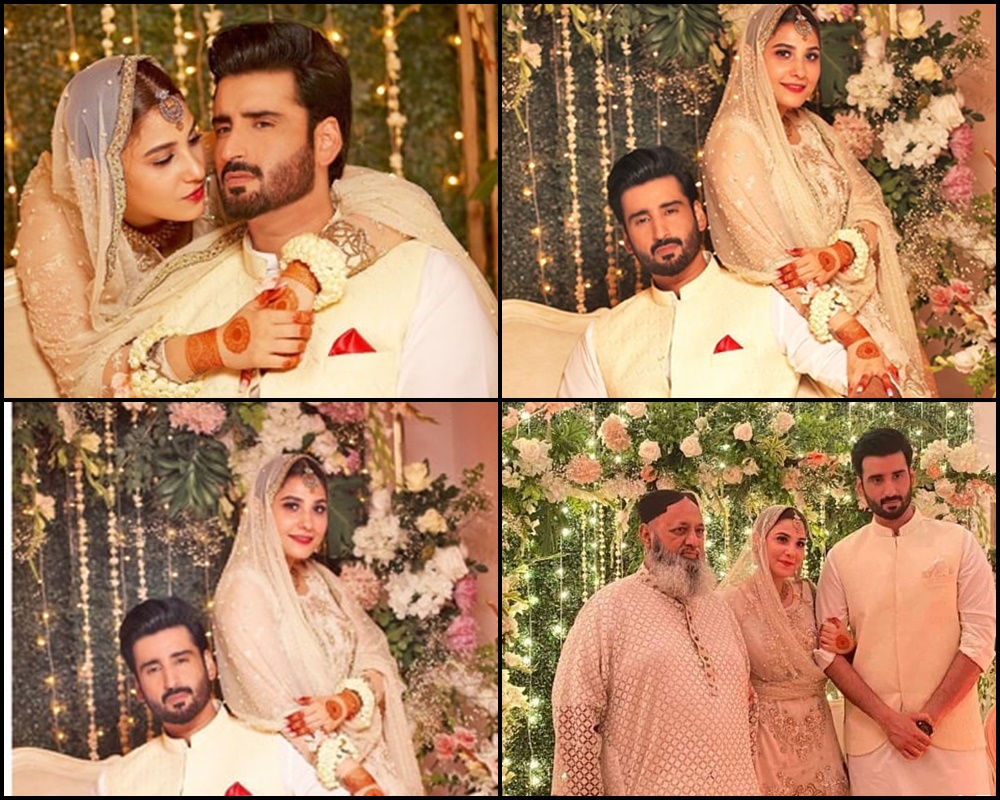 10. Samina Ahmed and Manzar Sehbai
The one that won all our hearts.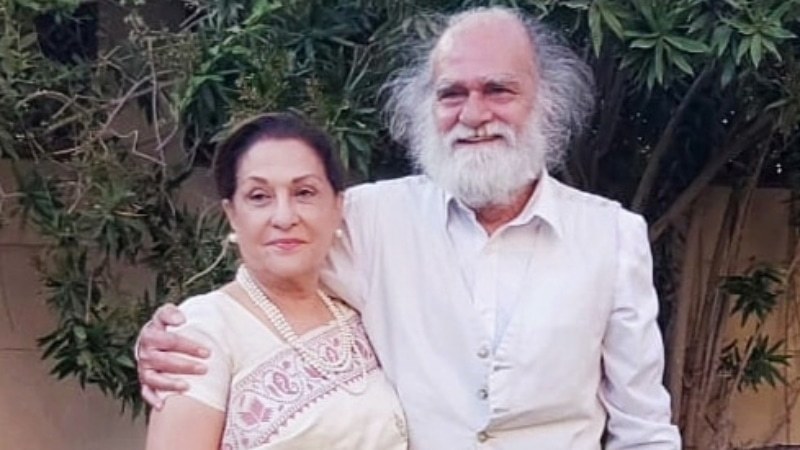 11. Umair Jaswal and Sana Javed
CUUUUTEE. And intimate, what else does one want. Pakistani lockdown weddings in 2020 were a dream come true.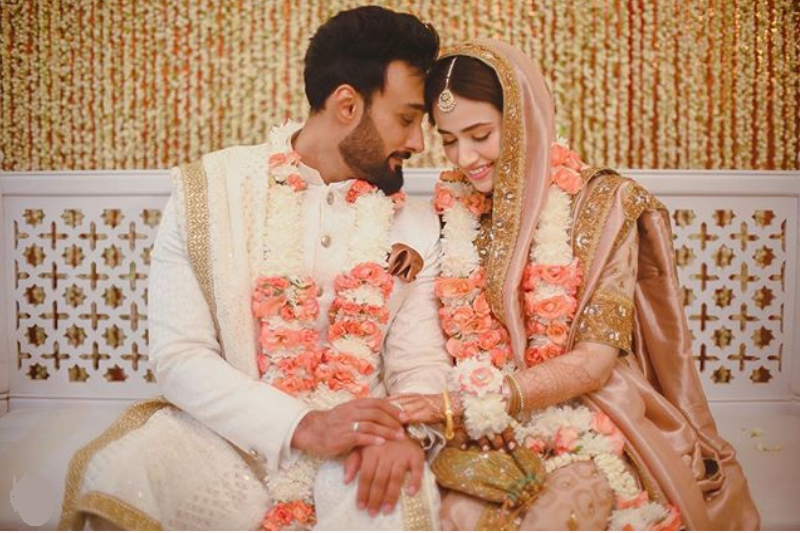 12. Sara Khan and Falak
From dream proposal to everything cute, this celebrity wedding made quite the headlines!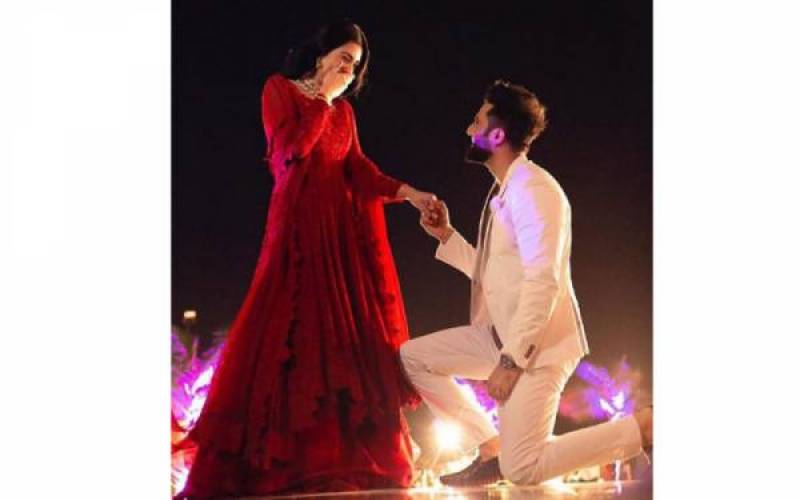 However, we won't call it an intimate one as it saw quite an attendance and was full of dhoom dharakka. Also the couple celebrated all the events.
13. Sajal Aly and Ahad Raza Mir
This wasn't exactly intimate but it was right at the time the world went into a lockdown so we'll give it that.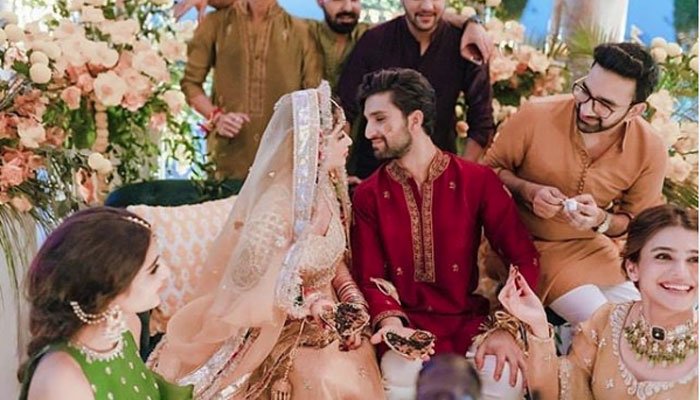 Let us know how you feel about the Pakistani lockdown weddings 2020 in the comments down below.