Though 2020 would be remembered as the year of uncertainty due to COVID-19 yet Pakistani drama industry has done a great job. In 2020, there were few dramas that failed to impress but on contrary there were also several amazing projects that were pleasantly surprising and thoroughly entertaining.
Here is the list of great dramas that fully hooked the audience.
1. Mere Pass Tum Ho
The drama is not just one of the best in 2020, but it also broke all the records of previous famous dramas. Mere Pass Tum Ho has been the talk of the town since the time it went on-air due to its hard-hitting dialogues, effortless acting performances and treatment of the scenes.
Also READ: 5 Pakistani Dramas Adapted from Novels That You Can Binge Watch Over The Weekend
"2 Takay Ki Larki Ki Qimat Tum Kiya Jano Shehwaar Babu..."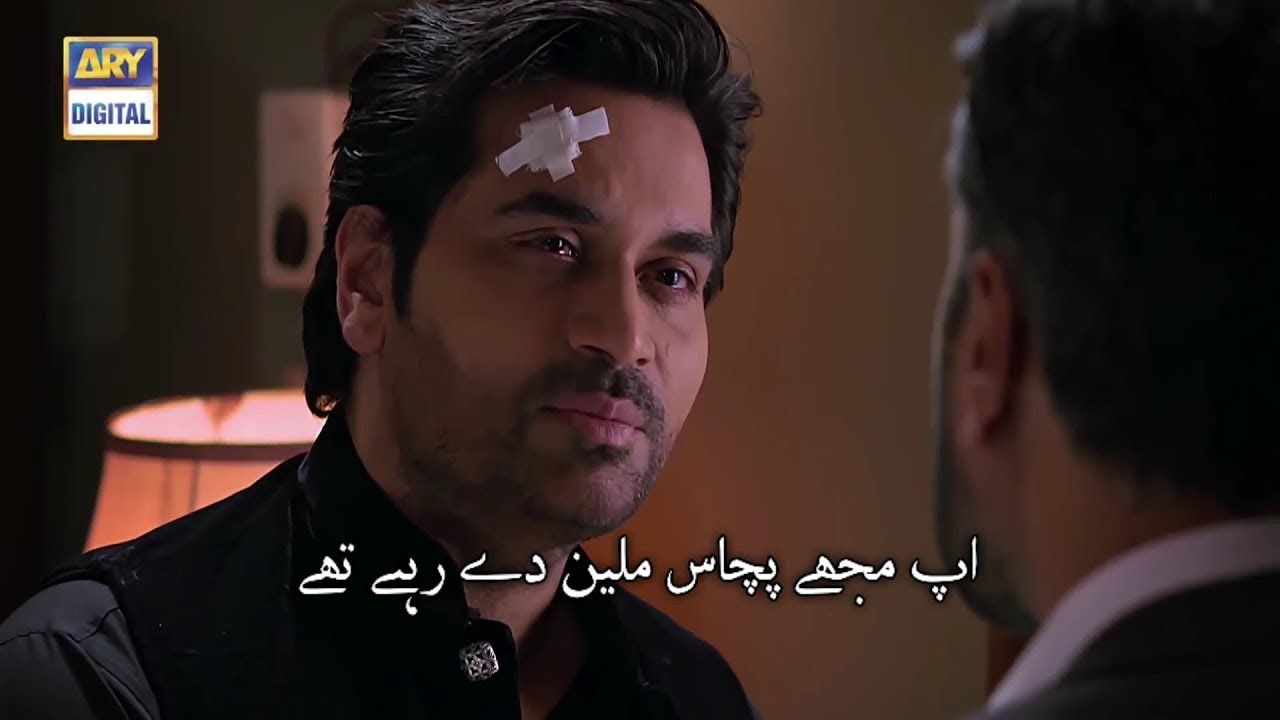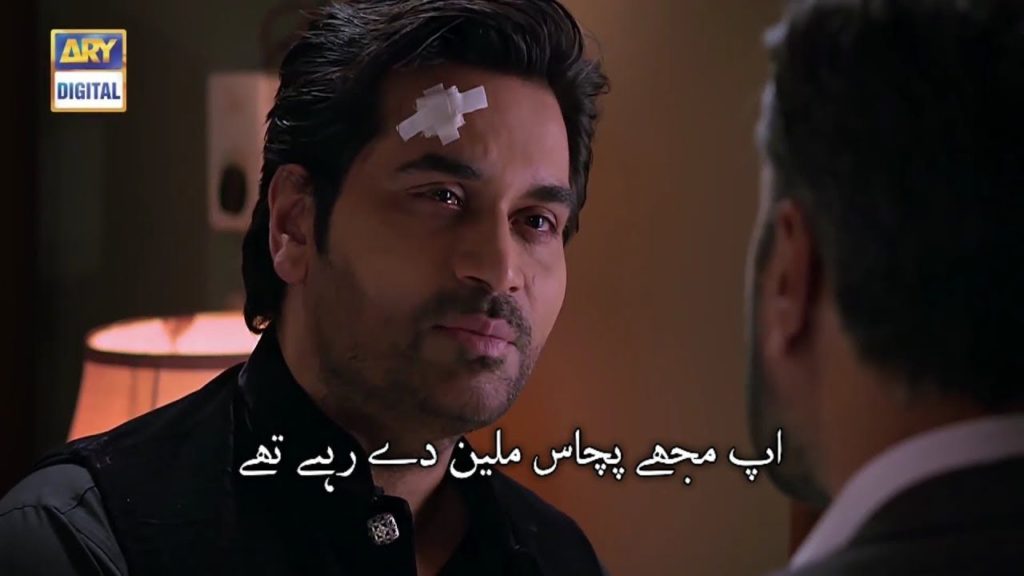 The story has been written by Khalil-ur-Rehman Qamar while Nadeem Baig has directed the drama serial. Ayeza Khan, Humayun Saeed, and Adnan Siddiqui included in the cast.
2. Alif
Alif is an adaptation of Umera Ahmad's novel and directed by Haseeb Hassan. The story revolves around the spiritual element and that's the basic attraction for the viewers.
Insaan Mitti Ka Khilona…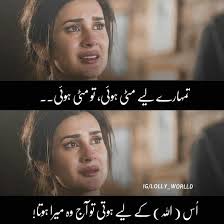 The ensemble cast of amazing actors includes Hamza Ali Abbasi, Sajal Aly, Saleem Mairaj, Abdul Ala, Kubra Khan, Ahsan Khan, and Pehlaaj gave phenomenal performances which will be remembered for a long time.
3. Ehd-e-Wafa
This ISPR sponsored production drama that hooked the viewers in 2020. Its theme of the drama revolves how the four fellows strive to make their lives.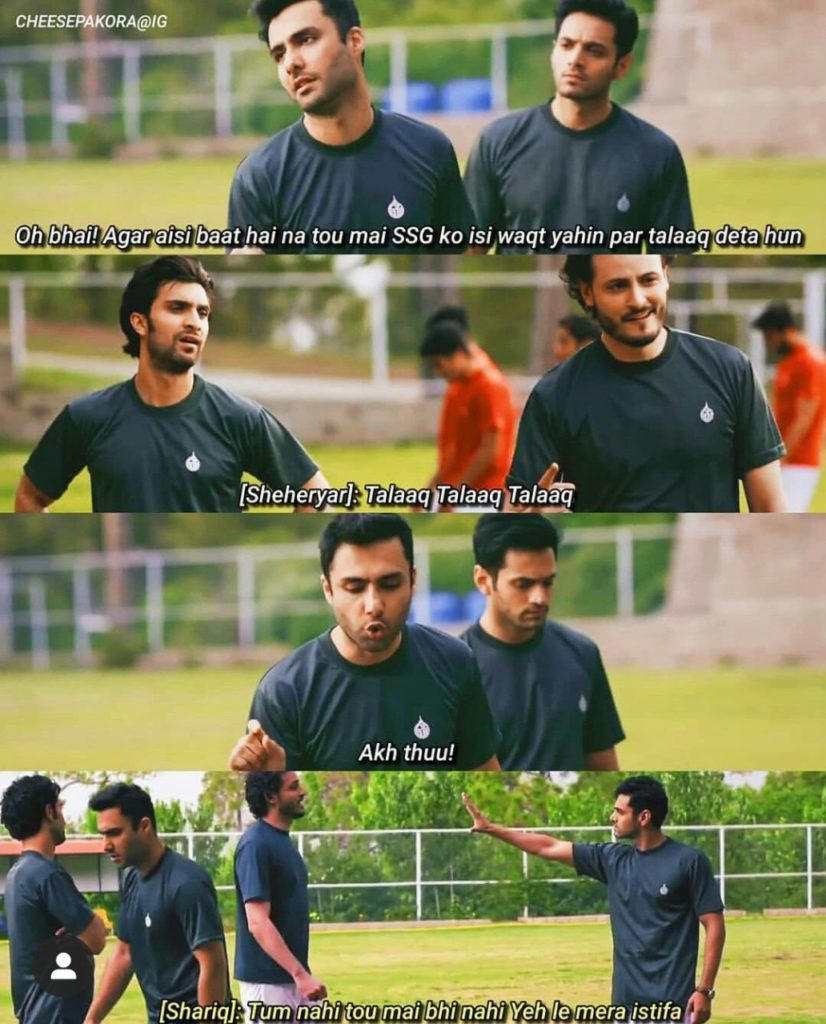 The story is a pure depiction of high-spirited friends who want to be with each other till their last breath while life unfolded some harsh events when they stepped out of their happy days. This was perhaps the only drama this year that had so many positive messages and characters.
4. Sabaat
This highly acclaimed drama Sabaat is the classic tale where two incredibly strong female characters is shown who are from different social classes. The lead role is shared by Mawra Hocane, and Sara Khan, and both have done a splendid job to justify their roles.
5. Ishq Zahe Naseeb
There are quite a few Pakistani dramas which address stories on mental health, Ishq Zah e Naseeb will always take the lead in that list. Starring Zahid Ahmed, Yumna Zaidi and Sonya Hussain. Ishq Zahe Naseeb is one of those Pakistani dramas that tried to depict unique characters and content.
Some Honorable Mentions
To wrap up the list of best Pakistani dramas of 2020 we would like to mention Ruswai, Yeh Dil Mera, Pyar Ke Sadqay & Kashf some other dramas which weren't typical and were quite different from what we always see on television. These dramas entertained and hooked the viewers with strong script and interesting themes.
Which is your favorite drama of 2020? Write down in the comment below