According to Arab News, Pakistan's Information Minister, Shibli Faraz has expressed the desire for Islamabad to enhance cultural ties with Riyadh. To expedite the process of working on joint film and television productions in order to bring the people of both the nations closer, then some interesting steps are being taken.
Also READ: Wrap Up 2020: 5 Pakistani Dramas that Made It Big This Year
It is also worth mentioning here that to improve the cultural ties between people of the two countries, former Information Minister Fawad Chaudhry, during his visit to Riyadh, revealed the plan to broadcast Pakistani dramas in Saudi Arabia. Three dramas then, have been selected to be dubbed in Arabic. These include Tanhaiyan, Aahat and Dhoop Kinare.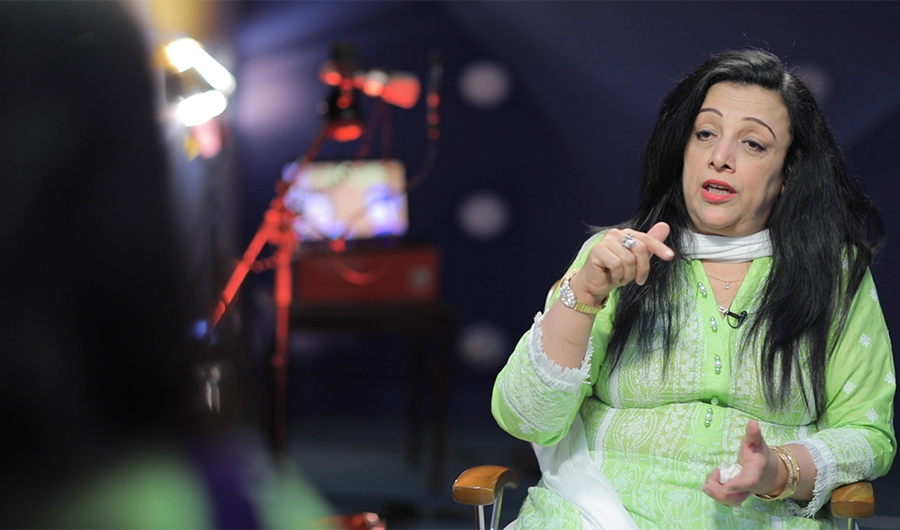 In an interview with Arab News, Dr. Lubna Farah, a translation expert shared that as part of cultural exchange pact drama serial Dhoop Kinare was being translated in Arabic. after airing the serial, the reviews have been brilliant and so, two more Pakistani dramas i.e. Aahat and Tanhaiyan are also being dubbed in Arabic.
Sharing more about this cultural exchange pact, Faraz said,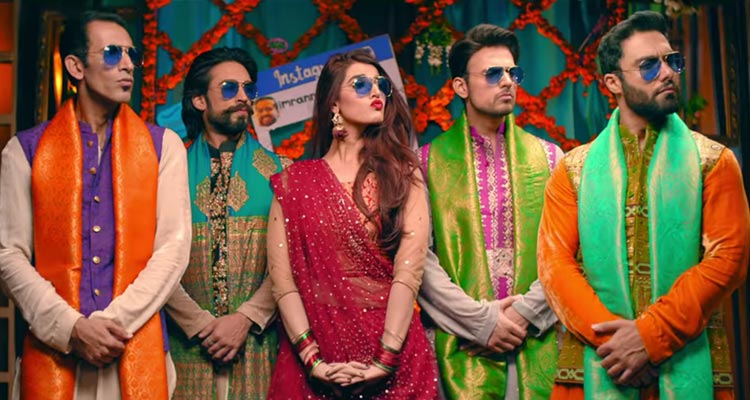 Also READ: 5 Pakistani Dramas Adapted from Novels That You Can Binge Watch Over The Weekend
Speaking about the similarities between the two cultures, Information Minister said,
Hope the entire exercise allows Pakistan better cultural representation in the Saudi kingdom.
So, what do you have to say about this let us know in the comments section.