The fourth day of the Boxing Day Test between Pakistan and New Zealand just ended with the Kiwi side dominating the proceedings once more and with the green shirts looking towards Azhar Ali and Fawad Alam to save the game for them.
Read: Faheem Ashraf Finally Justifies Selection While Fawad Alam Disappoints Yet Again
Azhar Ali and Fawad Alam Hold The Key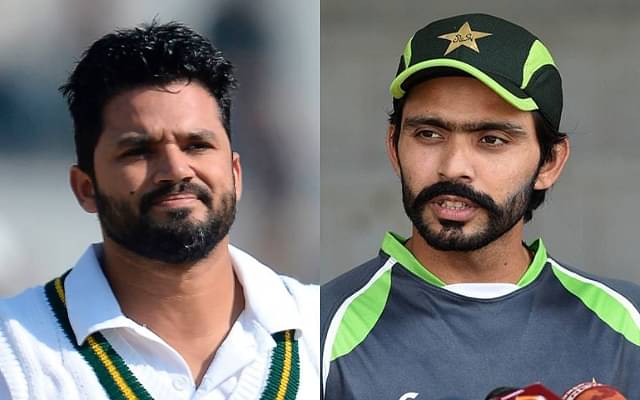 Azhar Ali was batting on 34 from 117 deliveries while Fawad Alam had scored 21 of 55 balls when the day's play ended. Both batsmen are under massive pressure to keep their positions in the playing eleven and so, tomorrow is all set to be a big day for them.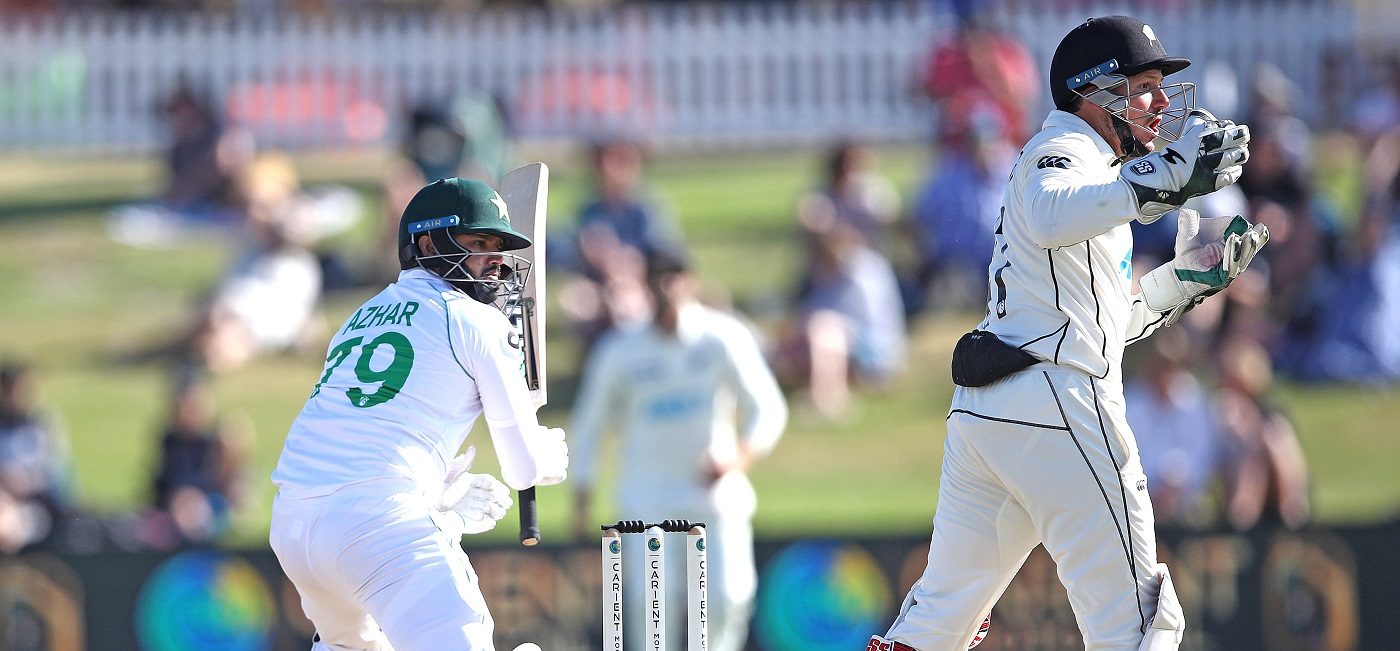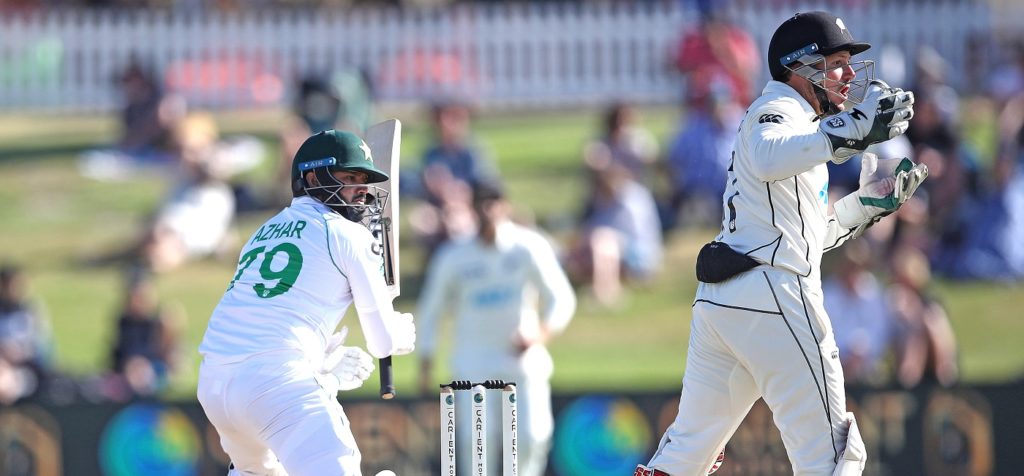 To elaborate further, Azhar needs a big score to retain his position in the side for the upcoming home series against South Africa. In case there are no fitness issue, the former skipper nevertheless, is likely to feature in the next Test against the Kiwis anyway.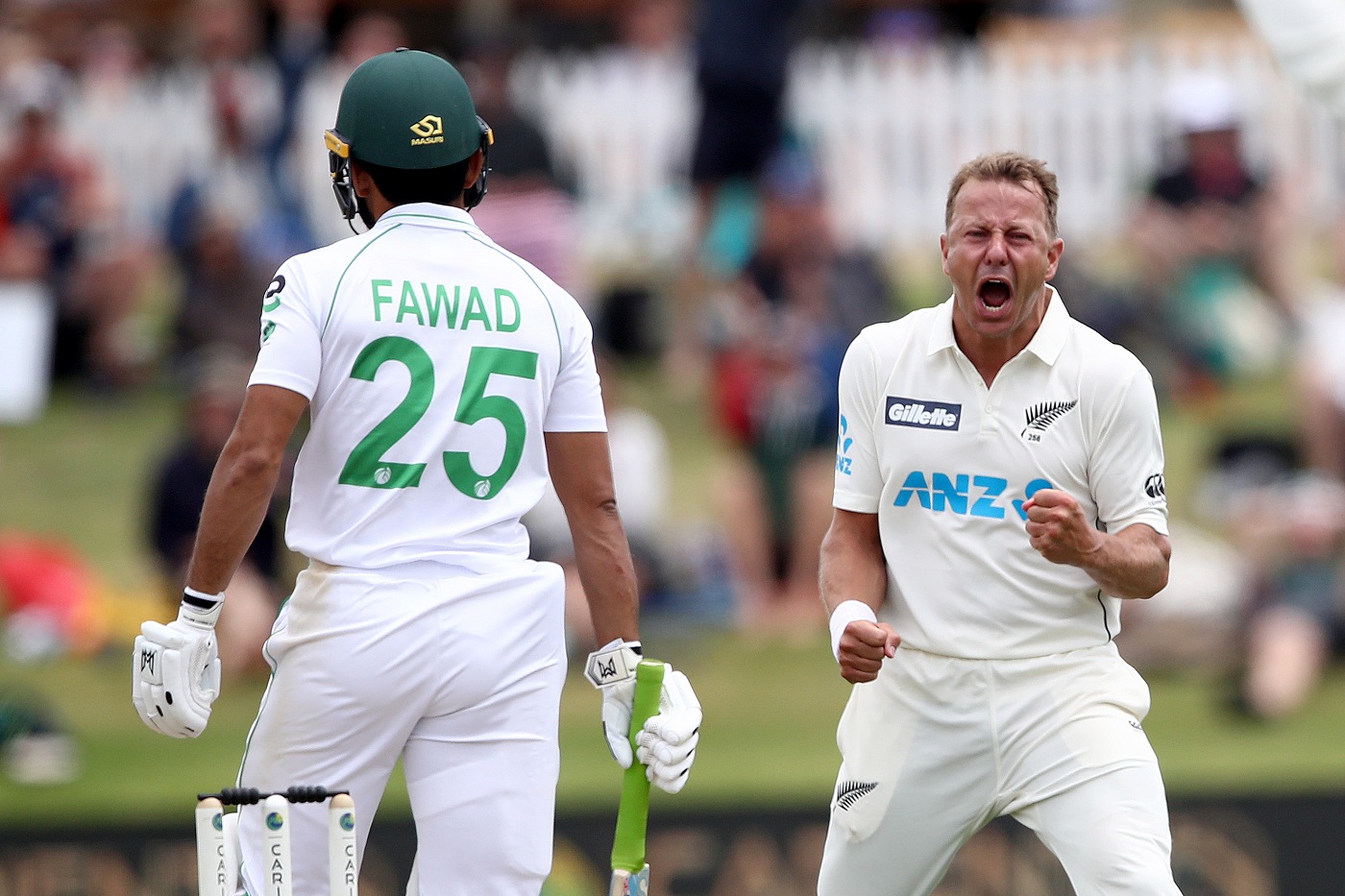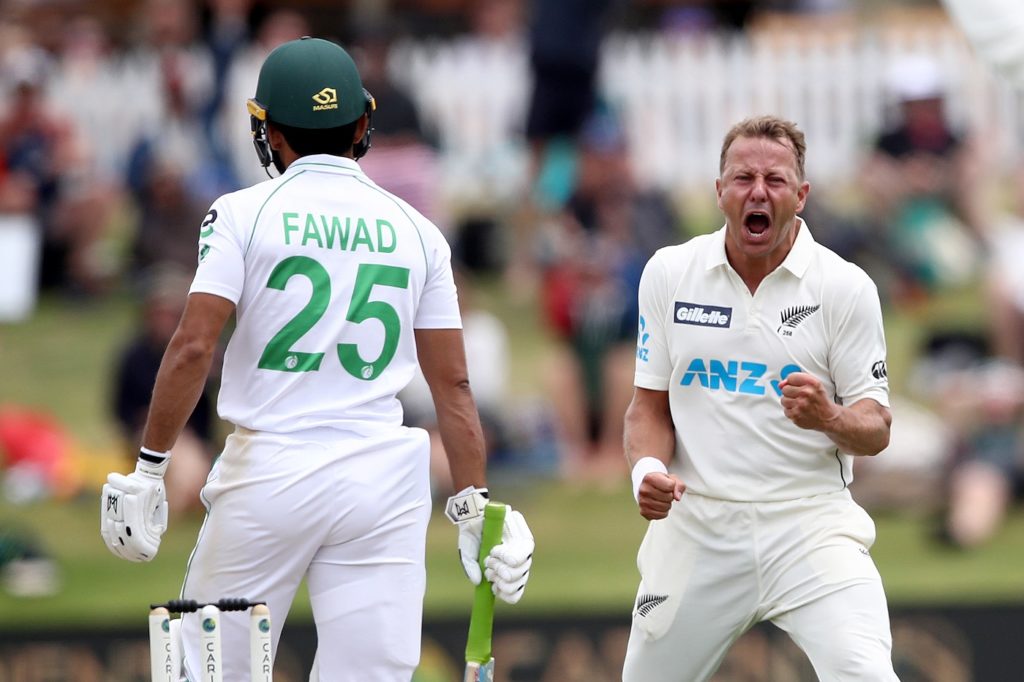 The case of Fawad Alam on the other hand is a lot more complicated. The left-handed middle-order batsman made his international comeback during the tour to England earlier in the year. Ever since, he has returned with figures that weren't much to talk home about. With regular captain Babar Azam expected to play the next game; Fawad has very little choice but to score big tomorrow or else this might be the last time we see him play at the highest level.
Read: Mohd. Amir's Retirement: Why It Should Matter And Why It Shouldn't
Can Pakistan Still Save The Game?

Without a shadow doubt, Pakistan's is an uphill task at the moment. They'll have to survive the first session as well as 15 to 20 overs of the new ball. To make matters worse they have already lost three top batsmen and hence, Misbah and company would desperately be now praying for a miracle while hoping that Azhar and Fawad play at least half the overs that are due on the final day. They will still need Mohd. Rizwan and Faheem Ashraf to somehow bat out the remaining deliveries without exposing the weak and long tail that Pakistan's played in this game.