The Swiss watch brand Omega and Sonraj, the leading importer of watches hosted an event celebrating the 50th anniversary of Apollo 11 mission and launched the Speedmaster Moonwatch in Pakistan.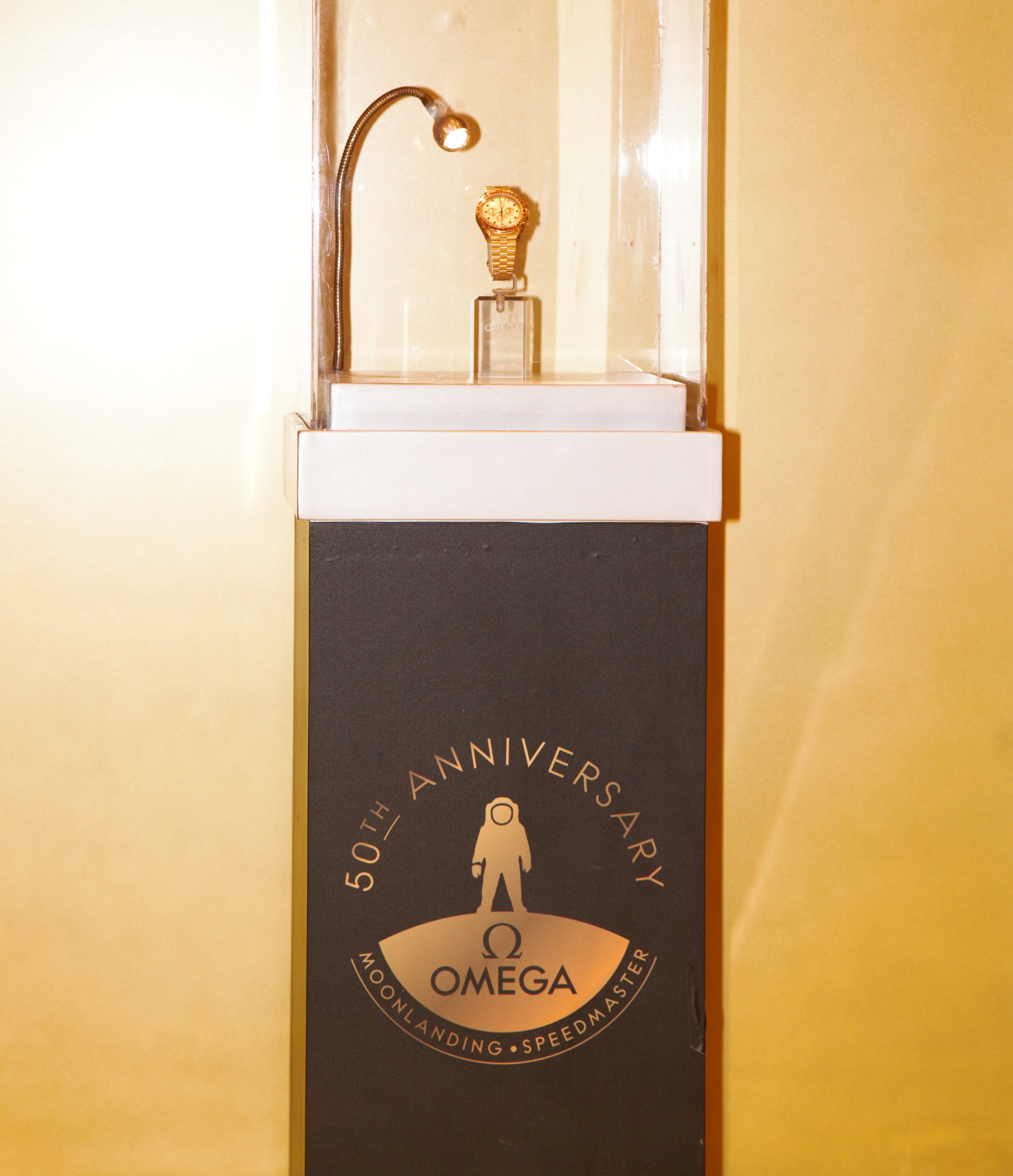 Bolo Jawan's team was invited to attend the celebration which took place at Serena Hotel, Islamabad. The place was decorated based on the Apollo 11 theme featuring gold and black colors.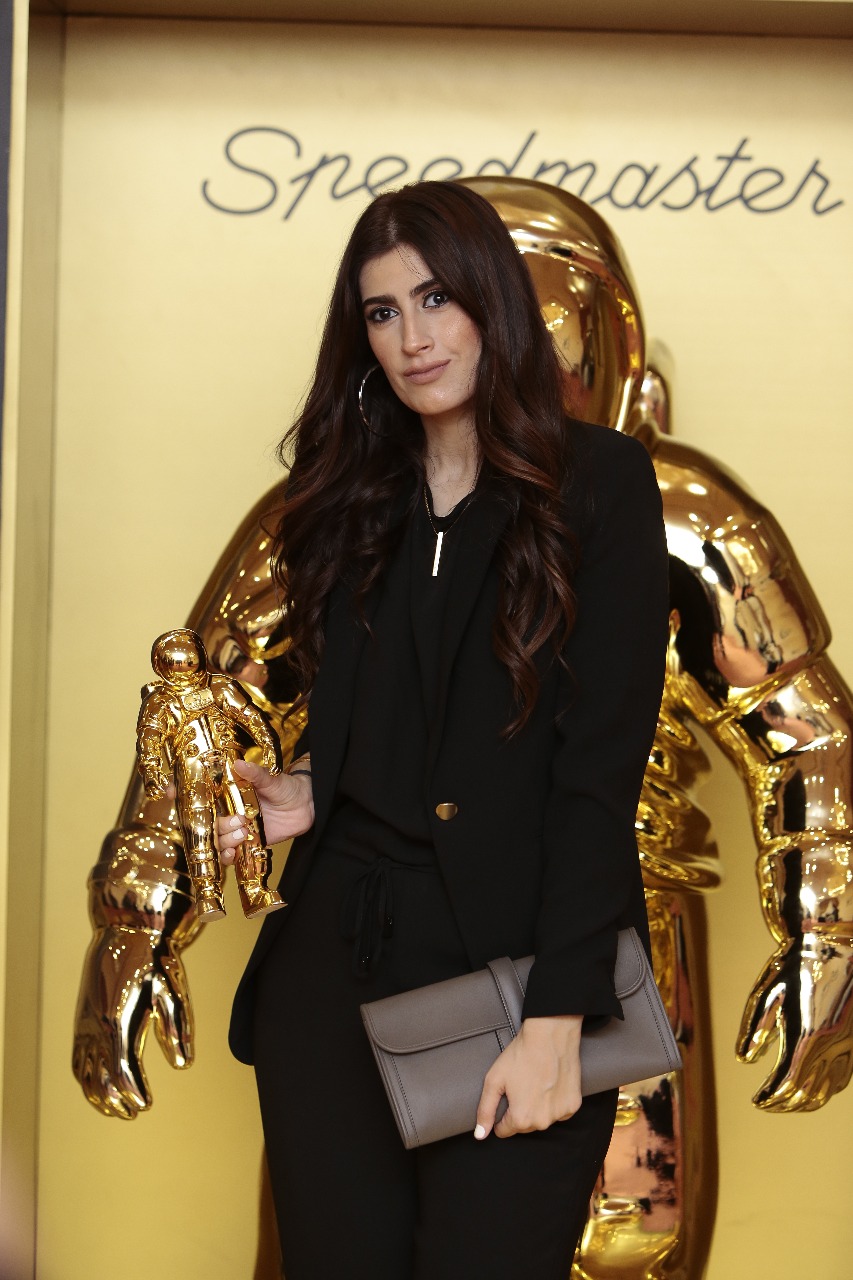 Celebrities from Pakistan's entertainment industry graced the event. Model Aimal Khan, model Waleed Siddiqui, model Ozeldim, Actor & Singer Moazzam Ali Khan, Editor Niche Lifestyle Zainab Malik, Editor and Owner Diva Magazine, Raheel Rao and Sumbul Tabani were present at the event,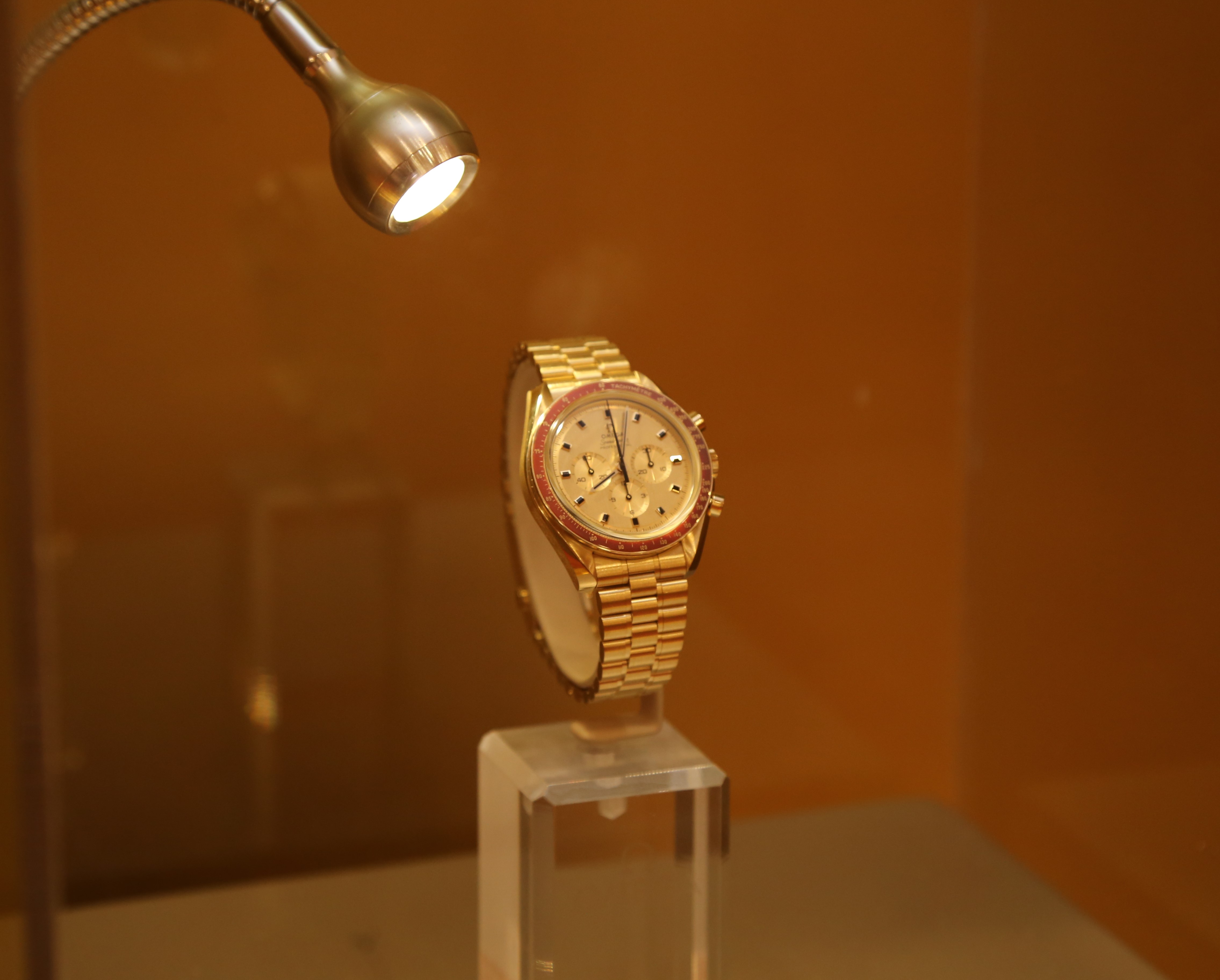 Read: Here's Everything That Went Down At 6th Islamabad Literature Festival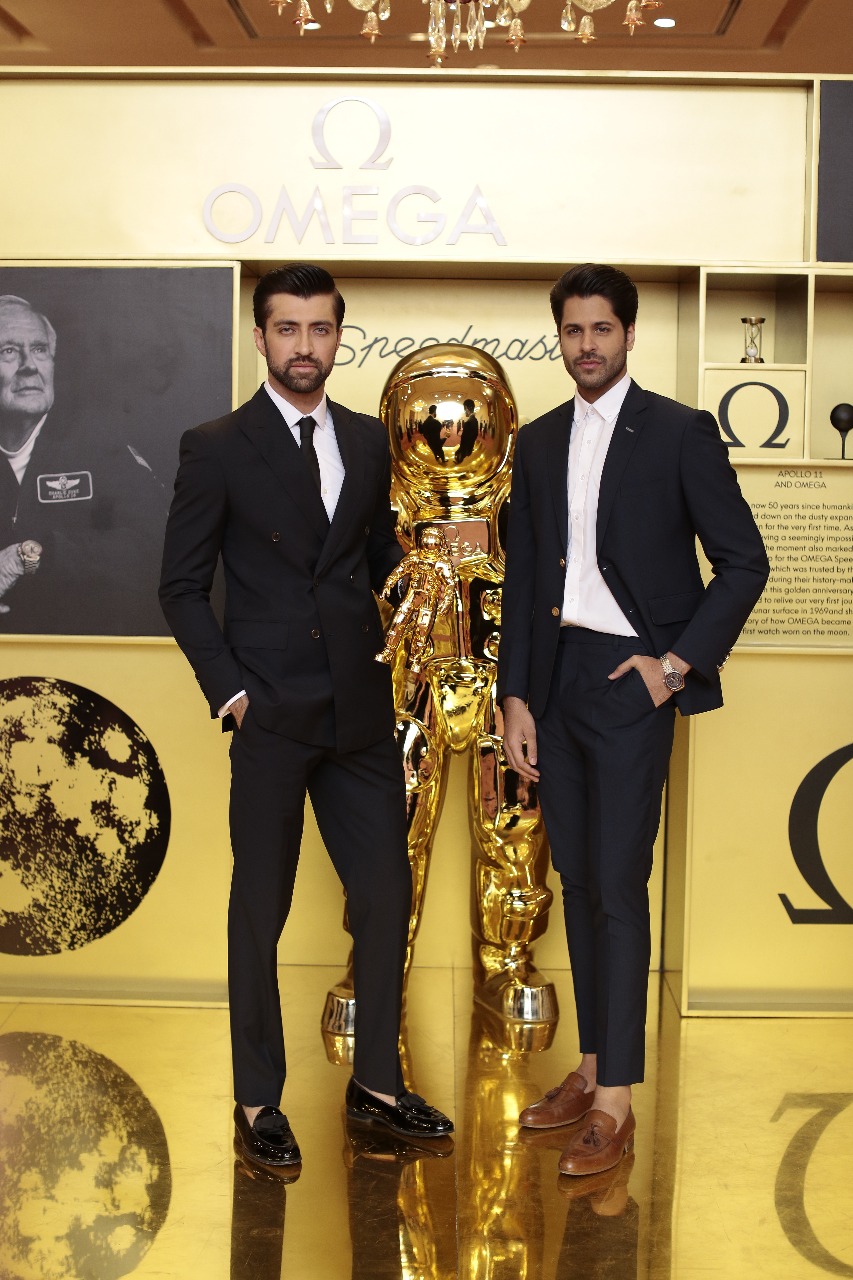 The Speedmaster watch has an important value as Neil Armstrong, the first human to set foot on moon 50 years ago, left his Speedmaster inside the lunar module as a backup because the Lunar Model's electronic timer had malfunctioned.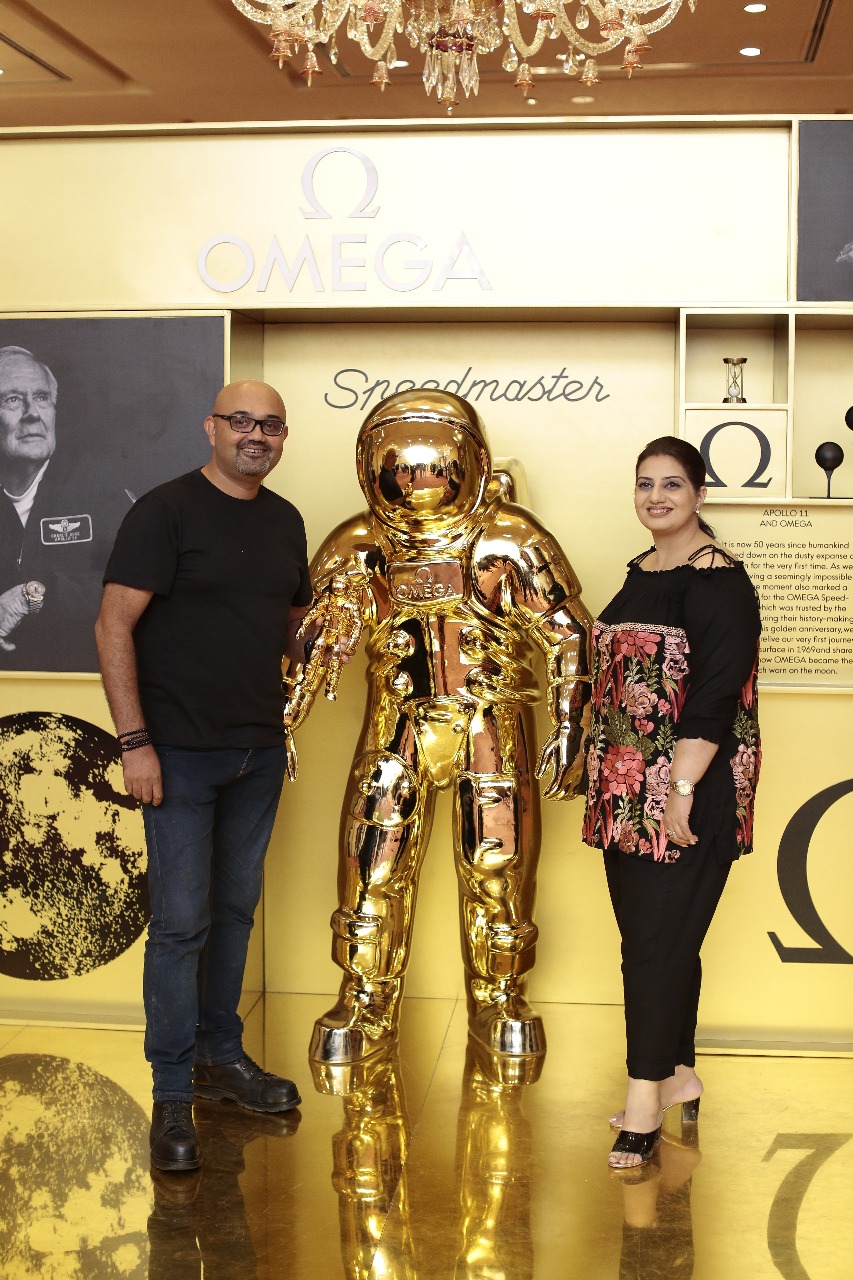 Read: 6th Islamabad Literature Festival Kicks Off Amidst Fanfare
"Sonraj is the leading importer of watches in Pakistan.. celebrating 50 Years of Apollo 11 Landing through our concept – AM:PM, we are delighted to introduce Speedmaster Moonwatch in collaboration with OMEGA within Pakistan."

-Sonraj CEO, Rameez Sattar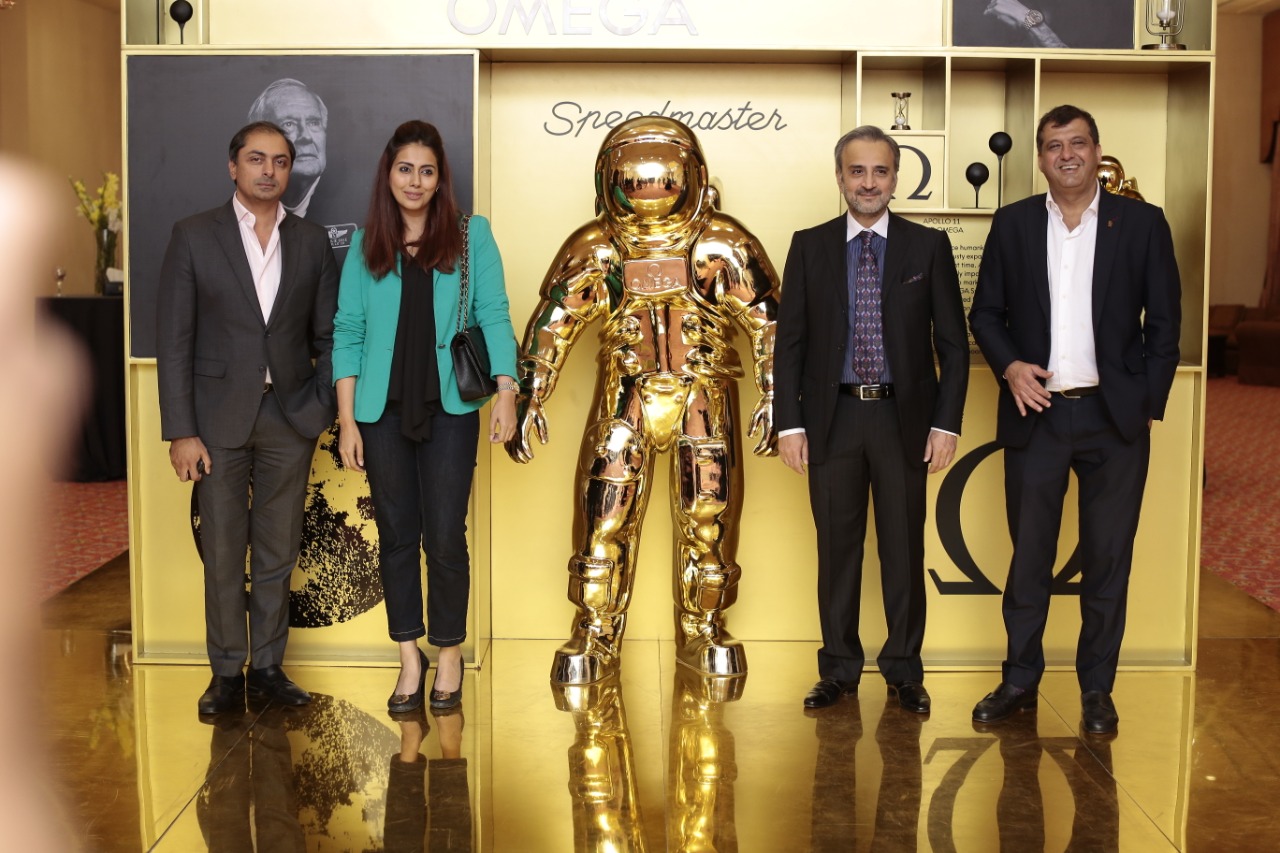 To commemorate that historic moment on the 50th Anniversary of Apollo 11 this year, Omega created 6,969 pieces of the Speedmaster. It re-created a limited edition of 1,014 of the original 18 Karat gold editions of the Speedmaster, which were given by NASA to the first Astronauts, who went to the moon.
Actor George Clooney, the brand Ambassador of the Omega black-tie wore the limited edition of 18-carat-gold Speedmaster Moonwatch at the dinner commemorating the 50th anniversary of the Apollo 11 moon landing at the Kennedy Space Center.