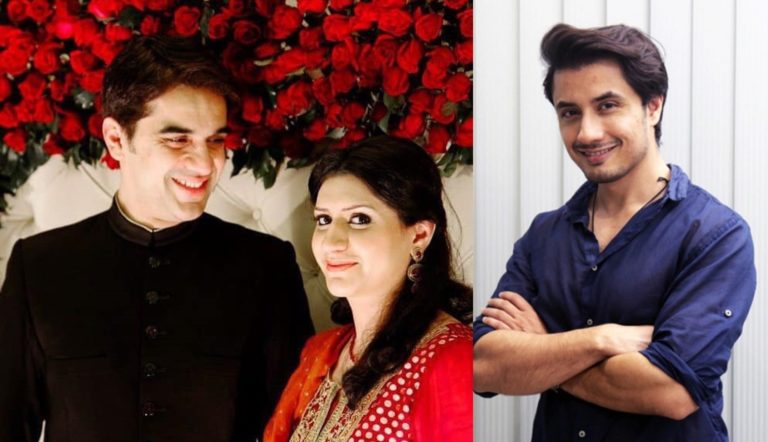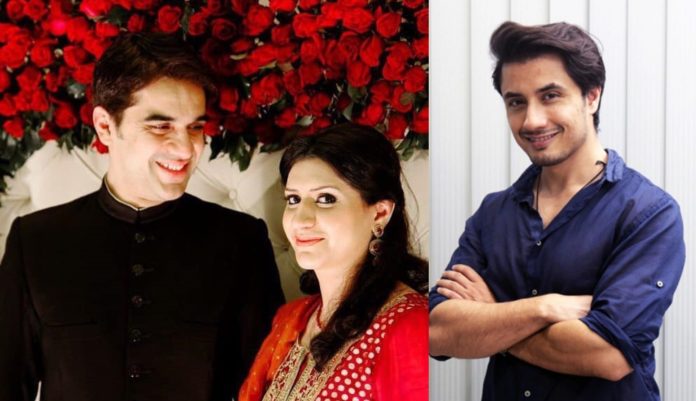 The recent sexual harassment scandal emerging from Lahore Grammar School (LGS) has left many offenders ducking for cover. Among them is actor and theater director Omair Rana who has been accused by several schoolchildren of sexual misconduct.
Once testimonies from the students of the "prestigious" private school started pouring in late last week, names of four male members of the faculty began doing rounds on social media. This was followed by a tirade of accounts naming and shaming the school's former drama instructor and actor, Omair Rana.
While Rana was accused of making inappropriate advances towards female students, his wife, Maira Omair Rana who holds an administrative position at LGS 1A1 was accused of slut-shaming those adolescents who had previously come forward with complains against her husband.
And while Omair Rana is the latest celebrity to be named in a sexual harassment scandal, others before him have also been at the receiving end of the #MeToo wave in Pakistan.
Ali Zafar
Meesha Shafi's tweet accusing Ali Zafar for inappropriately touching her on a number of occasions created a butterfly effect that helped many other girls to call out the singer for his predatory conduct.
Junaid Akram
Several girls came forward and shared screenshots of Junaid Akram's inappropriate chats with his fans.
Also Read: From LGS To LUMS; Pakistani Educational Institutes That Grandly Mishandled Sexual Harassment On Campus
Khalid Bajwa
Khalid Bajwa, the former CEO of the music streaming app Patari, was forced to step down after screenshots of his unholy chats came to light.
Faisal Edhi
Journalist Urooj Zia accused Faisal Edhi, son of the late philanthropist Abdul Sattar Edhi, for sexually harassing her many years ago when she was merely in her early twenties.
Have something else to add to this story? Share your views in the comments below.