While talking to Cricket Pakistan Abid Ali revealed why he is proud to be playing with Babar Azam and hence, here is what the opening batsman had to say.
Read: Fakhar Zaman, Mohammad Hasnain, Mohammad Hafeez, Mohammad Rizwan, Shadab Khan and Wahab Riaz Test Negative For COVID 19
Why Abid Ali Is Proud To Be Playing With Babar Azam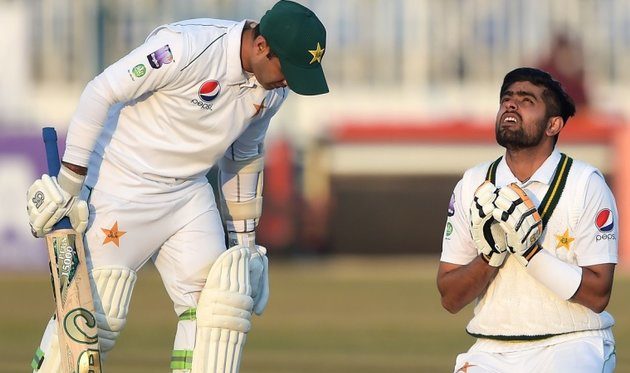 While explaining his extra-ordinary experience with Pakistan's limited overs skipper Abid said, "I am proud to play alongside Babar Azam. My best wishes are with him. People are expecting more from him now, since he is the captain in two formats. I hope he continues to perform for Pakistan".
"When I was batting with him on my debut, I was under pressure but he backed me and advised me to not worry and take my time at the crease. When I finally reached my hundred, he hugged me with all his heart. It is a pleasure to watch him bat from the other end".
Read: Azhar Ali Targets England's Weak Batting Line Up; Younis Khan Issues Jofra Archer Warning
The PSL Selection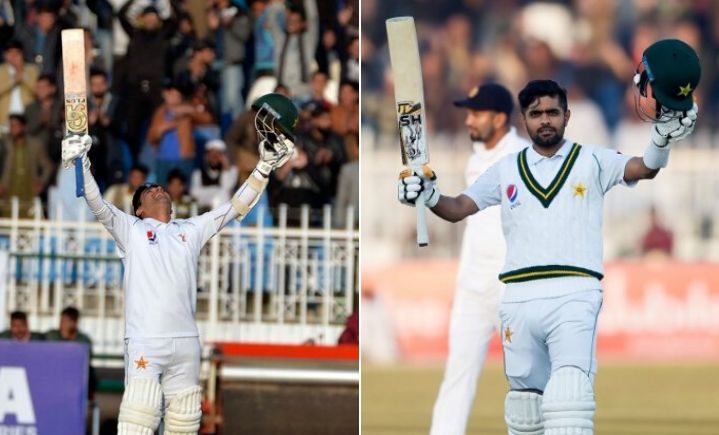 On his PSL selection from Lahore Qalandars the upper order batsman said, "When I finally got selected in the PSL, the tournament got postponed. I want to play T20 cricket for Pakistan. If I perform well in the domestic T20 tournaments, only then I can get selected. I will try my best to perform in those competitions, so that I can make my debut in T20 Internationals (T20Is) as well."
Read: Rashid Latif Reveals That Sarfaraz Ahmed Will Be Preferred Over Mohd. Rizwan During T20s
Preparations For The England Tour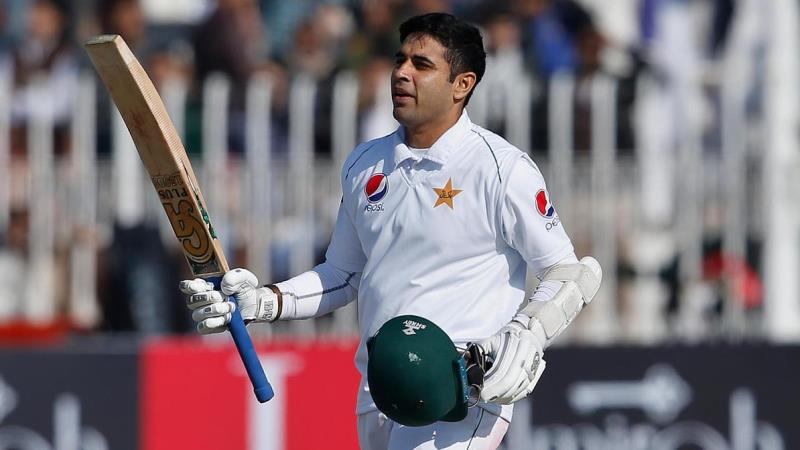 While explaining the circumstances around the English tour Abid said, "Preparations aren't ideal for England tour but I am mentally prepared to give my 100 per cent. I am training hard to improve my fitness level and working on eradicating my weaknesses."