Pakistan's cricket is known for being poor while chasing down totals in any given format of the game. Nevertheless, the men in green to their credit have also produced some of the best knocks ever in a run chase and hence, here is a look at 5 of them during a One Day International (ODI).
Read: 3 Reasons Why Umar Akmal's Fixing Comments Seem Ridiculous!
When Afridi Shocked the Arch-Rivals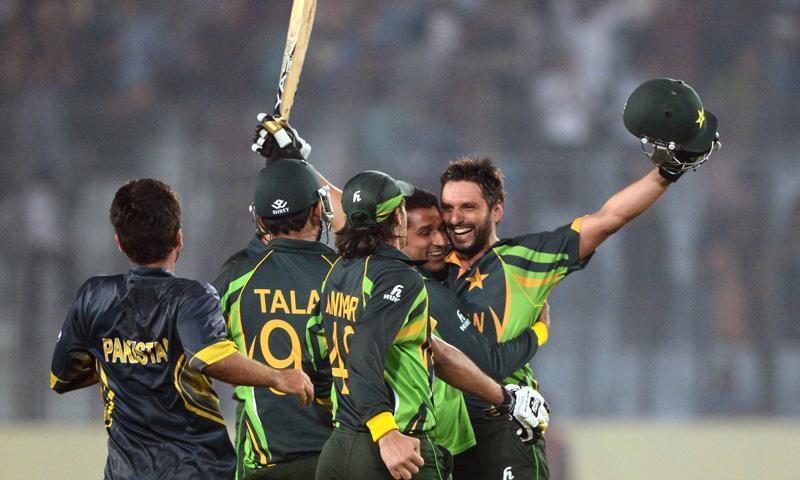 It was down to 9 of 4 balls when Shahid Afridi took over the proceeding against India during an Asia Cup game in 2014. With one wicket in hand a lot of other cricketers would most definitely have succumbed under pressure.
However, Afridi bothered little and hit back to back six to secure a memorable victory against the arch-rivals.
The Day Inzi Announced his Arrival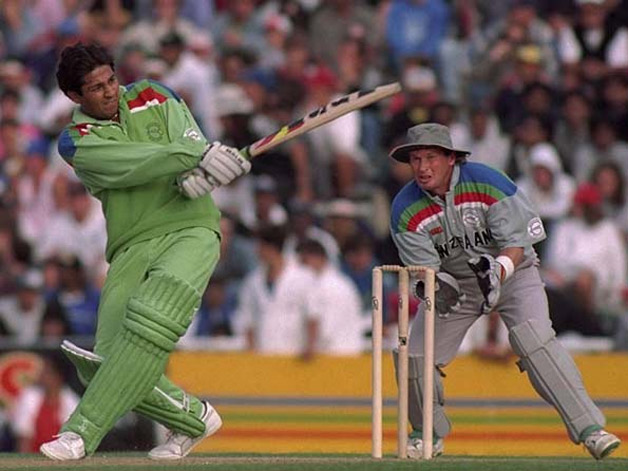 The semi-final between Pakistan and the New Zealand seemed like a one sided affair when a young, half-fit and an out of form Inzamam-ul-Haq (aka Inzi) walked out to bat. Pakistan needed another 123 of the last 15 overs with six wickets in hand.
A requirement of over 8 an over was considered as an impossible task to say the least during those days. Moreover, Inzi had struggled big time throughout the tournament and therefore, there was literally no hope that he will be able to deliver the goods.
However, Inzi batted with a nothing to lose approach and ended up scoring 60 of only 37 balls. Pakistan still needed another 36 to claim victory and a place in the final by the time the middle order batsman was dismissed. Still, he had done the sort of damage Kiwis could never recover from.
Read: 5 Cricketers Likely To Retire After The 2019 Cricket World Cup!
The Day Asif Mujtaba Stunned the Aussie Boys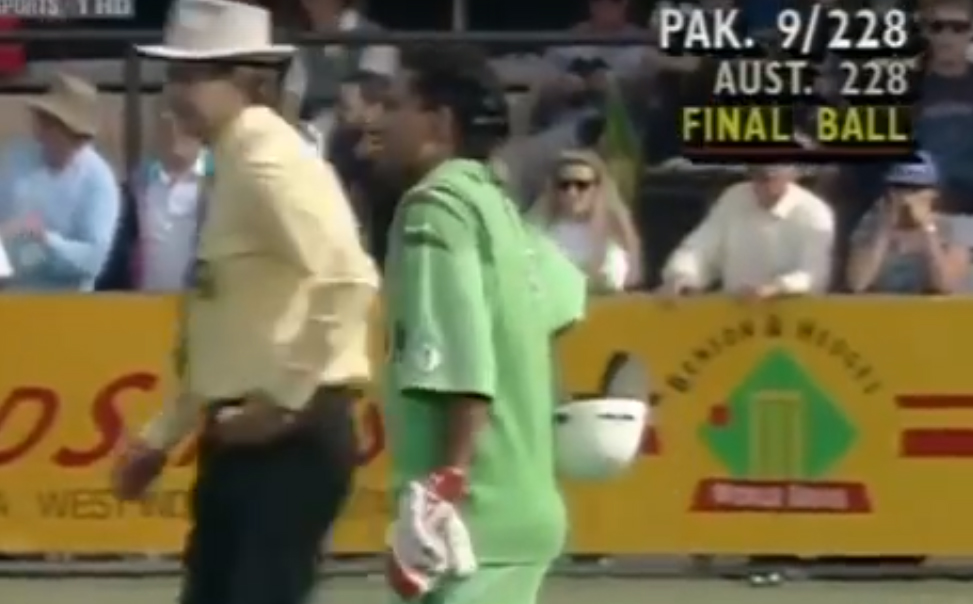 During their tour to Australia Pakistan were 129 for 6 while chasing a total of 229 runs. Asif Mujtaba and Rashid Latif then played exceptionally well to put up a stand of 68 runs. However, Australia were firmly in control by the time the final over began. Pakistan needed another 16 of the last six balls and eventually, seven of the final delivery.
However, it was supposed to be a special day for Asif Mujtaba who hit Steve Waugh for a six of the last ball to secure an unlikely tie for the green shirts.
Miandad's Last Ball Six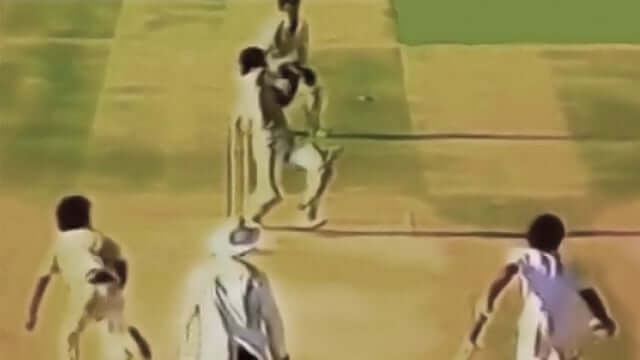 Chasing 246 for victory Pakistan relied heavily on Javed Miandad throughout the innings during the final game of the Austral-Asia cup at Sharjan in 1986. Batting at 110 Miandad needed to hit a boundary of the final ball to take his side home.
Miandad made full use of a full-toss from the bowler and hit a last ball six to seal the deal for the men in green during a memorable encounter between the two Asian rivals.
Read: 4 Series Pakistan Needs To Win Before The ICC World Cup in 2019  
Abdul Razzaq vs SouthAfrica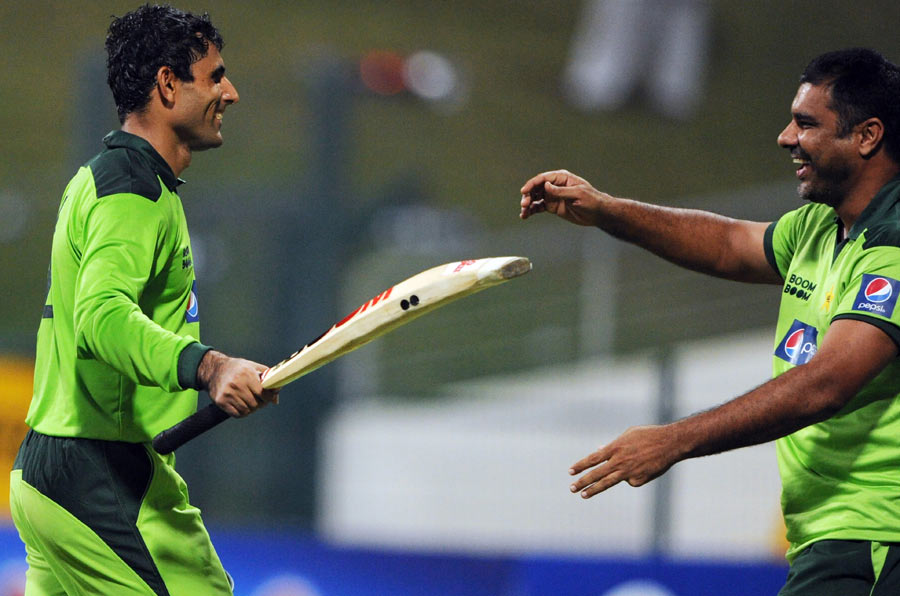 In 2010, during the second ODI of a five match series in UAE against South Africa Abdul Razzaq came out to bat at number seven with Pakistan requiring another 151 runs of another 124 balls. Batting around tail-enders for most part, the all-rounder scored 109 of 72 balls and produced arguably one of the best knocks ever under pressure during a run chase to knock over the Proteas in an unforgettable clash between the two giants of the game.