This fun knowledge quiz will test your knowledge skills, if you fail this quiz you should go back to 5th grade. Best of luck!
Which is the largest country in the world?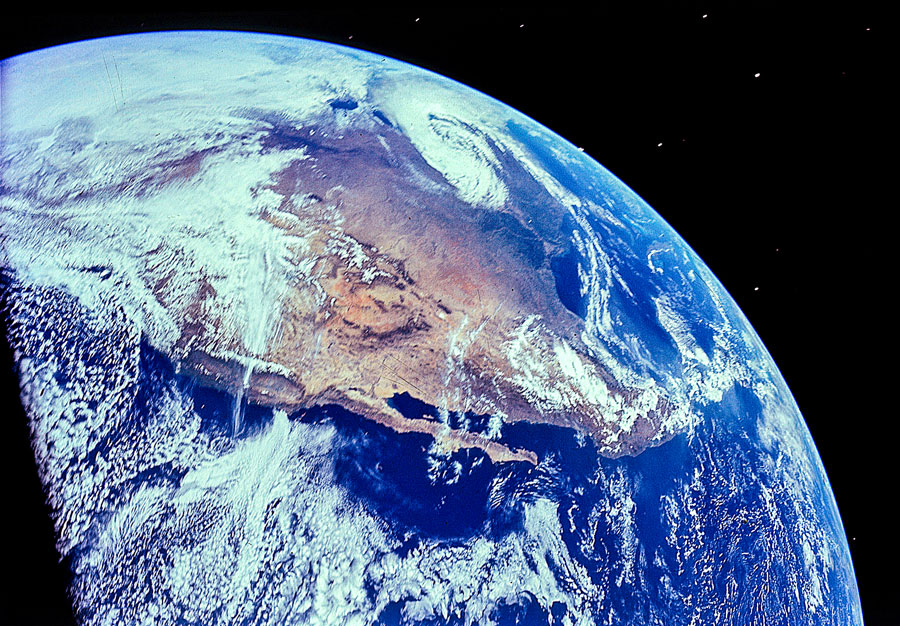 How many states are in the US?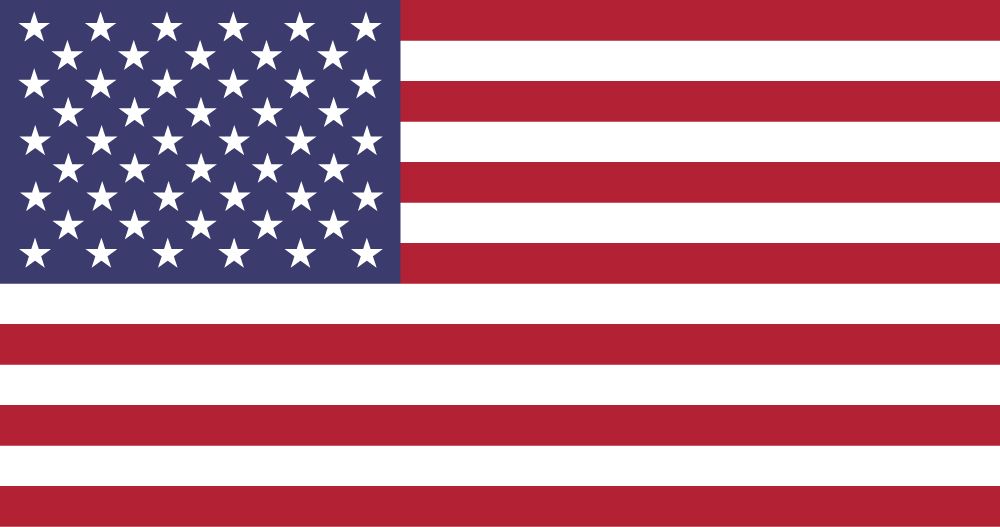 How many legs spiders have?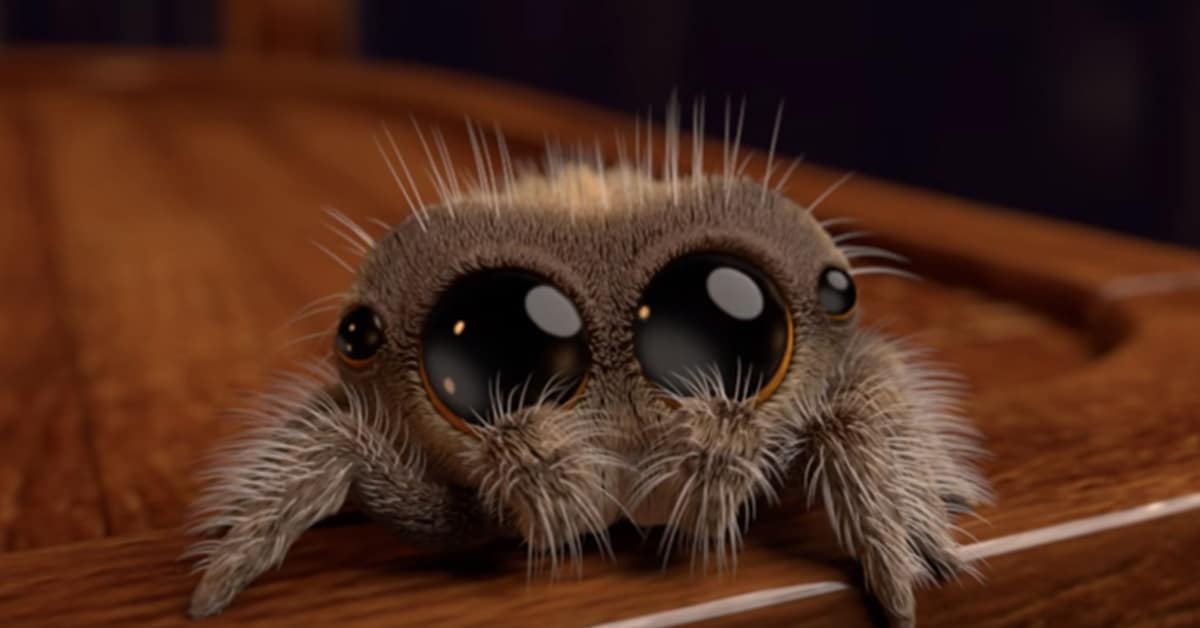 What is the capital of France?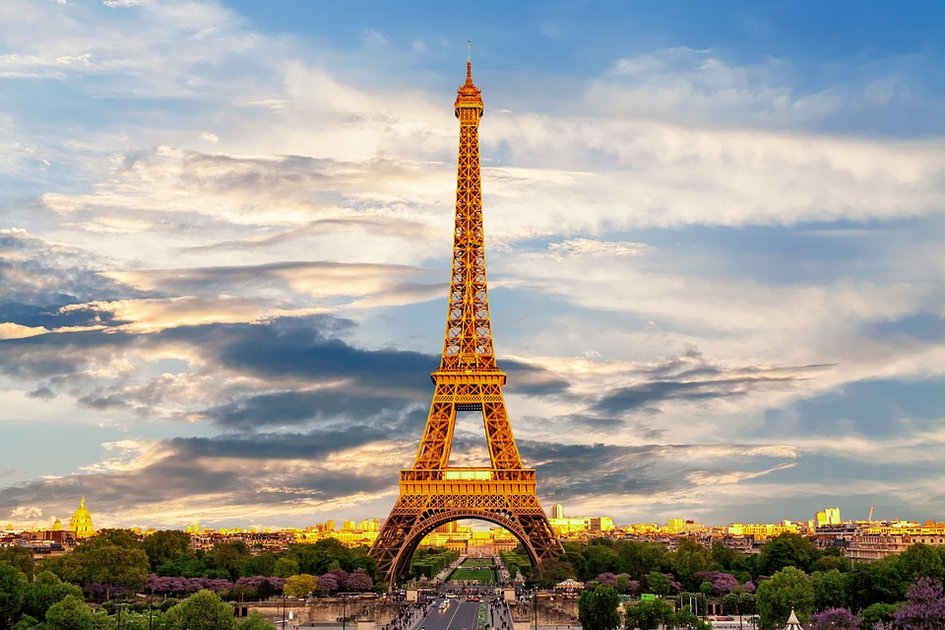 Which is the largest and deepest ocean in the world?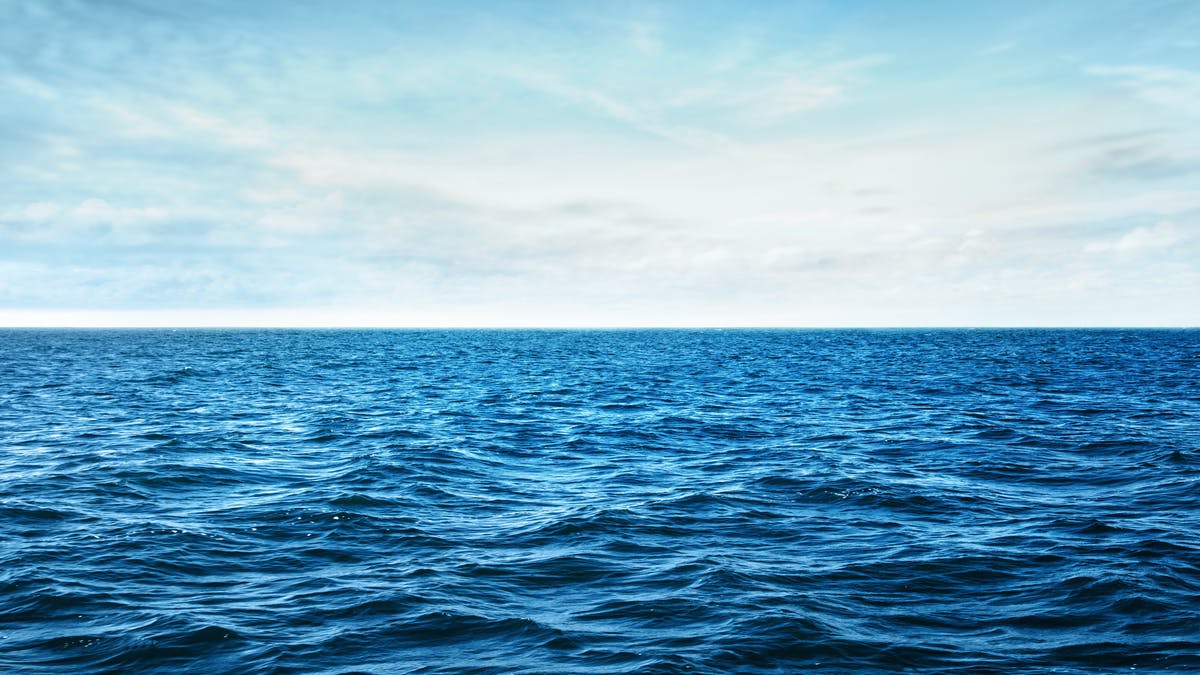 Which is the strongest and biggest bone in the human body?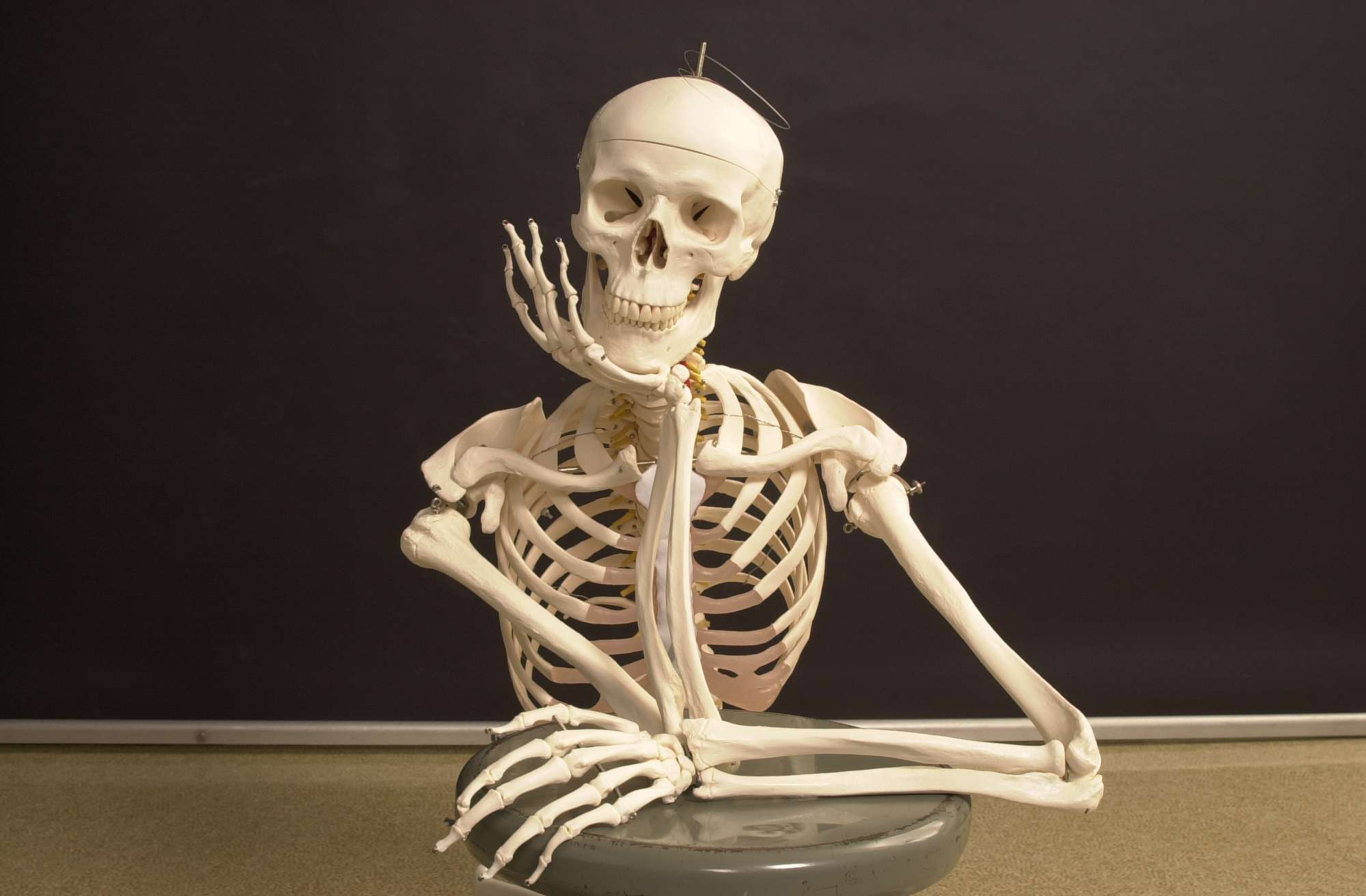 Which is the largest human organ?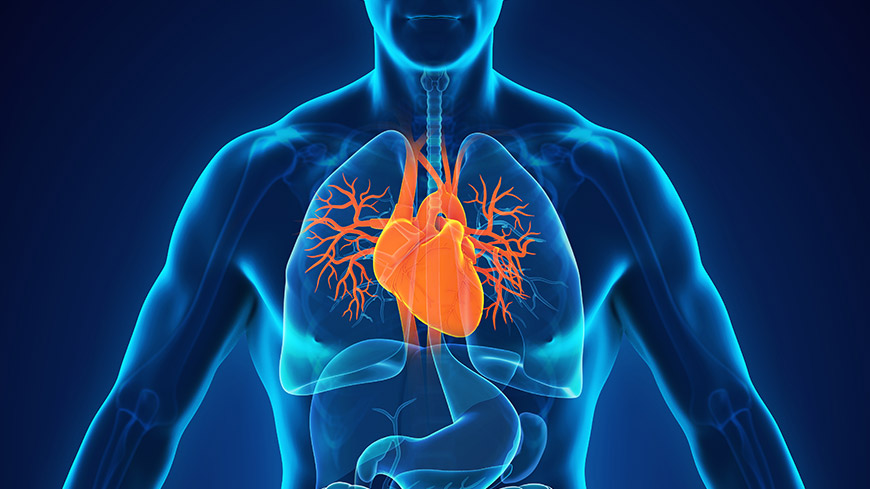 Which gas is necessary for breathing?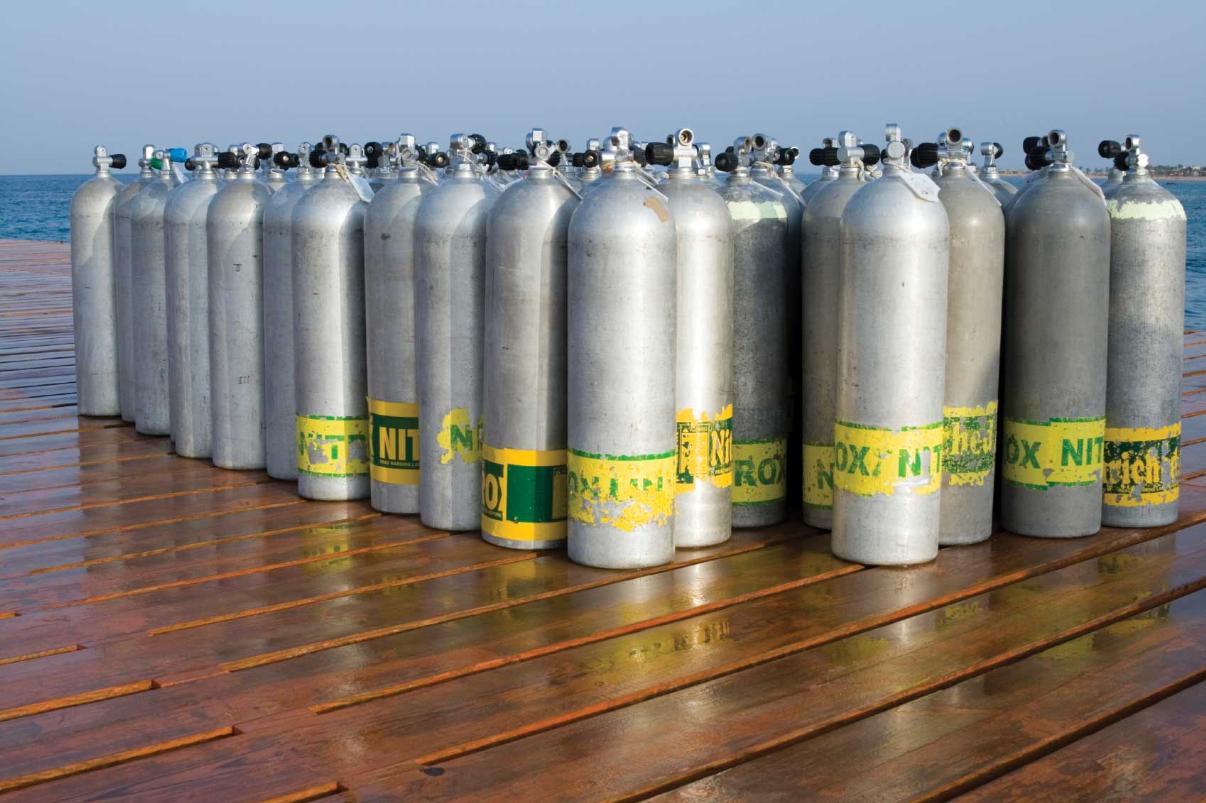 Which animal is mostly found in Australia?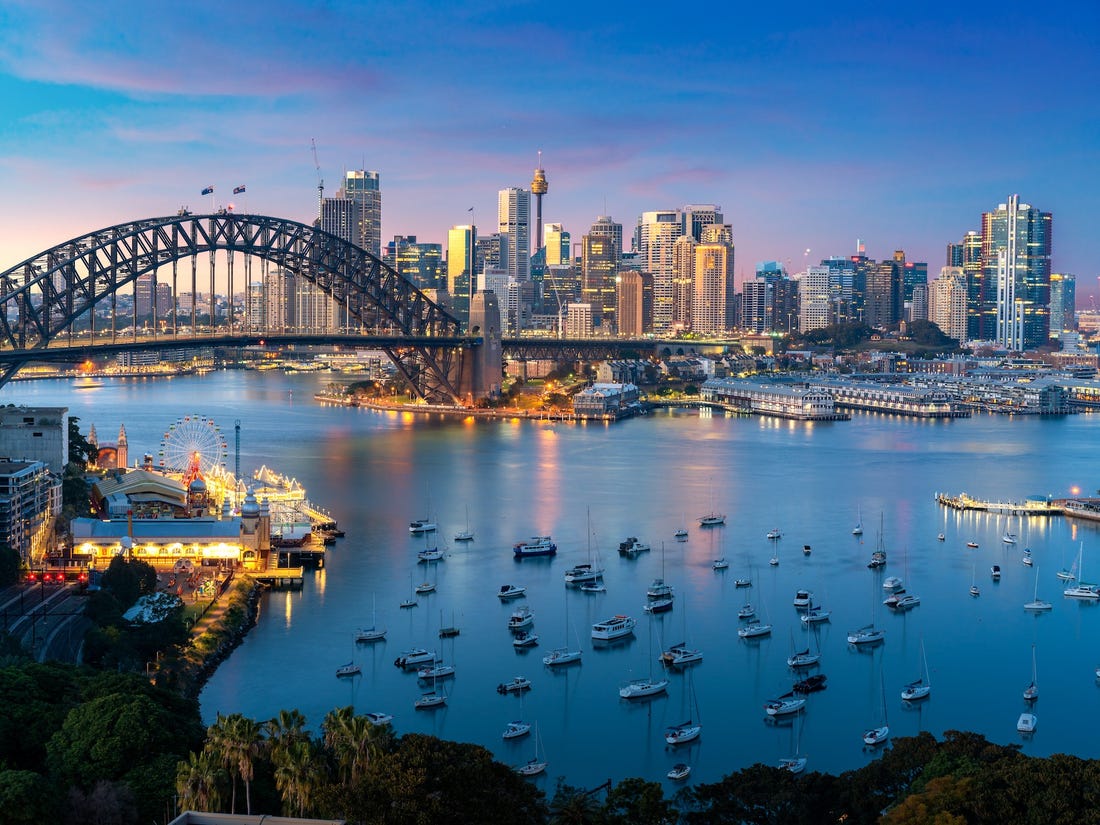 Which is the smallest planet in the solar system?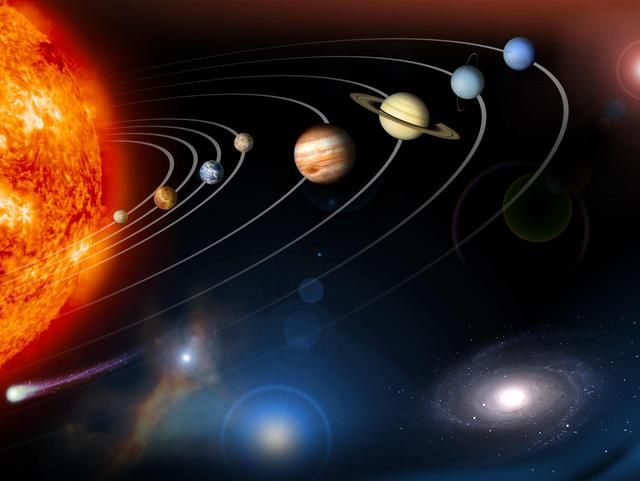 Not Being Rude, But If You Fail This Knowledge Quiz You Should Go Back To 5th Grade
You Failed!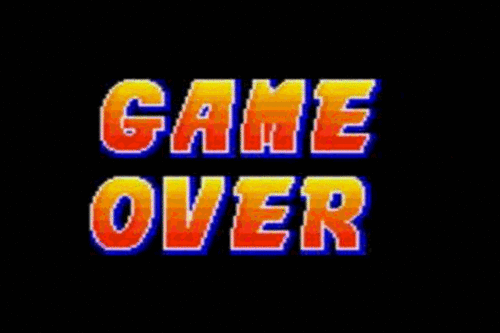 Looking at this score, I believe you'd have the same reaction you'd have if you saw a bug or old milk. It's a little disgusting. Try again!
Good Job!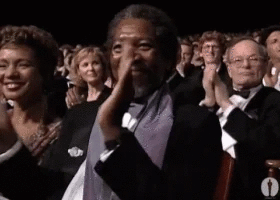 You know what you're talking about, yet there's still a place in your head for more knowledge. Continue to load your brain with information, and you'll breeze through this quiz in no time.
Congratulations!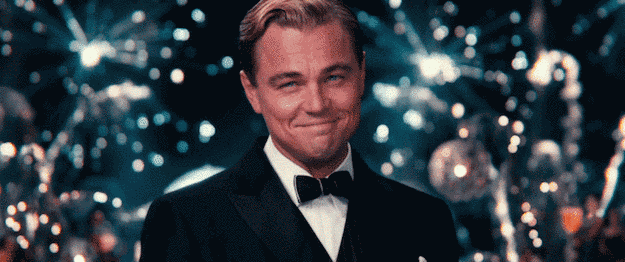 Wow! You must have brain cells the size of a planet! I am only saying that because they have so much information. You're such a smart know-it-all!
Take Quiz: Do You Think These Amazing Facts About Pakistan Are True Or False?