Captain of Mirpur Royals in the KPL or the Kashmir Premier League, Shoaib Malik had a special message to share with the fans ahead of the tournament and so, here is a look at what it is.
Read: 19-Year-Old, Shehroze Kashif Becomes The Youngest Mountaineer To Summit The Mighty K2
Malik Shares A Special Message Ahead Of KPL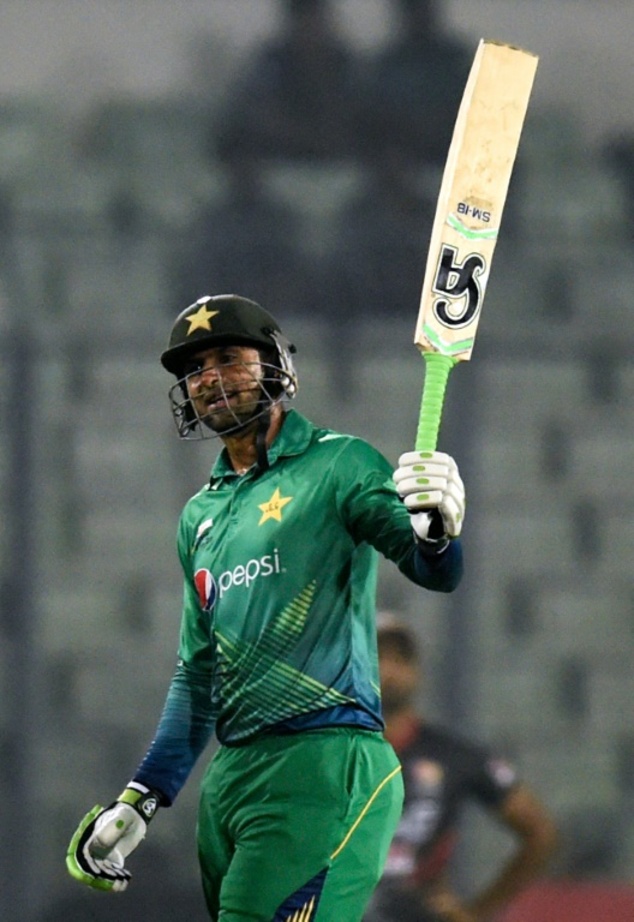 KPL begins today and so, while assuring fans of high quality cricket Malik said, "Keep supporting all the teams in the Kashmir Premier League. Come to the stadium and watch the matches. Enjoy the matches. Support the teams and players you like. One thing is guaranteed which is that this tournament will be really good.
"This [league] is not just for the youngsters. It is also for players who have experience. It is a great opportunity, especially for the players of Kashmir. We will play with them and learn from them while they will learn from us. Because the learning process never ends, whatever you achieve in life. It is a great opportunity for all of us. We hope that this league will be a big success.
Read: New Zealand To Tour Pakistan For The First Time In 18 Years
"I am feeling great. I was actually looking forward to coming here and seeing the great views. I think the sights here are beautiful. I wish I can go to the mountains surrounding the city. I am really happy. I had heard a lot of praise for the stadium. I haven't visited it yet. I will do that soon but I have heard a lot of good things about it. I hope it is exactly like I have been told. Muzaffarabad has been exactly like I was told."