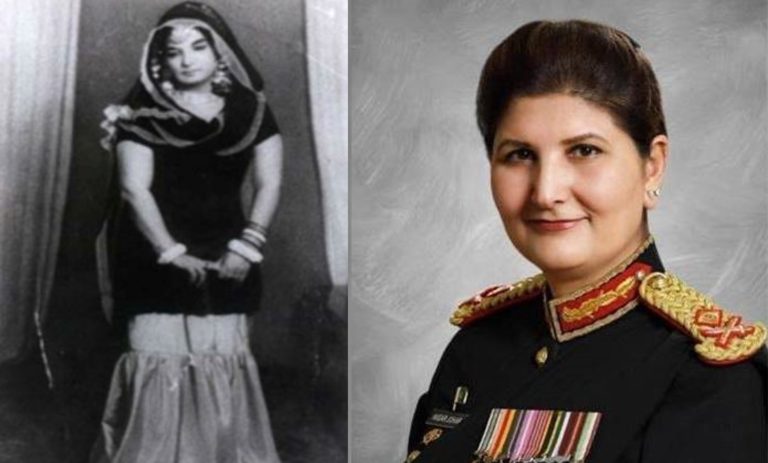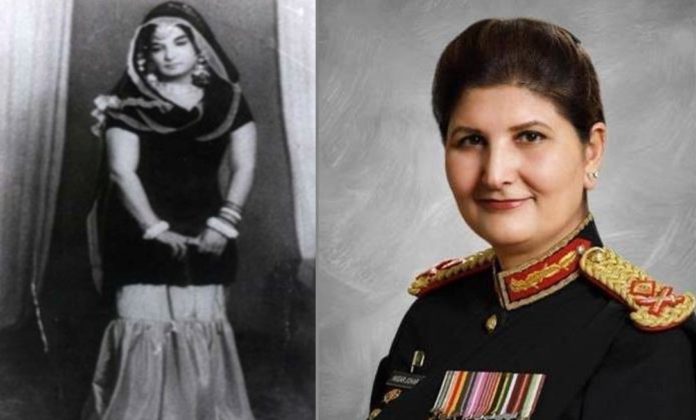 When I was growing-up each time the term "General" was prefixed to a woman's name in my household it was immediately followed by a reference to one particular woman, the infamous, General Rani.
General Rani, who?
Akleem Akhtar, a.k.a General Rani was – how should I put it delicately – a madam – (on second thought, let's just screw euphemism) – the head of a high-end brothel in Rawalpindi during the late 1960s. She became a household name back in the day thanks to her "friendship" with the then military dictator, General Yahya Khan.
While she maintained all through her life that General Yahya and she were merely friends, it is widely believed to this day that Akleem was in fact his mistress.
But make no mistake! Madam Rani was not just any mistress. She was by every stretch of imagination the most influential woman in Pakistan at the time General Yahya Khan ruled the country. Despite holding no official position, she not only enjoyed considerable sway over her high profile companion but also enjoyed full protocol. Aray wah!
Read: 15 Pakistani Female Army Officers Were Awarded The UN Medal In Congo & We Couldn't Be Prouder!
If you're a younger millennial or Gen Z-er, you wouldn't know but the 90's kids – or at least the crazy film fanatics like me – would remember Anjuman's gaudy depiction of Akleem Akhtar in the 1995 film, General Rani.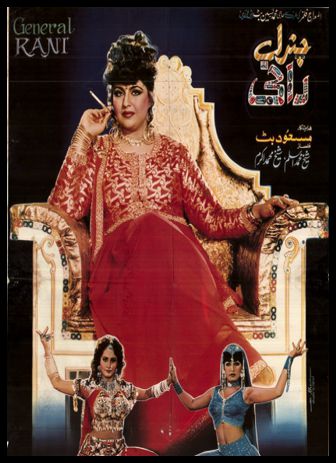 Quick trivia: The title of the film had created so much controversy at the time that the censor board had forced its makers to change the title from General Rani to Madam Rani a few days before its theatrical release.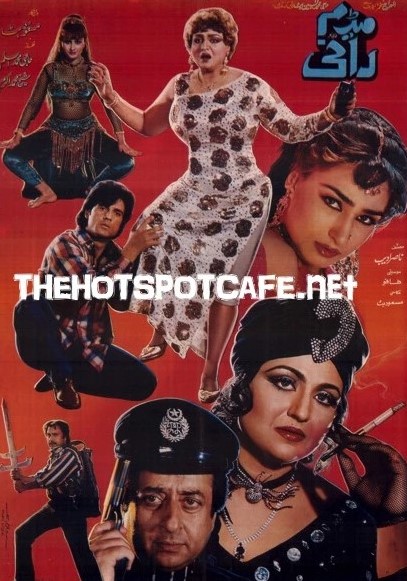 So scandelous was perhaps the thought of Madam Rani that my mom, who would often happily pack her three kids in her Suzuki Mehran to head to the cinema to watch whatever new film that had come out had refused to take us to watch Anjuman's offering.
In retrospect, I'm glad she spared us the trauma. 10 points for responsible parenting!
Read: Pakistani Female Army Officers Deployed In Congo Celebrated #IWD2020 In Full Swing!
But General Rani or her flawed on-screen depiction are both besides the point. The POINT, my friends is that Pakistan has come a long way from its the-only-woman-prefixed-as-a-general-is-actually-the-general's-mistress days and we have women like Nigar Johar to thank for that!
The shift was slow – and I mean you need to read ahead to understand just how slow we're talking about here!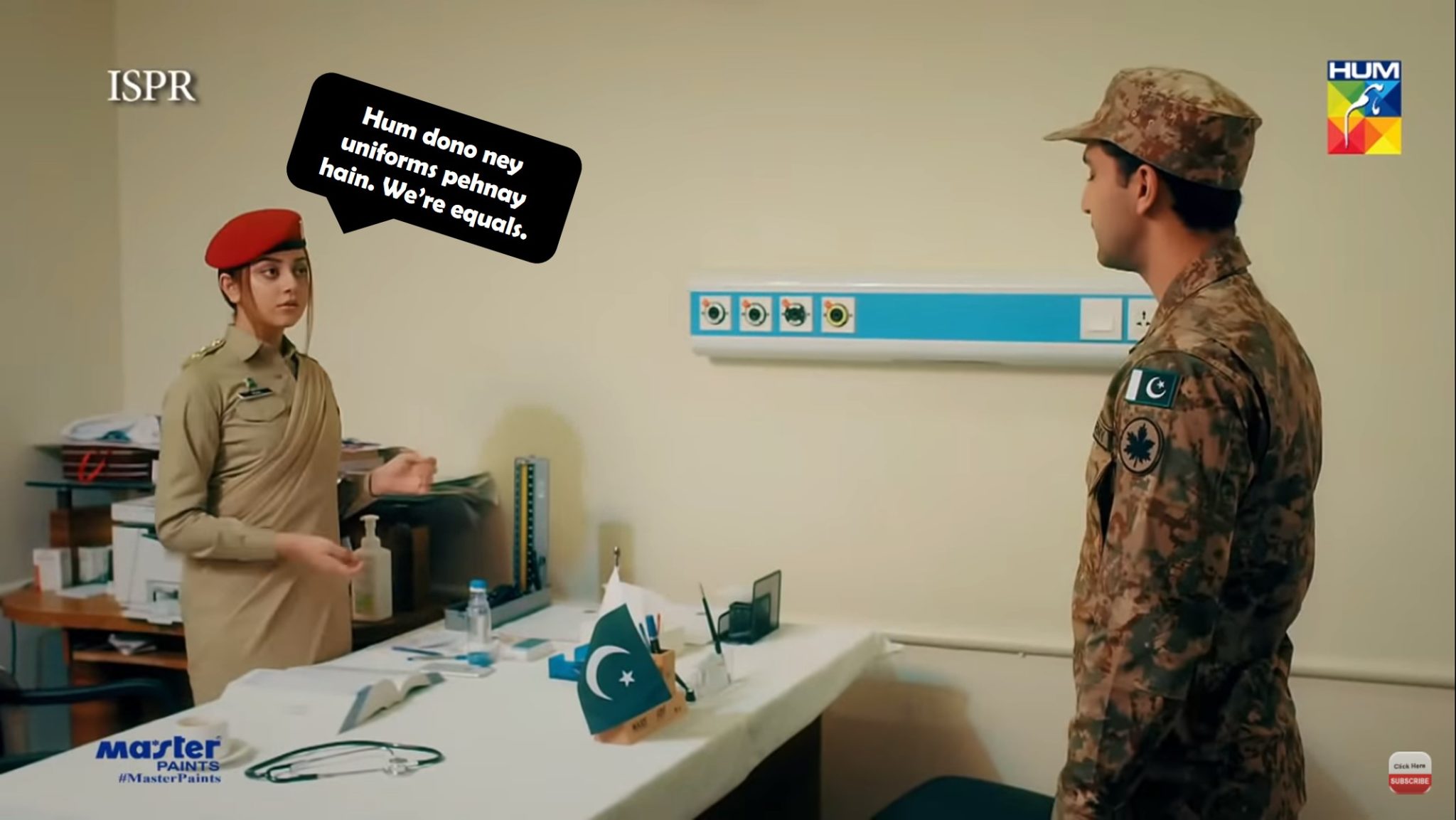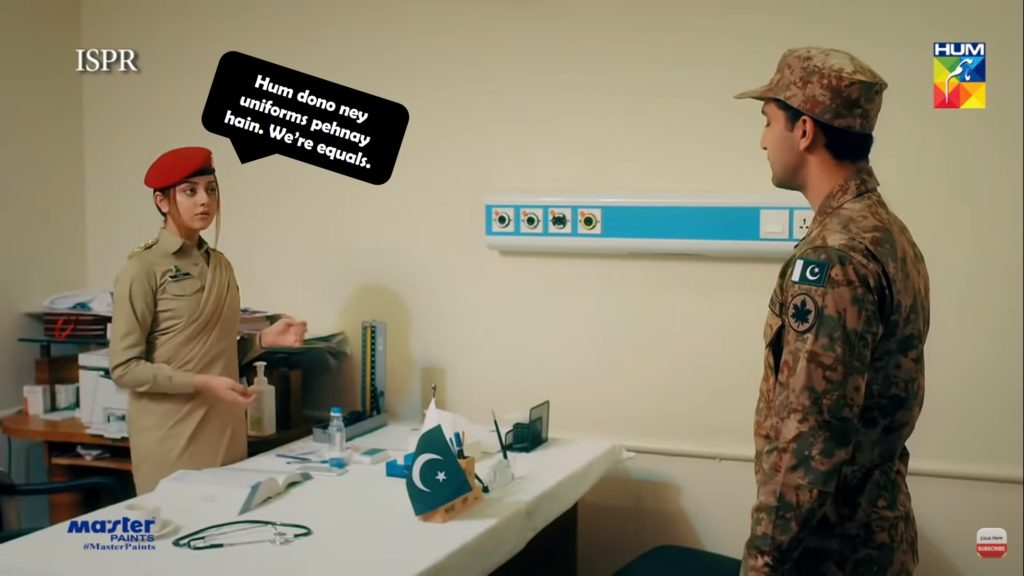 It took Pakistan nearly 55 years to promote a woman to the rank of a Major General.
In 2002, Maj. Gen. Shahida Malik – in the literal sense of the phrase – made history when she became the first woman to become a general ranked officer within the country's armed forces.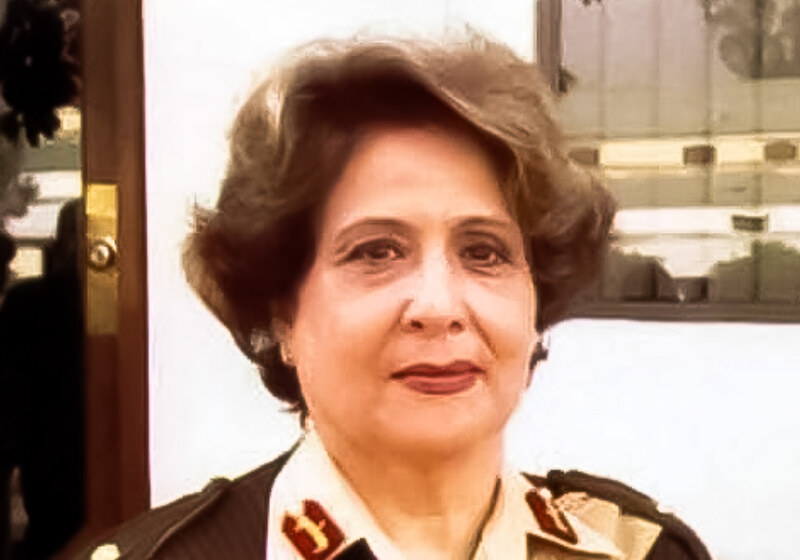 It took us another 11 years to finally celebrate the country's first female fighter pilot, Flight Lieutenant Ayesha Farooq.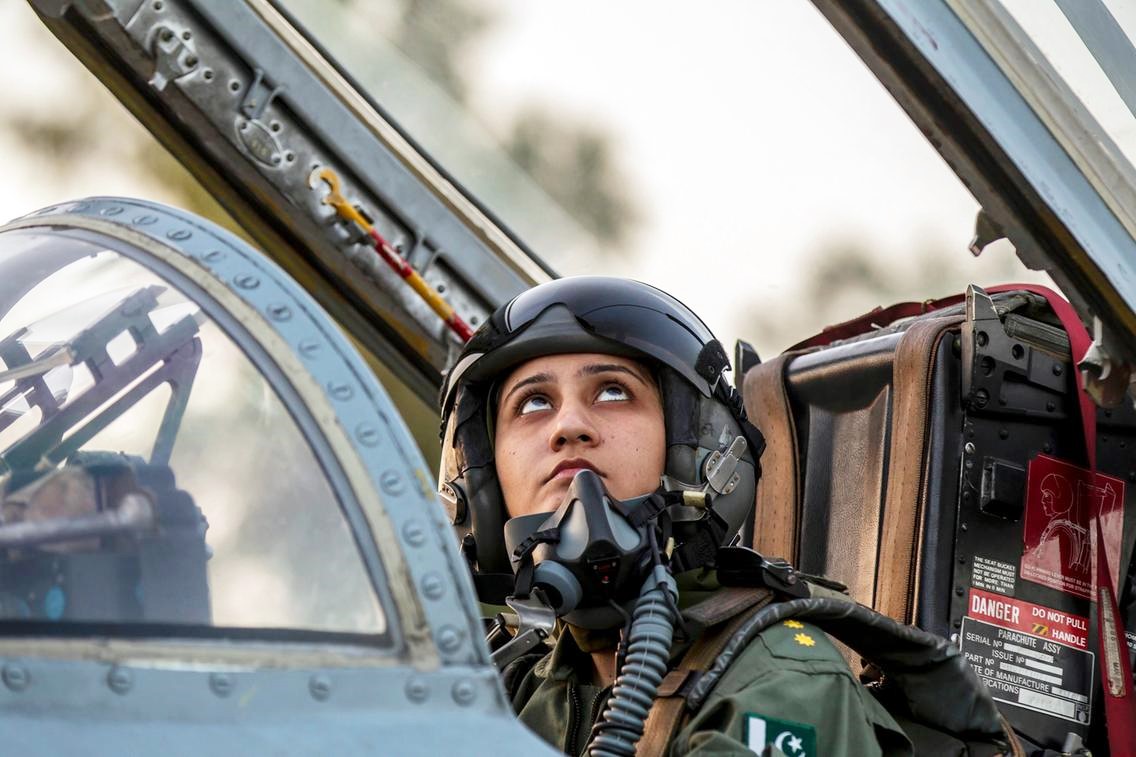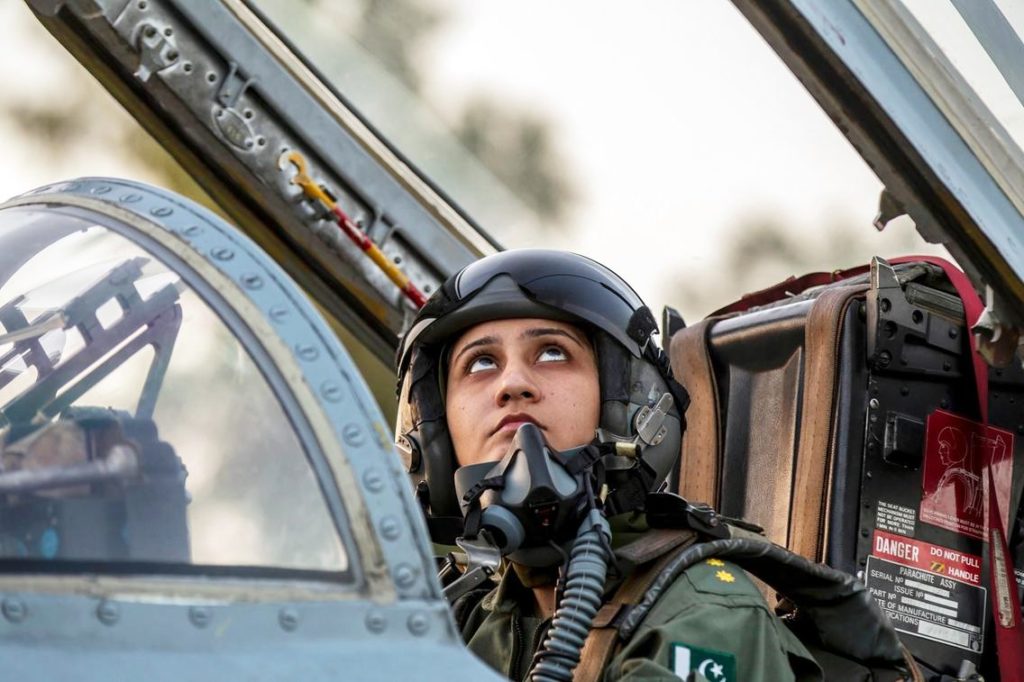 Quick armed forces trivia: Women are still not allowed to take-up combat roles in Pakistan Army and Navy.
"Primitive!" she screamed, "PRIMITIVE!"
And now, 18 years after Major General Shahida Malik became the first "Lady General," Nigar Johar has once again pushed the envelope by becoming Pakistan's first female Lieutenant General.
TWO TIMES! Let me first take a moment to emphasize how incredibly happy this makes the 15-year-old kid still trapped somewhere inside the 35-year-old me!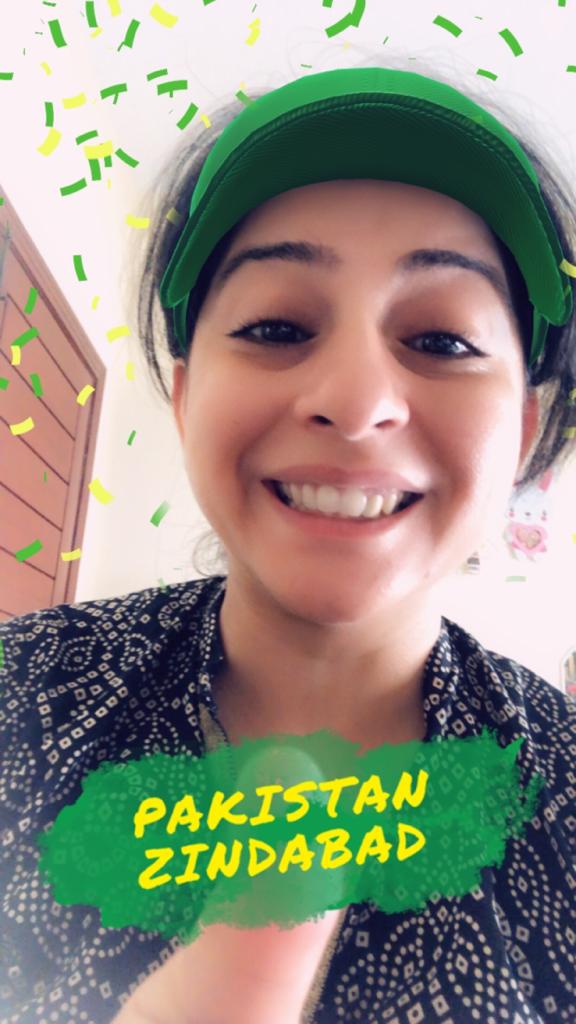 So okay, back to the subject!
In the 15 years between 2002 and 2017, Lieutenant General Nigar Johar was only the third woman to have become a Major General in Pakistan.
Going by that average, we promote a woman to the general officers' rank once every five years.
Now this could very well mean that we would see the next lady Lt. General in year 2025…But here's my proposal!
How about(!!) we factor in the woke revolution and avoid the hue and cry that these Gen Z kids will eventually unleash to demand gender equity in the armed forces (well that is if they finally take some time off Reddit to read about what's happening in their own country!) and figure out a formula whereby Pakistan could have at least one lady general every couple of years AND by the year 2025 we could actually welcome a full, four-star female General!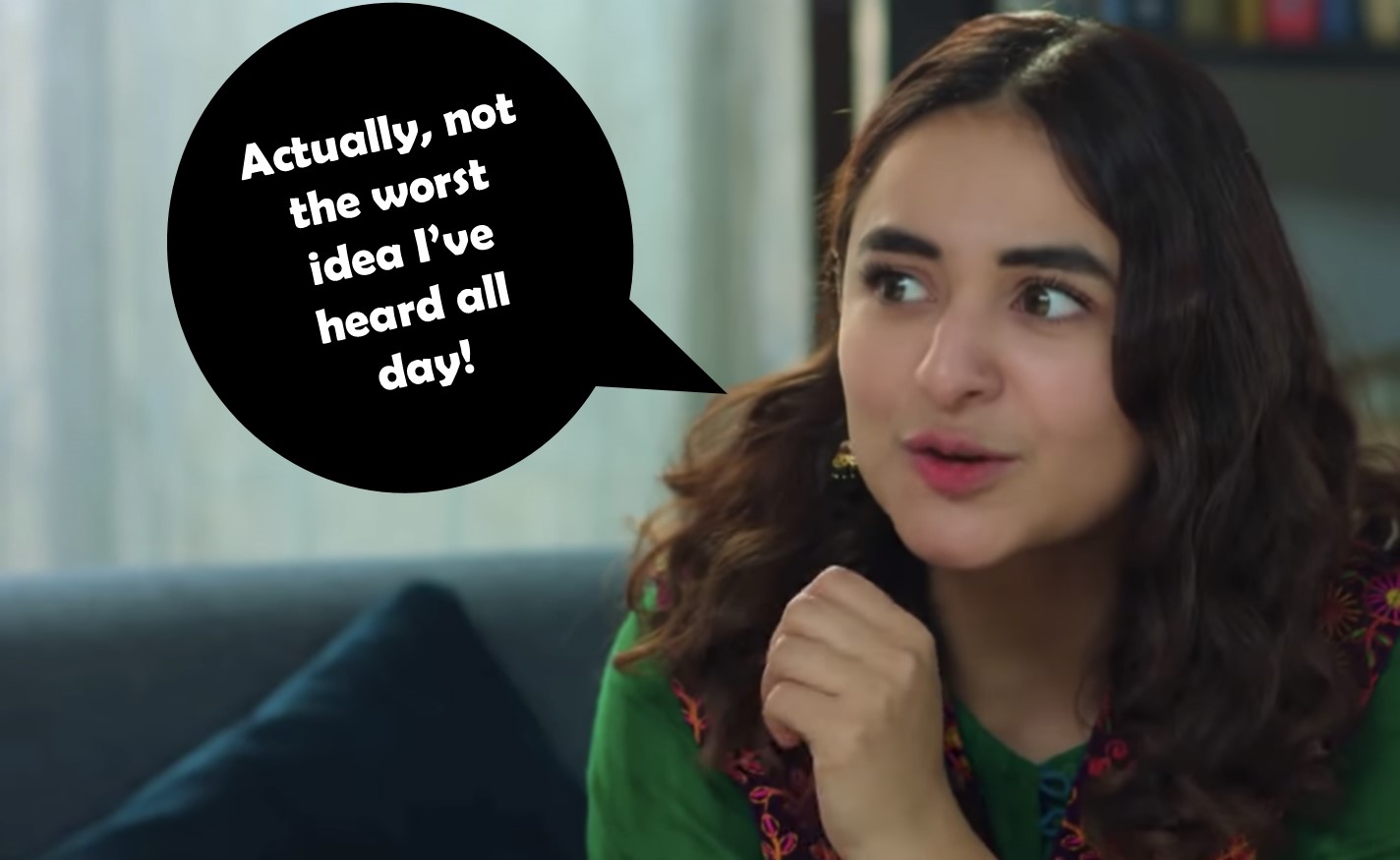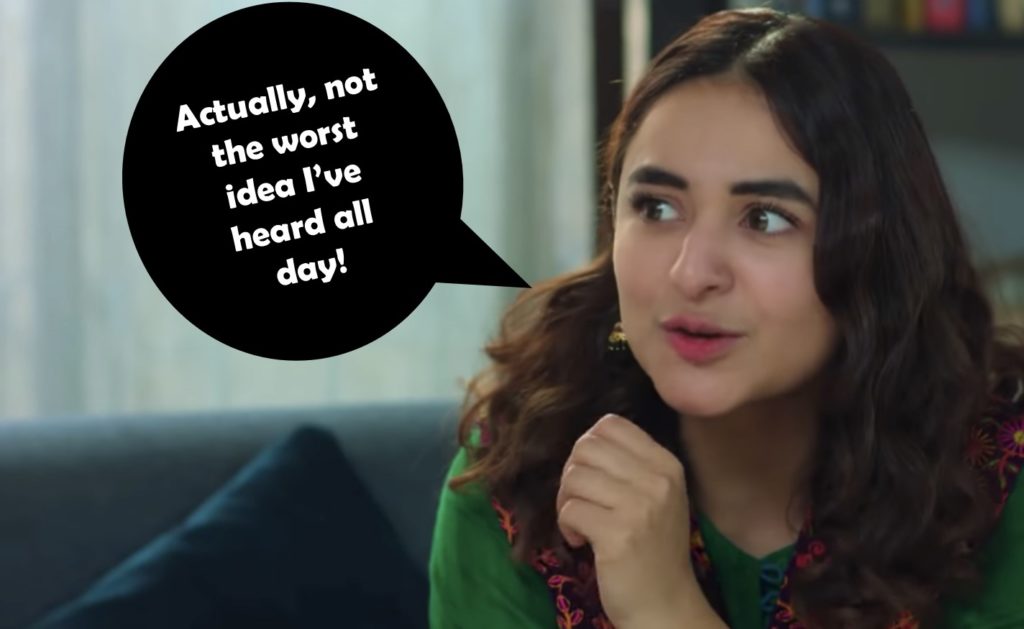 I mean I get it's a tall order for more reasons than I care to admit…
For starters, a full General is somewhat of a rarity given that we currently only have two four star generals – COAS Qamar Javed Bajwa and General Nadeem Raza.
Of course the fact that there are only some 4,000 women in all the wings of the armed forces combined and currently only a handful of female brigadiers doesn't help my cause much either.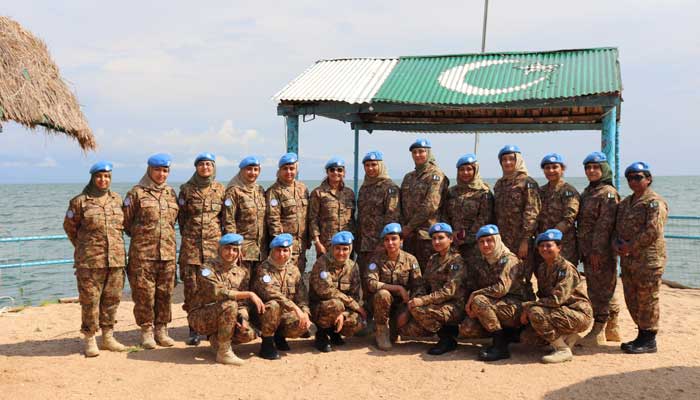 I get the odds are incredibly against a woman rising to the rank of a four-star general in the next five years. I mean I can't emphasize enough how painfully clear it is to me!
But as they say, "Mera kaam tha mashwara dena!" Baqi, I'm sure if the gentleMEN in khaki put their heads to it, they'll crack the code to make it happen!
Have something to say about Lt. General Nigar Johar or generally women in the armed forces? Comment away!