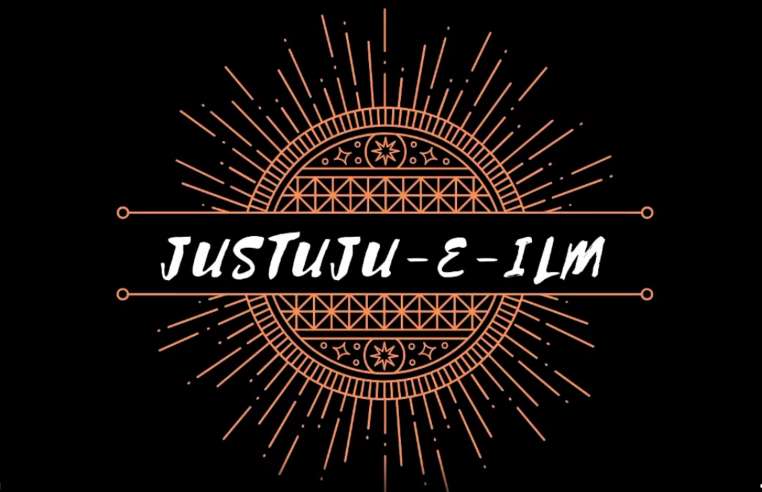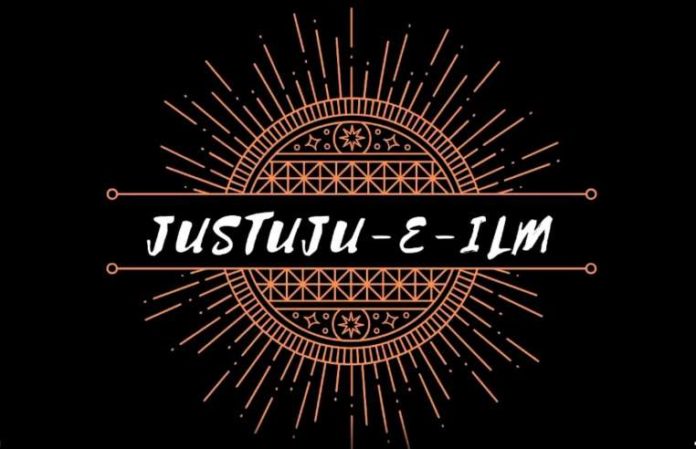 Its high-time the youth in Pakistan begin to recognize the significance of them raising their voices and standing up for issues that matter as well as becoming active members of society.
Justuju-e-ilm is an example of one student led non-profit organization that works to provide cost-free and accessible education to children of families living below the poverty line in Islamabad, Pakistan.
The Young Founders
Kamila Aazeen from Lahore Grammar School Islamabad and Mohsin Sajjad, a student of Roots Ivy – both 17 – co-founded this organization in 2019. These teenagers took a hard look at the society around them and were appalled by the gender gap which was found in education and poverty. Kamila began interning at Mashal Model School and teaching underprivileged kids when she was merely 13 and found there to be a world of a difference between knowing the harsh conditions of those living in poverty, and seeing it up close and first-hand. Mohsin experienced a similar and sudden thirst for justice when he started teaching two young, uneducated boys who resided in the slums of G-7, Islamabad. This was the push they needed to start making an active change by co-founding Justuju-e-ilm.
Also Read: Kaam Waaley: Students Of Aitchison College Provide Thousands Of Employment Opportunities
Justuju-e-ilm's Work
What started out as a small initiative tutoring only a handful of students, is now an established organization which has accumulated over 200 students in only a year with a special emphasis on children of social minorities, education of the girl child, children with (mental and learning) disabilities as well as those children affected by sexual, substance and domestic abuse. Not to mention the countless children in Islamabad who are struggling to get by without any parental, familial and household work.
Justuju-e-ilm has raised over PKR 100,000 for their cause! With the money collected, the organization initiated a COVID-19 Relief Project!
What YOU can do to help!
Simply reach out to @justujueilm on Instagram or personally talk to the co-founders! Reach out to Kamila – 0300 8541140 / @kamilaaazeen or get in touch with Mohsin – 0317 7733341 / @_mohsinsajjad to lend a helping hand by becoming a donor or volunteer.
More importantly, be inspired! Let this organization be the inspirational push you needed to start becoming a more active member of your community and become a part of this revolution by joining these young minds which will take Pakistan by storm!