Irish professional mixed martial artist and boxer Conor McGregor was knocked out by American boxer Dustin Poirier, during the second round of the UFC (Ultimate Fighting Championship) 257 in Abu Dhabi.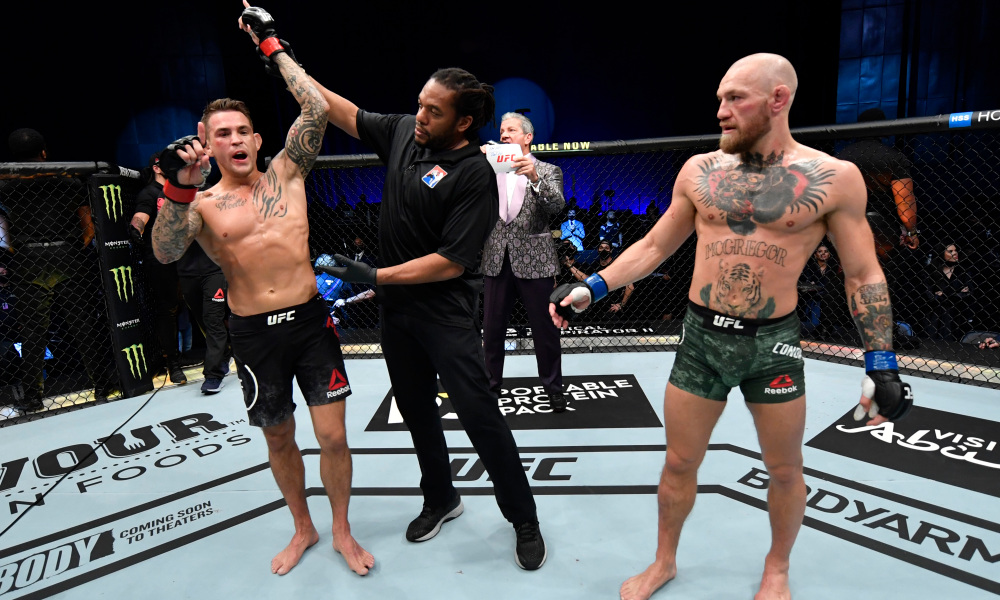 He had looked alright up until the second round, but eventually his energy dwindled, and then after a flurry of punches from Poirier, Conor was left wounded on the ground, and the game over.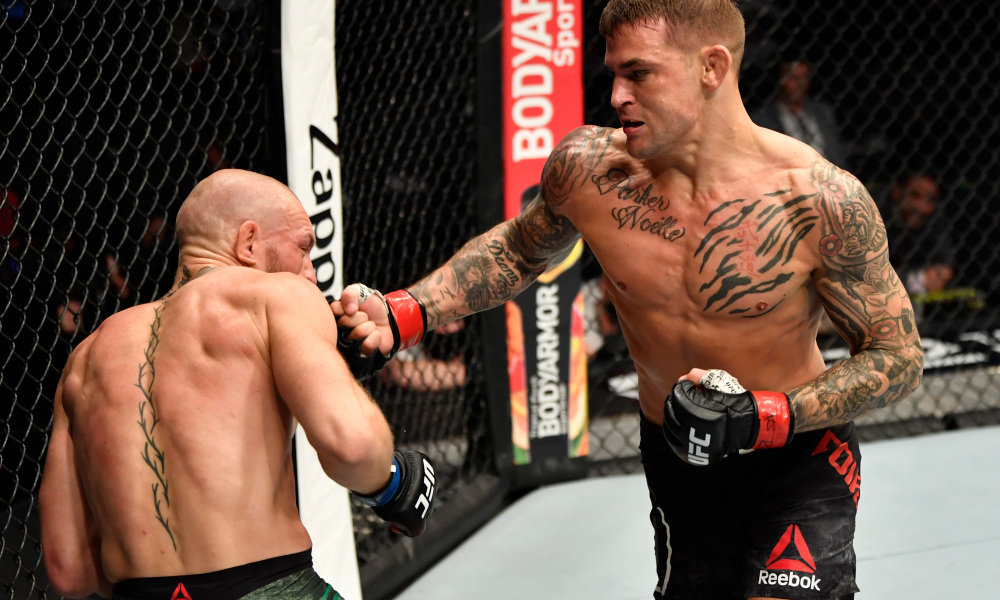 Fans were astounded by the knockout. Legend Khabib Nurmagomedov was also not impressed by McGregor's performance and took a dig at him online.
While the UFC world was recovering from the shock of what had occurred, the internet world was busy churning out memes from the now viral Conor McGregor's knockout photo.
Here we have shortlisted some of the best ones for you:
An image of Conor resting after a legendary knockout by Poirier.
Some Dragon Ball-Z references were made.
And some Simpsons references were lined up as well.
Oh looks like Bernie had something to say too.
Read More: Memes On Bernie Sanders' Mittens At The Biden-Harris Inauguration Are A Total Mood!
Soft and comfy!
And oh this The Office version of the fight is hilarious!
Even Bernie had more energy than Conor.
After the fight was over, Poirier had the last word!