Former JUI leader, Mufti Aziz ur Rehman, whose video of sexually assaulting one of his students went viral on social media, was arrested by Lahore police.
Read: JUI's Mufti Aziz Ur Rehman Booked For Sexual Assault, But The Student Fears For His Life
Police lodged an FIR against him on the student's complaint on 16 June. The complaint read that Mufti accused the student of cheating and barred him from taking exams for three years. The condition to get the ban lifted was to "make him happy."
There was a huge outrage on social media after the video went viral and people demanded justice for the victim, as he feared for his life. Recently, Inspector General of Police (IG) Punjab, Inam Ghani, took to Twitter to report Mufti Aziz's arrest on 20 June.
However, after his arrest, a journalist for Hum News, Annie, exclaimed that cellphones have been banned in madrassahs after Aziz's case came to light while trying to elicit a response from the ruling government, PTI.
The focal person to CM Punjab, Azhar Mashwani, immediately responded back to her saying the government hasn't issued any such notification and this internal decision (if that is so) of madrassahs shouldn't be linked with PTI or government.
If that is the case, and if the religious seminaries have placed a ban on cellphones, then the government needs to intervene right there and then. It needs to ensure a check and balance mechanism inside the seminaries.
The onus of responsibility must not fall on students to blow whistles and protect themselves from molesters. The government needs to protect them from such a high degree of sexual violence at the hands of predators.
There needs to be a government-led mechanism that safeguards kids from the most traumatic and heinous form of physical abuse.
If this is madrassahs' internal decision, the government needs to be a party to it. Allowing students to have mobile phones inside the seminaries won't solve any problem. Hence, the government needs to take well-thought and prompt (not take decades for this) decisions to protect students inside madrassahs.
Multiple reports state that across Pakistan, there are approximately 2.5 million children enrolled in about 30,000 madrassahs. Looking at these figures, it won't be wrong to say that all these children are currently at risk of sexual abuse from predators inside the madrassahs.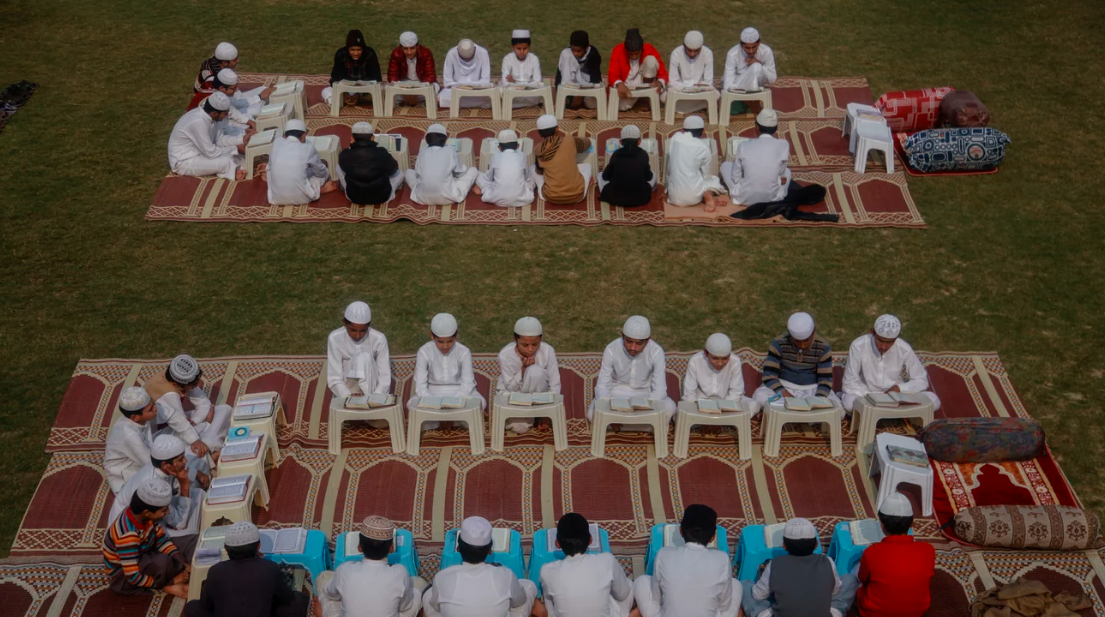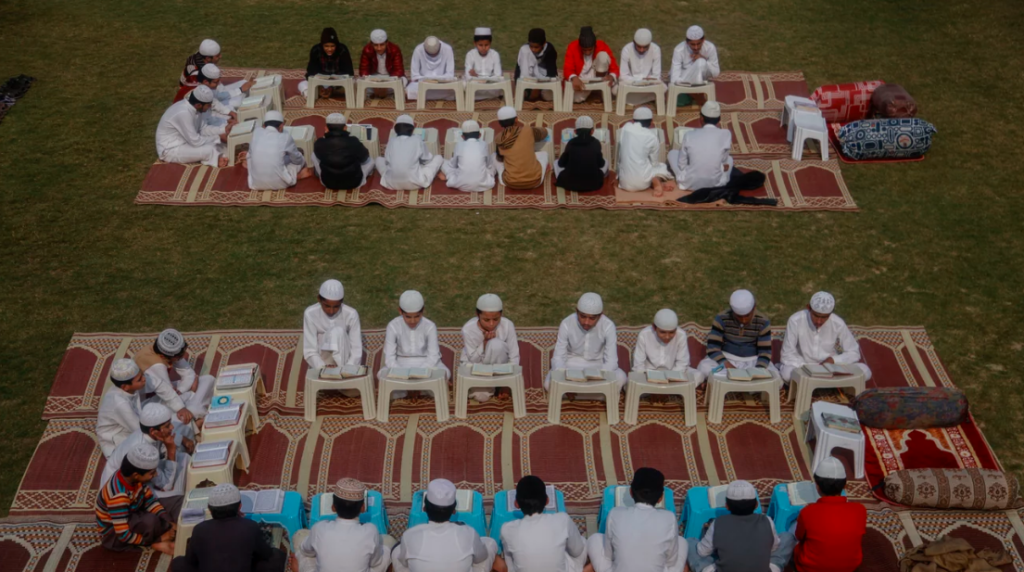 So, the government needs to be swift in making religious training centers a safe place for students.
What's your take on this? Let us know in the comments.