Aiman Khan and Muneeb Butt are on the receiving end of a backlash from their fans over a video in which the couple can be seen bragging about their followers and popularity to some foreigners in Turkey.
Also Read: #SenateElection2021 – 5 Times Pakistani Politicians Chanted The Wrong Slogan & Were Left Red-Faced
The Pakistani couple is in Turkey for a trip and the two have been sharing photos from their vacation in the transcontinental country. From having sushi to enjoying sunsets in the beautiful country, the duo has kept their fans updated on the moments from their journey.
However, recently, a video of the two of them has gone viral on social media where both of them can be seen bragging about their fame on social media. While Khan shows her husband's followers to a traveler in Turkey, Butt chimes in saying,
Also Read: Answer These 7 Questions To Find Your Pakistani Celebrity Look-Alike
The video, however, has not gone down very well with their fans back in Pakistan and they are criticizing the couple for being "pompous." Some of them even went to say that this is probably how they have garnered followers on Instagram, by showing off their social media profiles to random strangers. While others called this move as "chichorapan."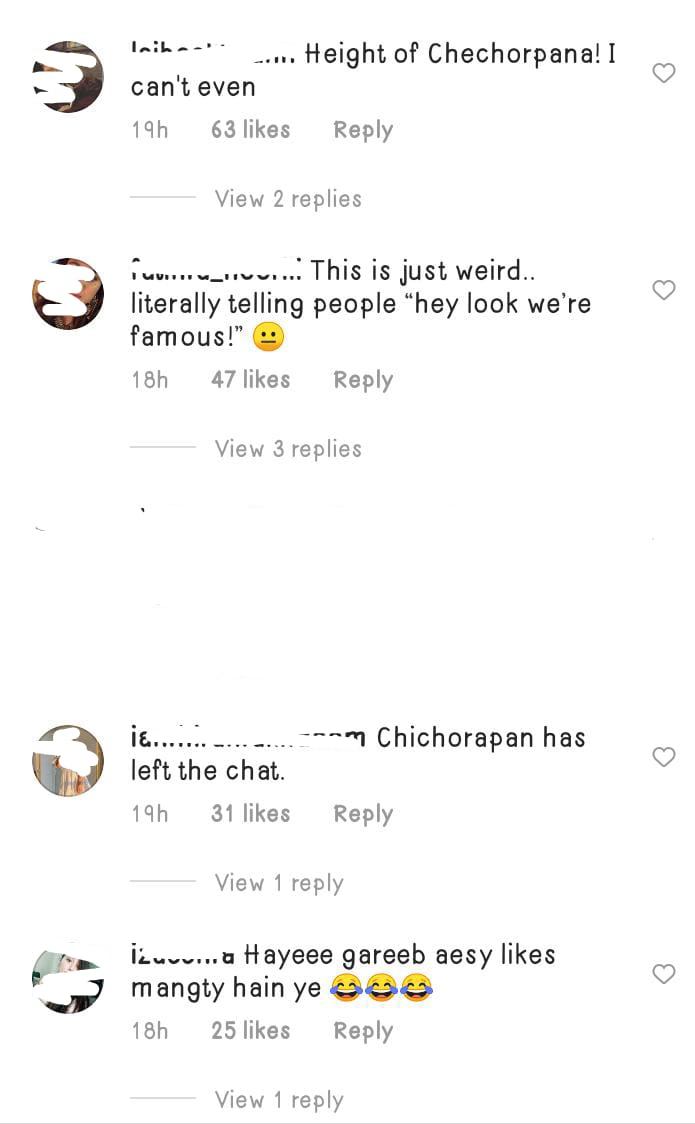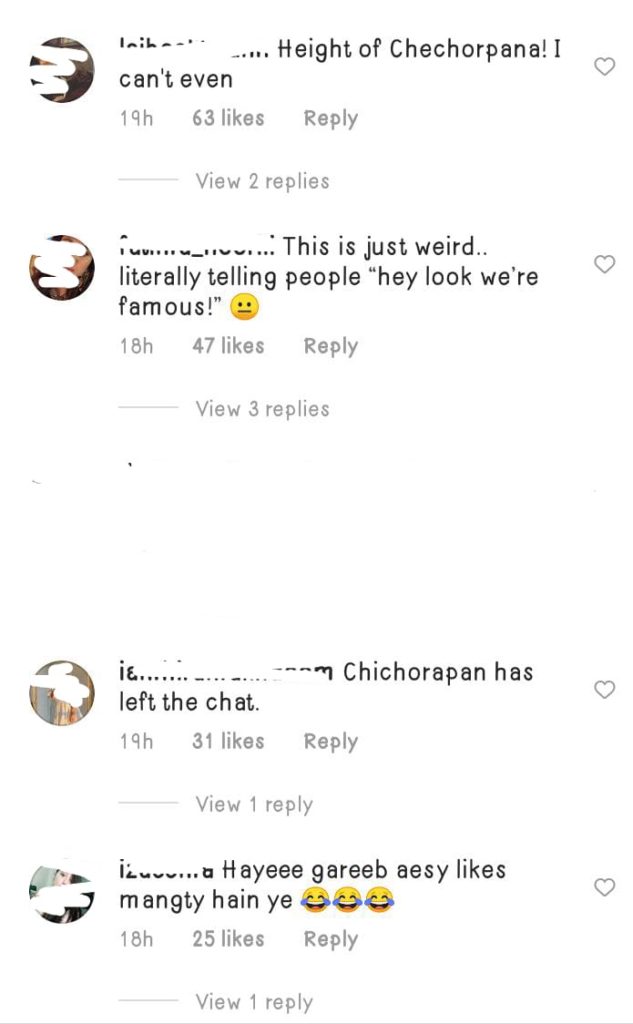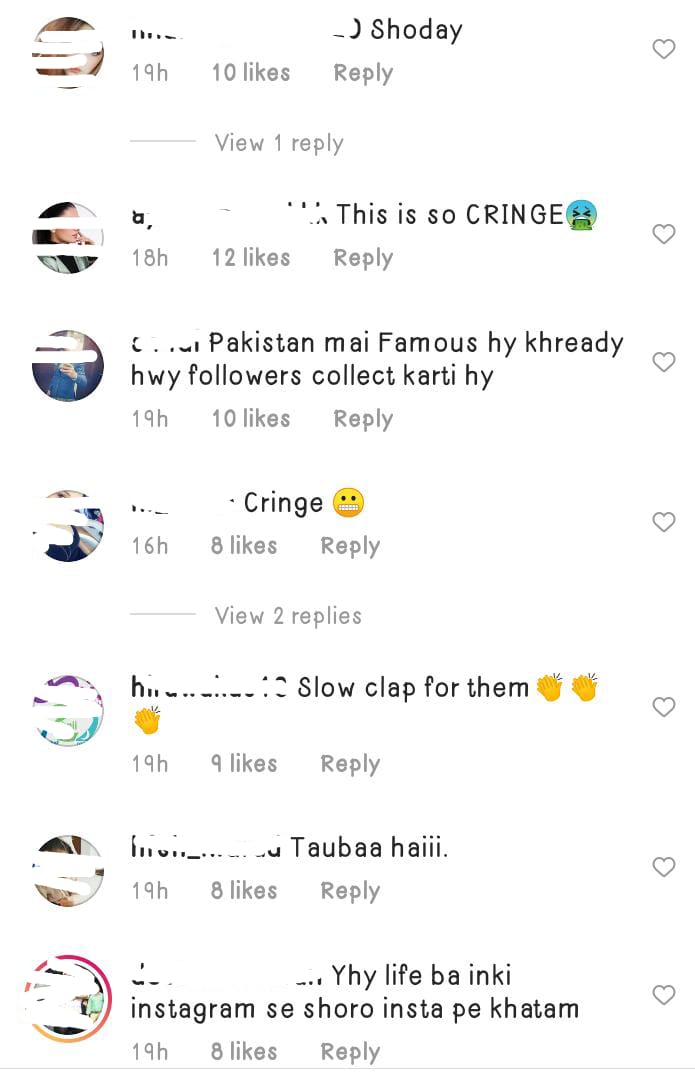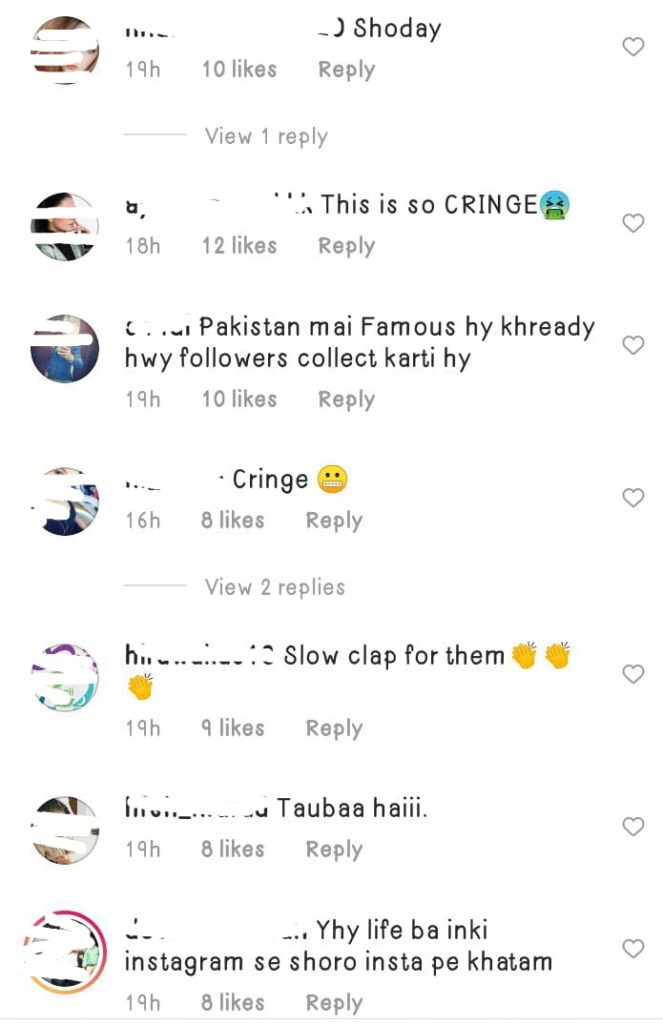 Is this cute or is this showing off? Let us know in the comments.