Pakistan Cricket Board's (PCB), Doctor Najeebullah Soomro recently revealed that Pakistan's star wicket-keeper batsman Mohd. Rizwan was given a prohibited substance before the #T20WC semi-final against Australia.
Read: #BenStokes Appointed As England's New Test Captain
Soomro Says Mohd. Rizwan Was Given A Banned Substance During The #T20WC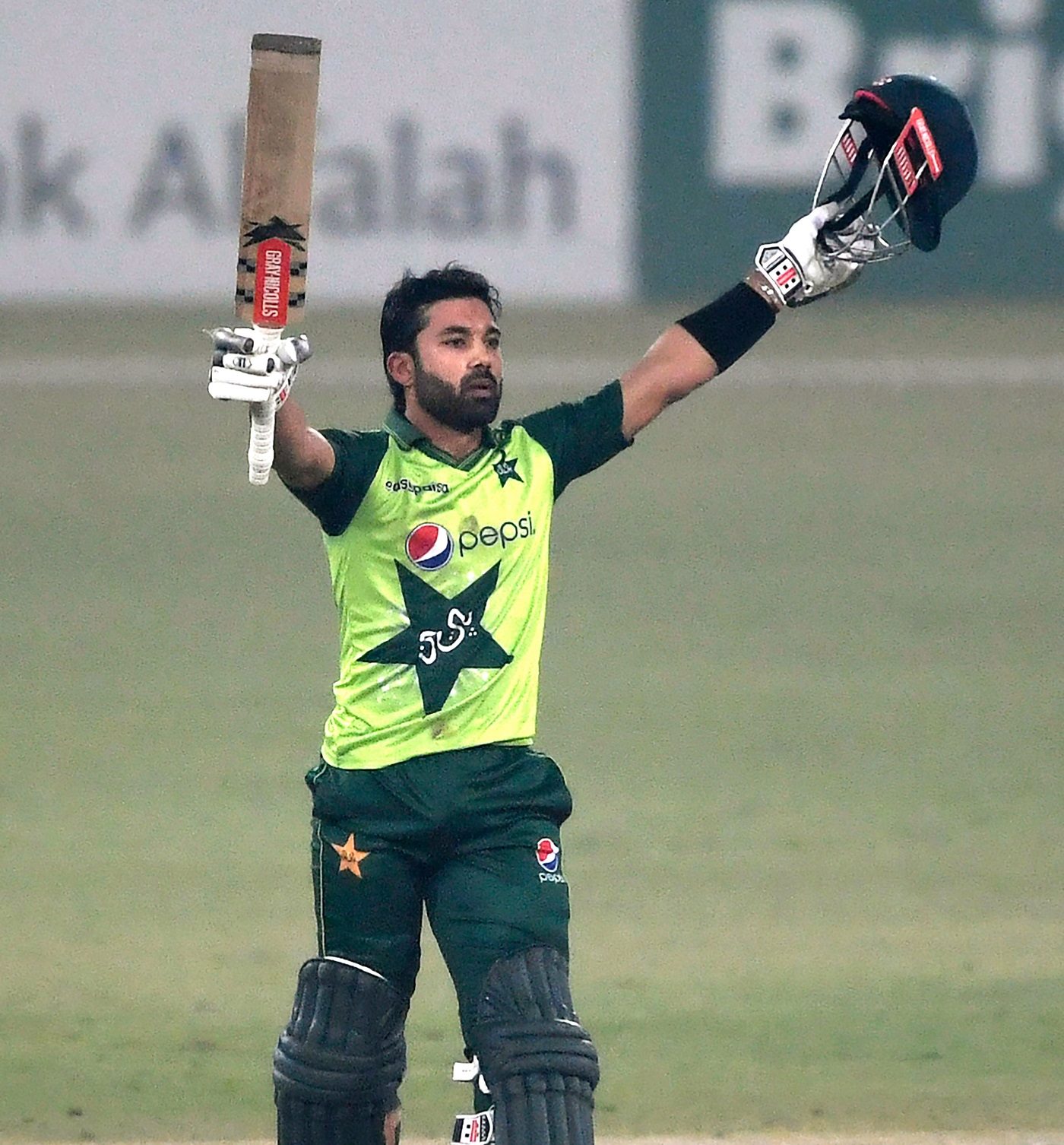 While recently conducting Rizwan's interview Soomro said, "You were unable to breathe and I had to get permission from the ICC to inject that medicine to help you recover. Usually, it is prohibited for the athletes but since there was no other option available, we had to take permission from the ICC to inject that medicine."
Read: Salim Malik Blasts Wasim Akram And Waqar Younis
Rizwan while explaining the ordeal had earlier said, "When I reached the hospital, I wasn't breathing. And the nurses told me that my windpipes were choked. They were not telling me anything. I was told that I would get better by morning and discharged. During the afternoon, I was told that I will be discharged in the evening.
"So, I asked one of the nurses and then I was told that had it been late in reaching the hospital by 20 minutes, both my windpipes would have ruptured."
Read: Yasir Shah And Sarfaraz Ahmed Might Lose PCB's Central Contract
It is worth mentioning here that Rizwan was critically ill prior to the semi-final because of an infection that had severely effected his lungs. Nevertheless, the 29 year old came back strong to score 67 runs of 52 balls during the game.