Former Pakistan captain, Salim Malik who at one point was banned owing to match fixing allegations came down hard on former team mates Wasim Akram and Waqar Younis.
Read: Yasir Shah And Sarfaraz Ahmed Might Lose PCB's Central Contract
Salim Malik Criticizes Wasim Akram And Waqar Younis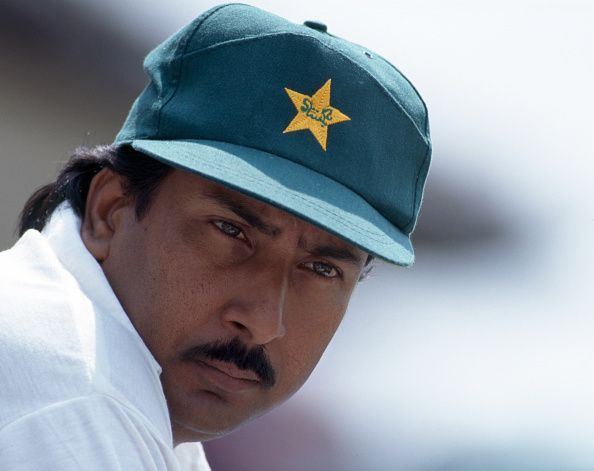 Salim Malik lead Pakistan for almost a year during the years 1994 and 1995. He was appointed Pakistan's skipper following a revolt against Wasim Akram in 1993. The revolt included a number of prominent Pakistani cricketers of the time who under Waqar Younis openly questioned Wasim's way of managing the dressing room.
Read: Shahid Afridi Won't Play PSL, Shan Shahid Criticizes Shoaib Akhtar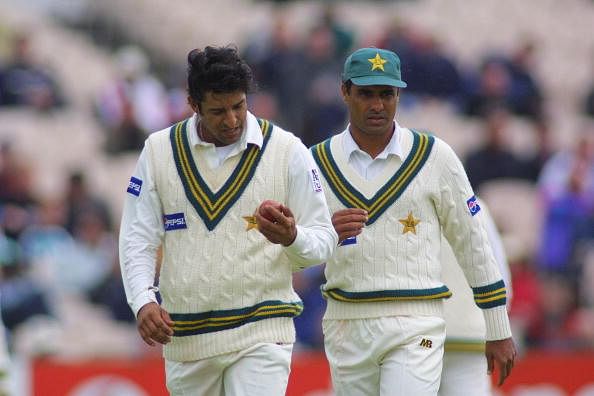 So, while explaining his relationship with Akram and Younis, following his appointment the 59 year old Malik said, "Wasim and Waqar were my support but as a professional, they would concentrate on their performances. Do you know that they both (Wasim and Waqar) wouldn't speak to me because I was made the captain? I even talked to them about it a couple of times. When I would ask them to bowl, they would snatch the ball from me. I had become the captain whereas Wasim and Waqar wanted it.
Read: Hasan Ali Praises Teammate Shaheen Afridi
"They weren't talking to me and still, we won the series (in New Zealand in 1994). I would tell him 'Waz, you are the world's No. 1 bowler. If you get wickets or not, it won't affect me because it's your own reputation. Waqar would surely get 5 wickets. That's how I made him operate. And I would use the same ploy on Waqar. This is what is called management. I used my brain to make sure they kept performing.
"In the series against South Africa (in 1995), we had won 5 matches out of six. Because I was winning matches and series for Pakistan, some people had a problem with it. How to counter? What should we do so that he is removed? I didn't understand back then what was happening because I was not part of any politics."
It is worth mentioning here that Malik was accused of match fixing by team mate Rashid Latif and was later banned from playing any form of cricket in Pakistan.