Mohd. Hasnain who was suspended owing to a faulty bowling action following the Big Bash League (BBL) has reportedly made the required modifications and is ready to make another international comeback.
Read: Abid Ali Confident Of Staging An International Comeback
Mohd. Hasnain Likely To Be Available Soon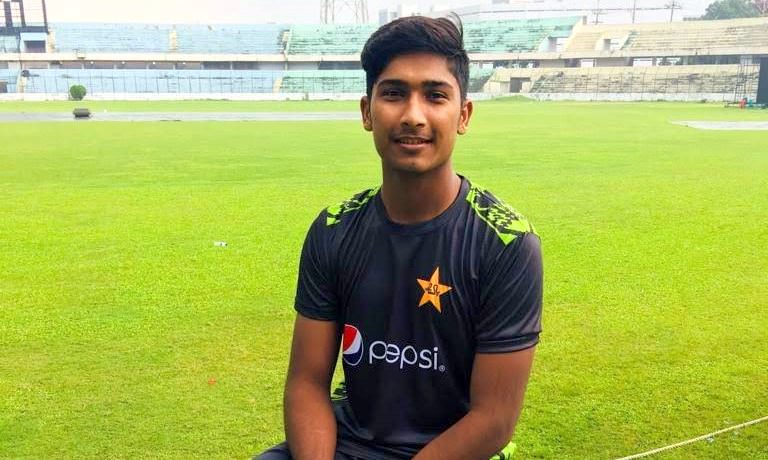 Hasnian had to face suspension after his bowling action was found illegal earlier in the year when the Australian umpires reported him for throwing. Later the 22 year old was tested at the ICC's accredited testing facility in Lahore. The results provided evidence of Hasnain's elbow extension that was over the tolerable limit of 15-degree for his slow bouncer, bouncer, good and full length balls .
Read: Pakistan Scheduled To Host West Indies, England and New Zealand Next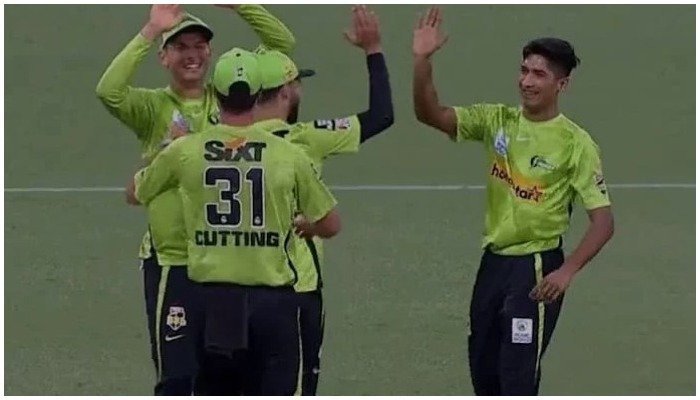 While citing sources Cricket Pakistan yesterday reported that, "The modification of Hasnain's bowling action has been completed under the supervision of Umar Rasheed at the National High Performance Center (NHPC). Tests at a local laboratory also found that the elbow of his arm was within the legal range of 15-degree limits. After complete satisfaction, the PCB will now formally request a review from the ICC. The world's governing body will send Hasnain to a recognized laboratory for a test. He will be allowed to play international cricket if clearance is obtained."