In an recent interview, pacer Hasan Ali praised Shaheen Afridi for maintaining excellent fitness. He also explained how the catch that he had dropped during the T20 World Cup still haunts him.
Read: Mohd. Hasnain Rectifies His Bowling Action, Likely To Be Available Again
Hasan Ali Impressed With Shaheen Afridi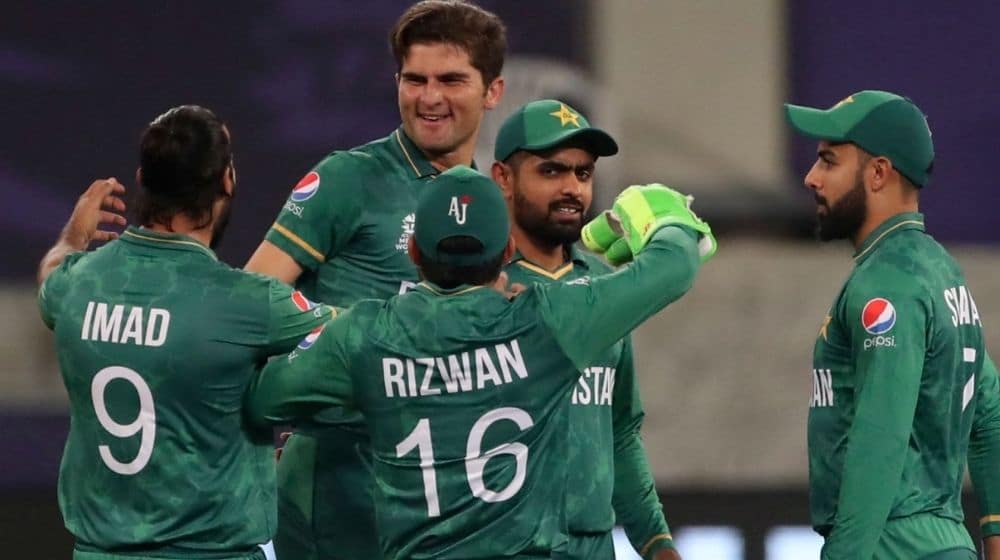 While talking about Shaheen the 27 year old said, "Shaheen Shah Afridi is an exceptional bowler. I see a hunger to succeed in his eyes and a passion to perform to his best and to me he is the fittest man in Pakistan who can bowl and field with the same enthusiasm all day long."
Read: Abid Ali Confident Of Staging An International Comeback
On the other hand while explaining how the dropped catch during the T20 World cup has had a negative impact on him Hasan said, "That dropped catch in the semi-final against Australia did give me nightmares for a couple of nights. I was in deep shock and felt very low for letting the side down at that point and couldn't figure out how and why I dropped that catch. Especially given that as an individual and a team we trained very hard on our fielding-so it was a tough pill to swallow for me.
"Of course, for me, it's more painful because I feel that people have started to hate me and started believing that I am incapable of playing for Pakistan. But then this is the strange thing about cricket because in our practice sessions during that tournament, I caught close to 500 catches without dropping any."