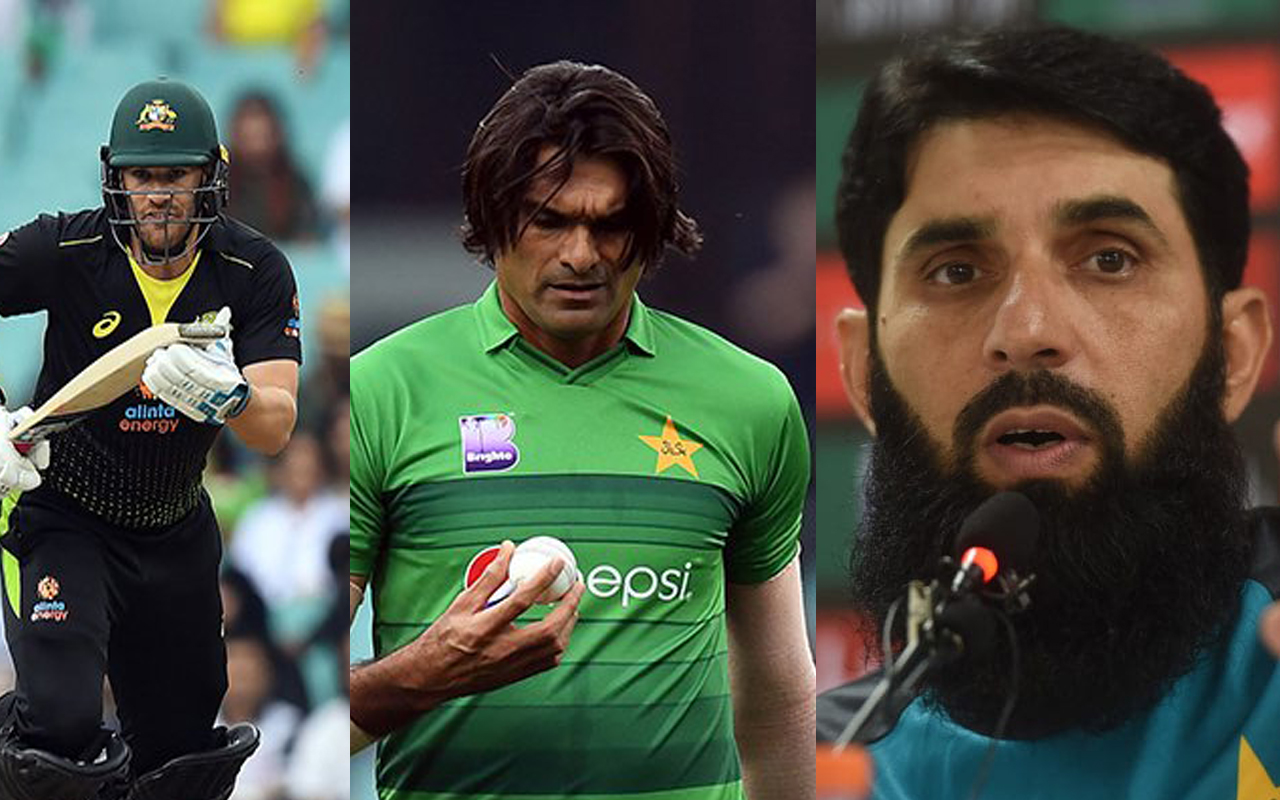 Aaron Finch blew Mohammad Irfan away during the first T20 yesterday in Sydney. The Australian captain hit the lanky pacer for 26 runs in one over. So, here is a look at why the chief selector Misbah-ul-Haq has lost credibility following the incident and how this can hurt the 45 year old in the long run.
Read: Pakistan's First T20 Against Australia: A Look At The Possible Playing XI
Is Misbah-ul-Haq In Need Of An Eye Check Up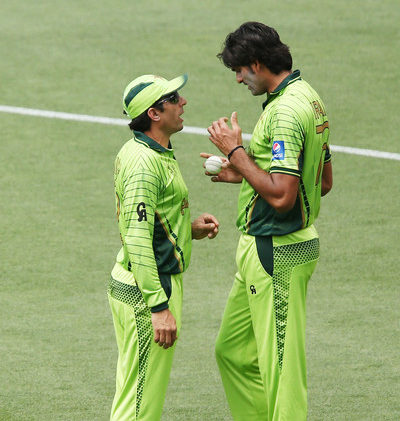 Mohd. Irfan yesterday for sure looked rusty and unfit. He seems to have lost pace also. So, what exactly is wrong with Misbah-ul-Haq? How on earth can he select Irfan at a point when the 37 year old is only but a shadow of his past self. Could Misbah not judge his fitness prior to the squad announcement? Is it not a glaring blunder? The whole thing then makes you wonder if Misbah is need of an eye check up because otherwise, it is hard to digest that he has actually been that poor as a chief selector!
Read: This Is What Happened During Pakistan's T20 Against Cricket Australia XI
Was It For The First Time?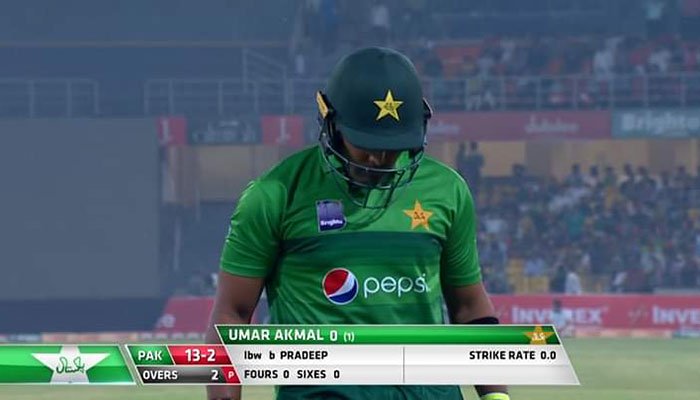 While Aaron Finch exposed Mohammad Irfan yesterday, the Sri Lankans were able to do something similar a few weeks back when Misbah-ul-Haq played Ahmed Shehzad and Umar Akmal against the islanders. So, it is just safe to say that the chief selector is off to a pretty poor start and he really needs to pull up his socks from here onwards to keep the prestigious post!
Read: 4 Things Misbah-ul-Haq Led Pakistan Must Do To Beat Australia This Year
The Way Forward
After Aaron Finch blew Mohd. Irfan away; it is obvious that Pakistan now has little choice but to play Mohd. Hasnain ahead of him in the next T20 against Australia. Moreover, Misbah definitely needs to be talked to by Pakistan Cricket Board and someone has to explain to him why what he has done is an unforgivable blunder and why it should not happen again!