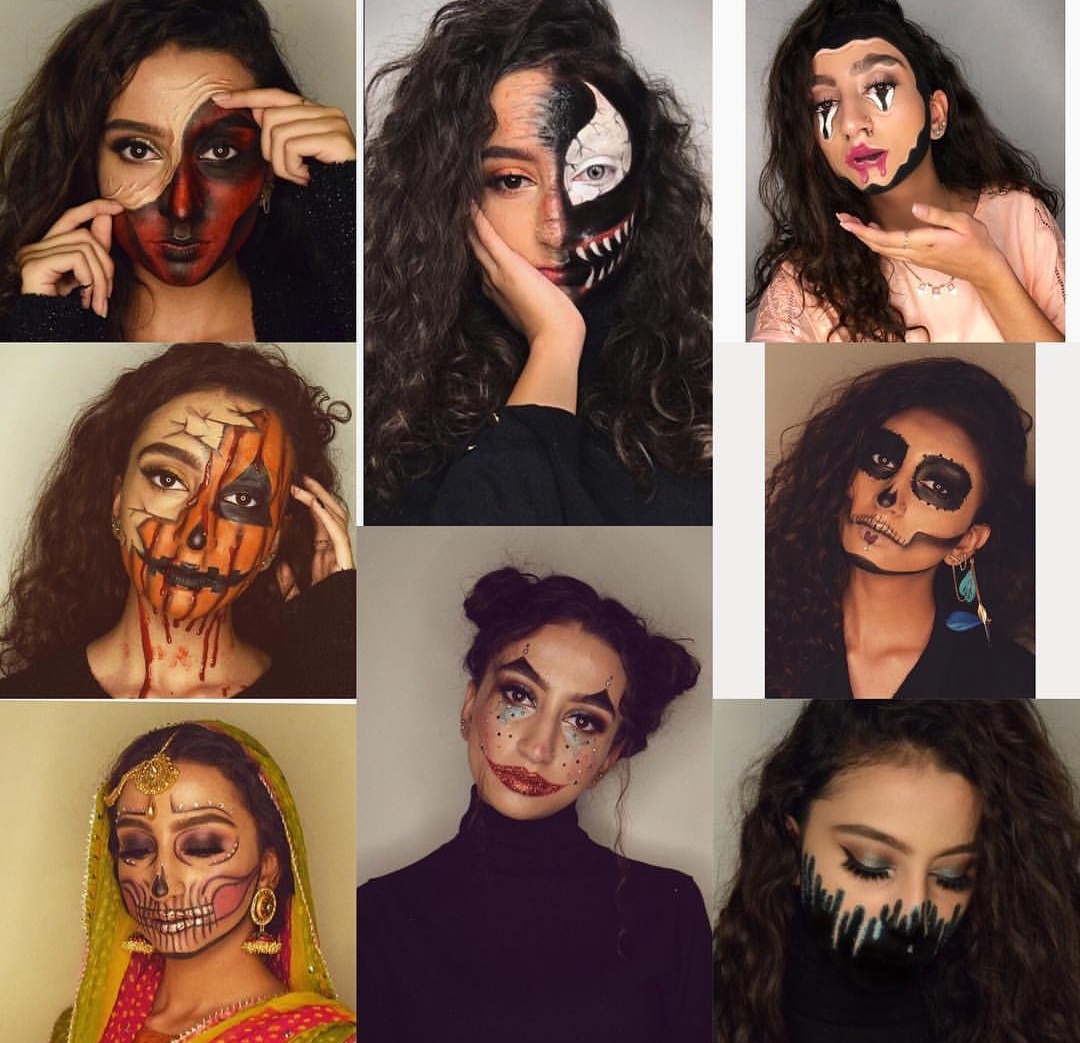 "Makeup is a form of self-expression, art, creativity, a story and so much more."

-Javeria Khurram
Makeup can be a complete form of art in itself and Javeria Khurram who goes by Jiya on Instagram is proving this with her out of the world makeup looks.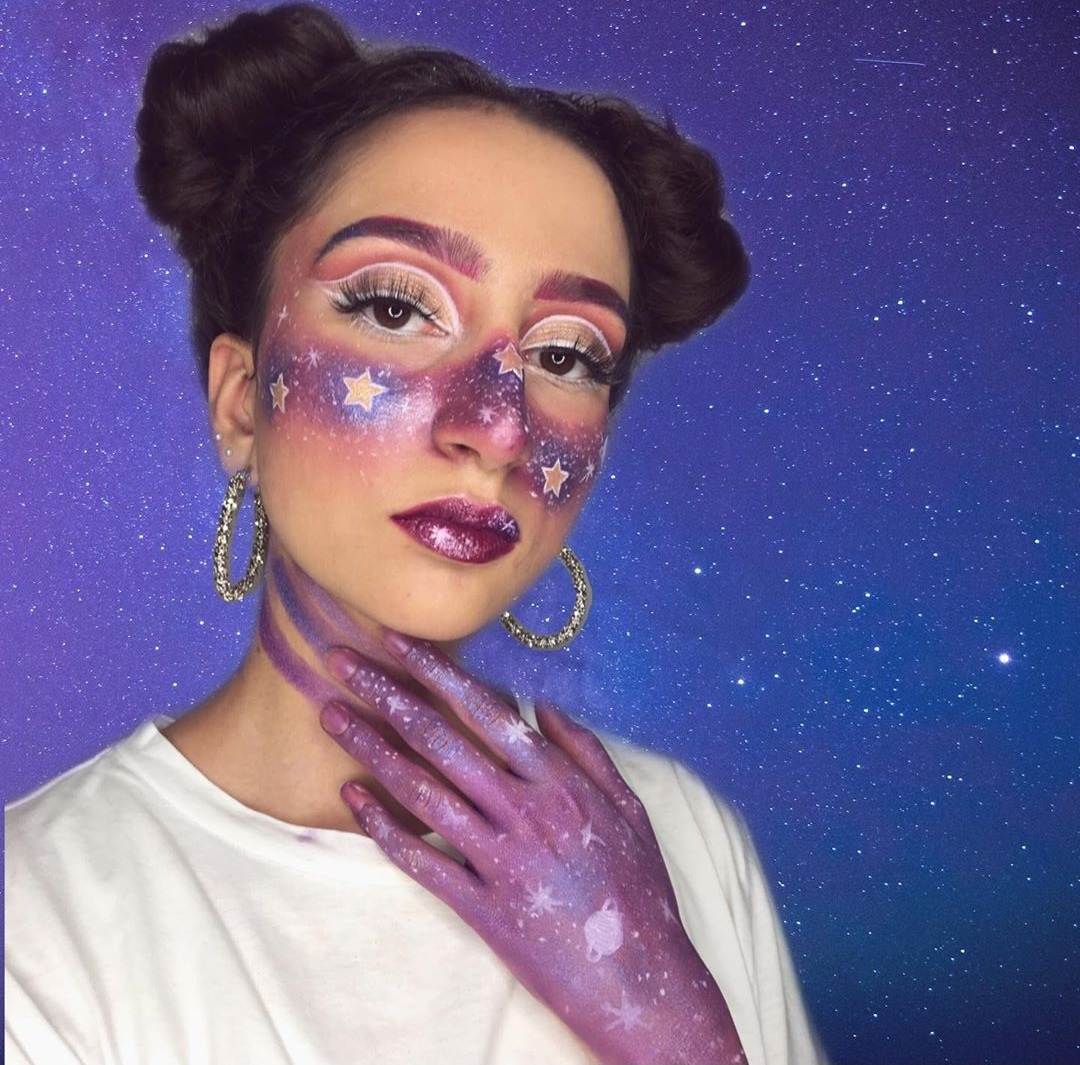 Jiya is a 19-year-old self taught makeup artist based in Rawalpindi.
According to Jiya, she started experimenting with makeup out of boredom. She basically learned by watching different makeup tutorials on YouTube.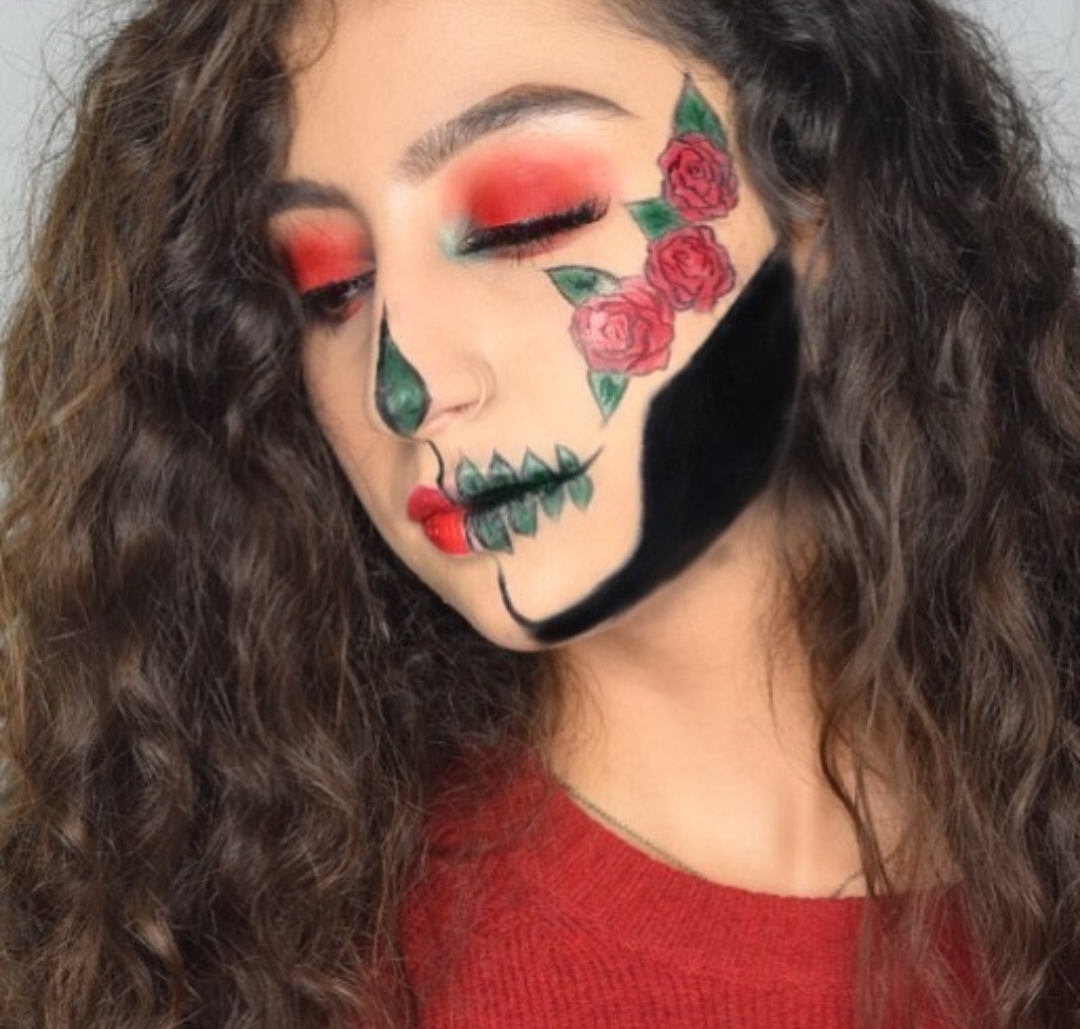 Read: These 8 Female Celebrities Were Certainly Dressed To Impress At Lux Style Awards 2019
When Javeria gained more interest, she started attending classes by Wajid Khan and Musarrat Misbah, two of the most famous makeup artists in Pakistan.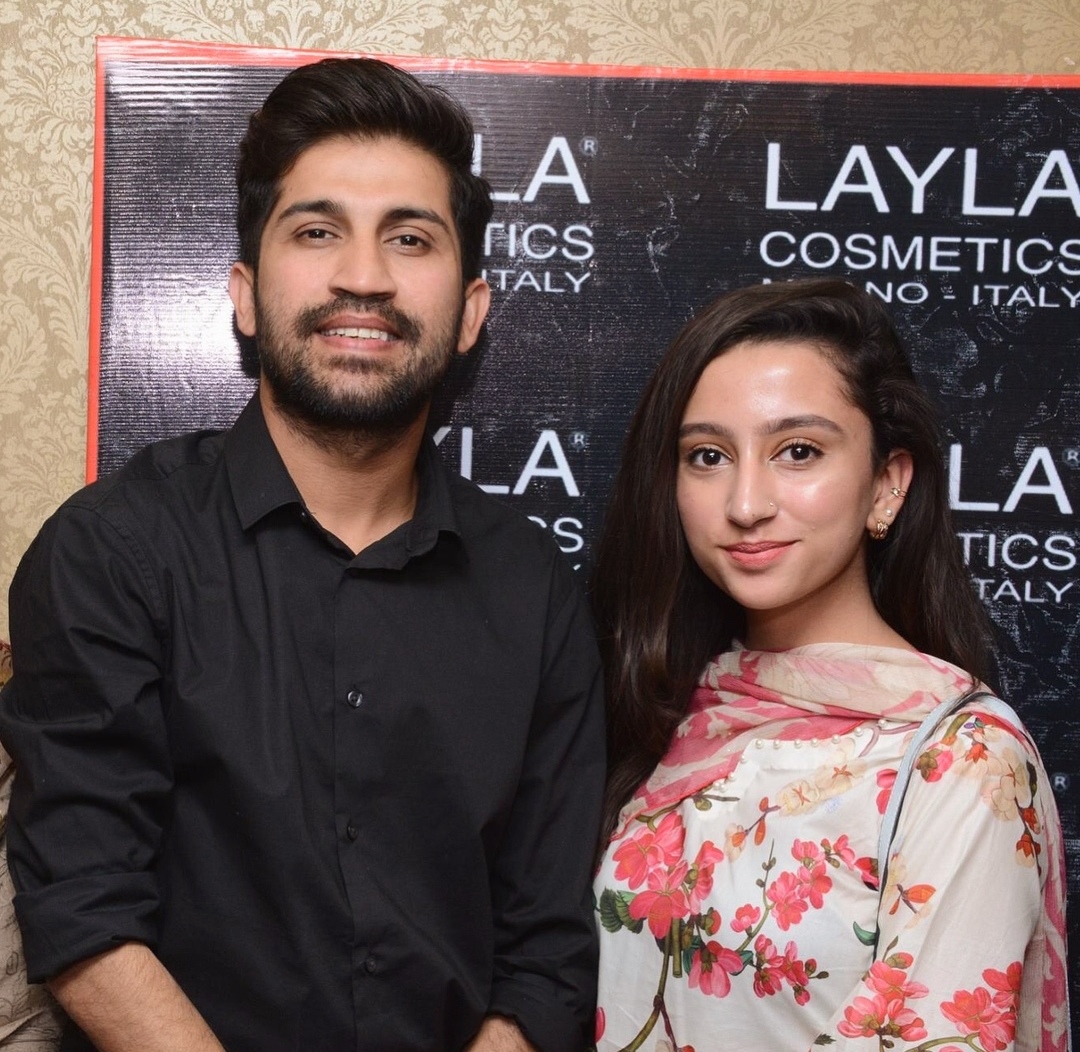 Creating unique looks started as a hobby but now she wants to pursue her craft professionally. The 19-year-old aspires to go to London College of Makeup, receive a certification from there and have a startup of her own.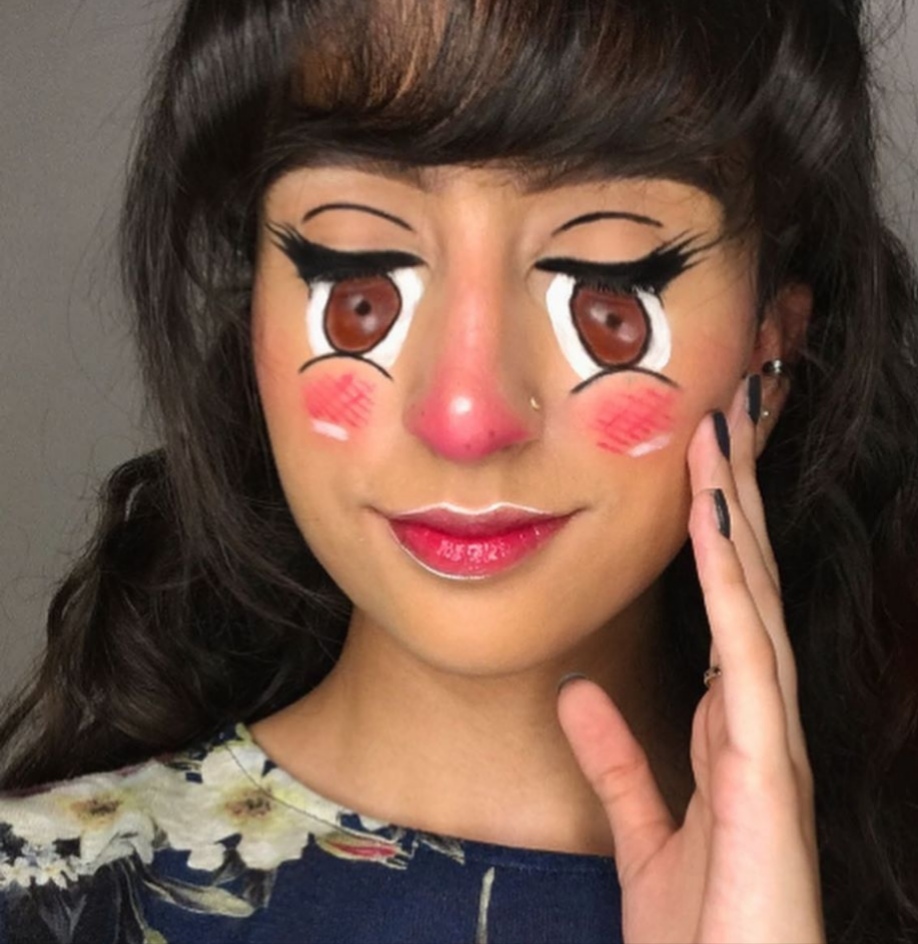 Creative artists take inspiration from lots of different things. Some drive ideas from simple, everyday things while others get their dose of inspiration from people around them.
"My inspiration comes from my mood"

-Jiya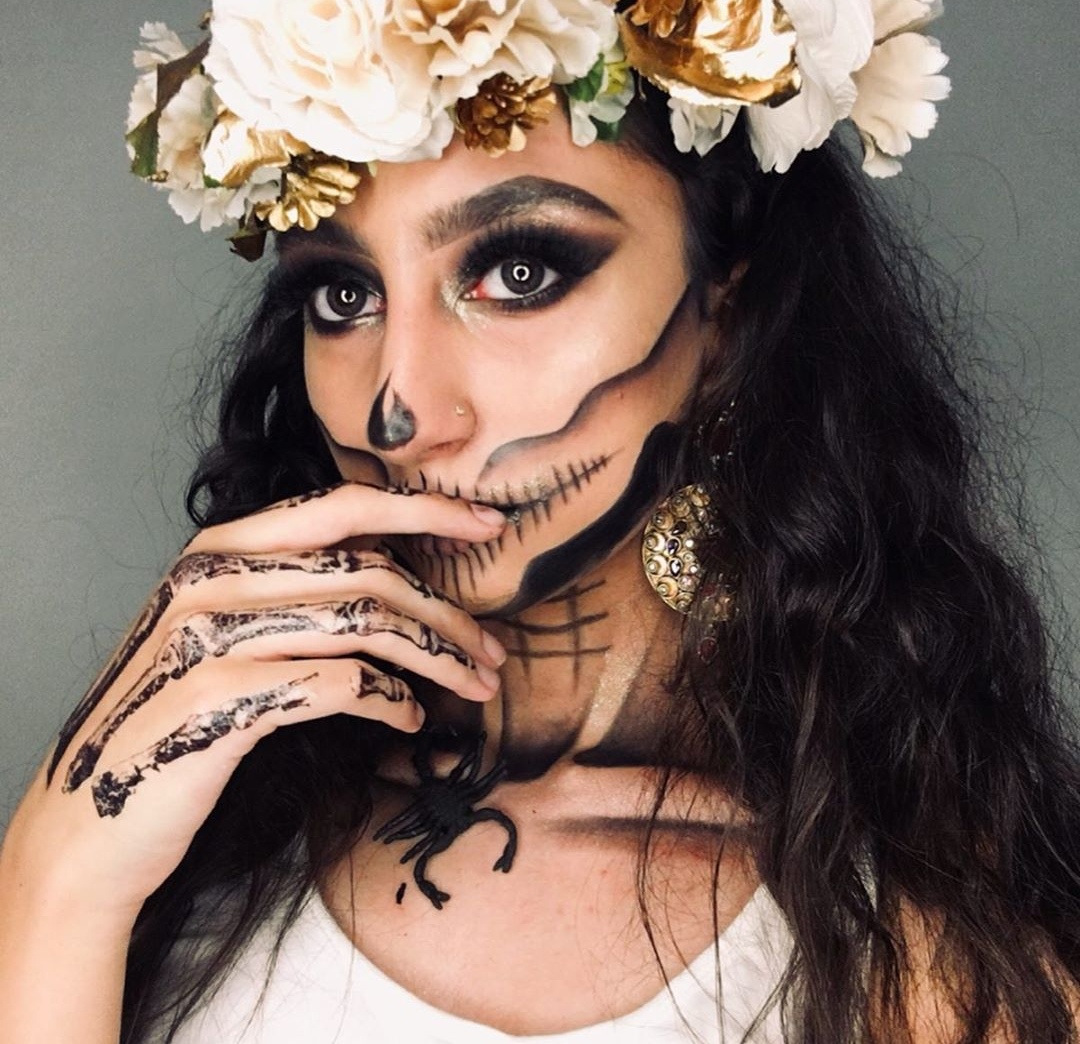 Javeria's creative process is aligned with her mood. The kind of look she creates on a particular day usually depends on what emotions she is feeling at that time.
But apart from her mood dictating her looks, she also creates theme based looks. She transformed herself into Pennywise from It, the movie.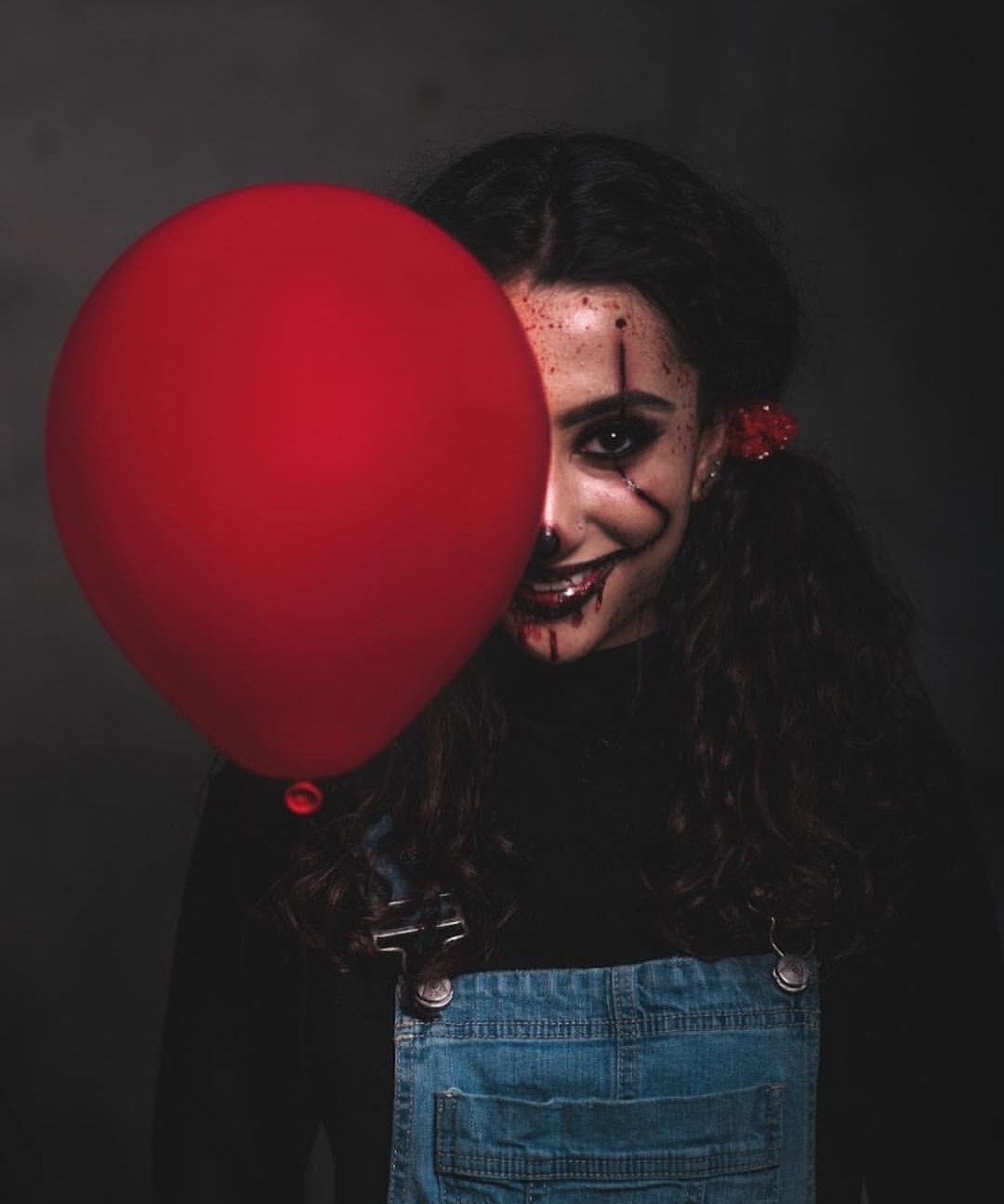 Further, she loves transforming her face into skulls! And man, you gotta see this!!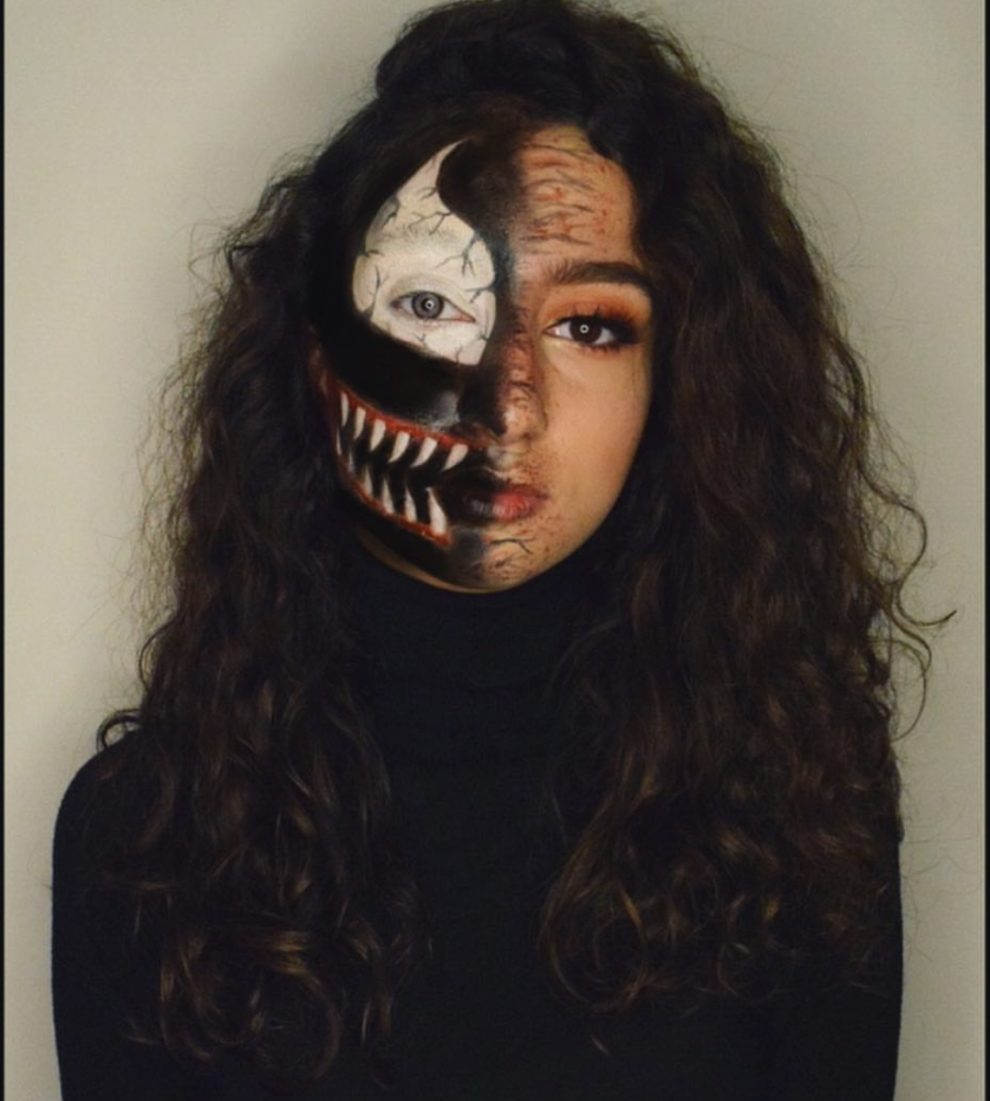 Makeup is Javeria Khurram's therapy; it's what helps her when she is feeling down.
Jiya likes all of her makeup looks because she "puts her heart and soul into them" but her favorite makeup looks often come from doodling on her face.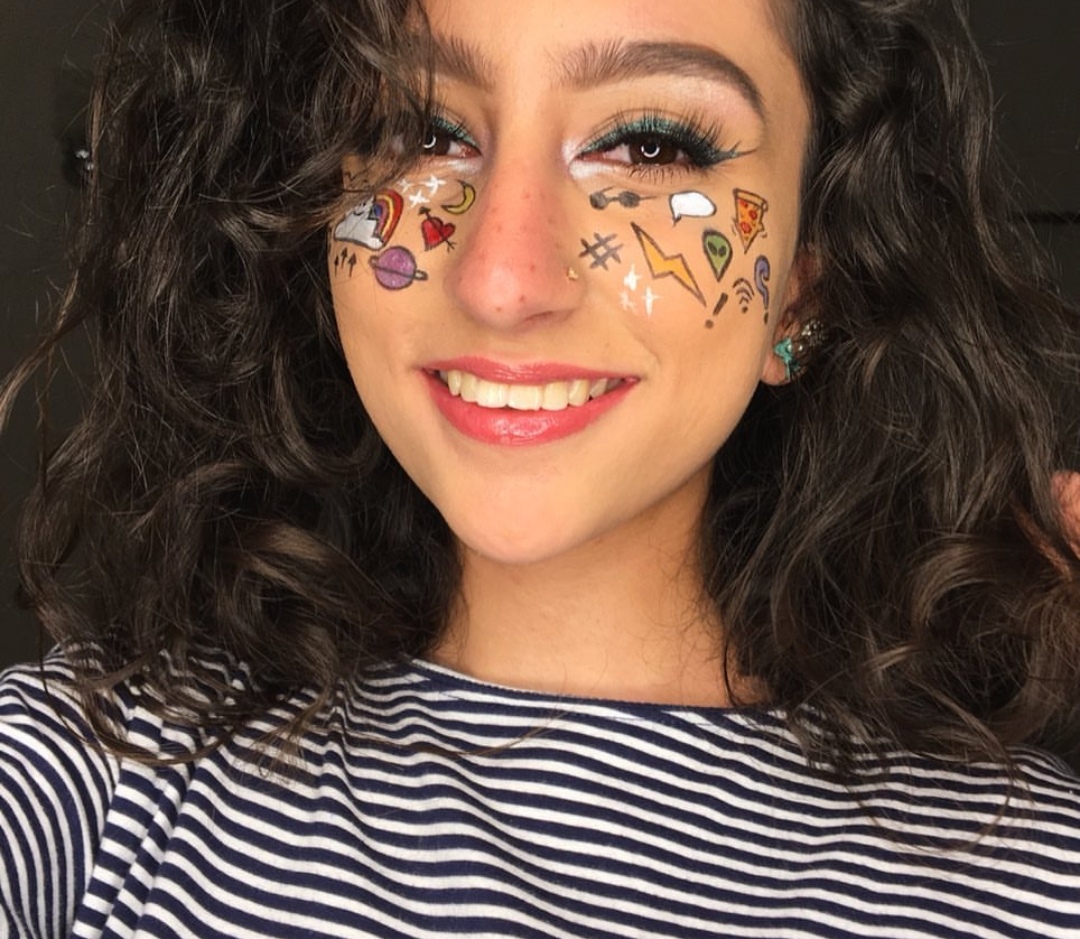 So, what are you waiting for? Go follow her on Instagram to see more amazing looks! Jiya's Instagram handle is: @makeupbyjk_
Let us know in the comments below which look did you like the most!