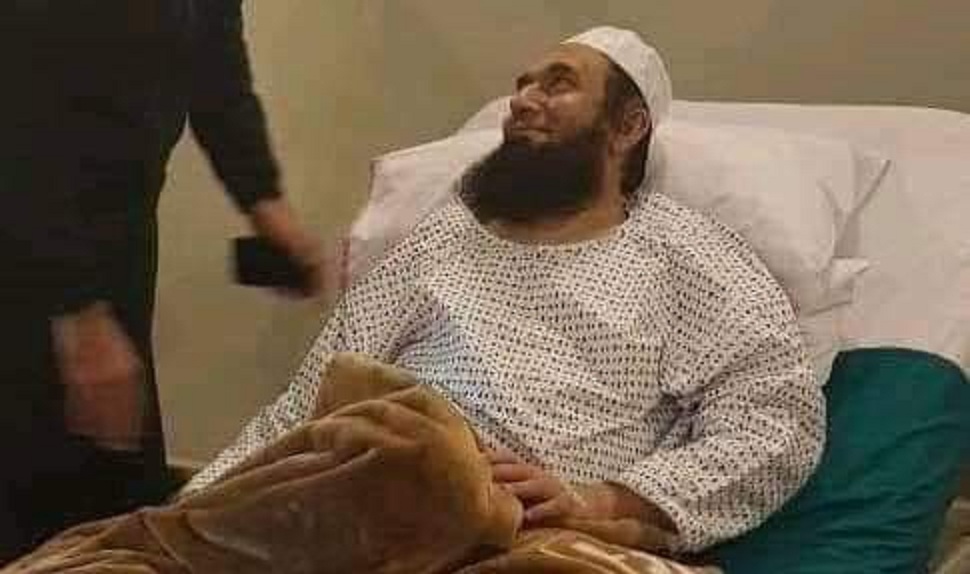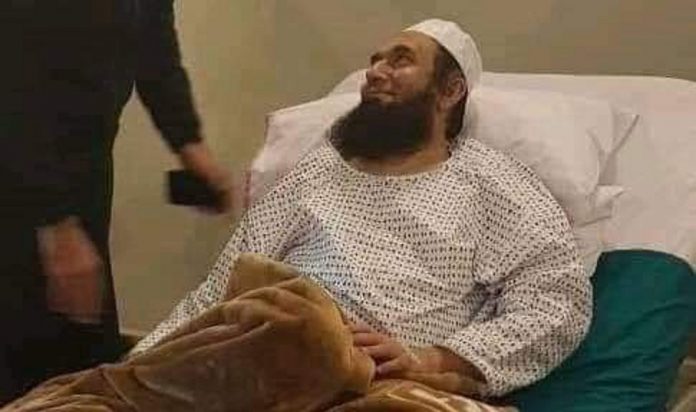 Religious scholar Maulana Tariq Jamil got injured after falling down due to low blood pressure. He shared an update on his condition through his Twitter handle on Tuesday.
He tweeted that he was feeling better but also requested his followers for prayers as it was a matter of health.
The news that Maulana Tariq Jamil got injured was initially shared on the 1st of June by one of his students, religious preacher, Maulana Imran Bashir.
His tweet had read, "Just spoke on the phone with Ustad Ji Maulana Tariq Jameel Sahab. Due to the fall he lost blood for two hours. He is really unwell. Special prayers are requested from everyone."
The news obviously got many of his ardent followers worried and prayers started pouring in for Maulana Tariq Jamil's speedy recovery.
Read: Maulana Tariq Jamil Clarified His Controversial Statement About Women & Apologized
There were elaborate duas for the Maulana's healthy and long life.
The initial tweet by Maulana Imran Bashir mentioned that Maulana Tariq Jamil fell and lost blood for two hours that left his followers really upset about his well-being.
Maulana Tariq Jamil has faced health issues in the past as well. He cancelled one of his lectures during his tour to Canada in 2017 reportedly owing to a severe and incessant headache.
Maulana Tariq Jamil enjoys a huge fan following among Muslims across the globe, especially in the South Asian region.