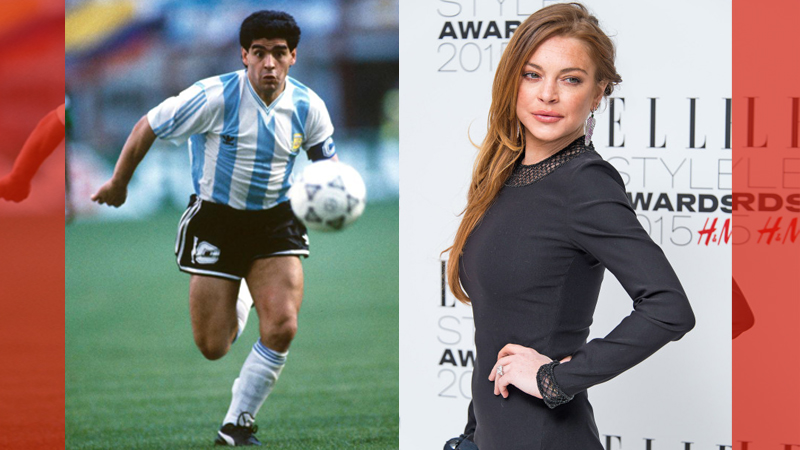 A report published in an English daily reported yesterday that Pakistan Day celebrations this year will take a grand turn with an impressive lineup of international celebrities becoming part of the festivities. The list of participating celebrities includes stars from the world of entertainment, sports and philanthropy.
Maradona and Lindsay Lohan will be in Pakistan this week along with a long list of other celebrated international figures.
Read: Pepsi's Latest TVC Is Insanely Nostalgic And We're All Hearts!
While virtually all the names on the list need absolutely no introduction, however for those who might not know some of them, we compiled a quick piece listing their a-m-a-z-i-n-g credentials.
Diego Armando Maradona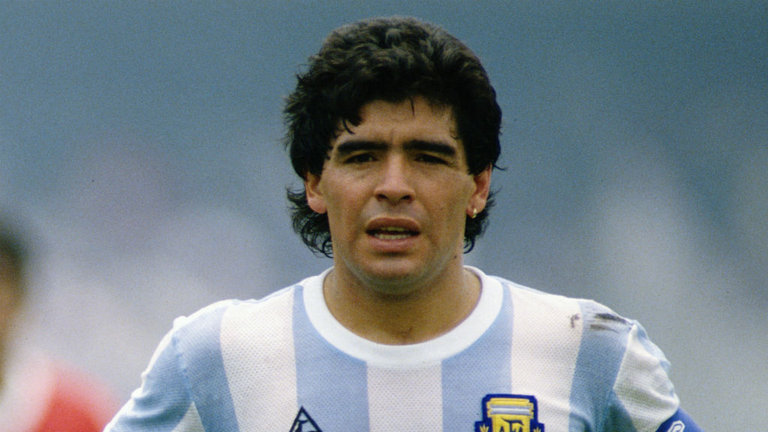 Regarded as one of the greatest footballers to have ever lived, Diego Maradona needs no introduction. In his career spanning over two decades, Maradona played in four FIFA World Cups and received the FIFA Player of the Century award in year 2000.
Boris Becker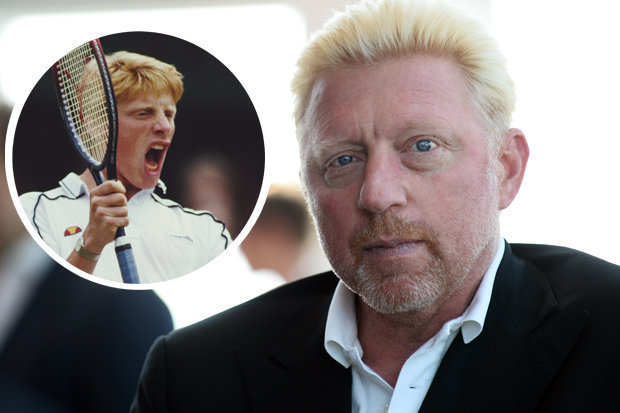 Formerly ranked World No. 1 in professional tennis, Boris Becker has a number of grand slam and other titles under his belt. In 1989 he became the youngest player to win Wimbildon at only 17 years!
Read: 5 Highlights From The Lux Style Awards 2018 You Should Know About
Lothar Herbert Matthäus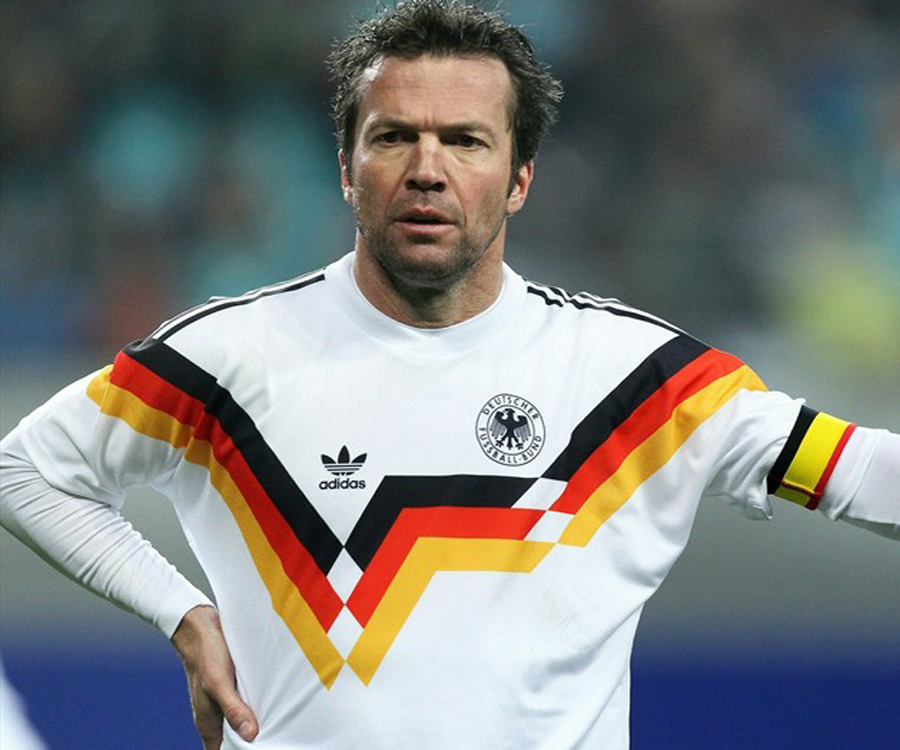 Currently a Football manager and formerly a player himself, Matthäus is credited with leading West Germany to victory in the 1990 FIFA World Cup. He also received the European Footballer of the Year award in the same year and is the only German to receive the FIFA World Player of the Year award (1991).
Lindsay Lohan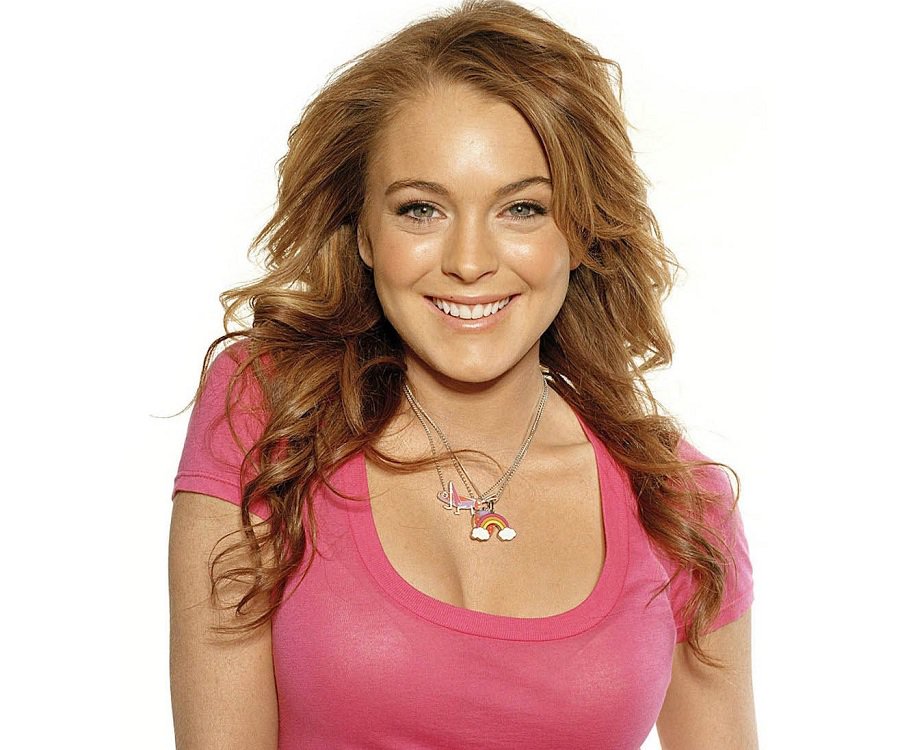 Lohan, who started off her career as a child star shot to fame in the early 2000s with such hits as Mean Girls and Just My Luck. Over the next decade, she was in and out of rehab for drug addiction related issues. However, in recent years she has successfully cleaned up her act and made a strong comeback. She will be appearing in a recurring role in season 2 of the British sitcom, Sick Note in 2018.
Watch: Reactions From The Star Studded Premier Of Allahyar And The Legend Of Markhor
Hilary Swank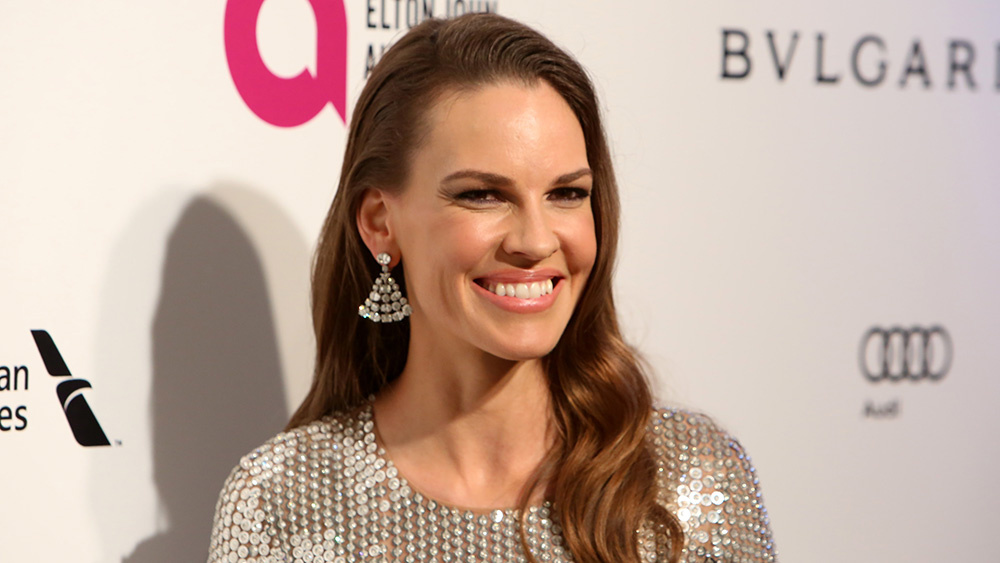 This two-time Academy Award winning actress is known worldwide for her key roles in films such as, Boys Don't Cry, Million Dollar Baby, P.S. I Love You and Insomnia.
Rosanna Davison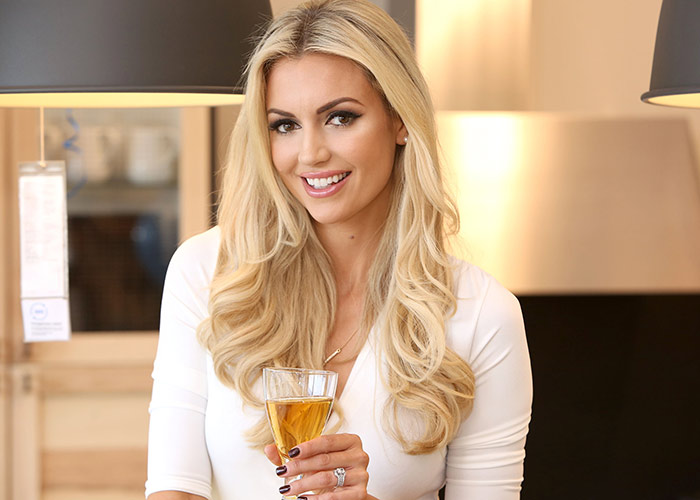 Winner of the 2003 Miss World Beauty Pagent, Davison has established a successful career in music, acting and modeling.
Ndaba Mandela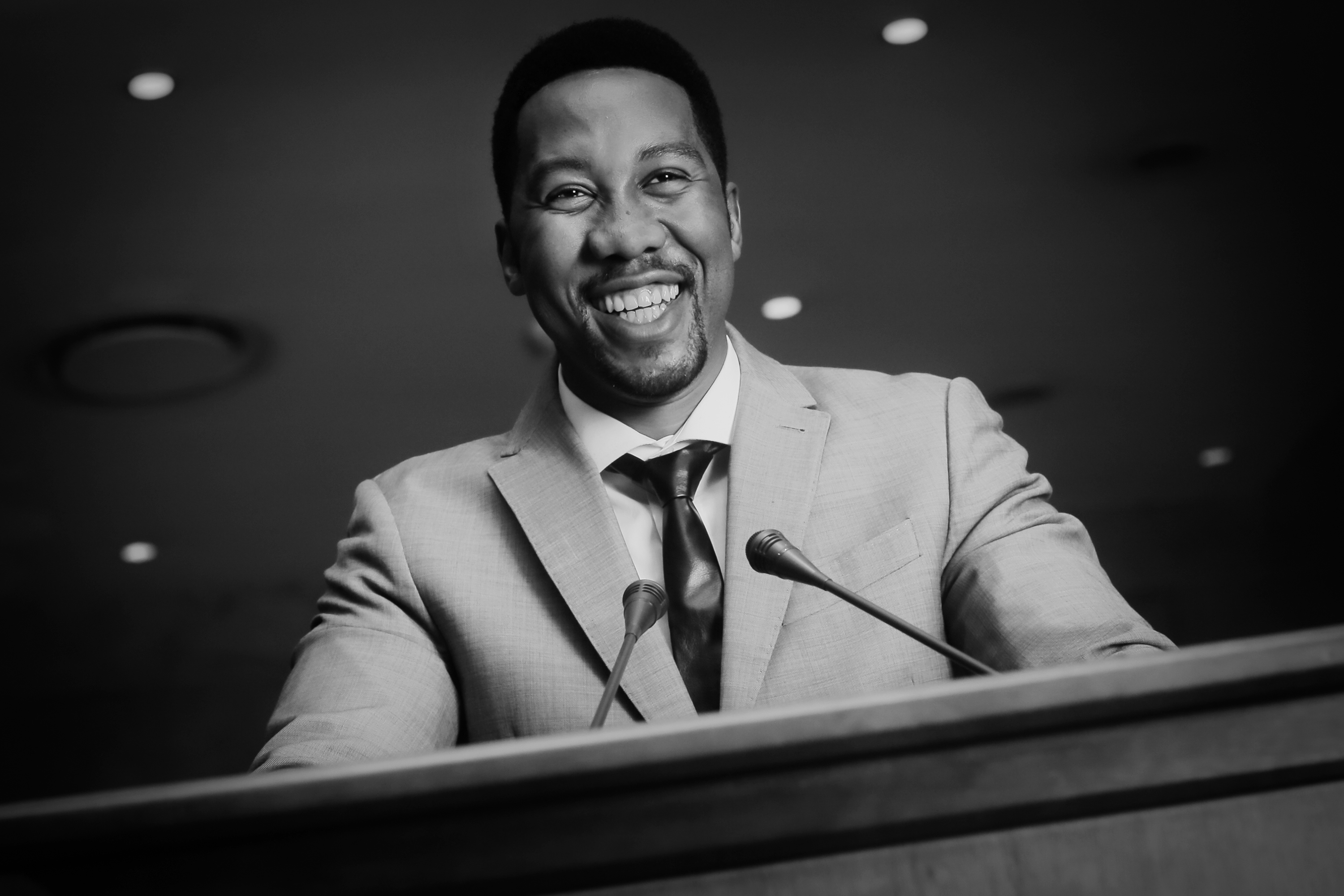 Grandson of the widely loved and respected South African leader, Nelson Mandels, Ndaba Mandela has taken it upon himself to keep the mission of his grandfather alive. His time and energy is currently invested in Africa Rising, a non-profit organization that he founded with the vision to empower young Africans to contribute to the continent's rapid development.
Sean Stone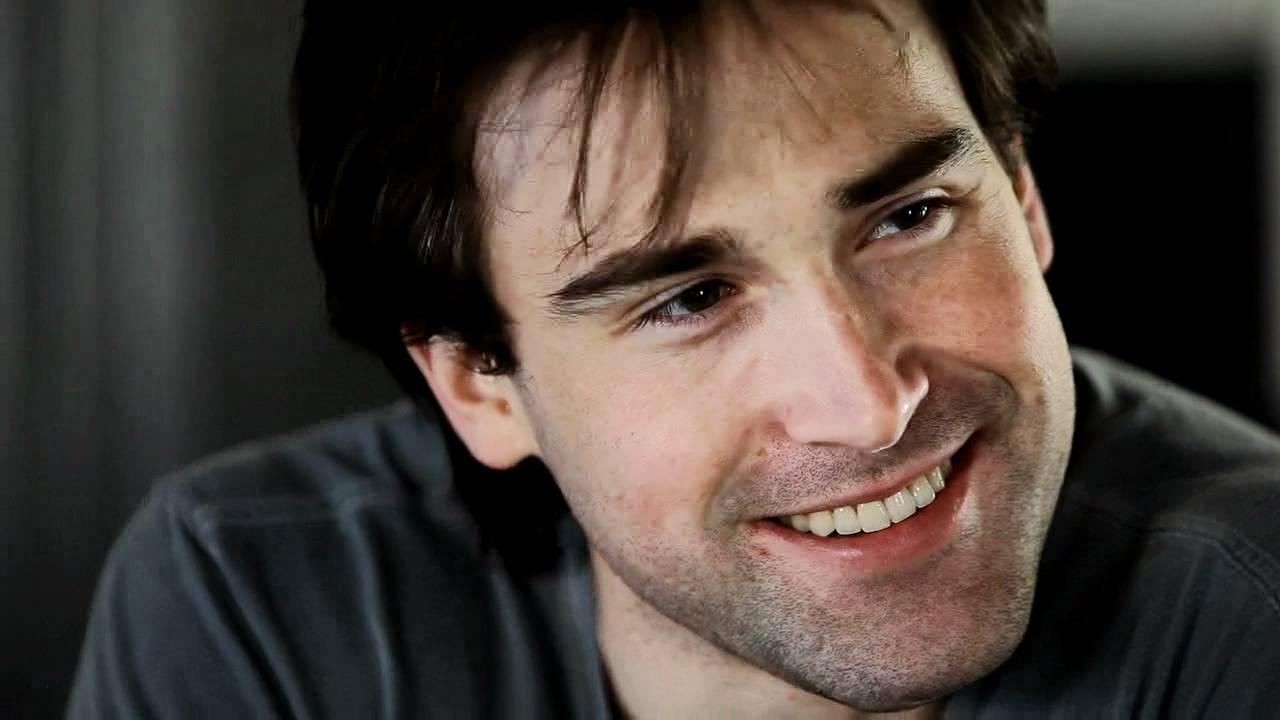 An actor, director and screenwriter, Sean Stone has been associated with such films as JFK, Natural Born Killers and Wall Street: Money Never Sleeps. In 2012, Stone converted to Islam and has since been vocal about the misrepresentation of Islam in the West.
Read: Ali Zafar Involves Wasim Akram And Shahid Afridi To Promote Teefa In Trouble
Oliver Stone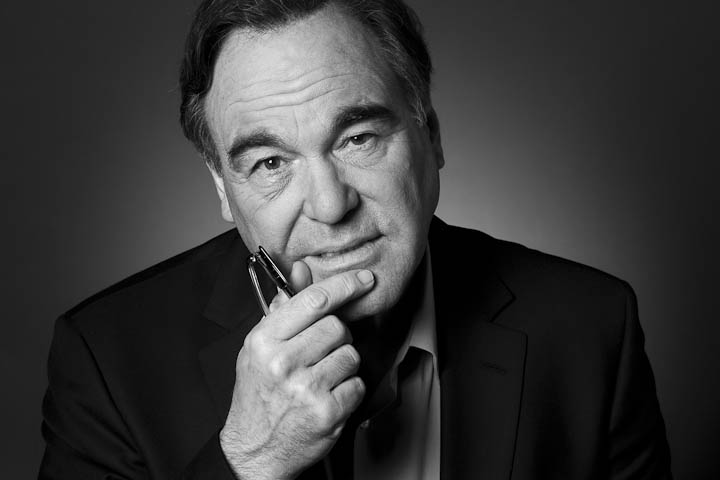 Among the most revered directors in Hollywood, Oliver Stone has numerous awards and honours – including multiple Academy Awards – under his belt. He is credited with writing the cult classic, Scarface and has directed many critically acclaimed ventures including, Heaven & Earth, JFK, Natural Born Killers, Nixon and (more recently), Snowden.
Martina Hingis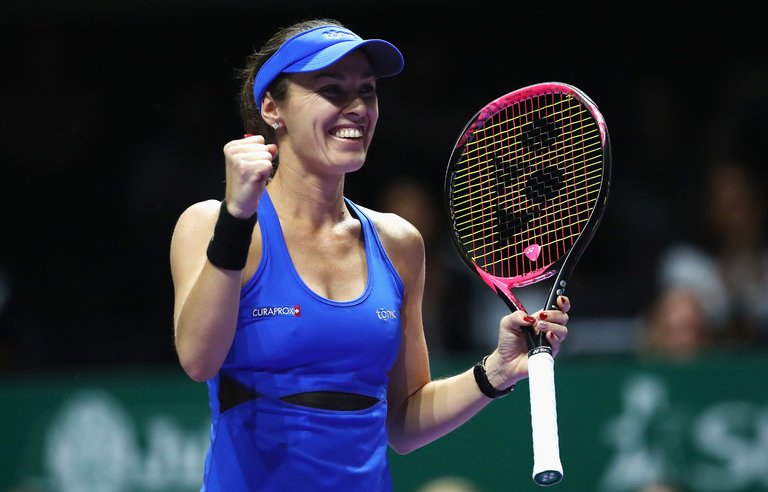 Widely proclaimed among the all-time tennis greats, Martina Hingis has won an impressive 25 Grand Slam titles during her career. In 2017 Hingis announced her retirement while ranked World No. 1.
Read: 5 Pakistani Actresses I Wish I Could See On The Big Screen Again
It is also rumoured that Shakira might also be part of the Pakistan Day celebrations but that she is currently unwell and her participation will depend on her health.
For more updates, stay tuned!