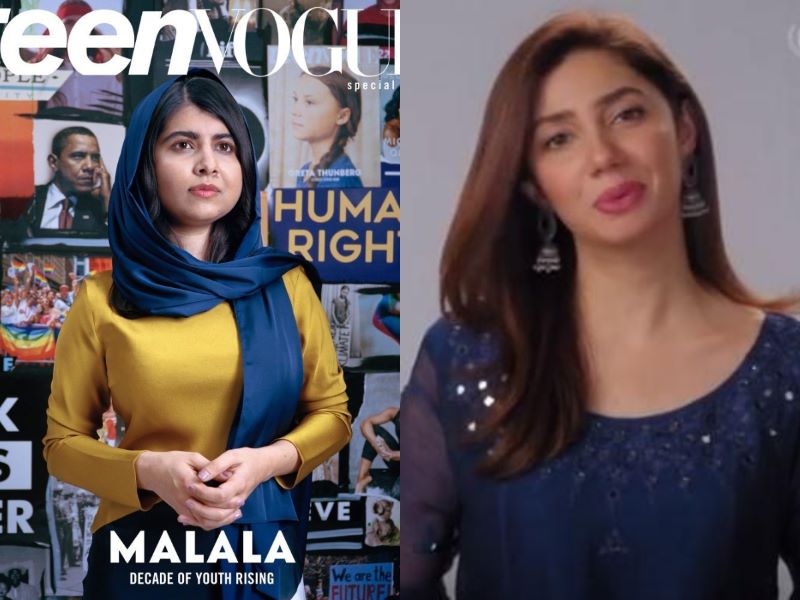 Mahira Khan and Malala Yousafzai have never come short of making Pakistan proud and yet again both of them end the year on a high note.
Mahira Khan, being UNHCR's Goodwill Ambassador for Pakistan, joined hands with international celebrities in a digital media campaign supporting refugees.
Sharing the video message on her Instagram, the superstar wrote, "Every action counts. Every voice counts," and urged her followers to think how they could play their part in helping a refugee.
On the other hand, Malala Yousafzai featured on Teen Vogue's last cover of 2019 representing the whole decade dubbed as "The rise of youth activism."
Read: Malala On Kashmir: The Nobel Laureate Shares The Stories Of Kashmiri School Girls With The World
In her interview to the magazine, Malala opened up about her battle with depression and the process of her healing and recovery both mentally and physically.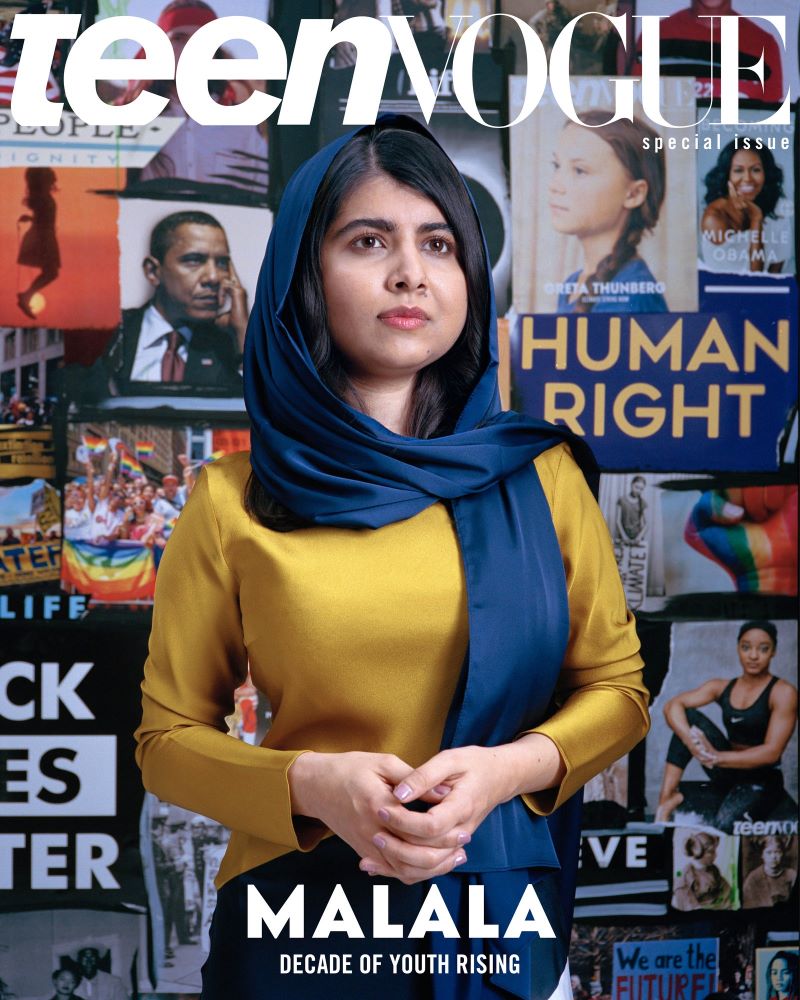 More power to both these girls making us super proud!
What do you have to say about Mahira Khan and Malala Yousafzai making Pakistan proud? Tell us in the comments below!