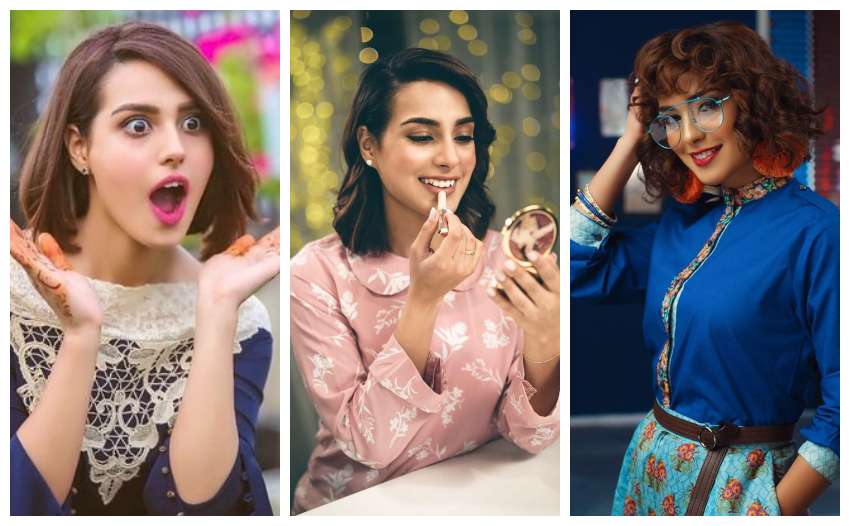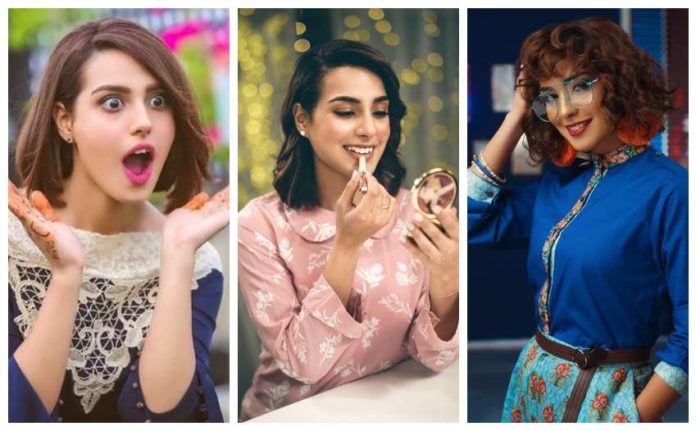 We have a perfect Iqra Aziz look for you to sport this weekend!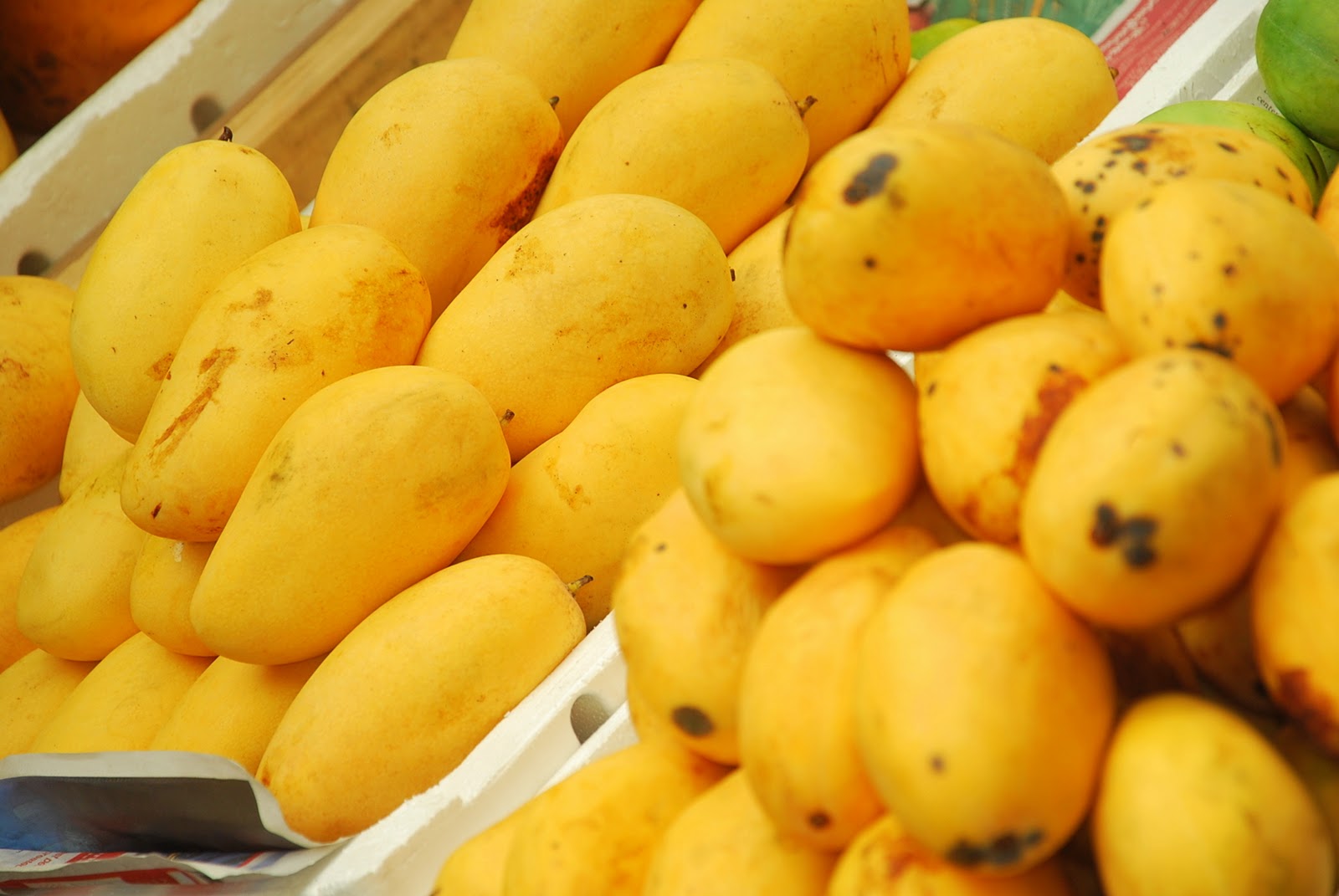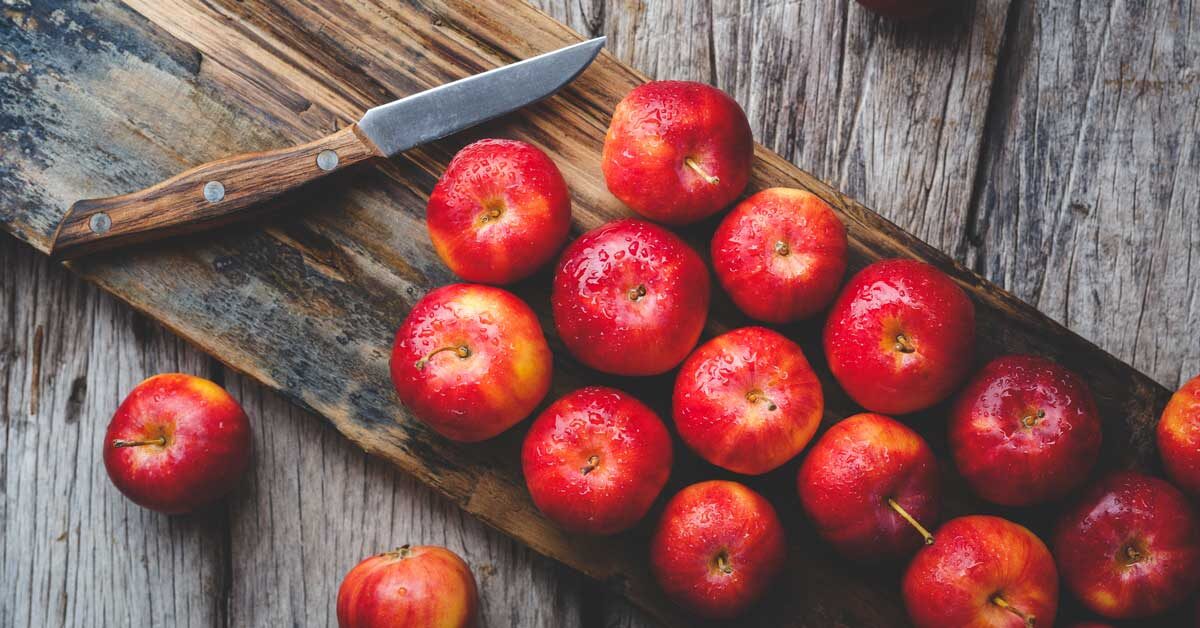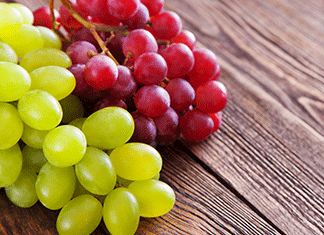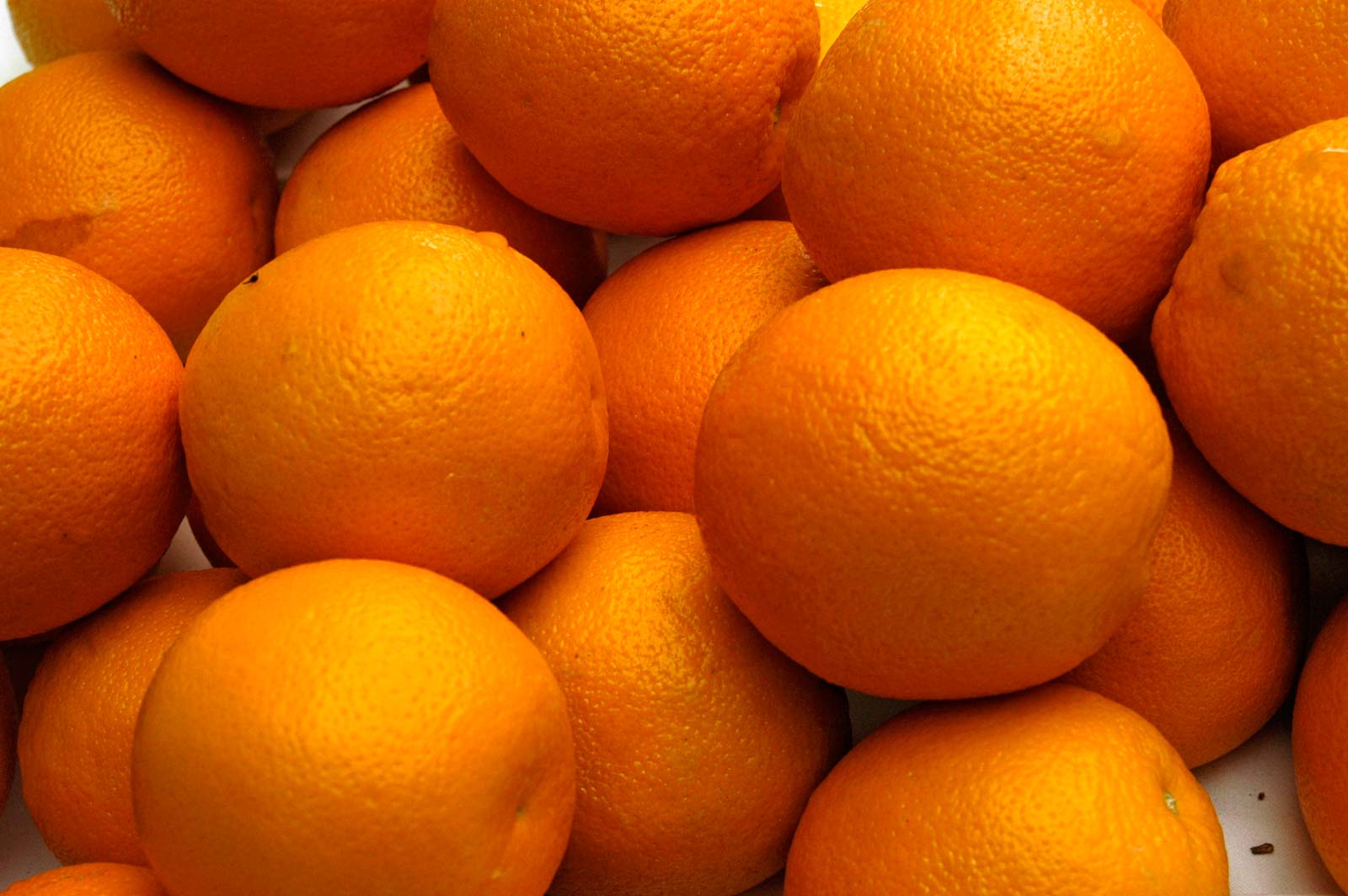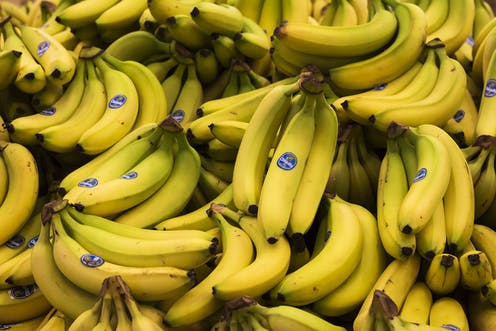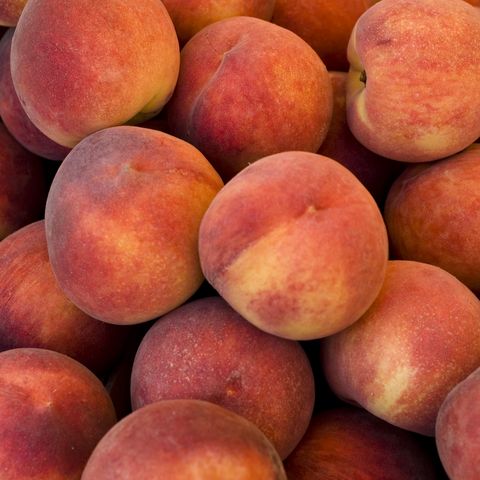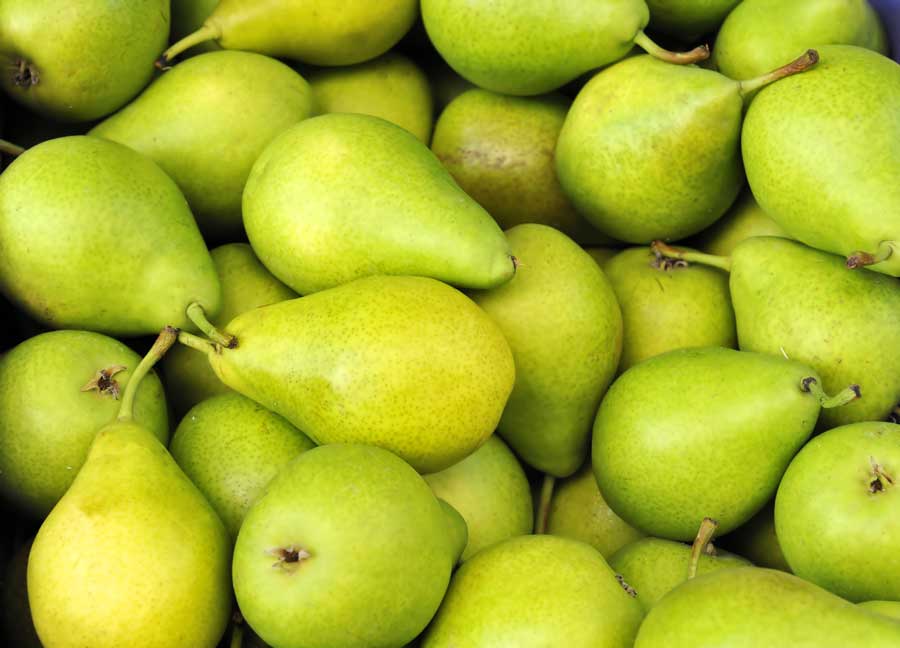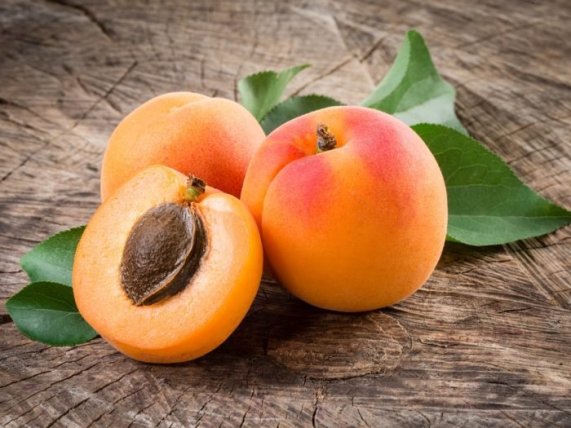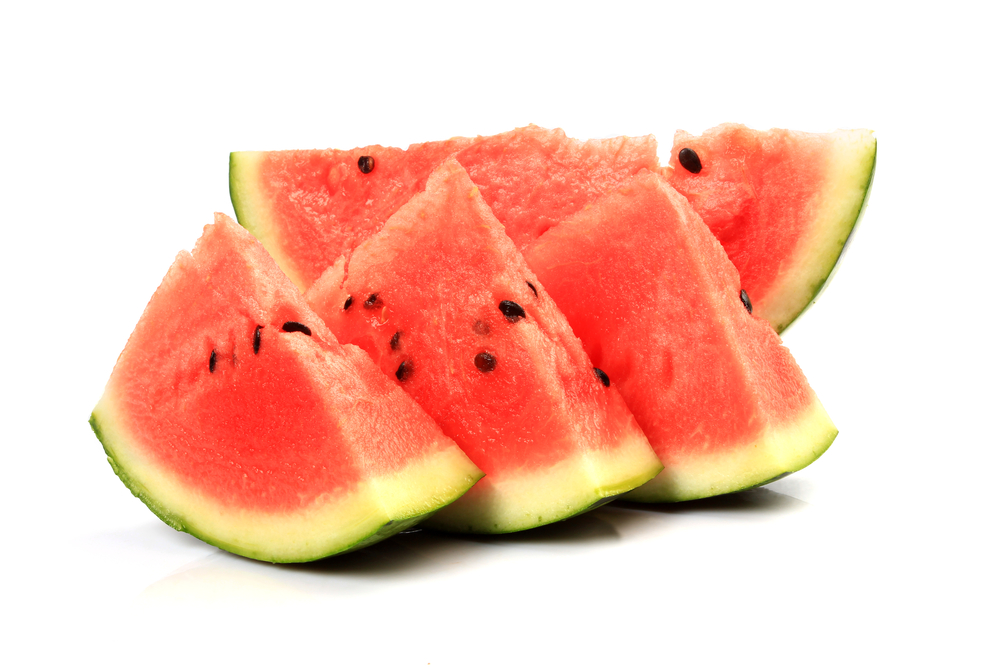 Love Or Hate These Fruits & We'll Give You An Iqra Aziz Look For The Weekend
Bling in desi!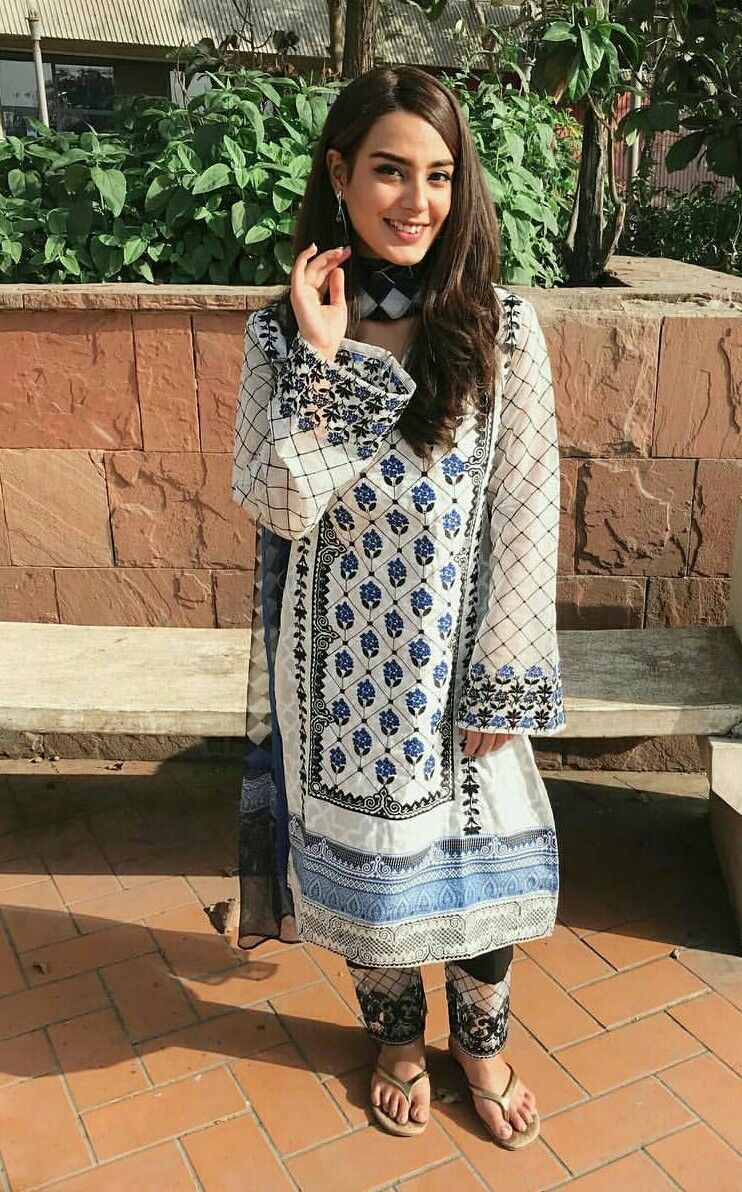 Go all comfy!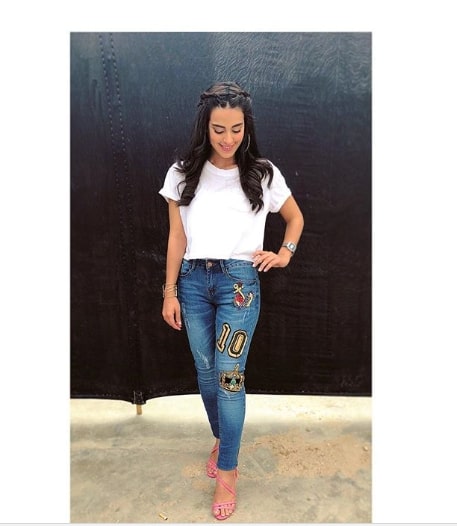 Get all bossy!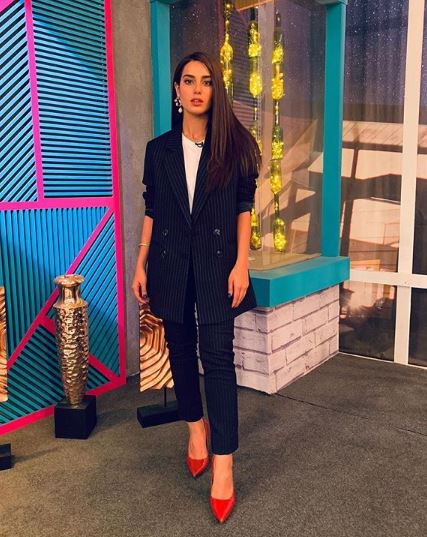 Show it off!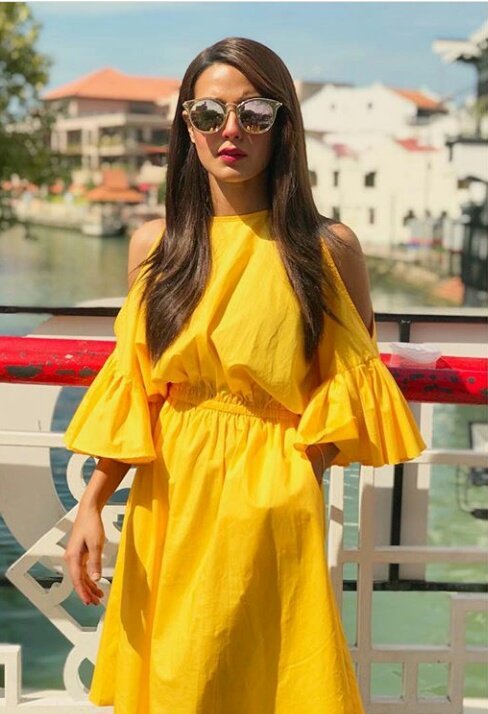 Take Quiz: Choose Your Favourite Beauty Products & We'll Tell You Which Celebrity You're Most Like
Take Quiz:Everyone Has A Lays Flavor That Matches Their Personality & Here's Yours!