Your random choices will tell what Lays flavor truly matches your personality!
What would you eat for lunch?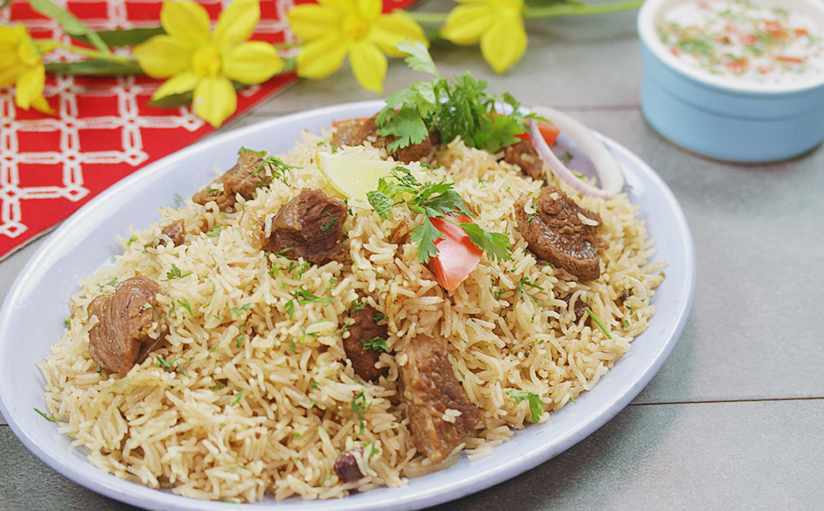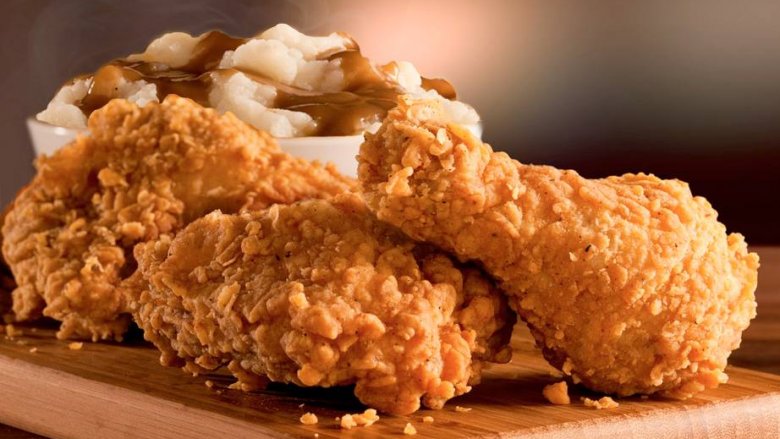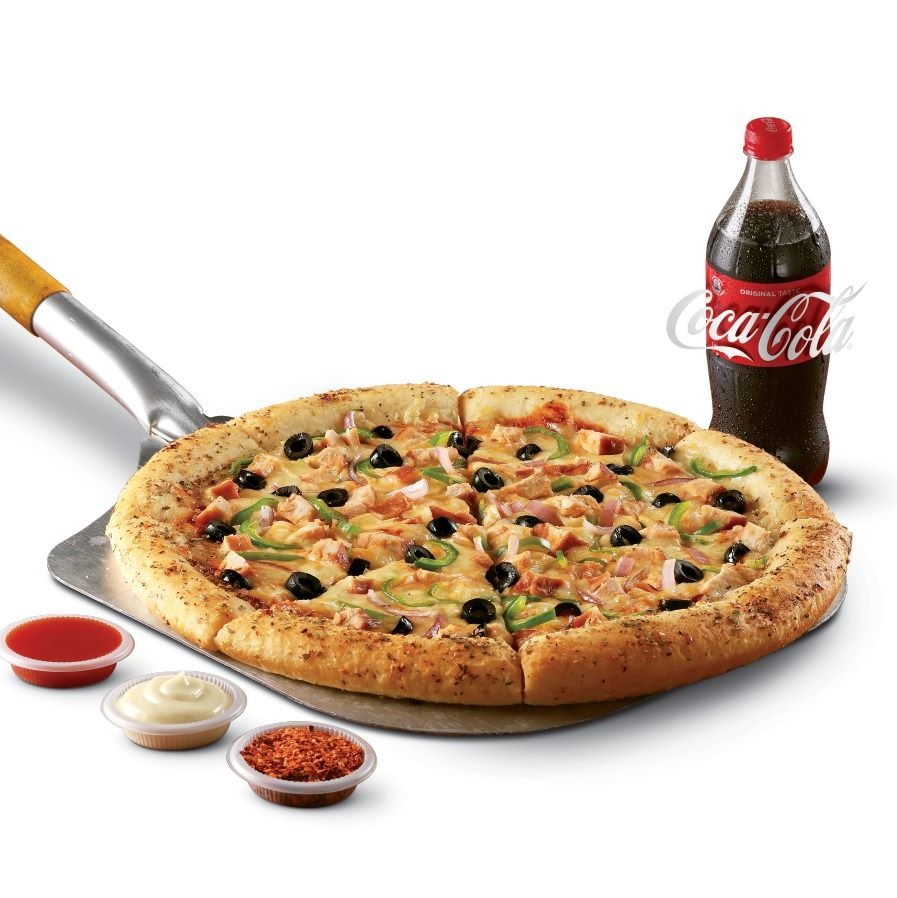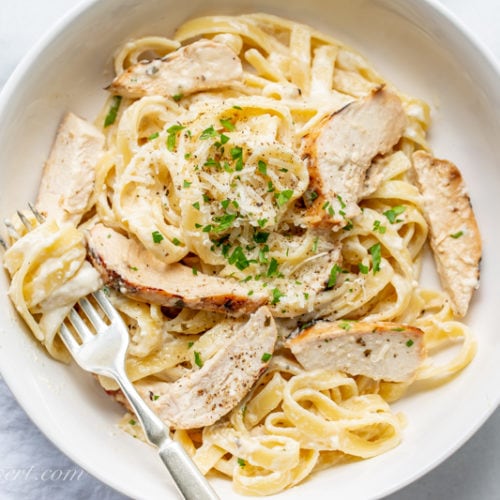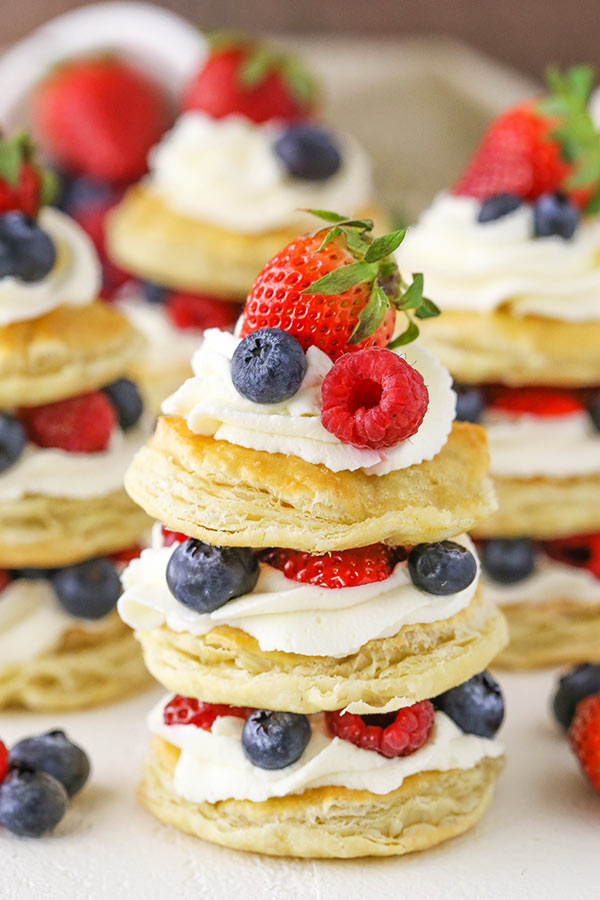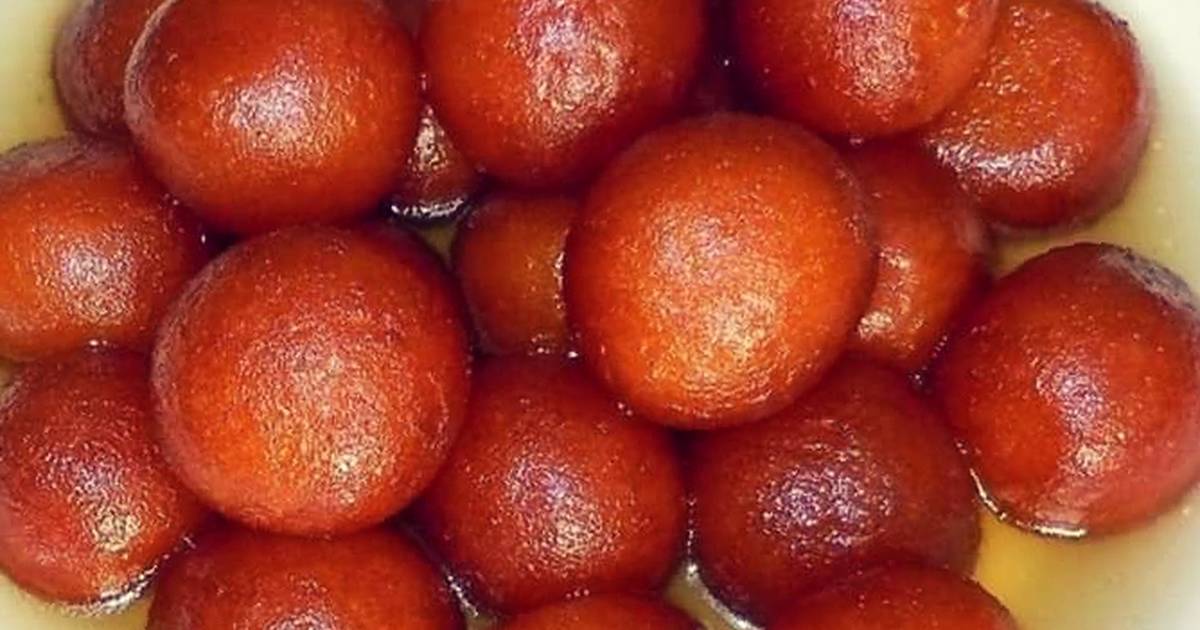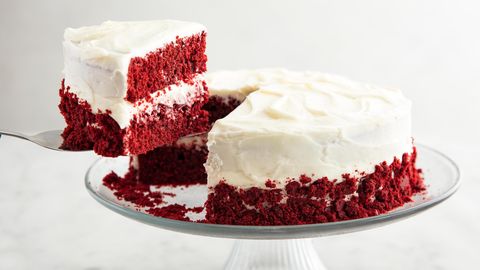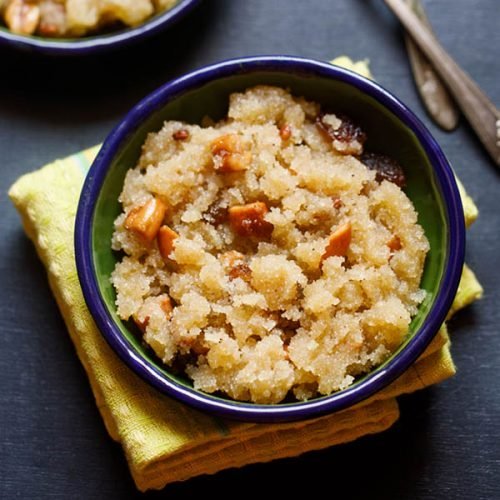 Choose a color to wear this evening? What dress type do you love to wear?
Which social media app you spend the most time on?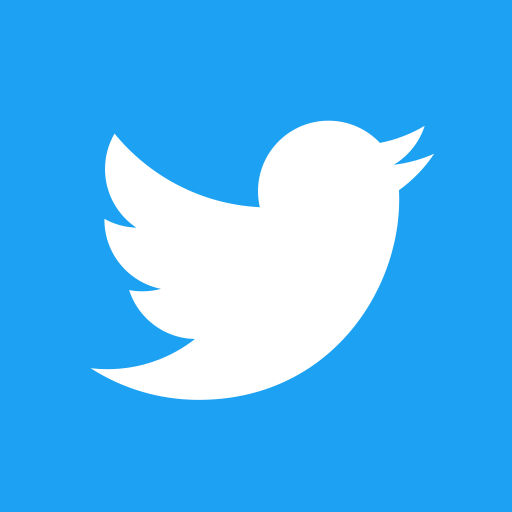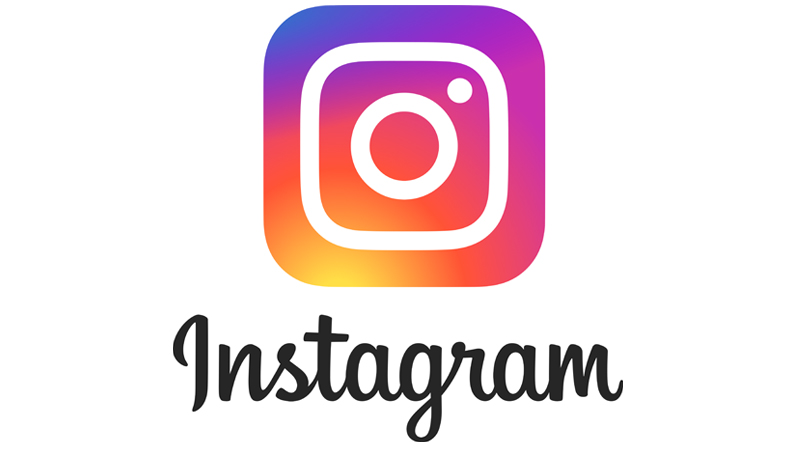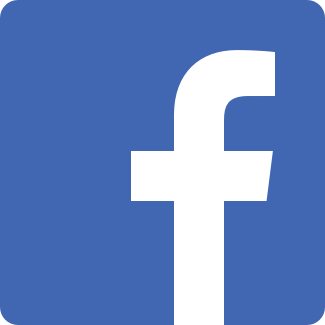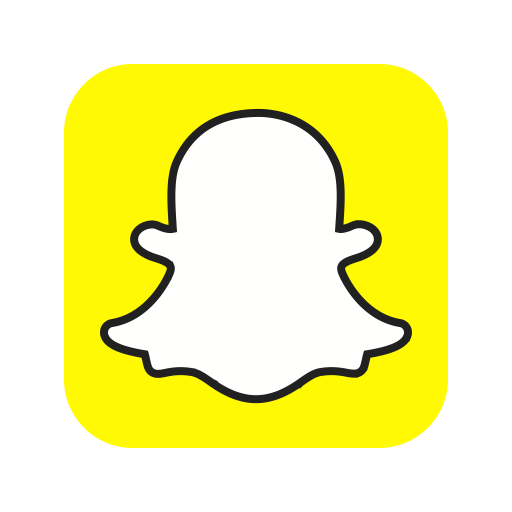 Which of the following fruits you love the most?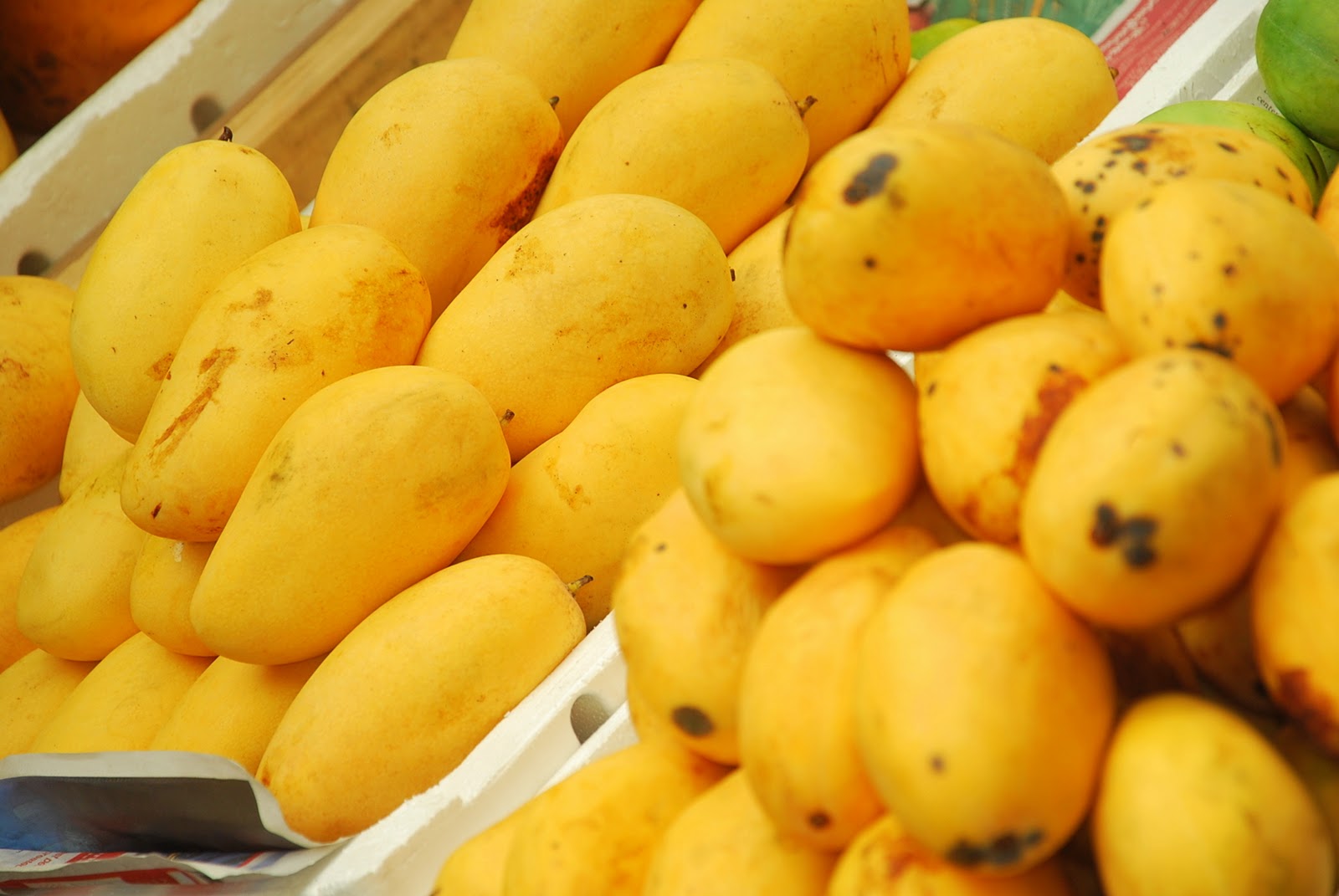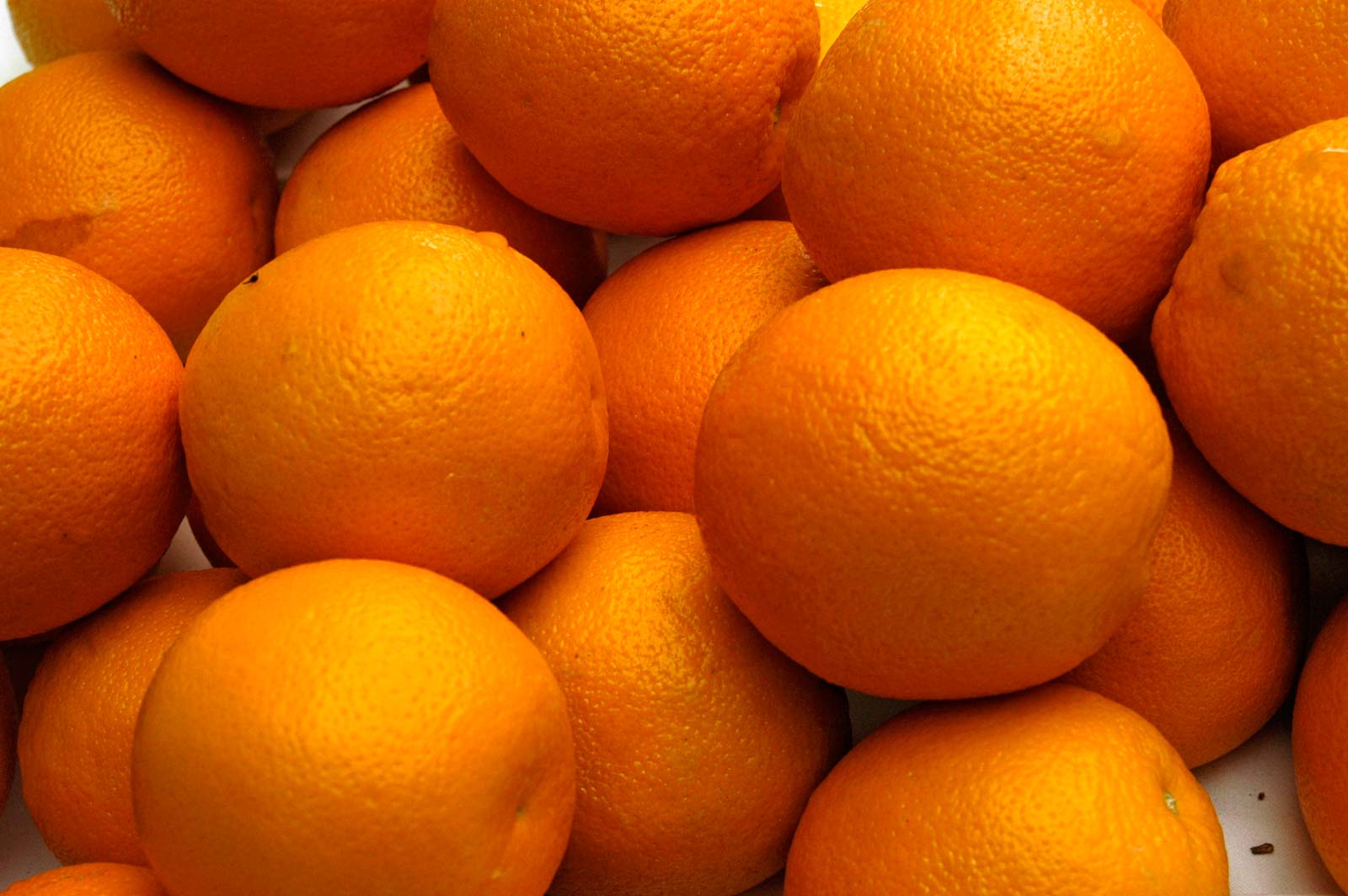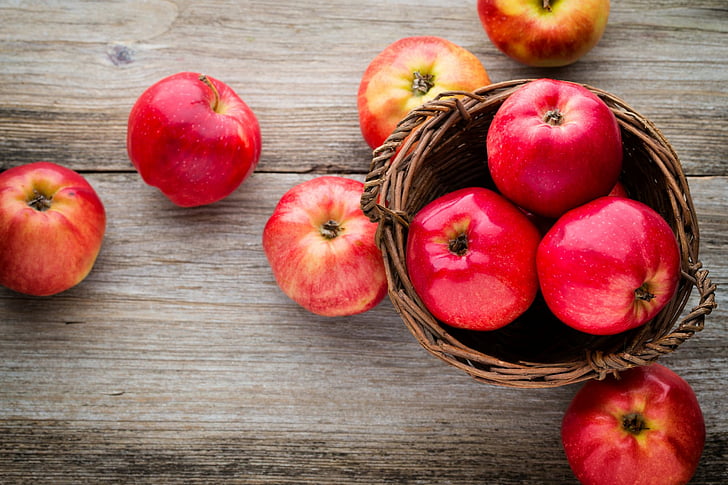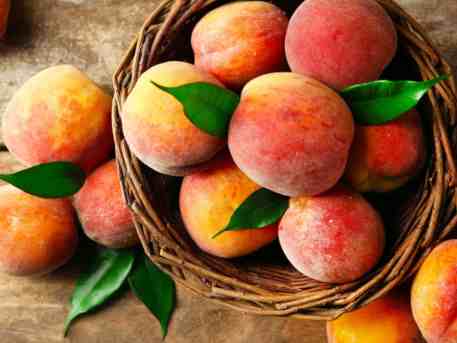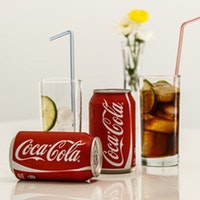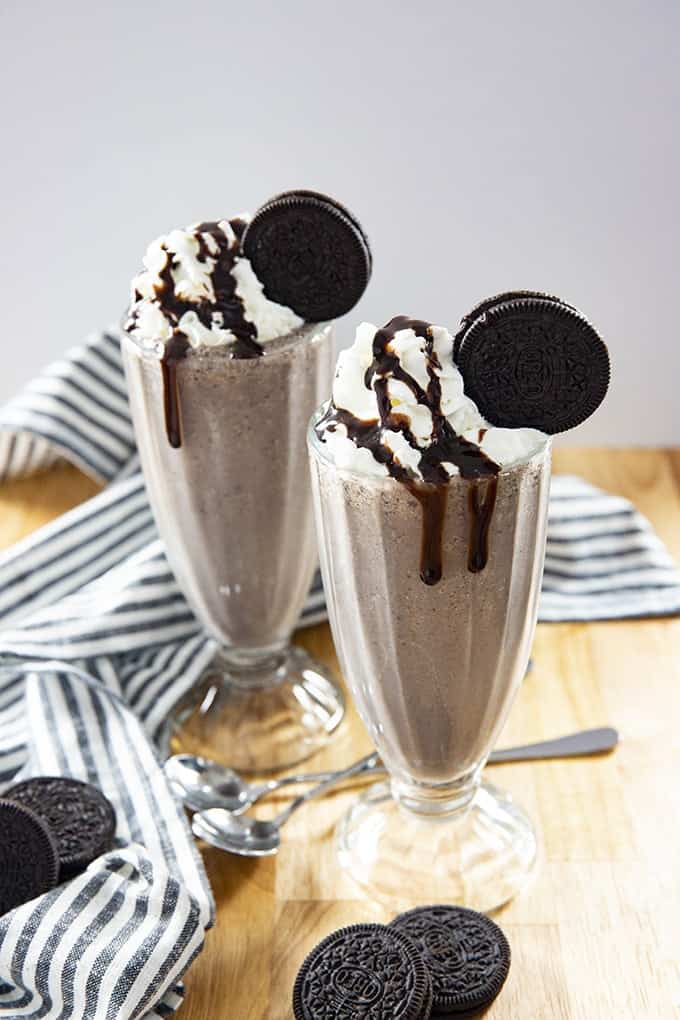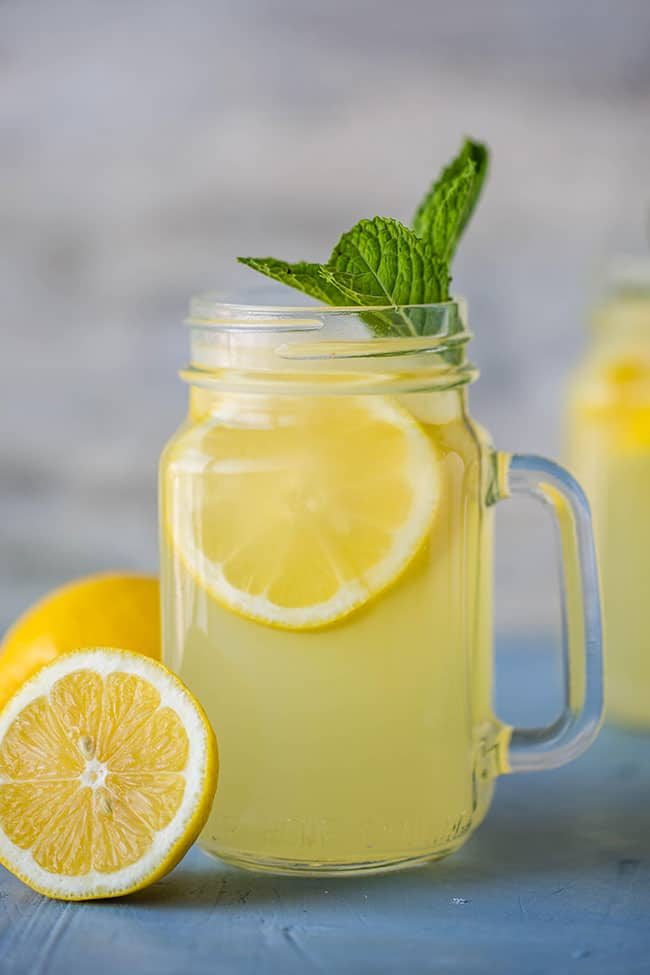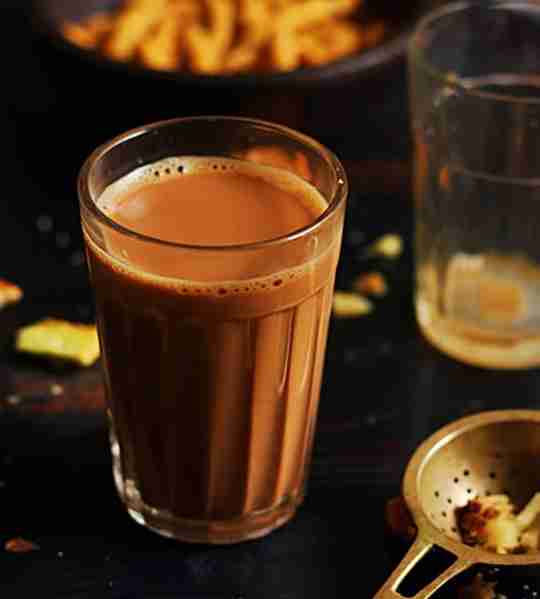 Everyone Has A Lays Flavor That Matches Their Personality & Here's Yours!
Salted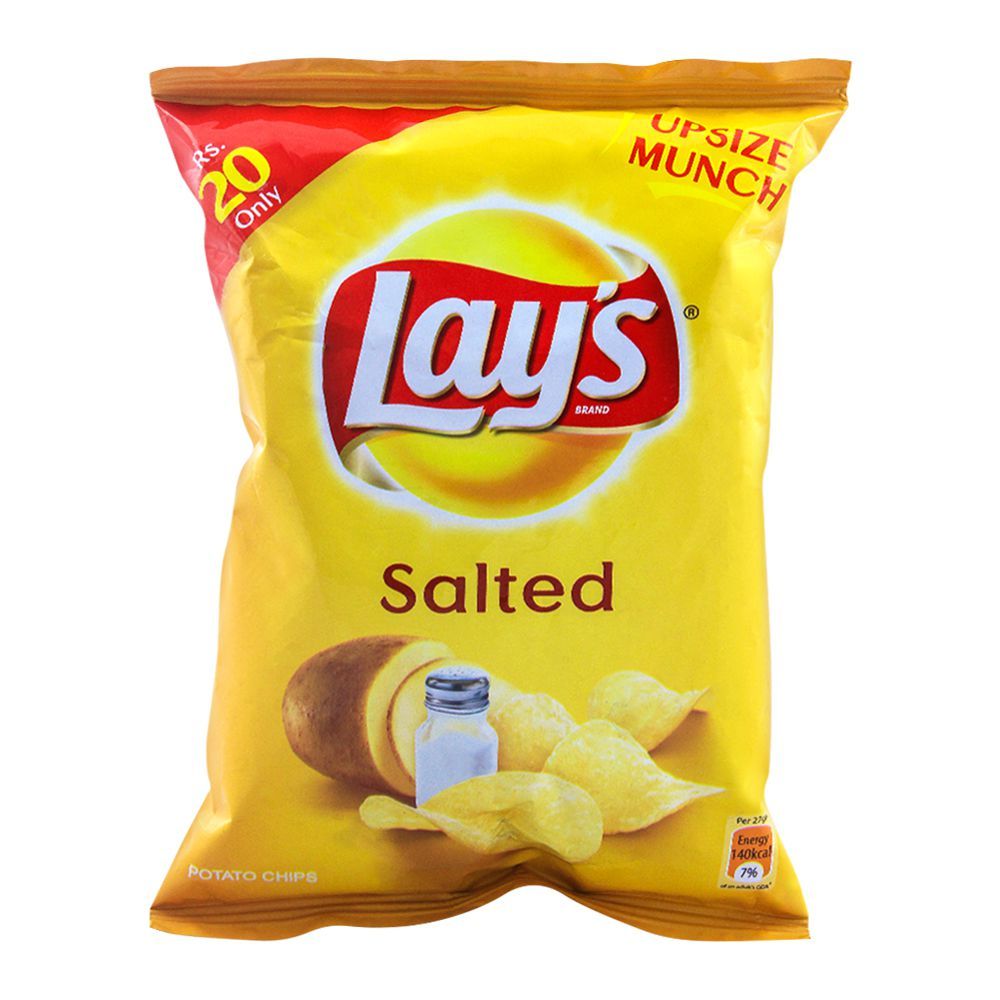 You like everything the classic way! You're a friend to all, and you're extremely popular. You care deeply for the people in your life and would do anything for them.
Yogurt & Herb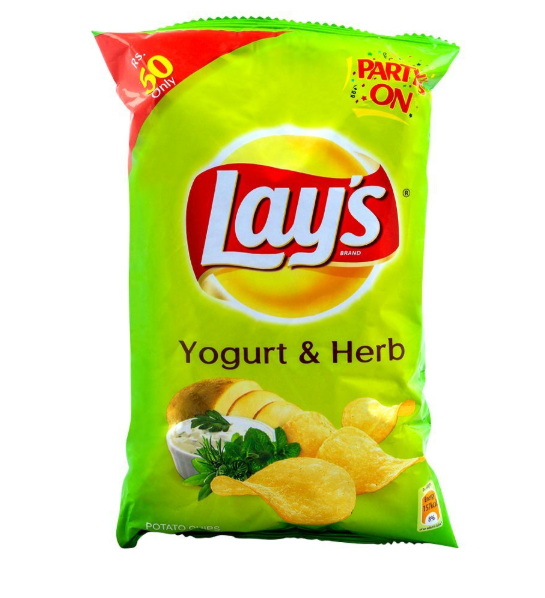 You're a unique and a health freak. You have tons of different interests and hobbies, and you're good at pretty much everything you do.
Paprika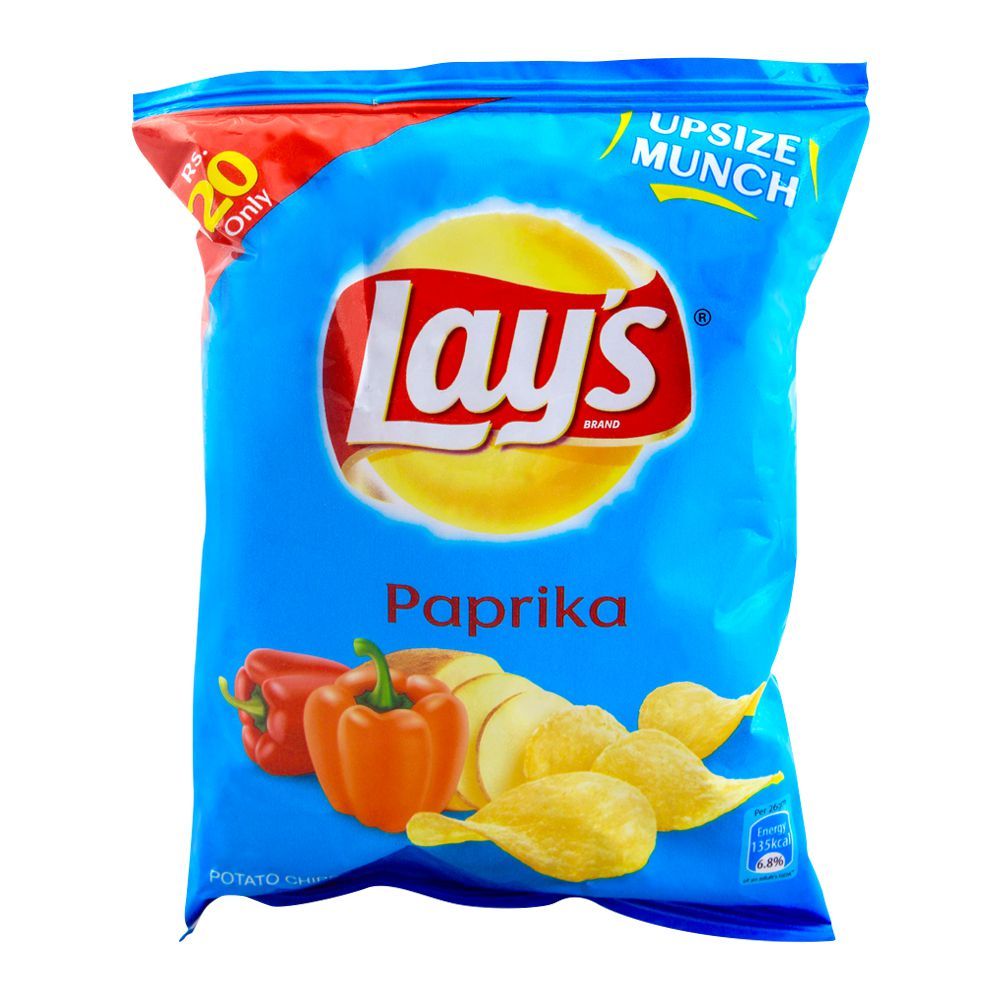 You're a lively person who does things their own way and doesn't bother what others think. You take risks and love making spontaneous decisions.
Masala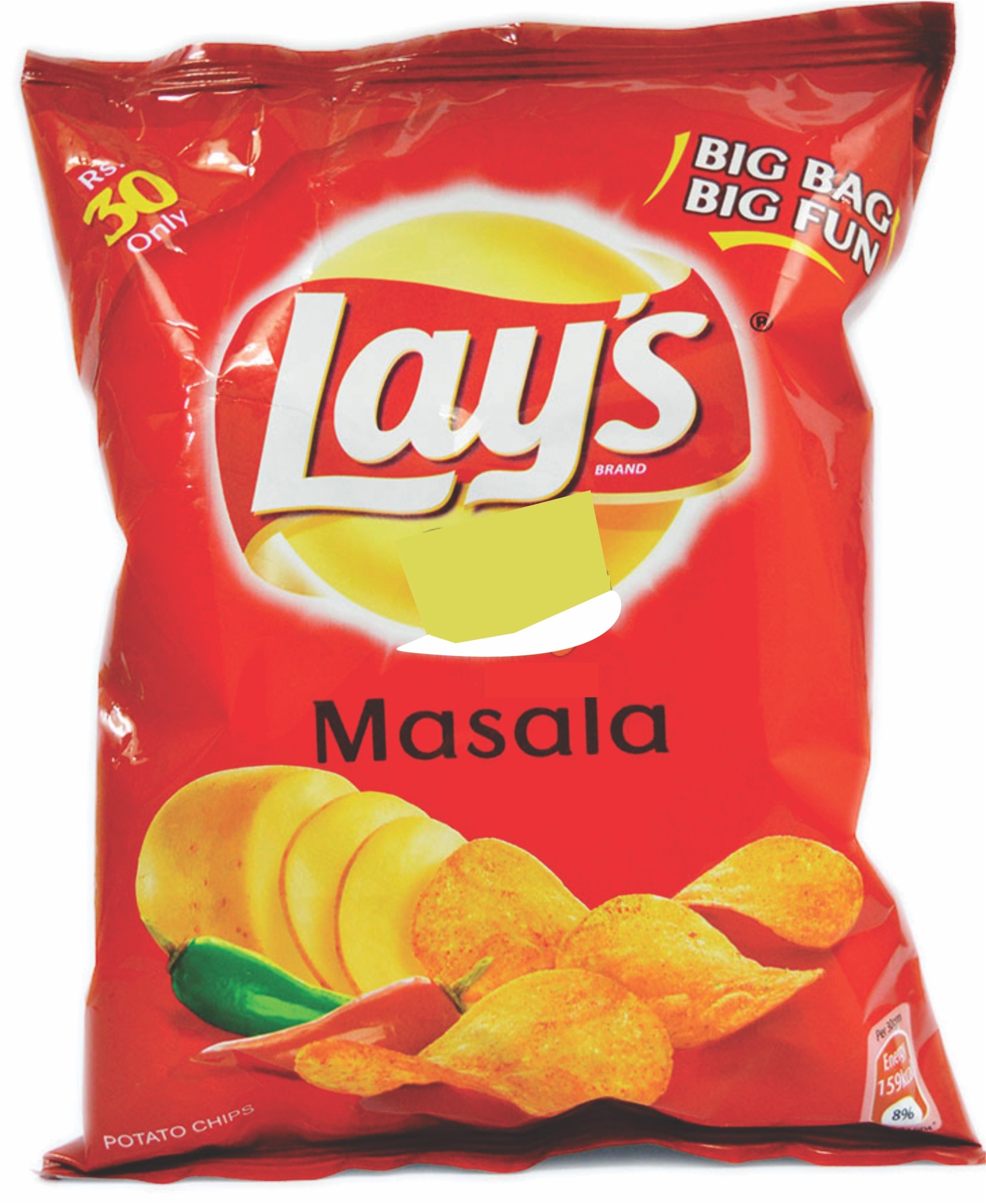 You're BBQ chips! You're a really selective person when it comes to making friends. You love the warmth of sun, road trips with BFF. Also, you're a liiiittle bit spicy!
Take Quiz: Bake A Cupcake We'll Tell You Which Type Of Tea You Are!
Take Quiz: Rate These Foods & We'll Tell You What Sort Of A Person You Are