Seth Abid Hussain, popular industrialist, philanthropist and one of the richest persons of Pakistan departed for his final abode on 8th January, 2021. He passed away at the age of 85, after battling with an illness for a short while.
His funeral prayers were offered after Asr prayers at Hafiz Ayaz Mosque in Phase II, DHA, Karachi.
Prime Minister Imran Khan and many other Pakistanis mourned the death of the renowned merchant. Premier also shared that he was one of the initial donors of Shaukat Khanum Memorial Trust.
Also READ: Is Imran Khan Twinning Outfits With The People He Meets?
Who Was Sheikh Abid Hussain?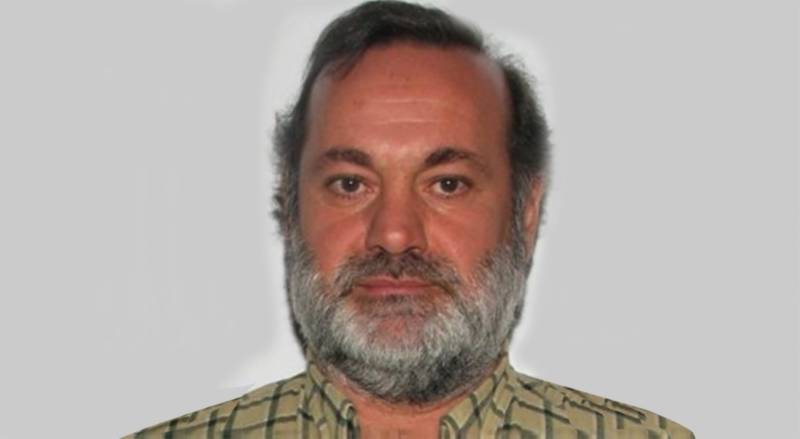 Born in Kasur, Pakistan in 1936, Sheikh Abid Hussain alias Seth Abid was one of the most influential and resourceful builders of Pakistan. Hussain developed housing schemes under the brand name Green Fort, that got his net worth to around 780 million USD. He was also known for his welfare works. His philanthropic venture, Hamza Foundation Academy for the Deaf, is established in Lahore.
Many allegedly believe that Seth was into cross-border smuggling and illegal trading stints. There are also those who say with persuasion that he was one of the focal persons behind Pakistan's successful nuclear program.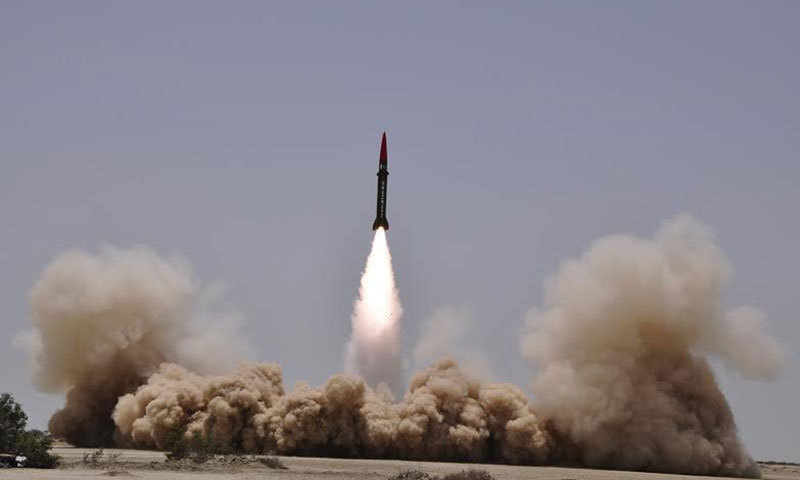 It is also speculated that Hussain was the one who delivered the nuclear reprocessing plant to Pakistan from France by sea, while the US government had banned Pakistan from importing nuclear processing plants.
There are many more anecdotes attached to his name, but no one can say for sure which is true and which is not.
Have something else to add to this? Share in the comments.