American daily, New York Times compiled a list of 52 places to love in 2021, and Lahore was one of them. NYT asked its readers to tell them about the places that 'comforted them in a dark year.' Out of over 2000 entries, the daily made a list of suggested place to show 'that the world still awaits.'
Also READ: PDM Lahore Rally Trolled On Social Media For Failing To Gather A Decent Crowd
Haneen Iqabl, a 29-year-old freelance writer in Toronto, Canada sent in her entry for Lahore. She full was of praises for the city and what it has to offer. From its hospitable locals, to mouthwatering food, she penned it all.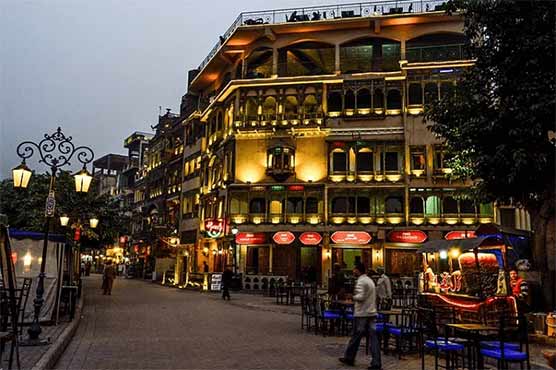 She wrote,
Praising the city for its rich culture and strong history, Iqbal shared some details about 'Androon Lahore,'
Zulfi Bukhari, Imran Khan's special assistant on overseas Pakistanis, also shared his excitement on social media regarding the news. He tweeted:
Have something else to add? Write it down in the comments.