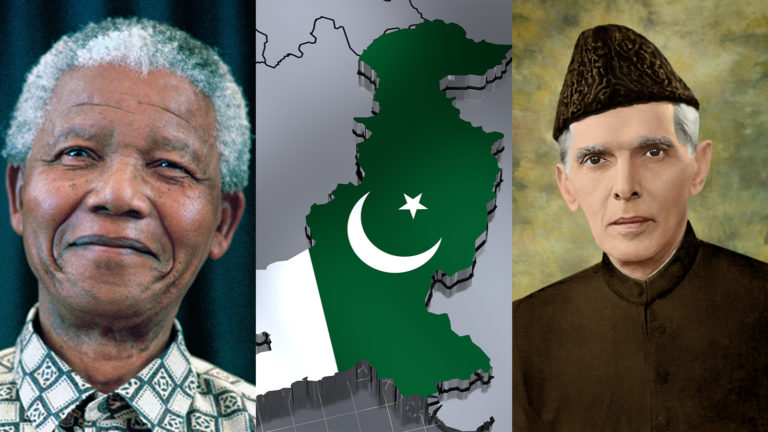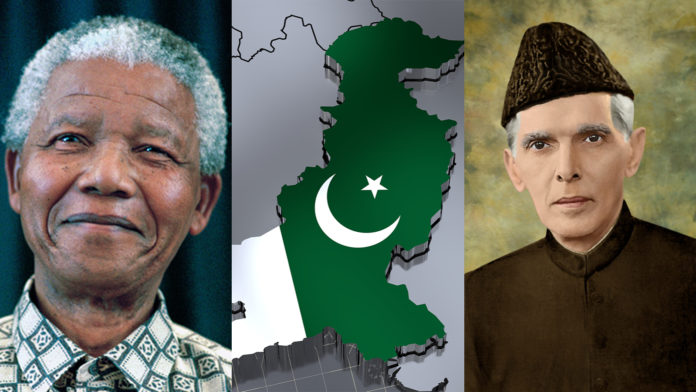 This quiz will reveal if you have a lot of random knowledge or if your brain is just empty. Solve this quiz to find out NOW!!!
Nelson Mandela was the president of which country?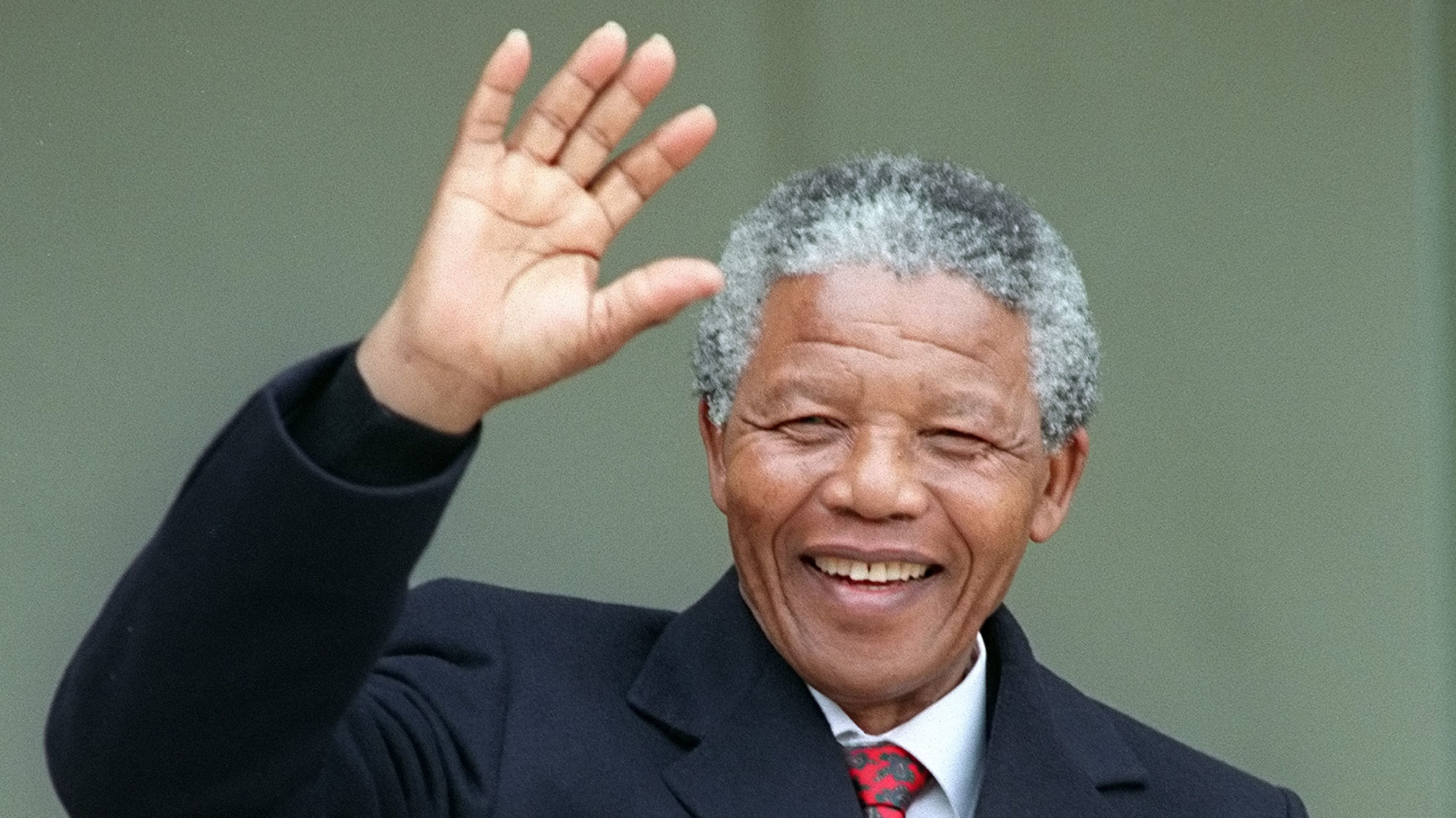 Channel 4
When is Pakistan's Independence Day?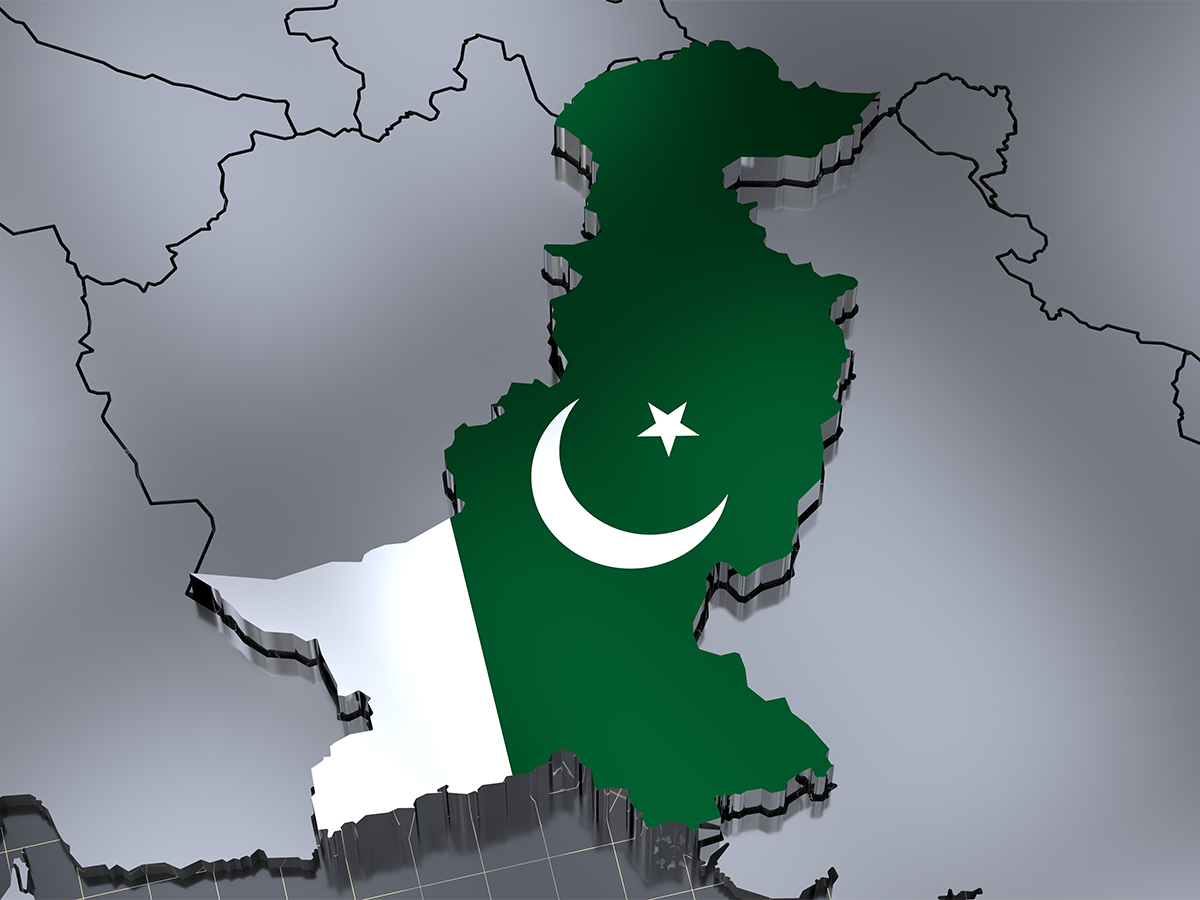 What was the name of the first Microsoft Windows?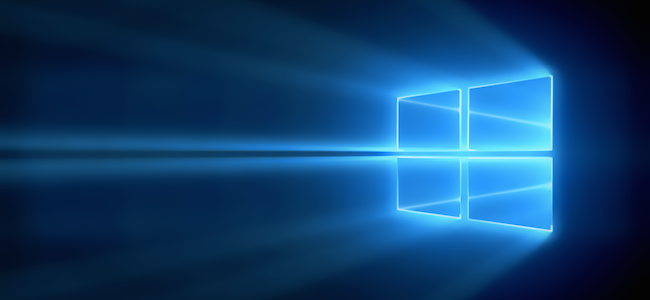 How to Geek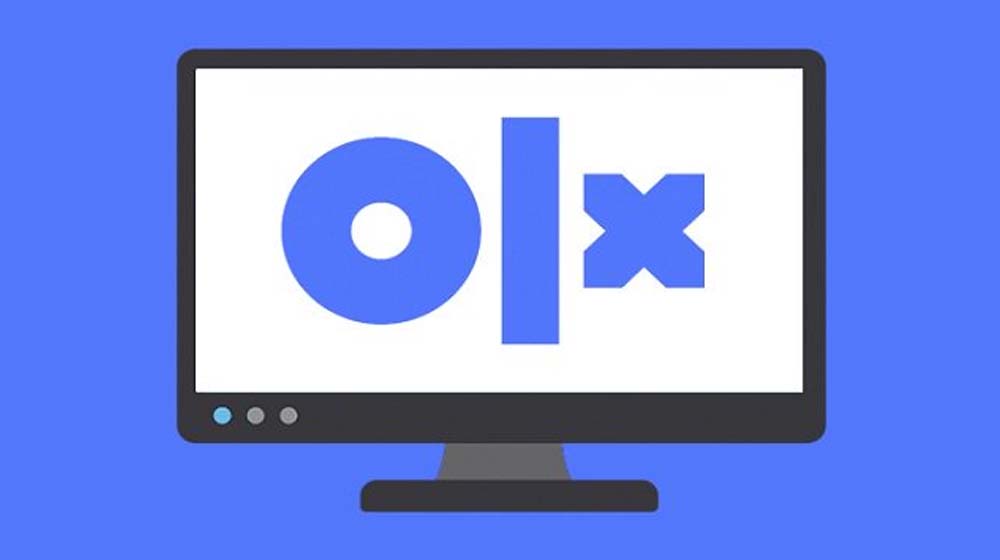 ProPakistani
How many colors does a rainbow have?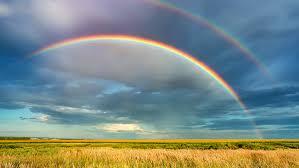 Science News For Students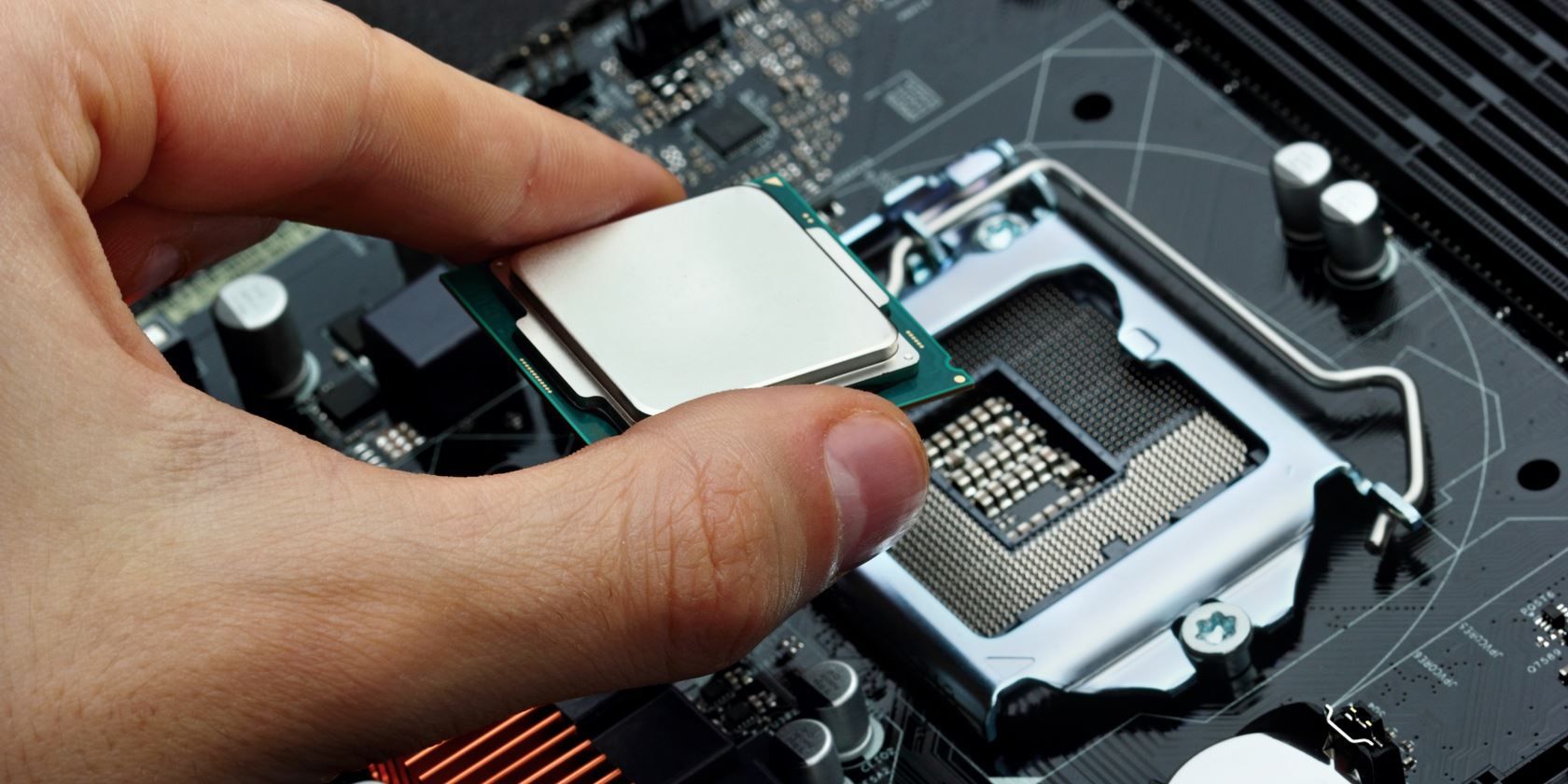 How to Geek
Which of these is not a Primary Color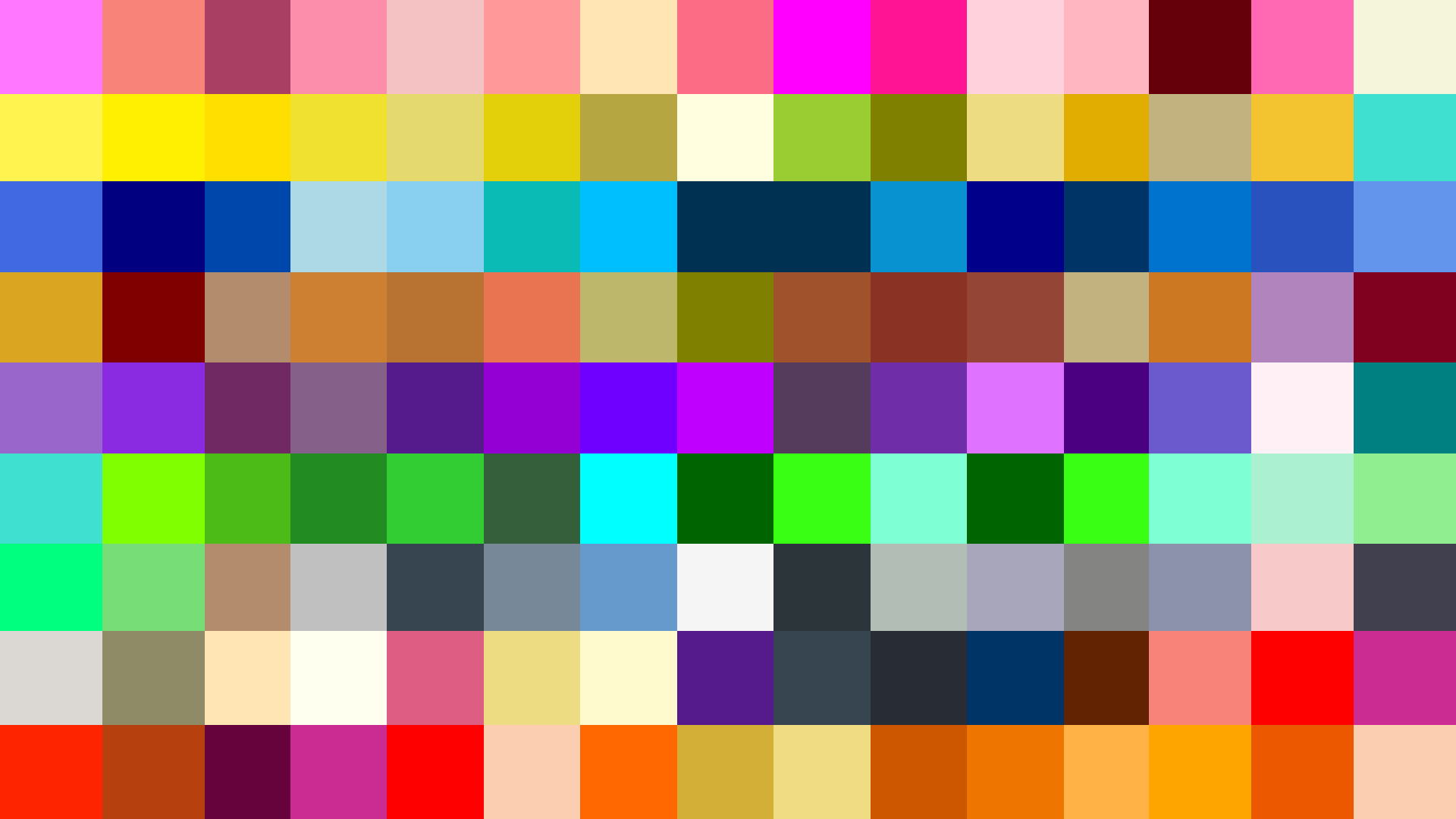 Egg Gradients
Who was the founder of Pakistan?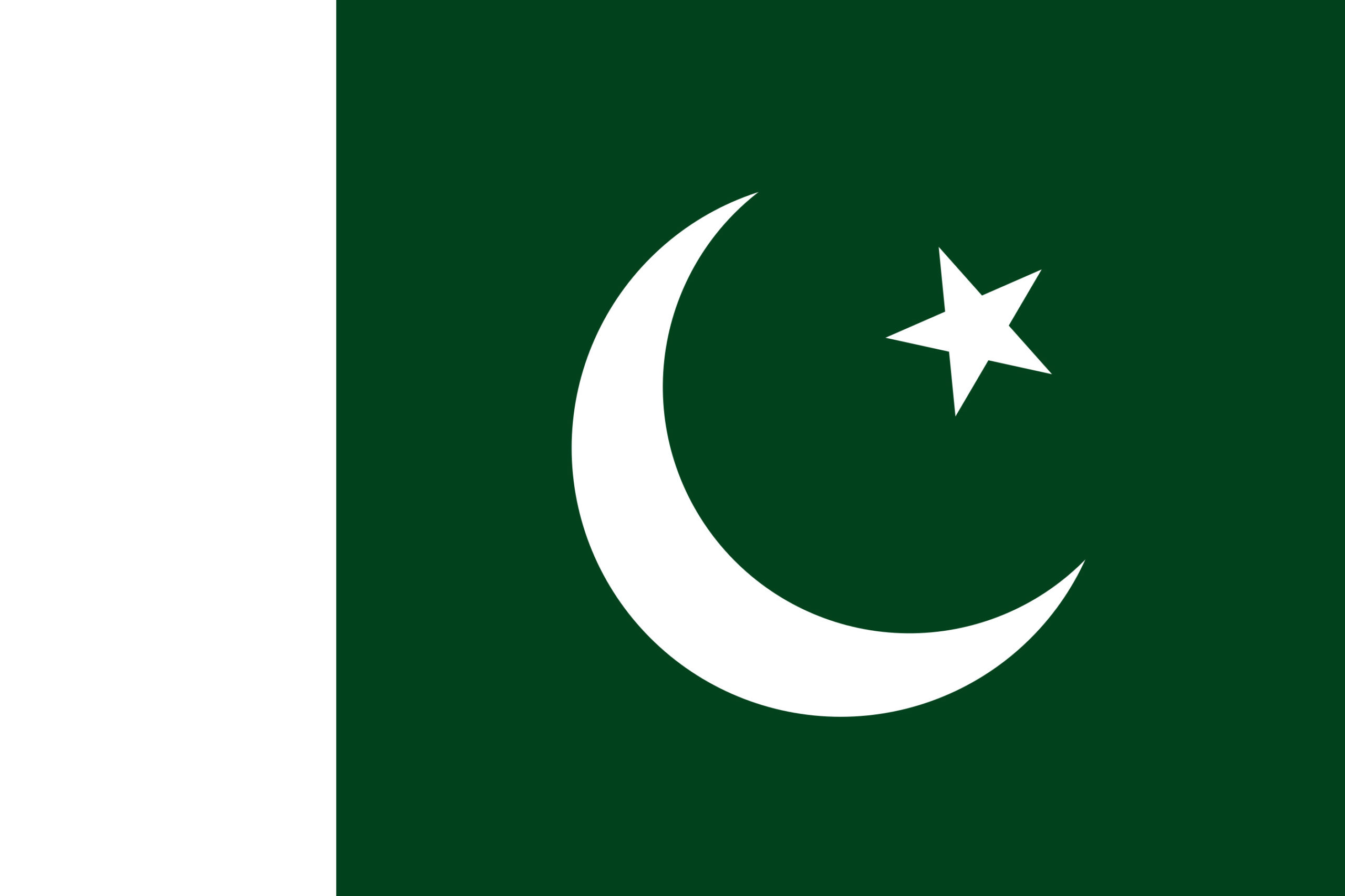 Country Flags
What is the speed of light?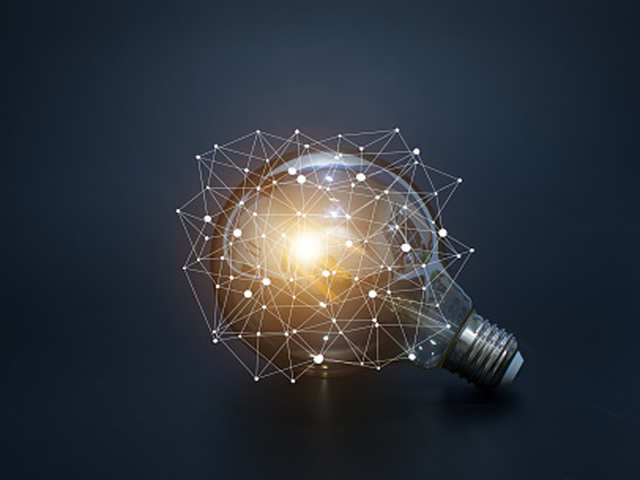 The Economic Times
What does WiFi stand for?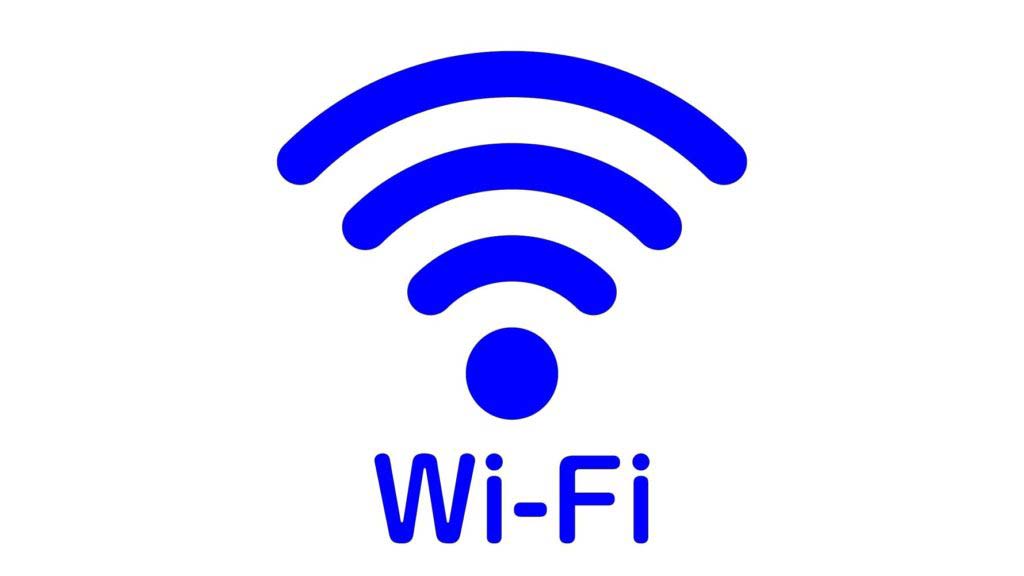 Prince Hotels and Resort
Do You Have A Lot Of Random Knowledge Or Is Your Brain Empty?
TOTALLY GIGANTIC MIND!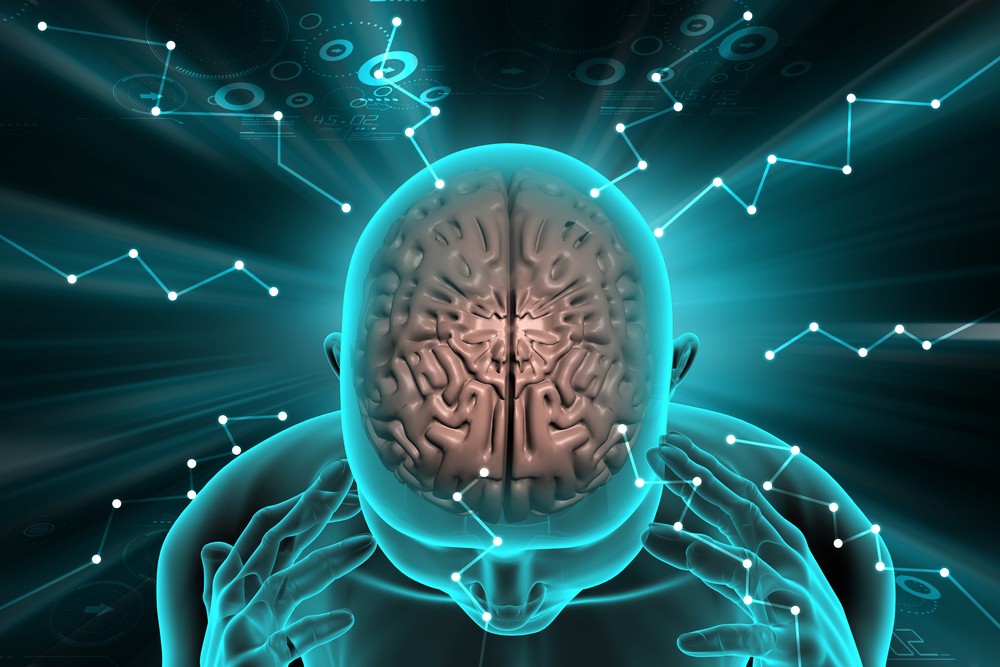 Legends have spoken of a brain that was so mighty and powerful that it could ace any internet quiz known to humankind. You have that brain. You are the one that the stories foretold. You are a genius. You are the mastermind. It's an honor to even be speaking to you right now.
Uh oh...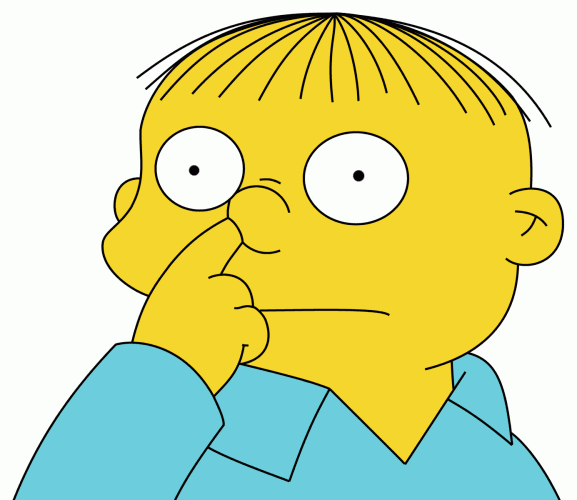 Oh no! You are supposed to try and get the answers correct! It takes just as much brainpower to get the answers wrong, so try channeling that power into the proper answers. Give it another go!
Not bad!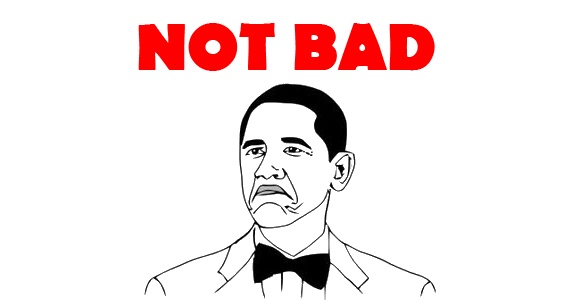 Wow! Your brain is pretty good! You have a lot rattling around up there and you're really showing it. Granted, you aren't a walking and talking trivia book with tons of weird facts, but you're on your way!
Take Quiz: This 10 Question Quiz Will Tell You Which Career Options You're Most Suited For