The COVID 19 controversy in New Zealand has resulted in embarrassment for the entire country and hence, here is a look at whether or not PCB (Pakistan Cricket Board) is responsible for it.
Read: Pakistan's Tour To New Zealand 2020-21: Yet Another Member Tests COVID 19 Positive
So, What Exactly Is The COVID 19 Controversy In New Zealand And PCB is In Hot Waters Because Of It?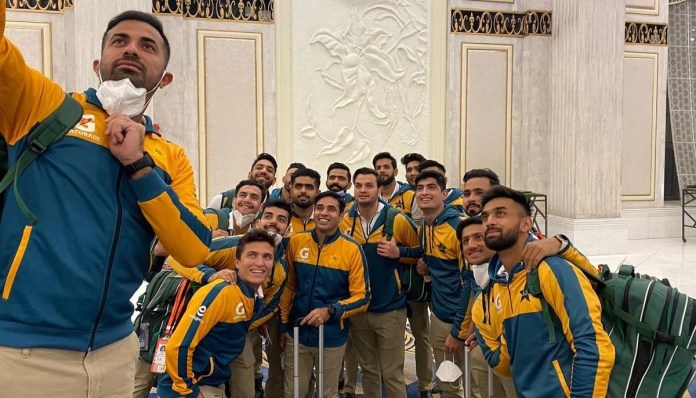 A total of 10 Pakistani cricketers have tested COVID positive in New Zealand so, far. While four cases have been declared as historical and non-infectious the other six are active cases of the disease.
Read: Wasim Khan Says That Next T20 World Cup Might Not Happen In India, Assures A Long Term To Captain Babar Azam
Is PCB Responsible For The Controversy?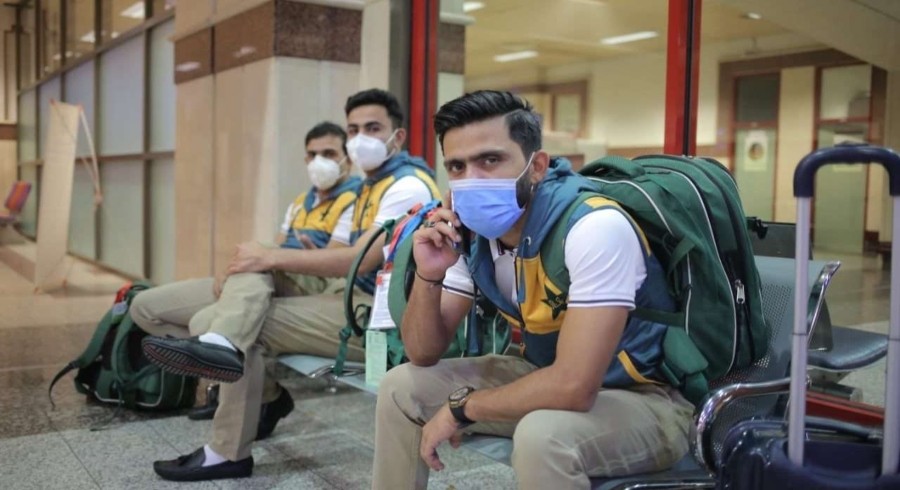 Reports in media suggest that prior to the tour, PCB committed multiple blunders that have made way for the unfortunate situation. For a start, reports blame that the system of procedures adopted by PCB prior to the New Zealand visit was faulty and wasn't the same as the one that was adopted before the tour to England earlier in the year.
Media reports then also explain that all members of the squad had been asked to stay in the same facility for seven days ahead of the English tour and had to test negative for the corona virus twice. However, for the New Zealand tour, PCB conducted only one test and the squad members were kept in isolation facility for two days only.
To make matters worse, the players instead of a chartered plane traveled through a commercial flight for the concerned trip. The exposure then could have resulted in so many infected cases and thus, it is no surprise that we now have critics blaming PCB for the debacle.
Moreover, it is also being rumored that multiple squad members who either participated in the Quaid-e-Azam trophy or the PSL have tested positive for COVID in different parts of the country and abroad which clearly indicates that there were serious breaches in the bio-bubble and that PCB completely failed to manage the situation.