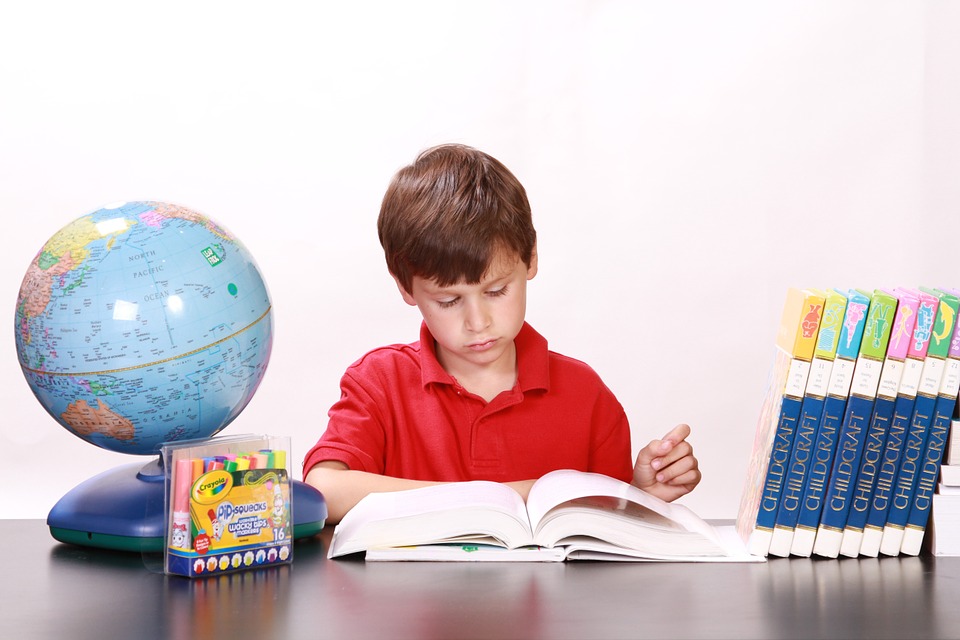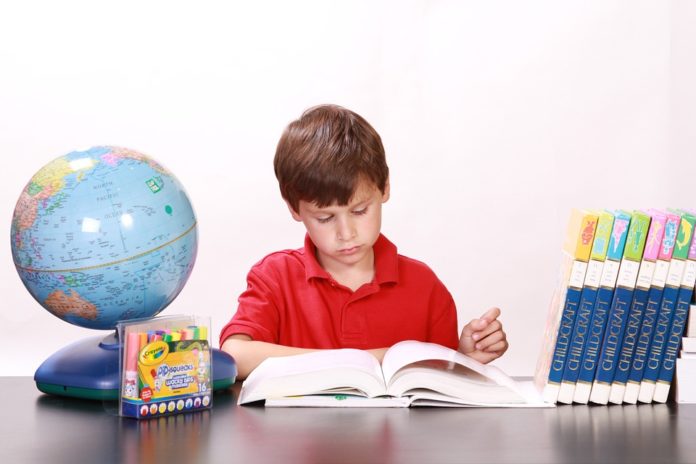 You really think you've got what it takes to pass 5th grade. Solve this quiz to find out now if you're smarter than a 5th grader.
Who invented the light bulb in 1879?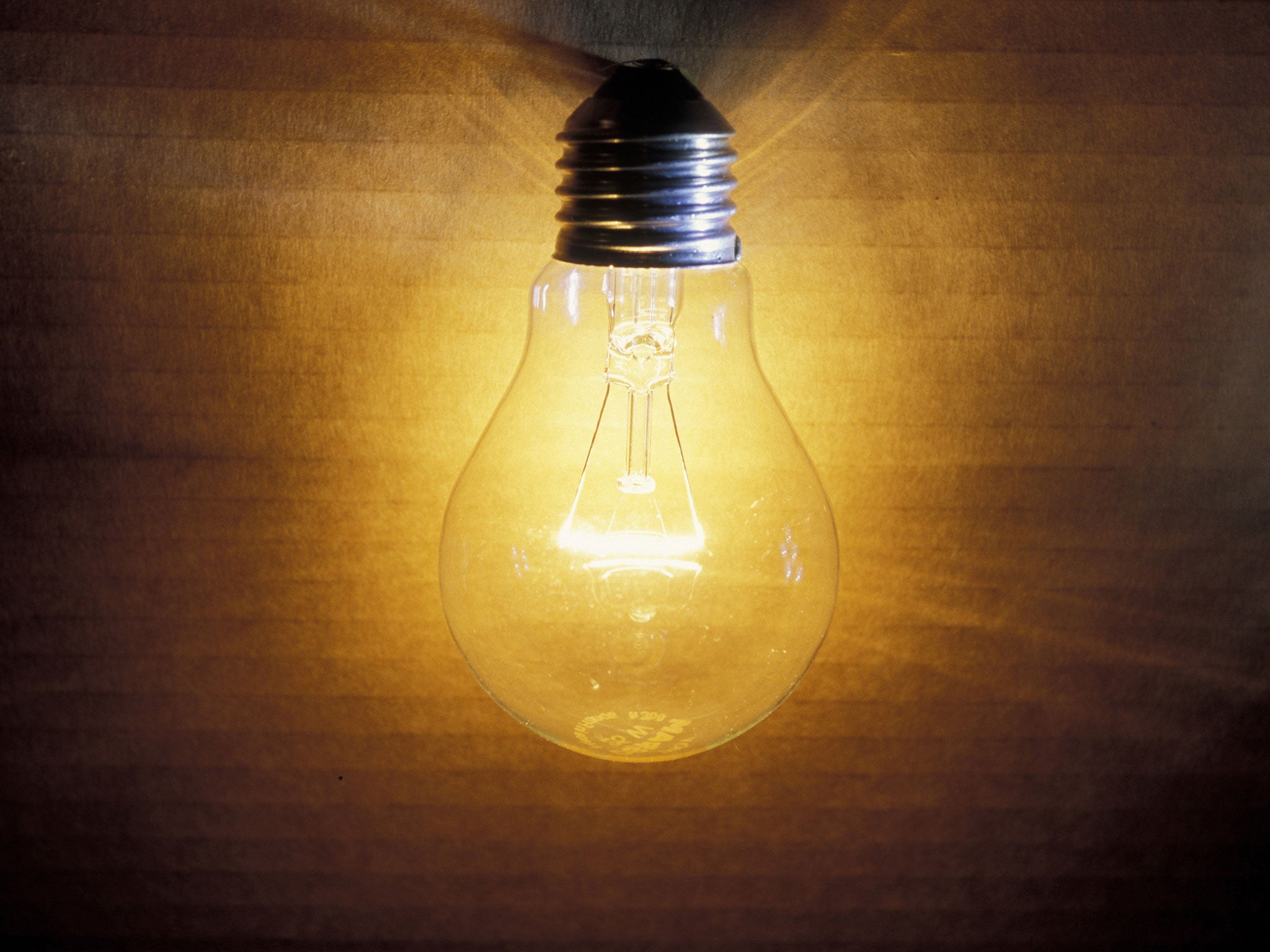 The Independent
A hexagon has how many sides?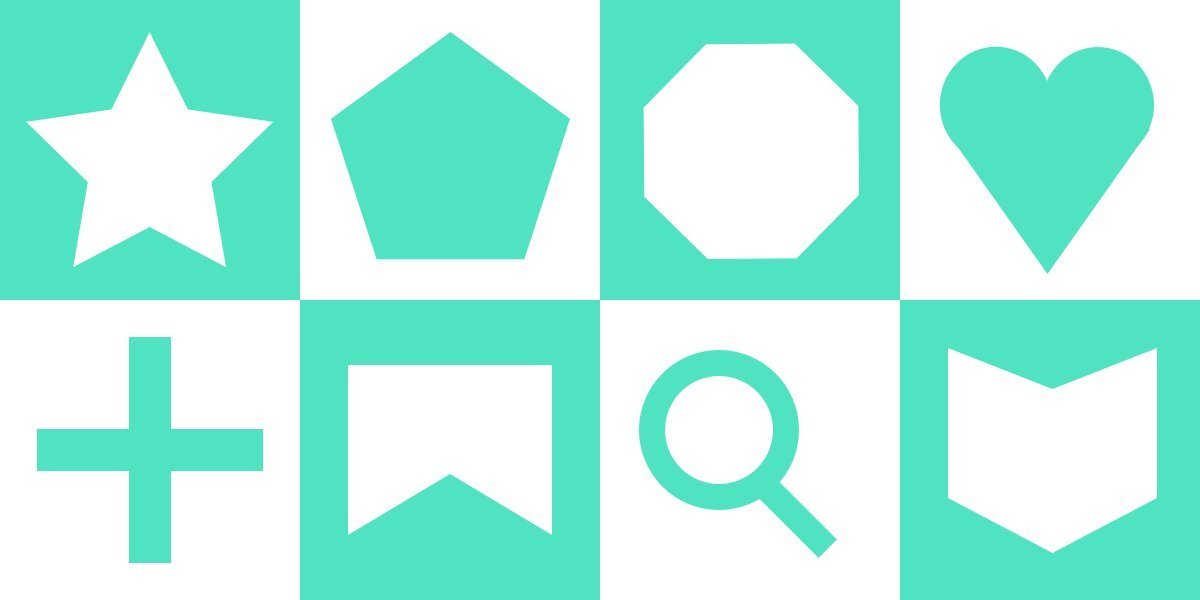 CSS-Tricks
Why do you see often see lightning before you hear the thunder?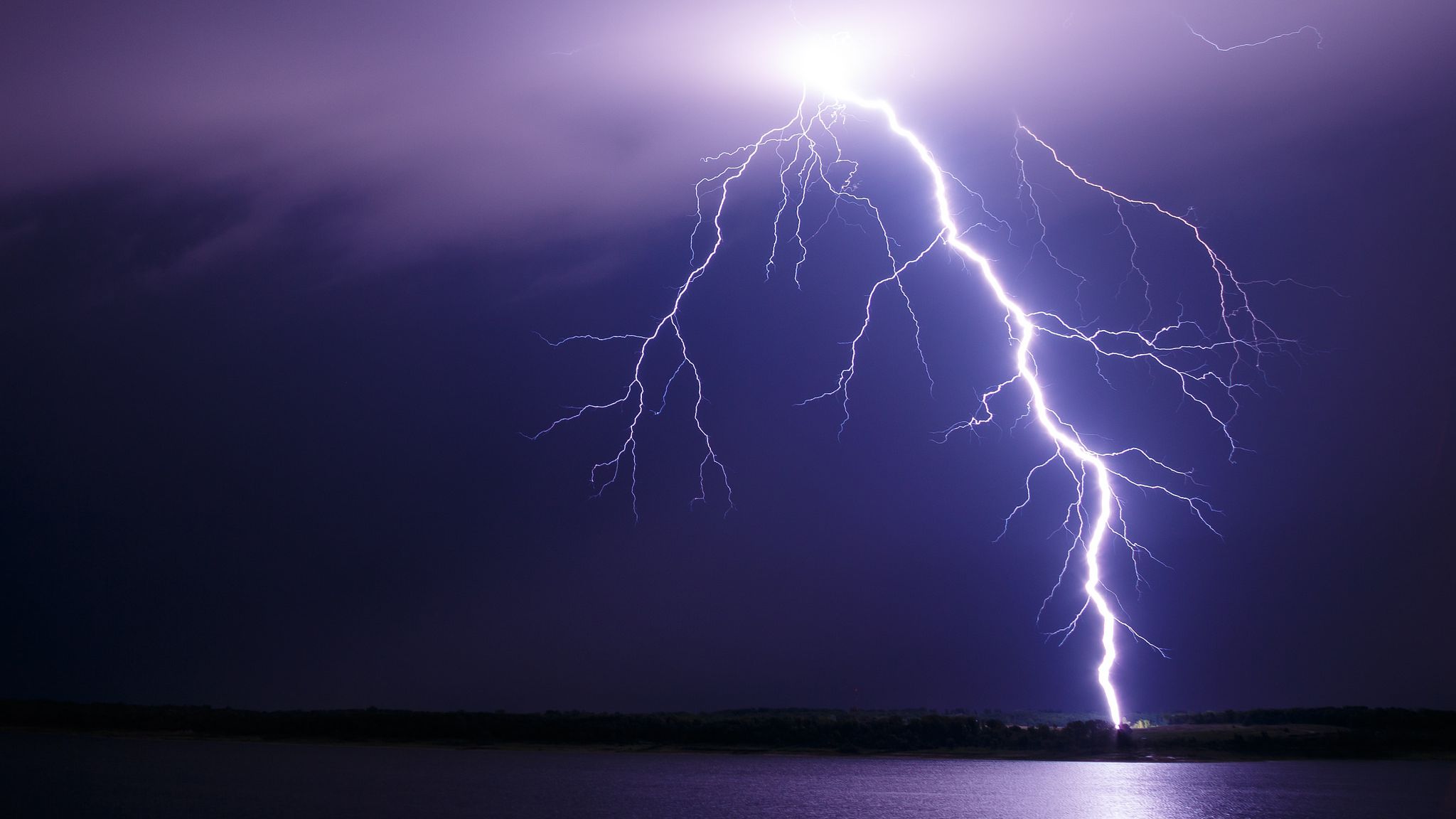 TreeHugger
What bones protect your heart?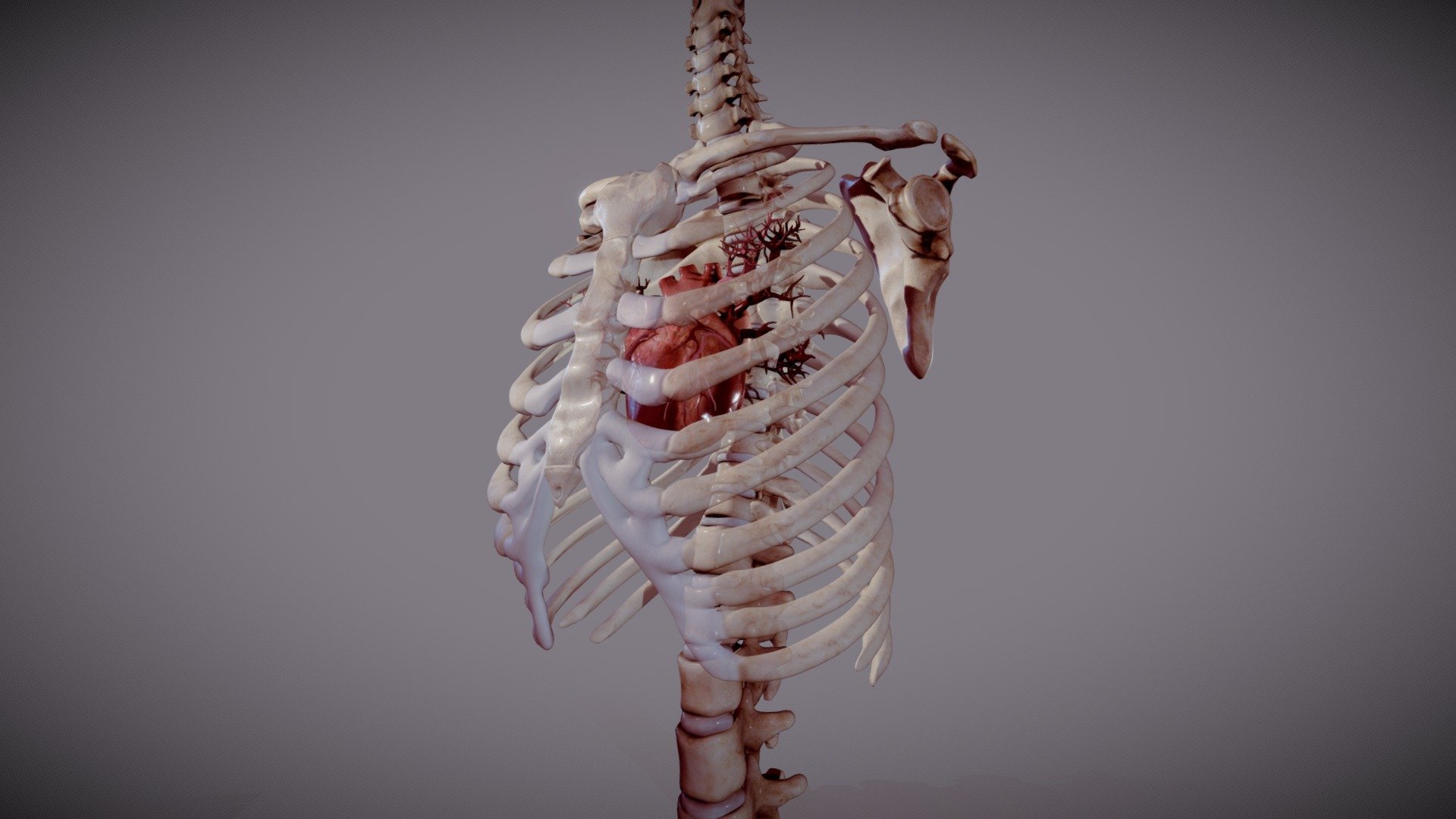 SketchFab
What is the closest star to Earth?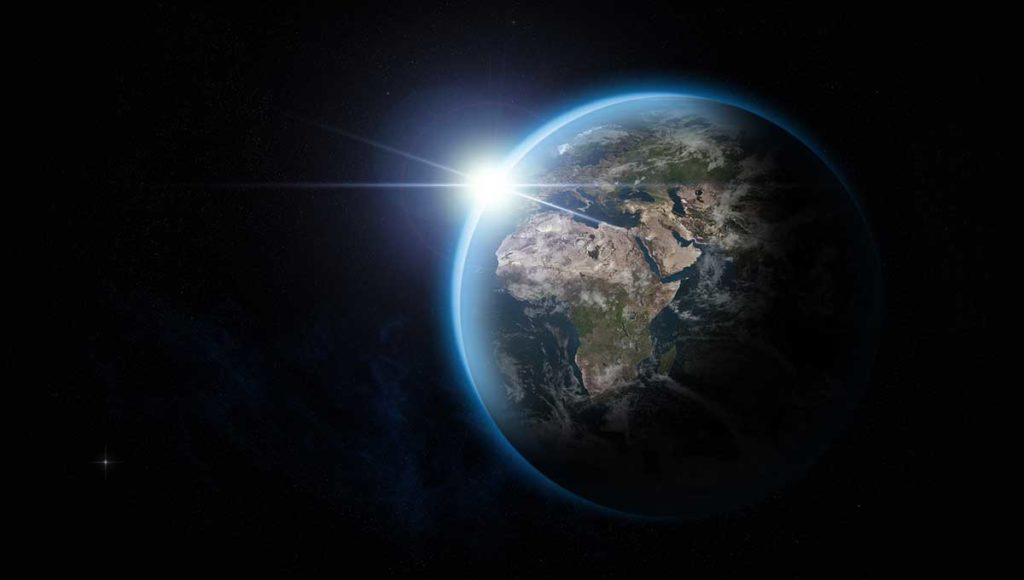 NewsThump
What connects the bone to a muscle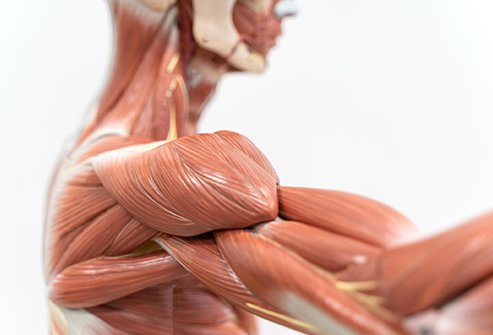 eMedicineHealth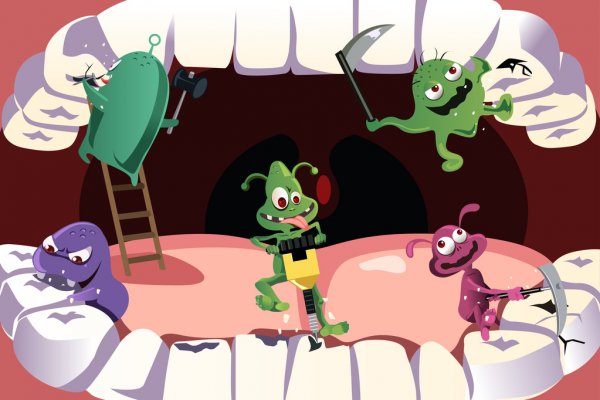 DepositPhotos
Solve This Quiz To Find Out If You Can Still Pass 5th Grade
Congratulations!!! You Passed 5th Grade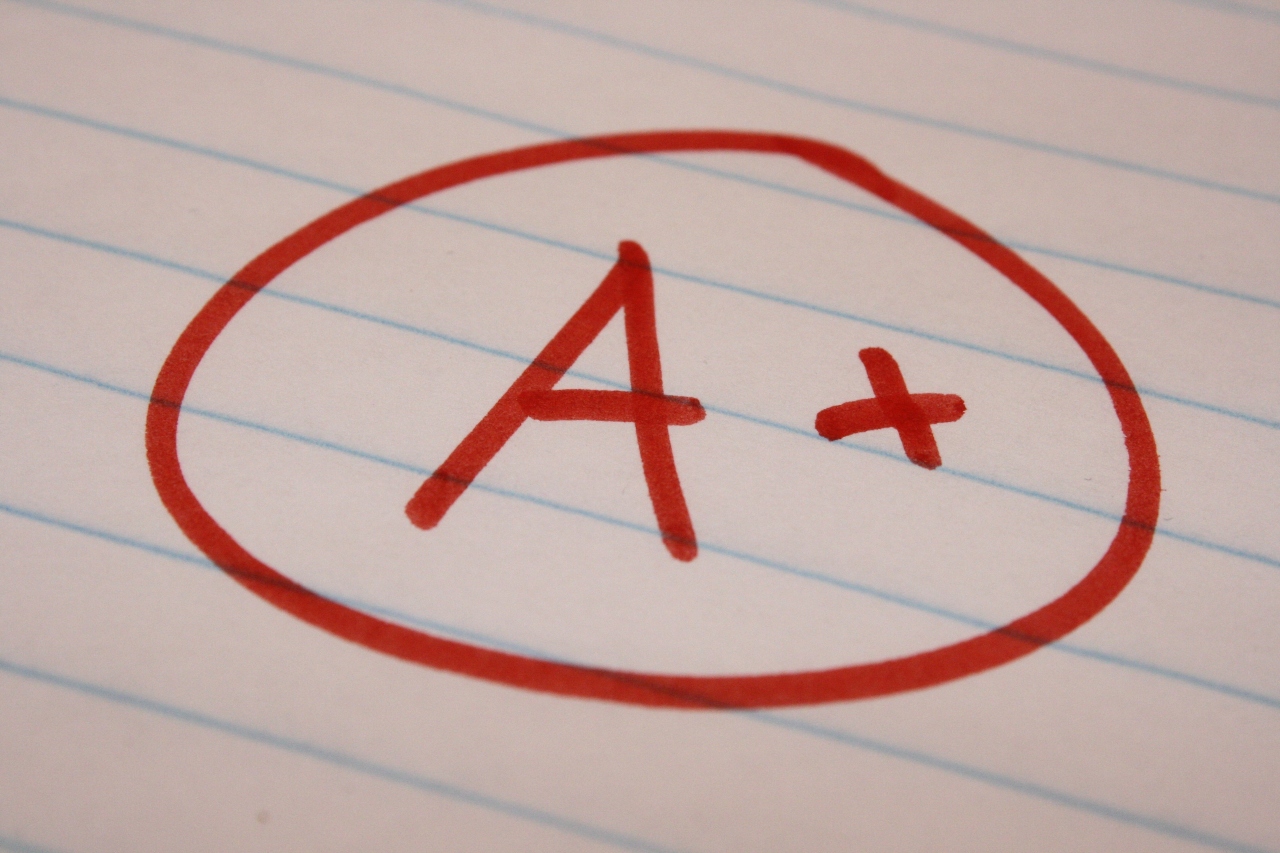 You Barely Passed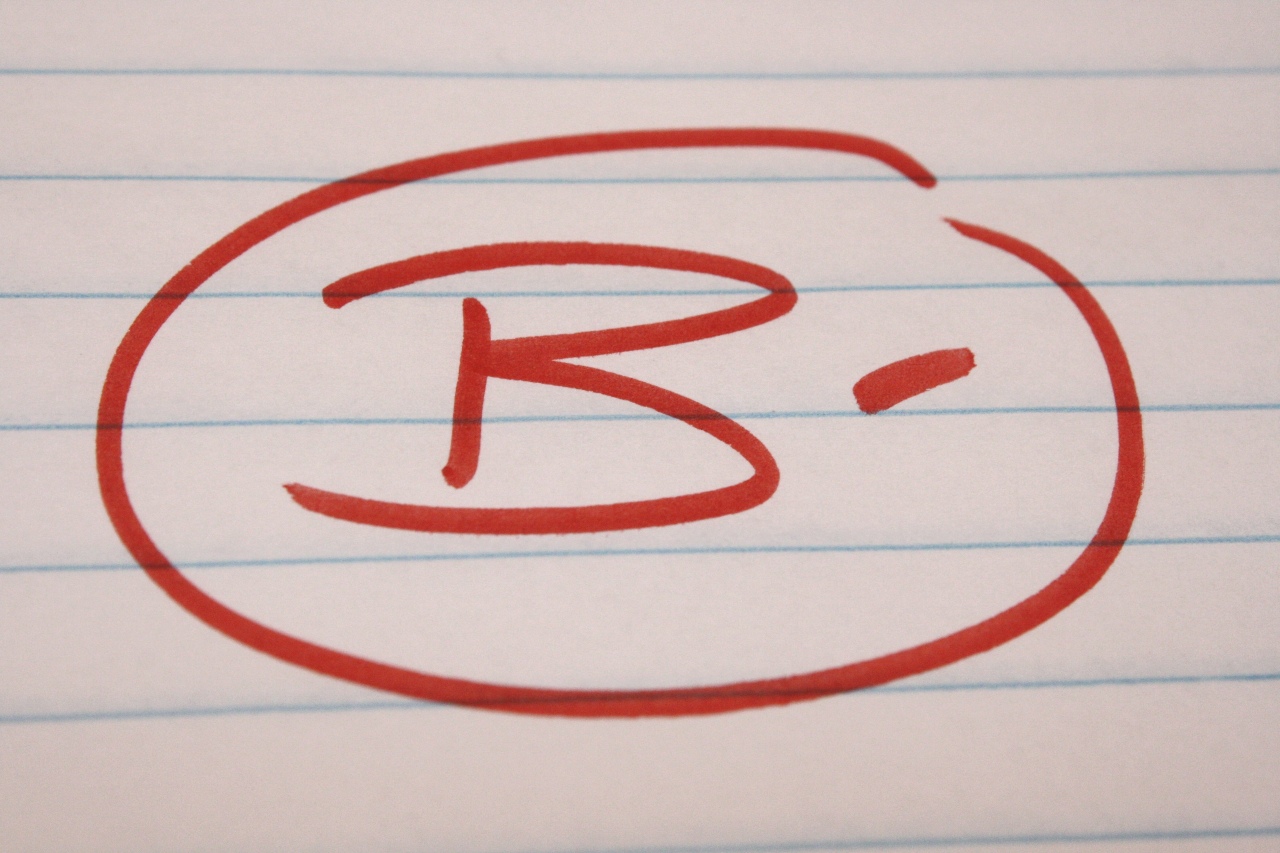 You Failed!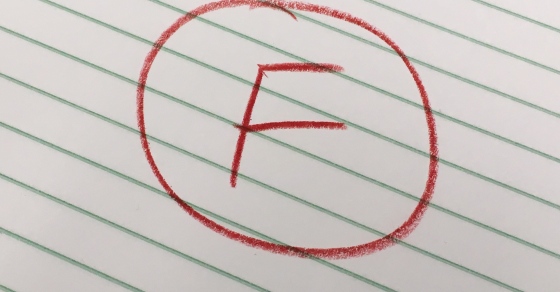 Take Quiz: Is Your Brain Huge Enough To Get 7/10 On This Random Knowledge Quiz