Former Pakistan speedster, Shoaib Akhtar has confirmed that PCB (Pakistan Cricket Board) has approached him to take up a major role and hence, we look at what he had to say.
Read: Wahab Riaz Admits That He Was Under Pressure During The Third T20
So, What's The Rumor?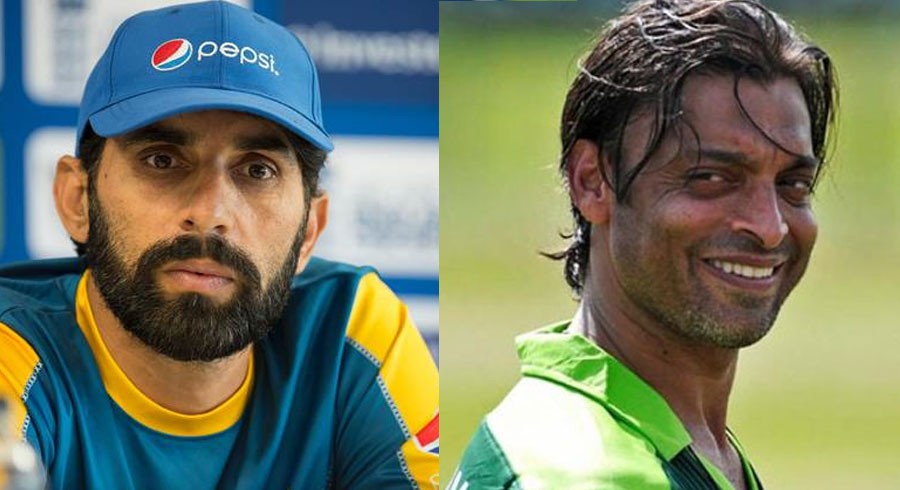 Chief selector cum head coach i.e. Misbah-ul-Haq is under massive pressure following a dismal English tour and so is the PCB. The board then is likely to relieve him from at least one role. Shoaib Akhtar thus, is expected to take over as Pakistan's new chief selector in the coming days.
Read: Misbah-ul-Haq Set To Face Music From The PCB Cricket Committee
What Shoaib Akhtar Had To Say About The PCB Offer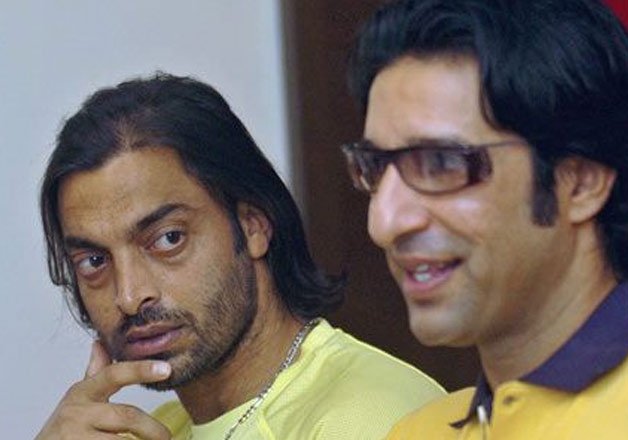 Confirming PCB's offer on a You Tube show titled, Cricket Baaz Shoaib said, "I will not deny it. Yes, I have had some discussions with the board and I am interested in playing a major role in Pakistan cricket. But nothing is decided as yet.
"I live a very comfortable life…I played cricket on my terms but now I have settled down. But I am ready to leave this comfort and try to put my neck on the line for the PCB. I am not afraid others give advice. I will give time if the opportunity arises.
"I am ready to get in the line of fire. I will do it because I want to play a role in creating a pool of players from the new generation who play with an aggressive mindset and without fear of failure.
"We need to start having players who have same mindset that our greats like Javed Miandad, Wasim Akram or Mushtaq Muhammad had".