Certain decisions and comments that have recently circulated in media suggest that Chairman, Pakistan Cricket Board (PCB), Ehsan Mani has started setting the tone right to dismiss Misbah-ul-Haq. Hence, here is a look at what has happened and why the countdown for Misbah's dismissal seems to have begun.
Read: 3 Pakistani Cricketers Who Can Be Better Captains Than Azhar Ali & Babar Azam
Ehsan Mani Gives Ultimatum To Misbah-ul-Haq Over Dual Role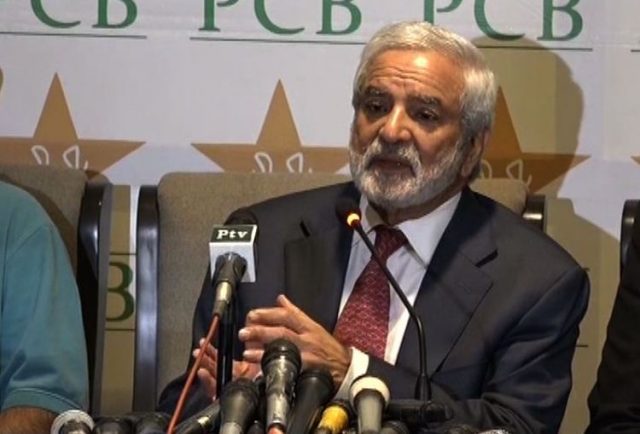 Pakistan's head coach cum chief selector has been told to choose between his department i.e. Sui Northern Gas Pipelines Limited (SNGPL) and PCB. While commenting on the matter Mani said, "Misbah has to pick one job as you can't draw salaries from both. All those having jobs with departments and also getting salaries from the PCB will have to pick one. There will be no exception for anyone including Misbah."
Read: Aaqib Javed Surprises Everyone By Naming Wasim Akram As His Favorite Bowler
PCB Prepares To Take Action Against Misbah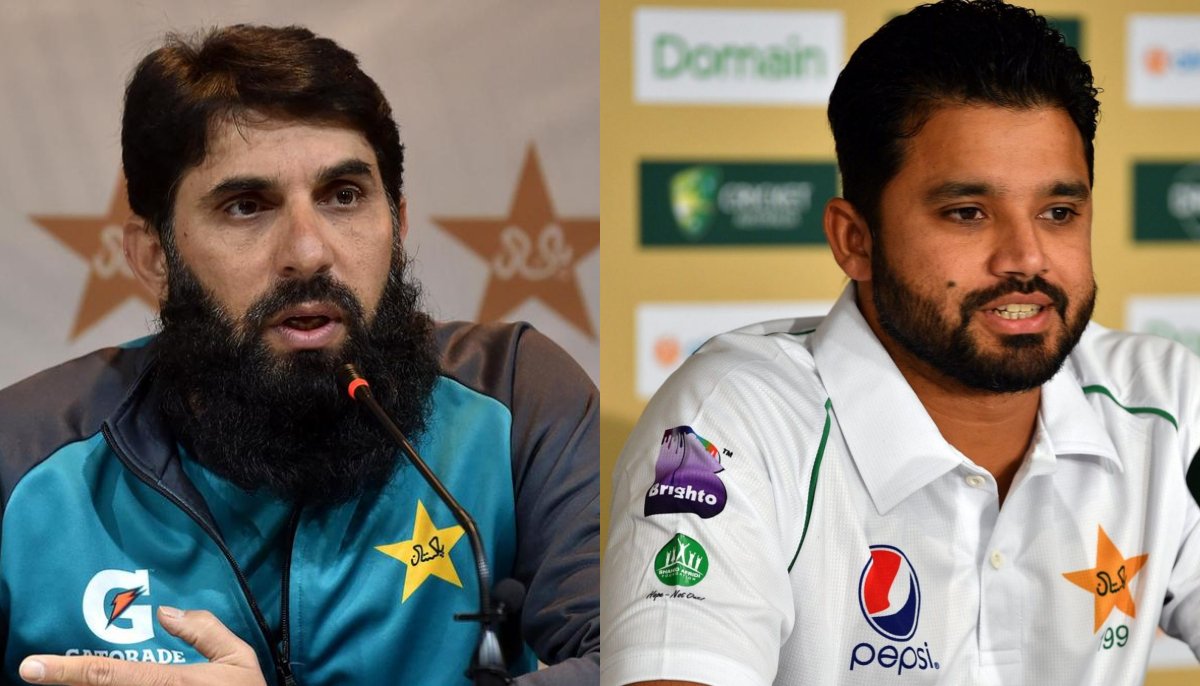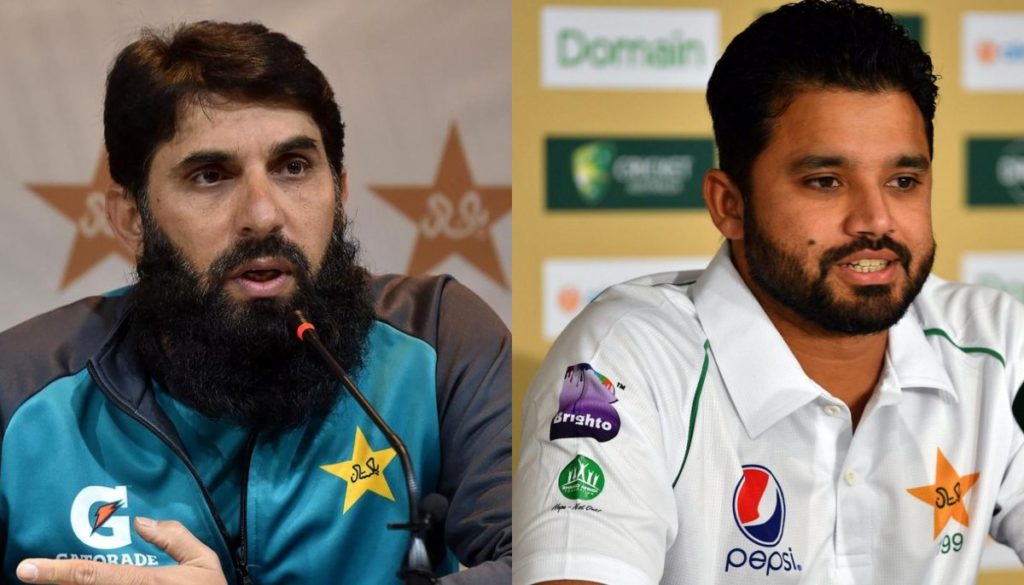 While referring to Misbah's decision to organize a meeting with Prime Minister, Imran Khan (alongside Test skipper Azhar Ali and Mohd. Hafeez) to discuss the idea of resuming departmental cricket without informing the board Mani said, "Yes, that was like crossing the line. The matter has already been referred to the disciplinary committee and action will be taken."
Read: Pakistan vs South Africa: PCB Wants CSA To Reschedule The Series After PSL 2021
So, Why Is Mani Putting His Foot Down Now?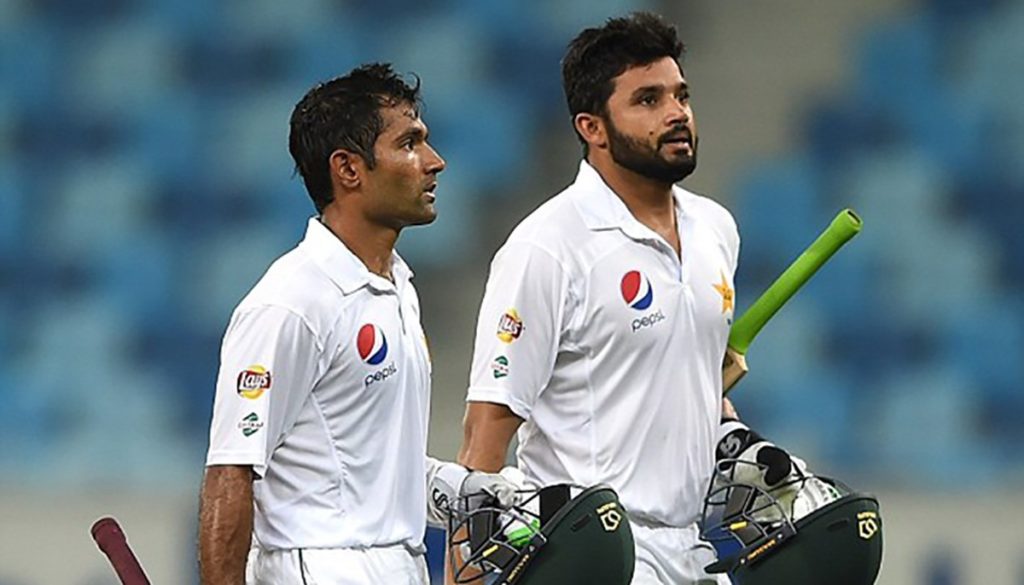 Pakistan's tour to England earlier in the year didn't really produce the desired results. The trip then has left a huge question mark over Misbah's utility in the dressing room. With ICC events scheduled from next year onwards; PCB apparently are giving a second thought to their decision of appointing Misbah as Pakistan's head coach cum chief selector.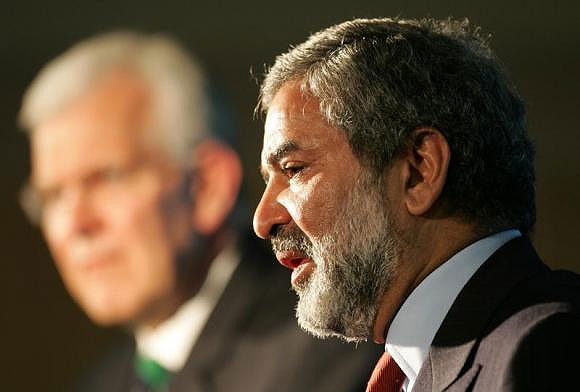 Pakistan play Zimbabwe and New Zealand next. If Misbah fails to deliver once more in any of the two series then it is likely that Mani will have little choice but to look for a scapegoat and Misbah as of now seems to be the obvious choice!