#INDvsPAK2022 match yesterday turned out to be a yet another classic. The green shirts eventually beat the arch-rivals by 5 wickets. There were plenty of takeaways from the game however, we analyze only three i.e. the ones we believe that you haven't probably thought about.
Read: #PakvsEng: Moeen Ali Appeals For Assistance Of Flood Victims
#INDvsPAK2022 Game Might Make Way For India's Early Exit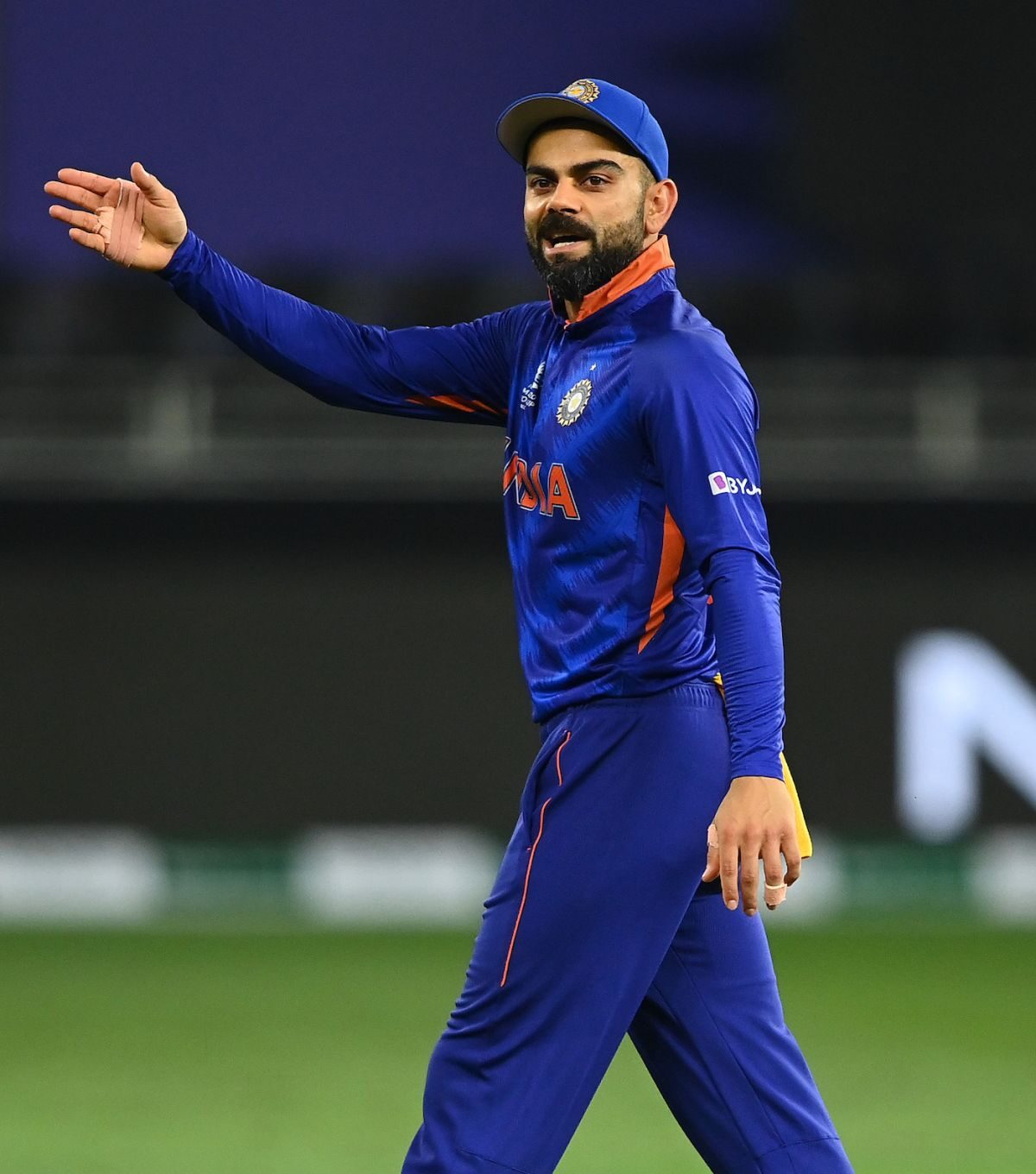 Everybody is looking forward to another #PakvsInd game next Sunday i.e. during the final of the #AsiaCup2022. India now needs to beat both Sri Lanka and Afghanistan to qualify. Yesterday's defeat nevertheless, has clearly dented the confidence of the Indian boys. Many have been trolled big time on social media by their own fans. Hence, it shouldn't surprise anyone if the low confidence results in another defeat for the blue shirts in which case another meeting between the South Asian neighbors will not be possible prior to the #T20WorldCup i.e. scheduled in Australia later in the year.
Read: Mohd. Hafeez Slams PCB For Mishandling Shaheen Afridi
Rohit Sharma Will Not Be Able To Continue Captaincy For Too Long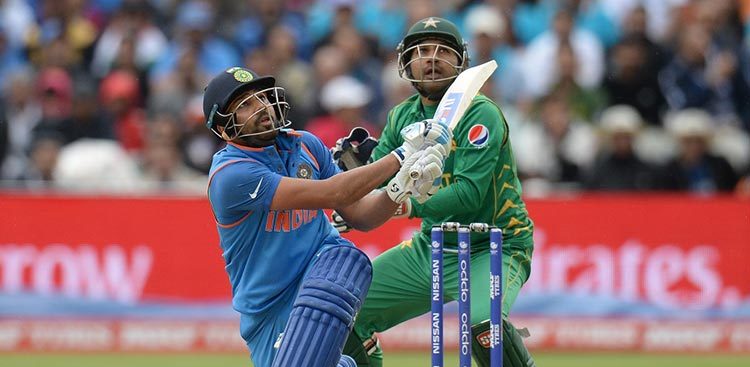 The pressure of captaincy is pretty evident on Rohit Sharma's performance and body language. Yesterday's defeat then has certainly added to that pressure. The Indian skipper cannot continue his role as a team leader if pressure persists and might make way for someone else sooner than we all expect.
Read: #AsiaCup2022: Mickey Arthur Wants Fakhar Zaman To Open
A Possible Injury To Rizwan Can Wreck Havoc In The Pakistani Camp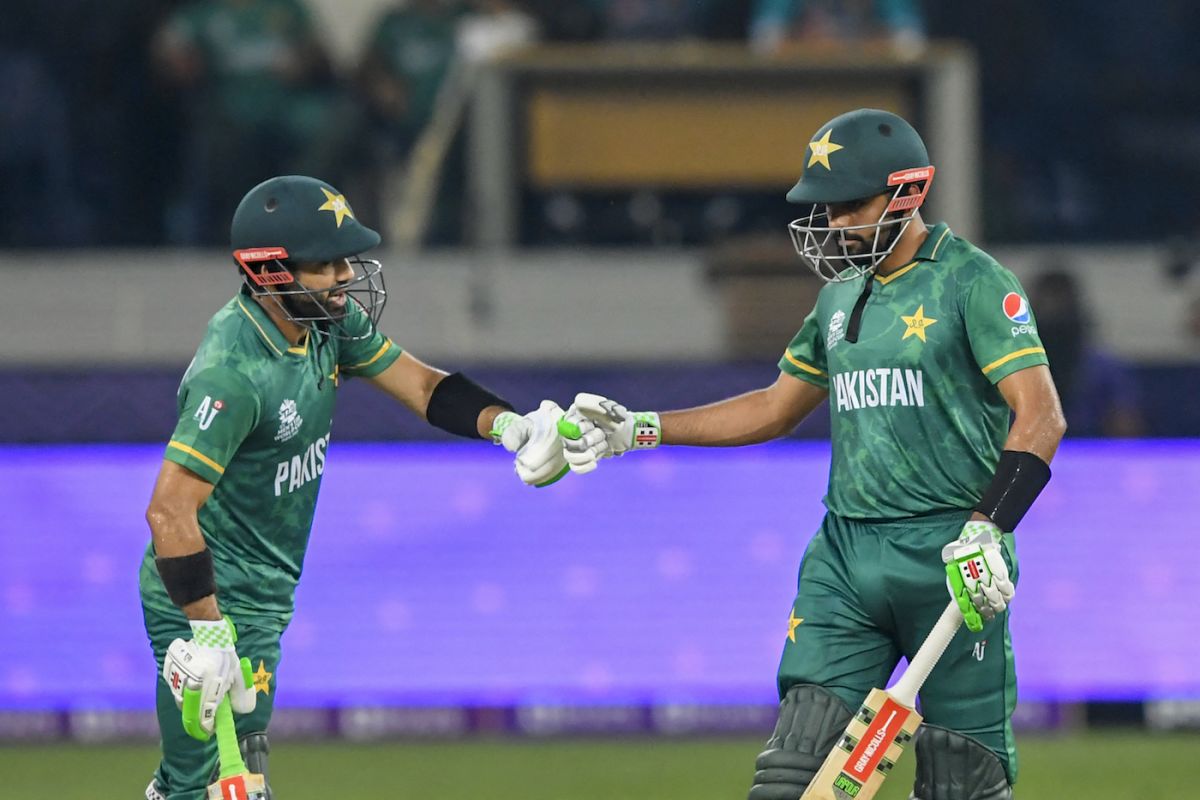 Rizwan was seen limping yesterday with a possible knee injury. Not only is he the only wicket-keeper in the squad but he is also Pakistan's leading batter in the tournament. Skipper, Babar Azam isn't in the best of forms and so the green shirts call ill-afford to lose the 30 year old.
Moreover, his possible absence will also force the men in green to opt for a replacement. Former skipper, Sarfaraz Ahmed is the obvious choice however, he doesn't open and so, given such a scenario, changes will also be required in the batting order which shouldn't be an ideal situation because the batters available right now are neither dependable nor the kind who have the ability to anchor an innings.