#INDvsAFG contest is all set to take place today and so, here is a look at why the contest holds significance.
Read: What Pakistan Must And Mustn't Do During The #PAKvsNAM Contest
Things All Set To Become More Interesting In Group B After The #INDvsAFG Contest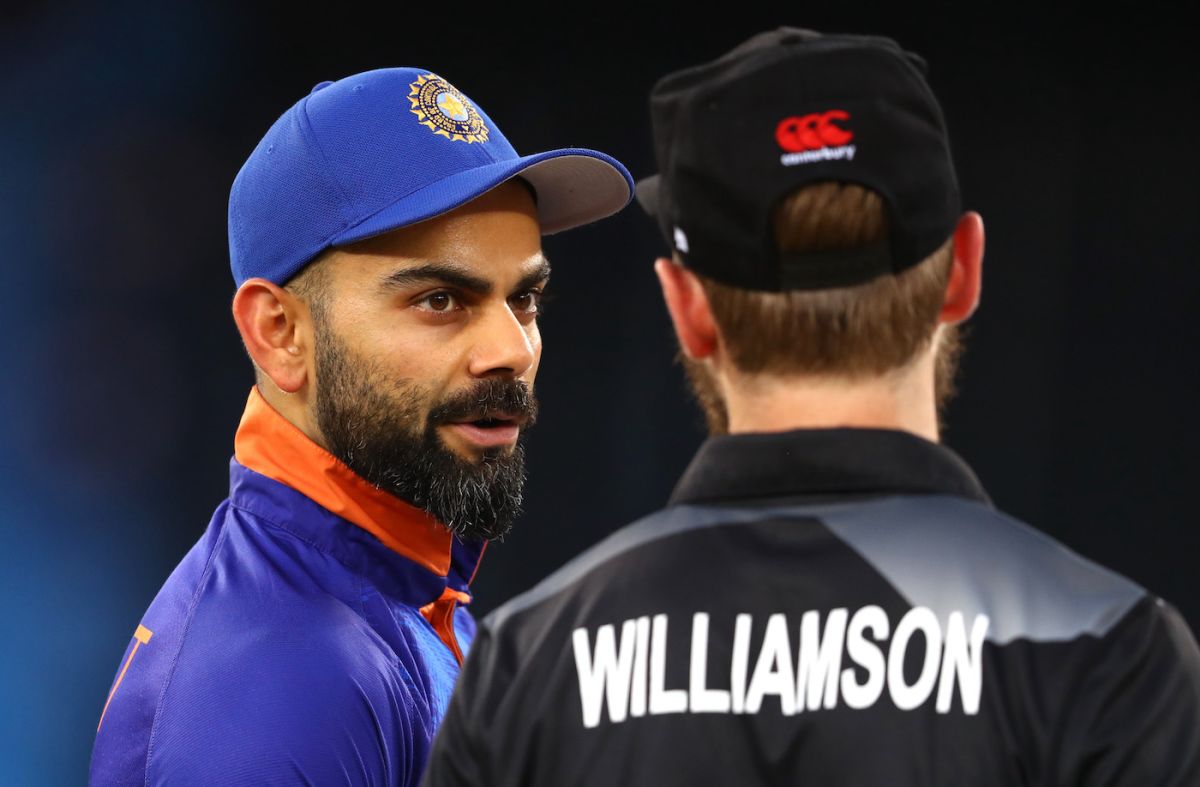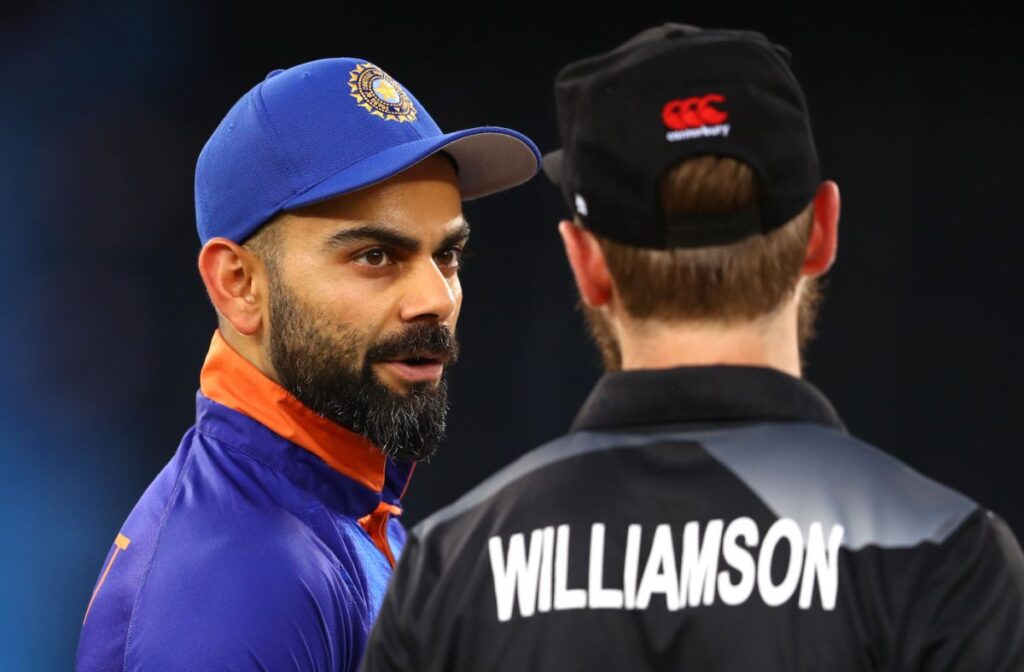 Pakistan is leading the Group B and have already qualified for the semifinal stage after beating Namibia by 45 runs, yesterday. Namibia as well as Scotland being associate members weren't expected to proceed to the next round at any given point, anyway. The competition for the second spot then is now between New Zealand, India and Afghanistan.
Read: #T20WorldCup21: Why #TeamIndia Hasn't Done Well
What Happens If India Wins Today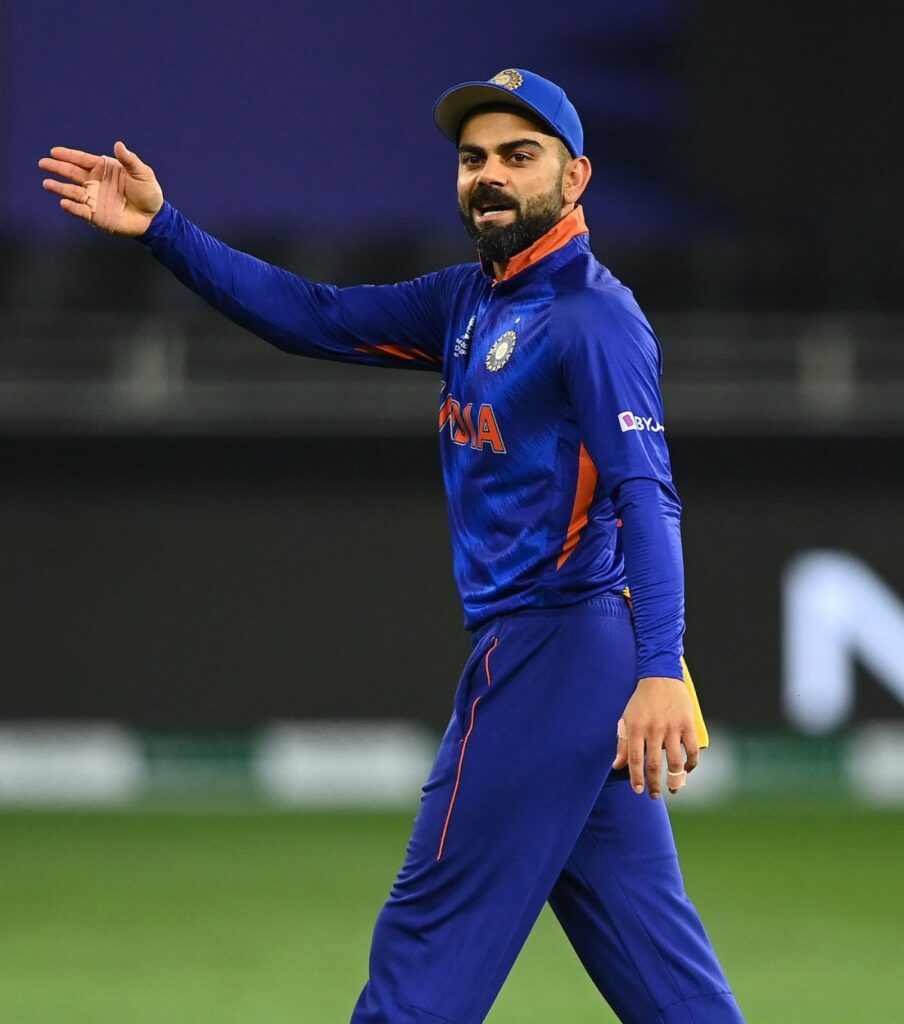 India must win all of their remaining three games by big margins in order to qualify for the next round. Afghanistan has a potent bowling attack and hence, the out of sorts Indian batting line will have to play out of their skins to (a) avoid an upset, (b) to regain their lost confidence and (c) to keep their tournament hopes alive that will permanently end otherwise.
Read: #PAKvsAFG: Why Afghanistan Can't Be Taken Lightly
What Happens If Afghanistan Wins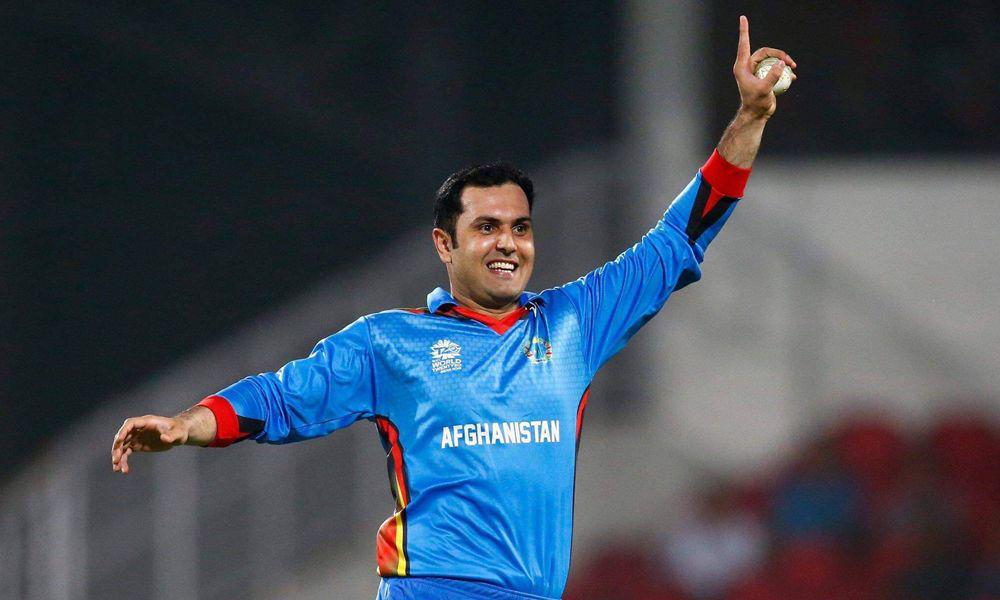 An Afghan victory will put India out of the competition on one hand and will make things very difficult for the Kiwis on the other. Afghanistan possess a very solid run-rate that will very certainly improve incase of a favorable result today. New Zealand (provided there is no upset and they beat Scotland today) then will have to beat both Namibia and Afghanistan to ensure they go through to the semifinals. Even in case of an Afghan loss to India, the Kiwis must beat them when both sides play on November 7 or at least win against Namibia and Scotland by huge margins.