Naeem ul Haque was born in Karachi on July 11, 1949.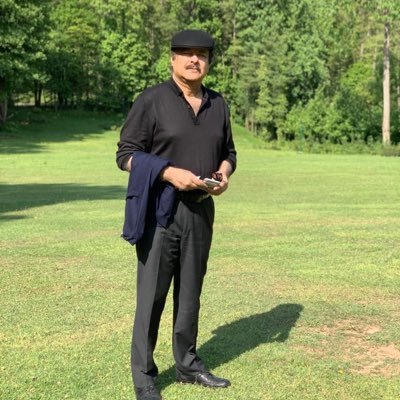 He was a banker and a businessman by profession and had degrees in law and English literature.
As a banker, he was part of the team that set up the NBP branch at the UN Plaza in New York City.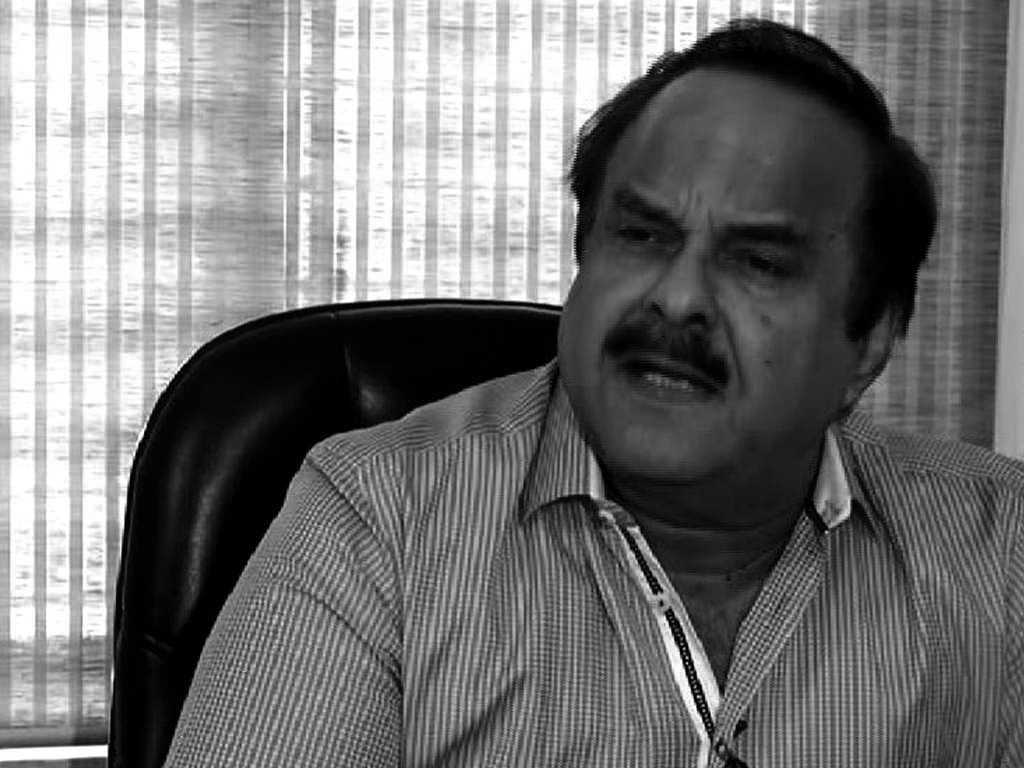 He moved to London in 1980 as a merchant banker for the Oriental Credit Limited.
He became friends with Imran Khan during his stay in London in early 1980s when Khan used to play cricket for Pakistan.
In 1984, driven by the desire to serve his country, Naeem joined Air Marshal Asghar Khan's Tehreek Istiqlal in London.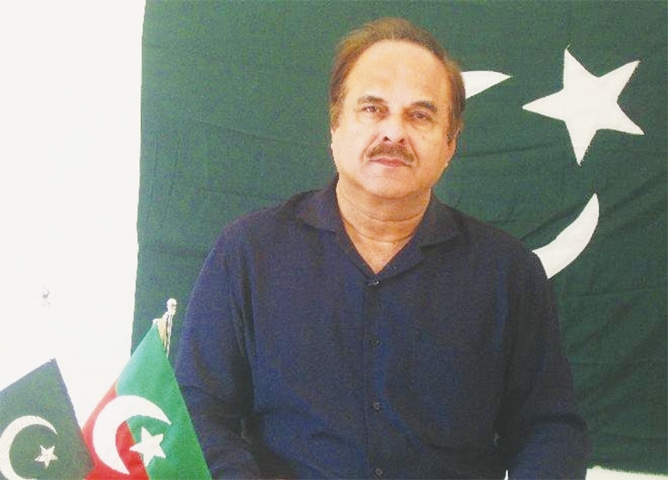 A couple of years later, he moved to Karachi to set up his leasing business.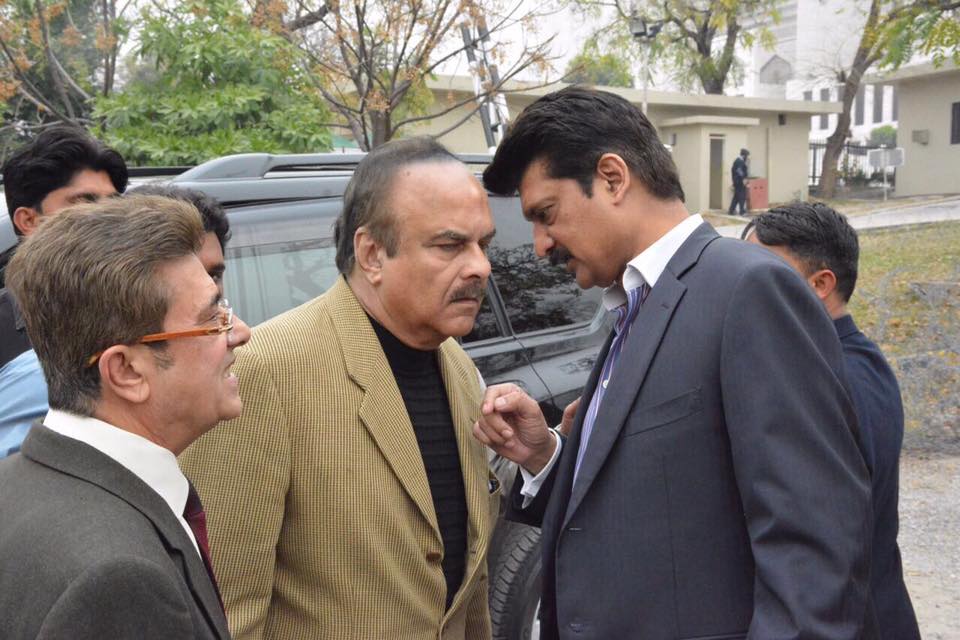 In 1988, at the end of the Zia-ul-Haq's dictatorship, Naeem took part in the elections on the Tehreek Istiqlal ticket but lost the seat.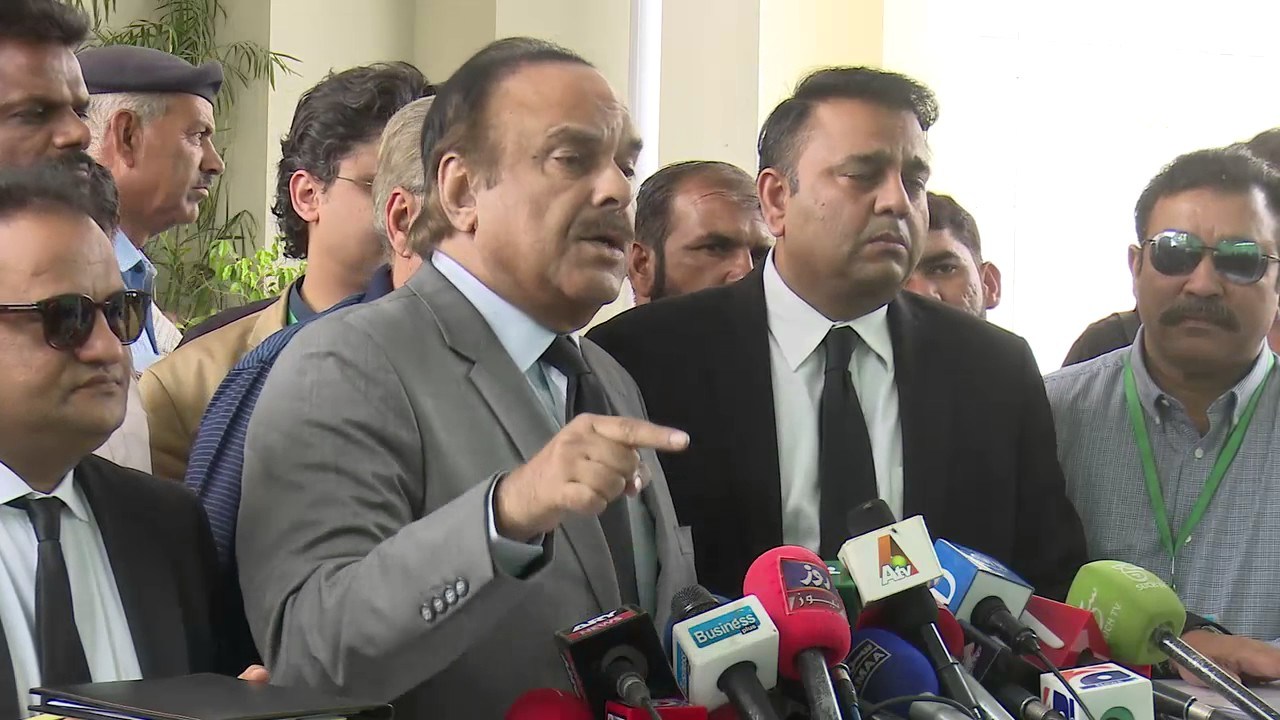 In 1996, when Imran Khan established Pakistan Tehreek-e-Insaf (PTI), Naeem ul Haque was one of the five founding members.
After his wife lost her battle to cancer, in 2008, Naeem became the central information secretary and president of PTI Sindh.
He has been credited for organising the December 25, 2011 mass meeting in Karachi that helped PTI establish its popularity as a national party.
In 2012, Naeem moved to Islamabad as chief of staff to the PTI chairman and handled elections of both the years 2013 and 2018.
Two years ago, in January 2018, Naeem ul haque was diagnosed with blood cancer.
Despite his illness, he continued to work as a member of the PTI's core committee.
Read: Mubashir Xaidi's Insensitive Meme About Naeem-ul-Haq Led To A Nasty Spat With Aamir Liaquat
After PTI held the office in 2018, Naeem was appointed as special assistant to the prime minister on political affairs.
On 15th February 2020, Naeem ul haque lost his battle against blood cancer at the age of 70.