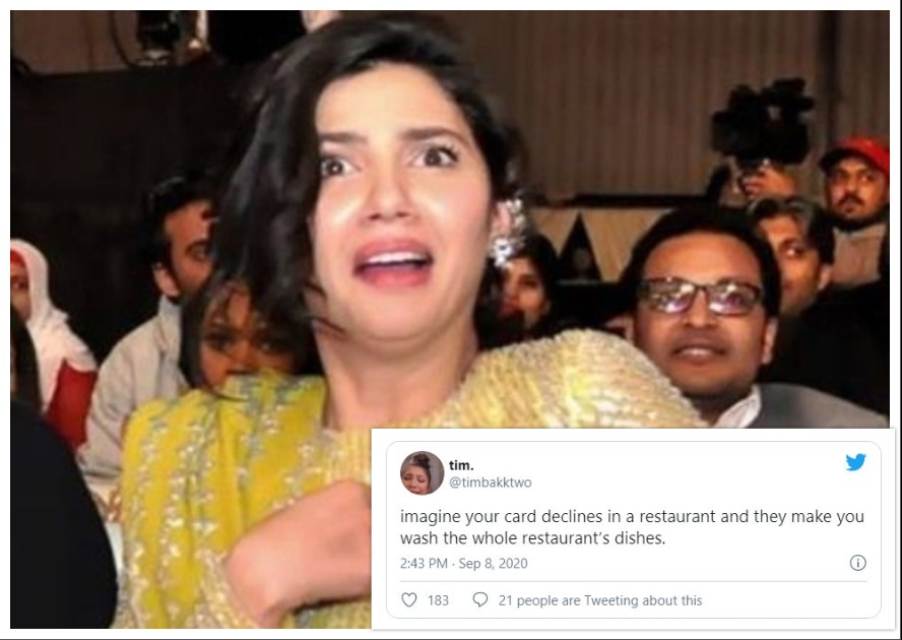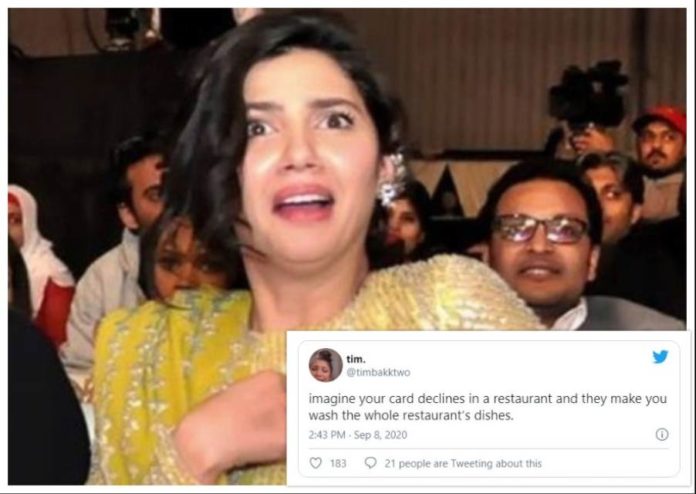 Since last week, Twitterati have been busy imagining what would happen if their card gets declined at therapy, salon or during surgery.
Here are 17 nightmarish "Imagine your card declines" tweets that'll actually leave you nervous!
1. Maybe that will make us realise that animals should not be caged!
2. OMG! I can't feel my legs just on the thought of this!
3. Can't wait for the day tbh!
4. oooOOops!
5. That heartbreaking sight!
Also Read: These 13 "I'm A Simple Person" Tweets Will Be Your Guide To A Happy Life
6. Let's be thankful for our moms not being like this!
7. Just imagine!
8. Or Samad Bond…!
9.That too on your wedding day!
10. Just settling on ghar ki murghi from now on!
11. No, they CAN't…!
12. Skydiving is off my list now!
Also Read: 15 "Your Password Is Weak" Tweets That Are Just Too Relatable
13. Wouldn't that be fun?!
14. Someone please do that with politicians!
15. This is where it hurts the most!
16. OMG noooo!
Also Read: These 21 #BermudaTriangleisThe2nd Unsolved Mystery Tweets Will Leave You Bemused
17. Nvm, that's actually a good thing!
Because they won't be able to live with that shaitaan more than a day, i know!
Have some more "imagine your card declines" tweets to add to this story? Share in the comments below!