This Pakistani movies quiz will reveal if your taste is elite or not, all you have to do is rate these famous Pakistani movies.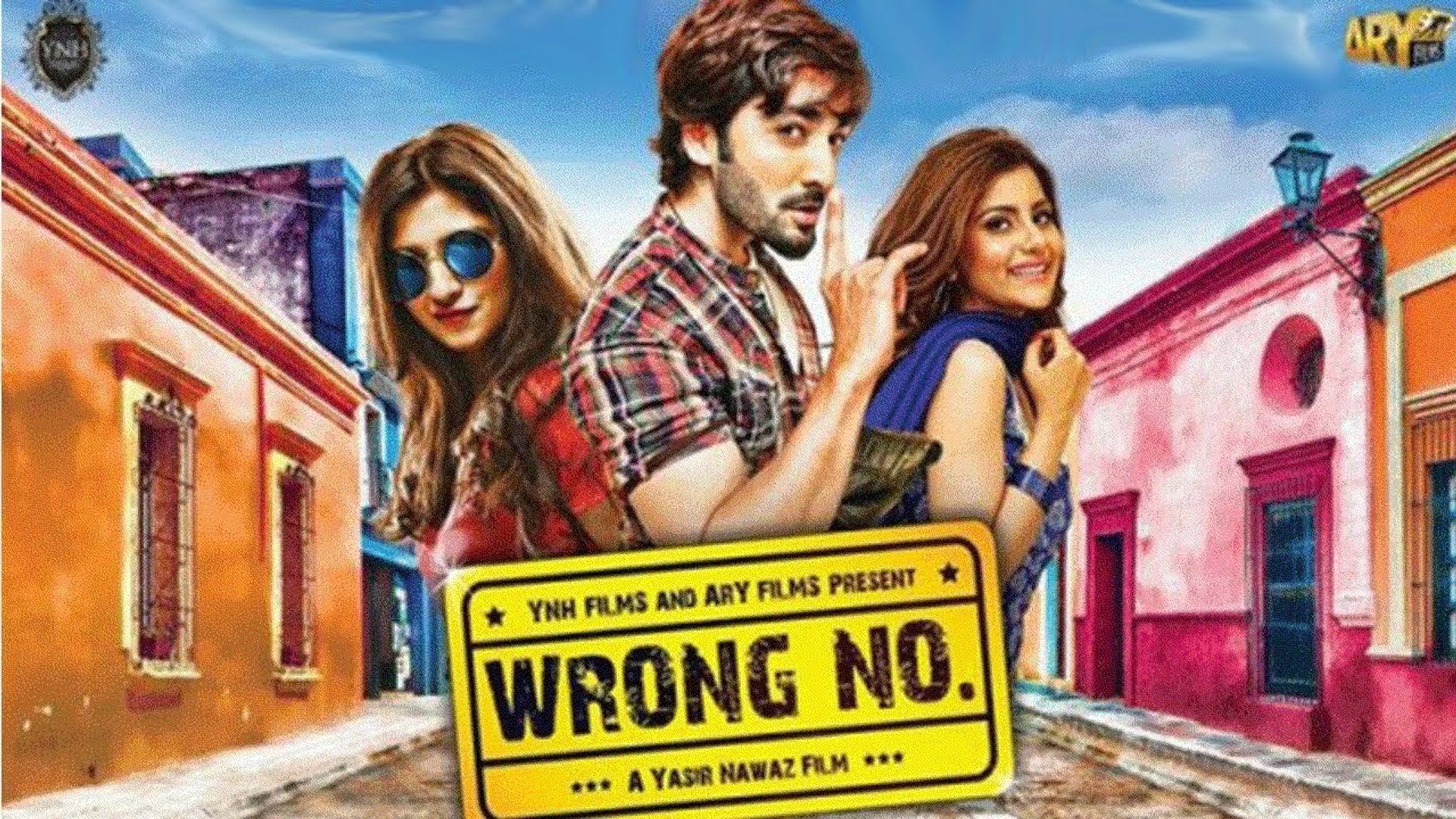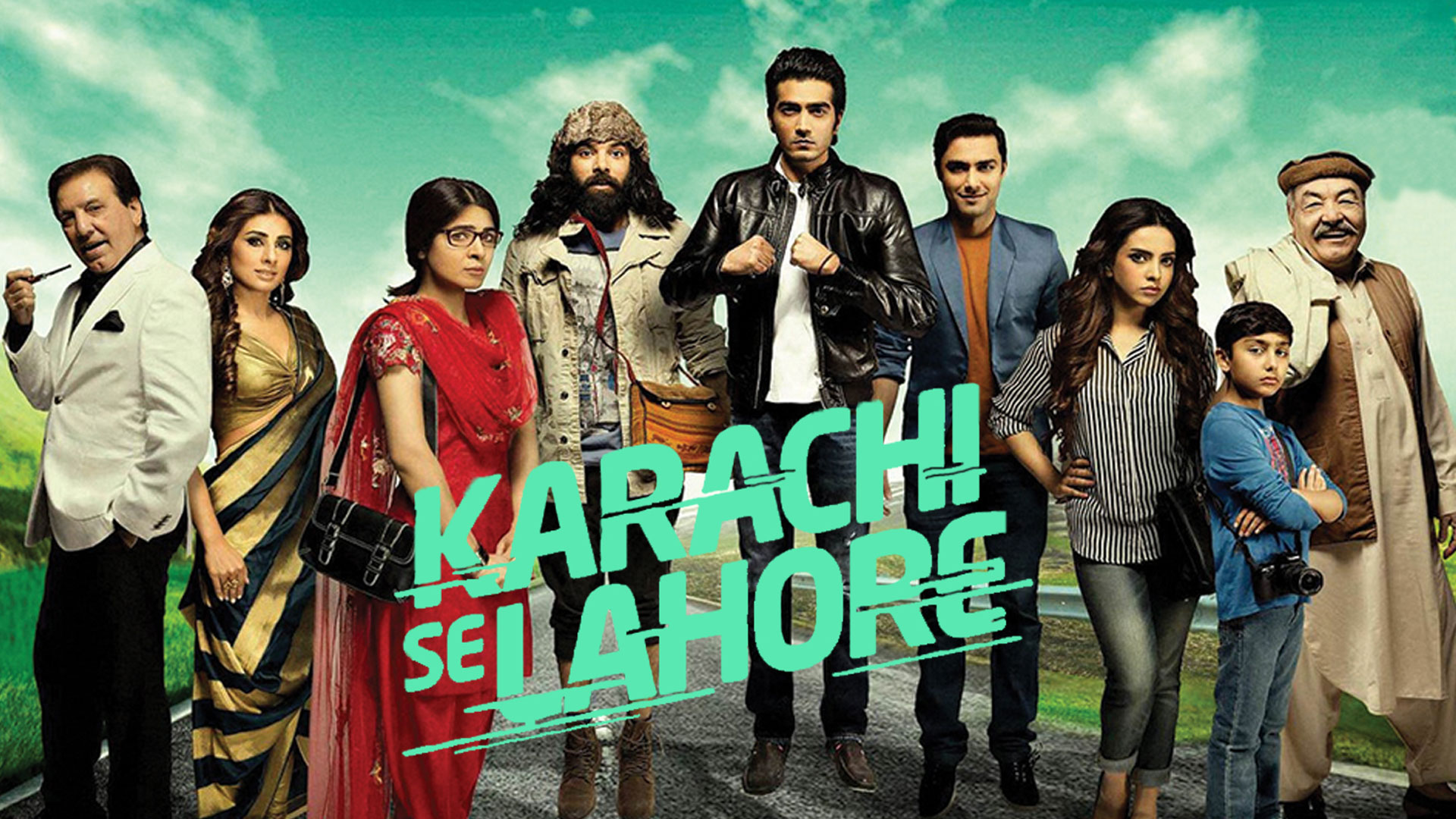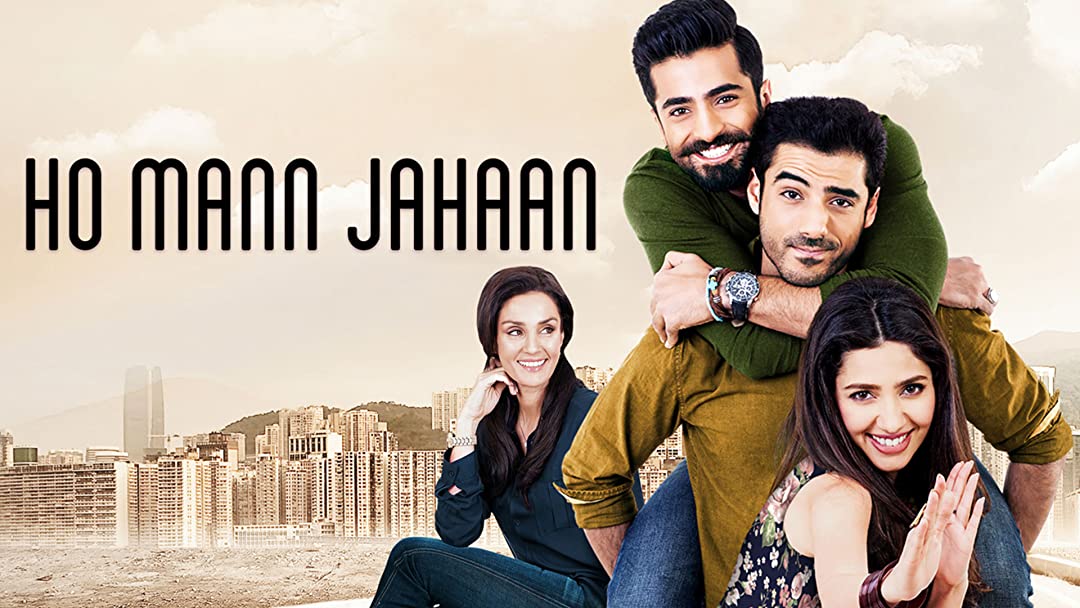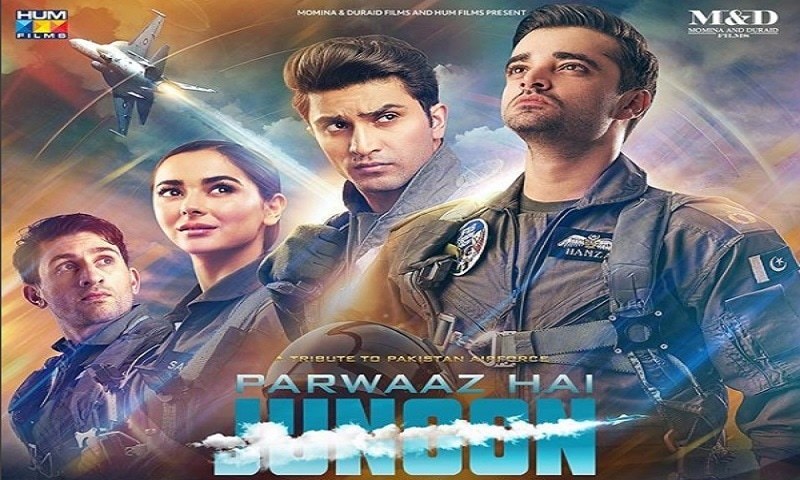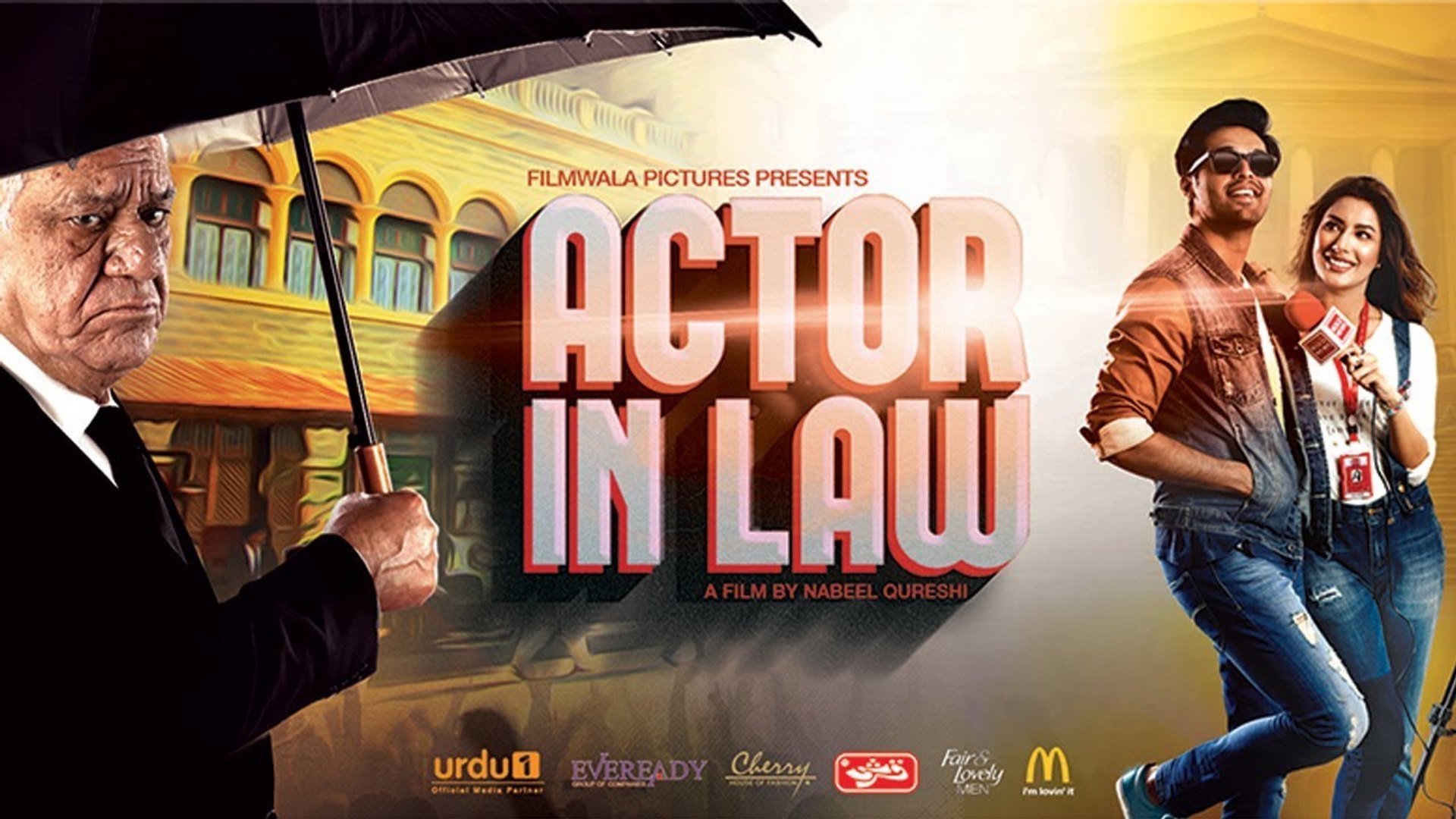 Rate The Legend of Maula Jatt.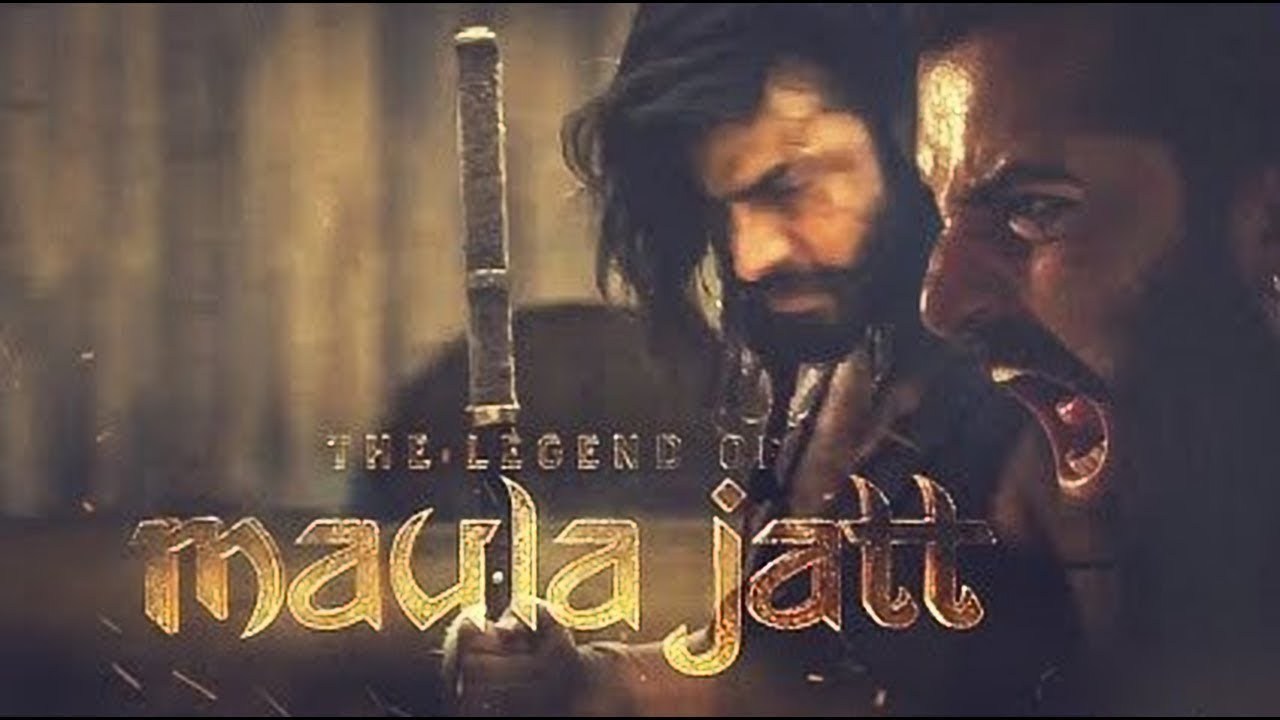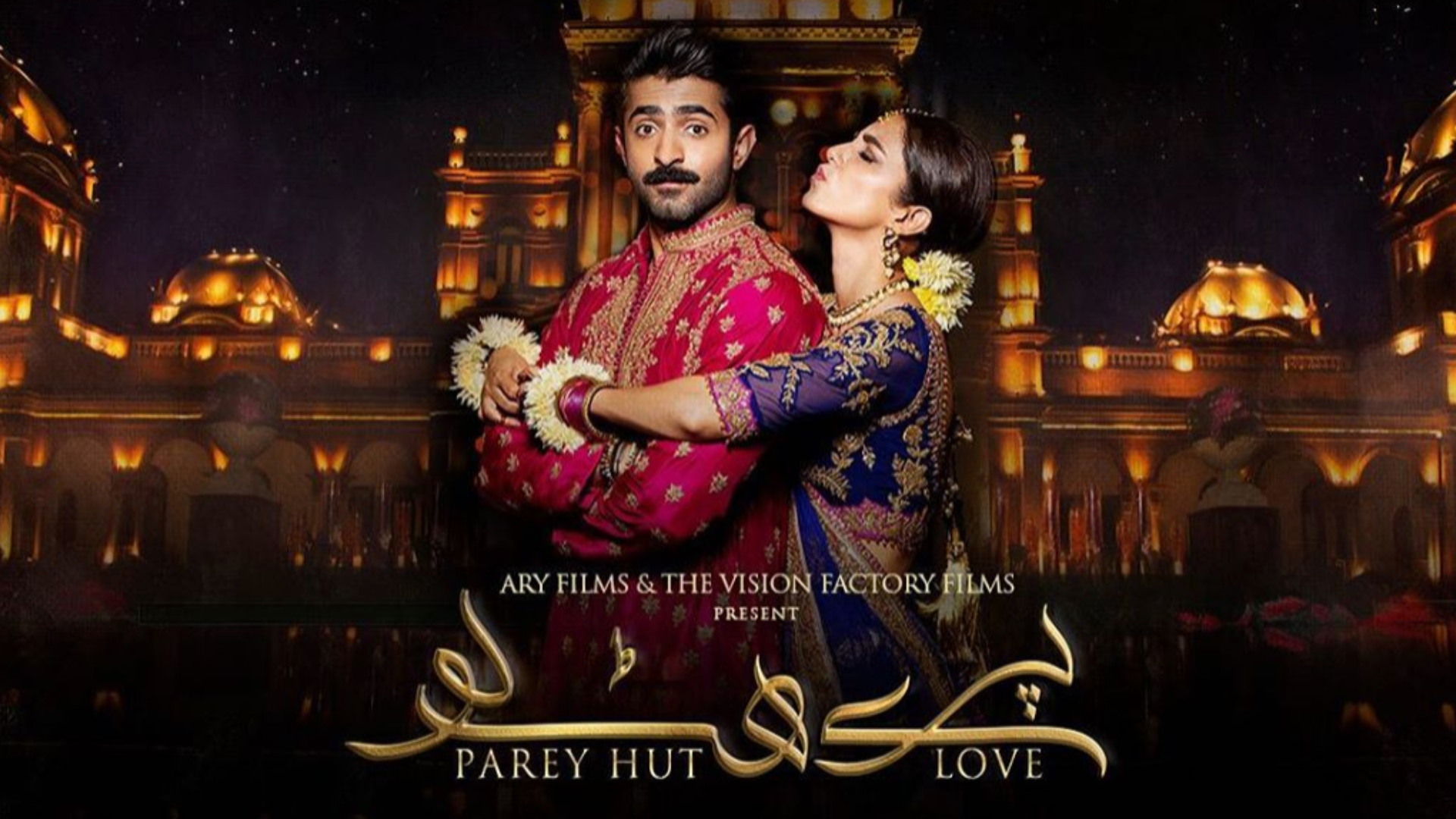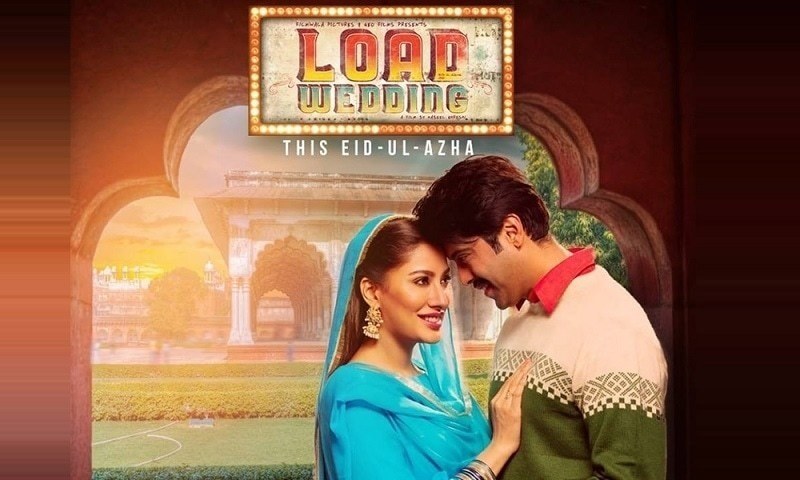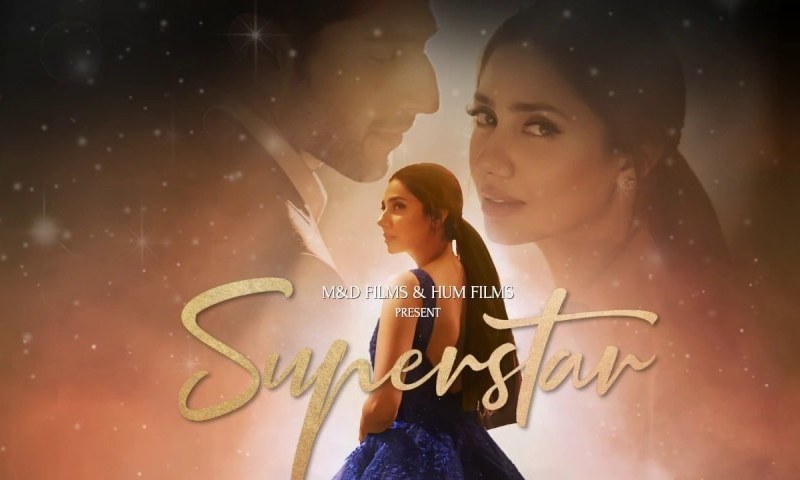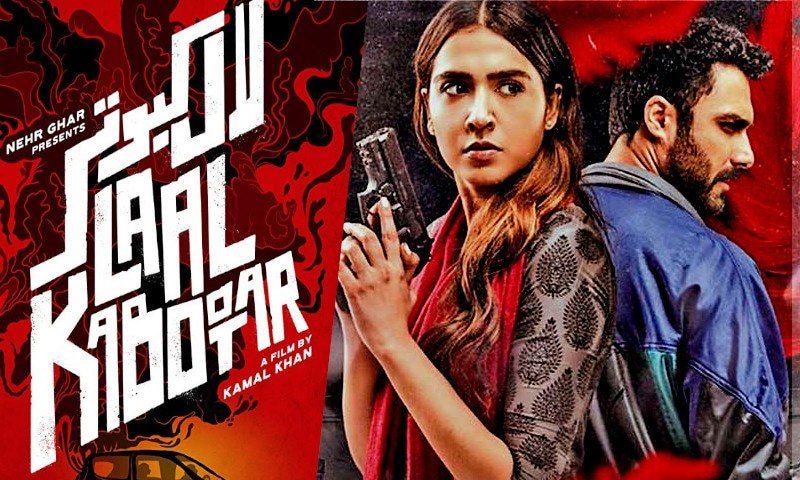 If You've Seen 8/10 Of These Pakistani Movies, There Is No Doubt Your Taste Is Elite
Your taste is bland!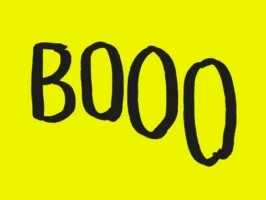 You're pretty picky, aren't you? You probably live off the more famous Pakistani movies. You like what you like, and there's nothin' wrong with that!
Your taste is alright!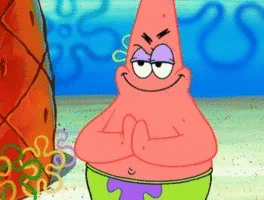 Your choice of movies is far from ordinary. You're an intelligent viewer who refuses to submit to popular opinion. You are a trendsetter who understands how to discover Pakistani cinema's hidden gems.
Your taste is elite!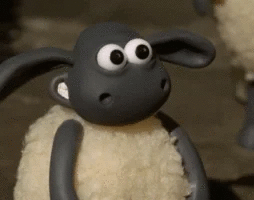 That's fantastic! I can absolutely say you have excellent taste in movies. I may be biassed, but I really like your Pakistani movies taste.
Take Quiz: This Random Quiz Will Reveal If You're More Like Aloo Paratha Or Meetha Paratha