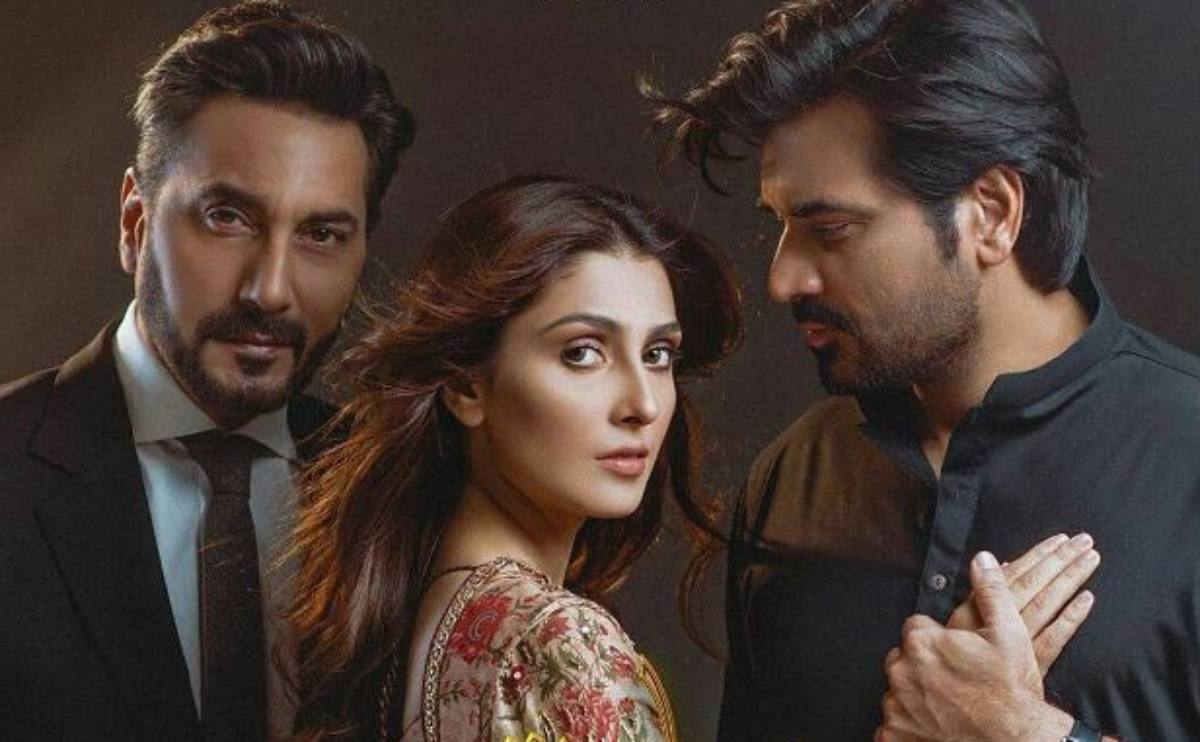 Thanks to its fresh yet elegantly simple take on human relationships, Mere Paas Tum Ho has quite clearly captured Pakistan's imagination this fall.
Humayun Saeed, Adnan Siddiquia and Ayezah Khan have each – quite rightfully – received overwhelming praise for the way they have skillfully brought their extremely layered characters to life.
And while each actor demands a standing ovation for the earnestness with which s/he has given life to Danish, Shehwar and Mehwish, one has to admit that fireworks seem to go out in all directions during sequences that bring Humanyun Saeed's Danish and Adnan Siddiqui's Shehwar in one frame.
The two veterans have a chemistry so cackling and an on-screen presence so retrained that it becomes impossible to separate the actors from their contrasting characters.
Understandably then, Adnan Siddiqui's recent Insta post featuring Humayun Saeed had us extremely exicited!
"This is not Pakistan vs India match, it's Danish and Shehwar watching 12th ep of 'Mere Paas Tum Ho" TOGETHER:),' read the caption.
Read: Khalil-ur-Rehman Qamar Attributed Equality To Women Raping Men & This Has Pakistanis Infuriated
A thousand questions crossed out minds after we saw the actors cozily perched on a couch watching the recent episode of the most phemonenally successful serial of the year. And so, we'll definitely be reaching out to the two stars to have at least some of our questions answered.
Keep watching this space for more on Mere Paa Tum Ho.