Are you a Shahid Afridi fan?
On his batting debut against Sri Lanka, he scored the fastest ever century at the time in how many balls by hitting eleven sixes?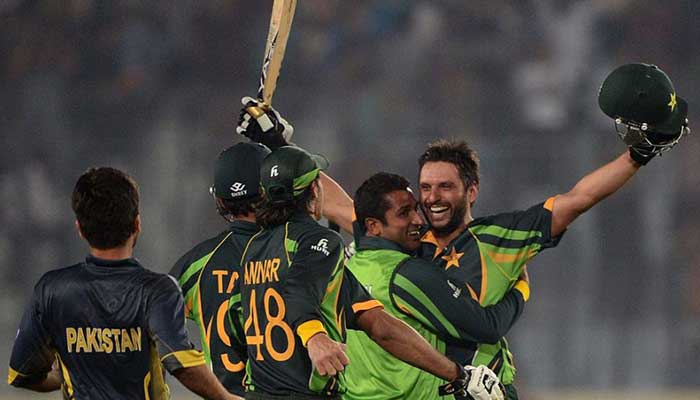 Afridi holds the most number of sixes in the history of ODI. Can you guess the number?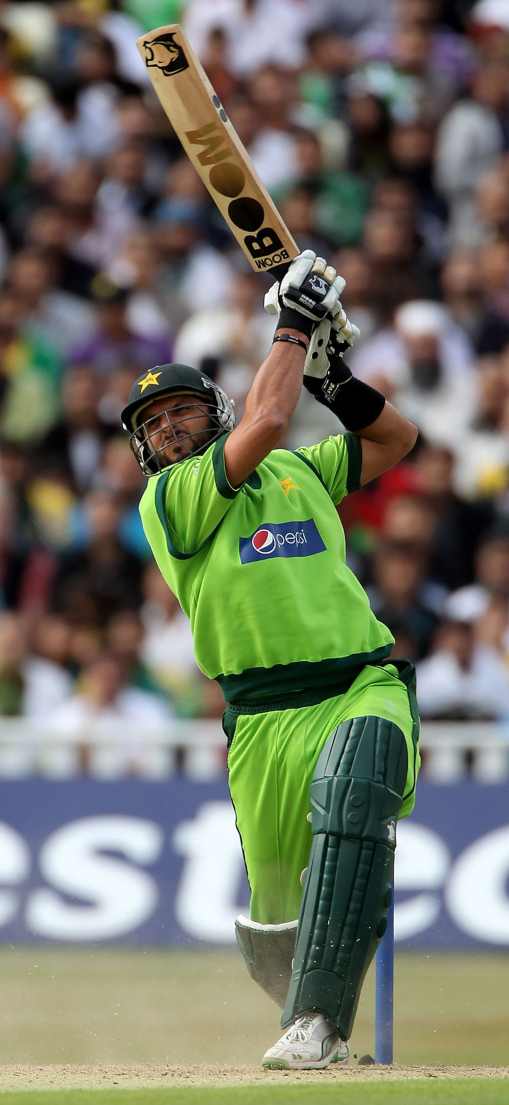 His T20I debut on 28 August 2006 was against ______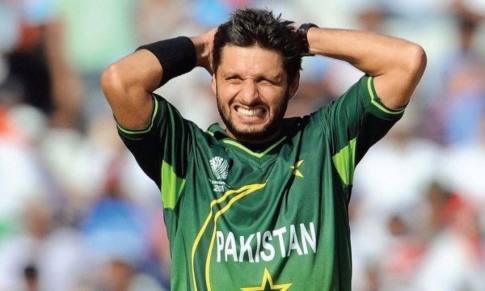 When did he make his test debut?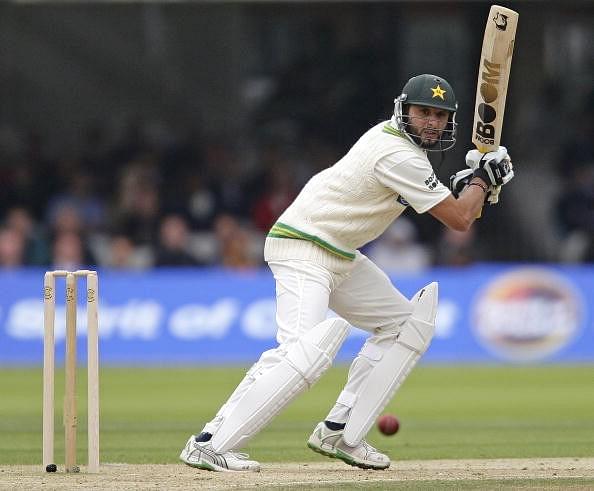 On 25 May 2010, he became the captain of?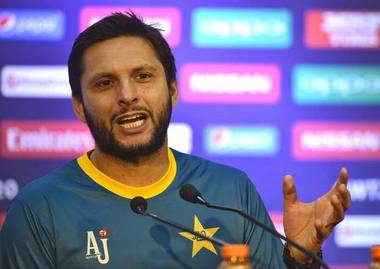 When did Shahid Afridi retire from international cricket?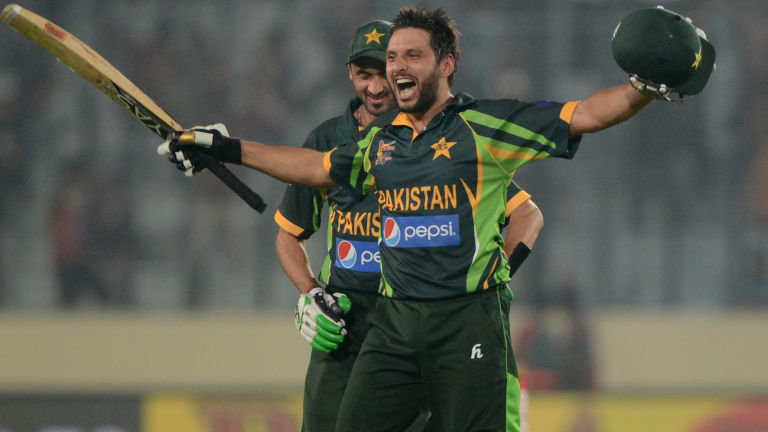 When was Afridi banned for deliberately damaging the pitch in the second match of the three-Test series against England?
Shahid Afridi played his last ODI against _____
At what age Shahid Afridi came into the Pakistan ODI squad?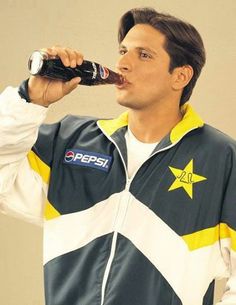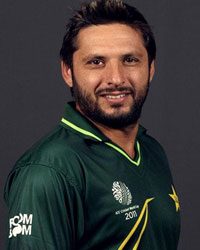 How Well Do You Know Shahid Afridi?
You stan Lala!
Oh my God! You never miss a detail about lala and that makes you his BFF (Best fan forever) 😉
You're a true fan!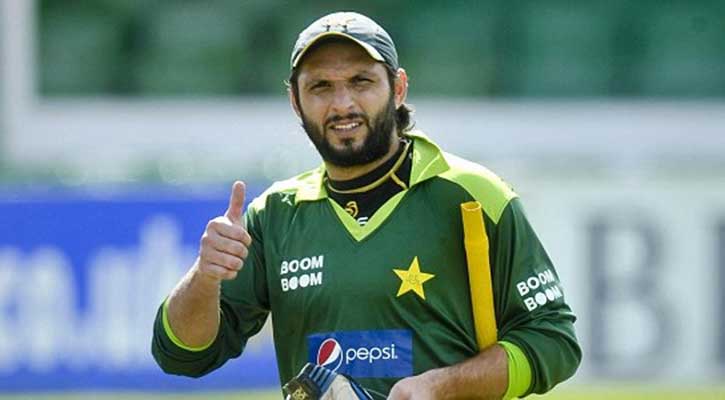 You just love when Afridi is on the ground and obviously you've read a lot about him because that's what the fans are supposed to do... Know everything!
You adore him!
You just love Afridi for being Afridi. No matter how he performed, you're always there, rooting for him!
You gotta be kidding me?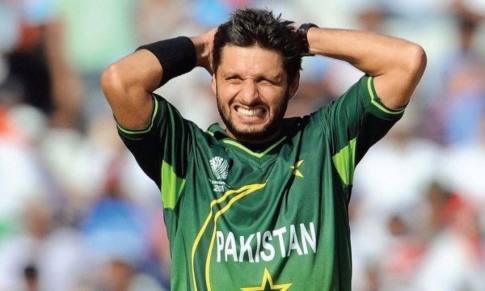 We wonder if you not like cricket or aren't Afridi fan or what? But if you weren't a fan you might have skipped this quiz... Dude, what if you had a chance to meet him and all you've got was this quiz?
Taake Quiz: You're A True Fan If You Can Guess These 10 Atif Aslam Songs From Their Lyrics
Take Quiz: Can You Guess These Iconic Pakistani Songs From Their Lyrics?