Let's see how big of Atif Aslam fan are you?
Tham Jaye Pal Ye Wahin, Bass Main Yeh Sochun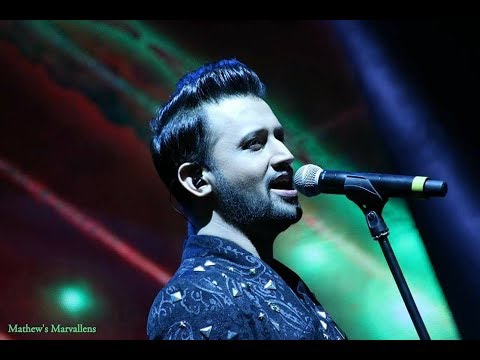 Ek tera raasta Ek mera raasta Nahi o rehna ve judaa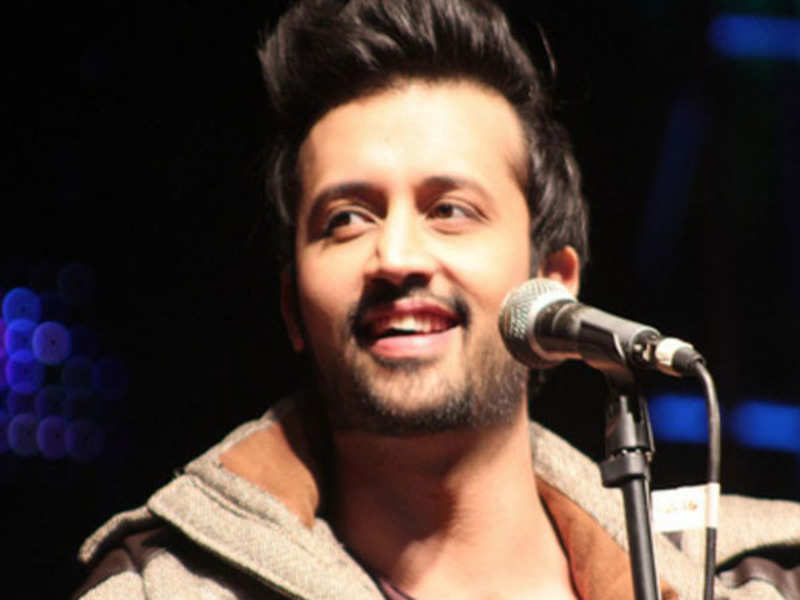 Neend gayi chain gaya Saawan bin rain gaya Main janu kya hai ye raaz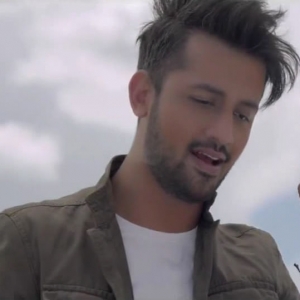 Pyaar ko pehchana ehsaas hai yeh naya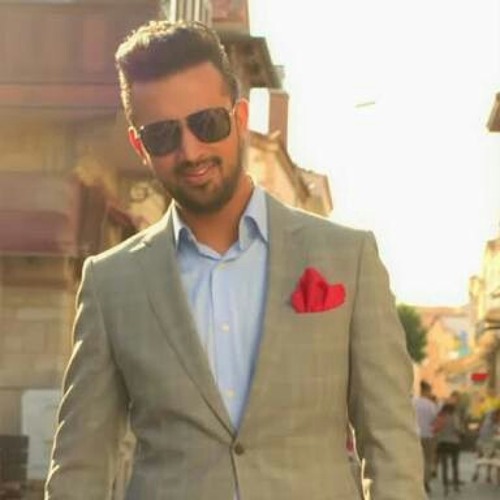 Sapna dekha jo tumne, woh mera ho gaya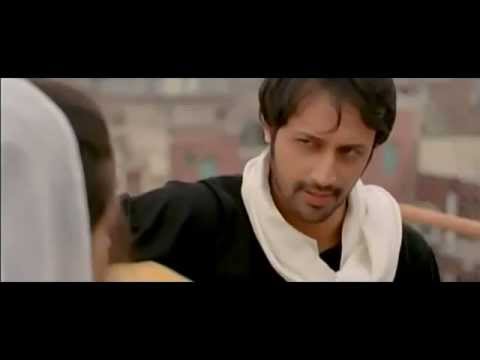 Tujhpe marke hi toh Mujhe jeena aaya hai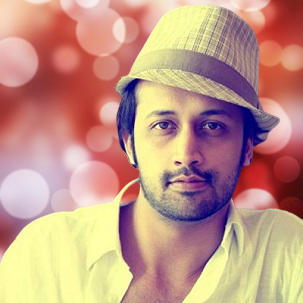 Toh kyun na main bhi keh doon keh doon Hua mujhe bhi pyaar hua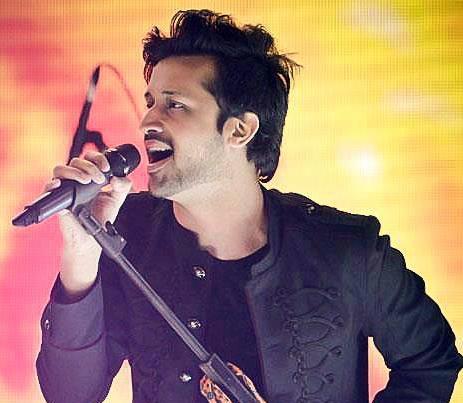 Palkon Mein Banke Aansu Tu Chali Aati Hai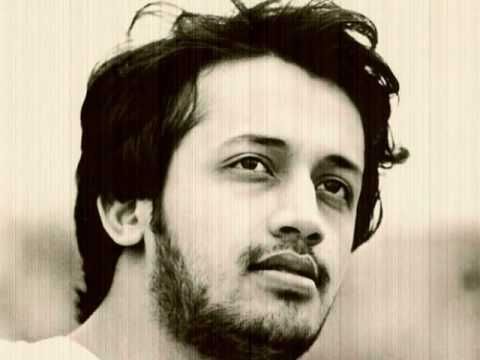 Is pal ko milke aa jee le zara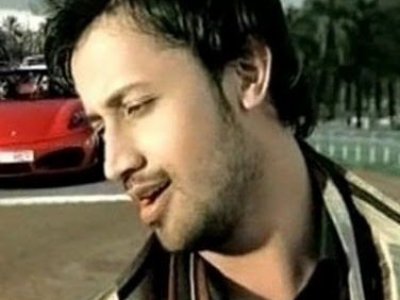 Suni suni galiyon ke rang hai jo phike pade Unhein bhool jao na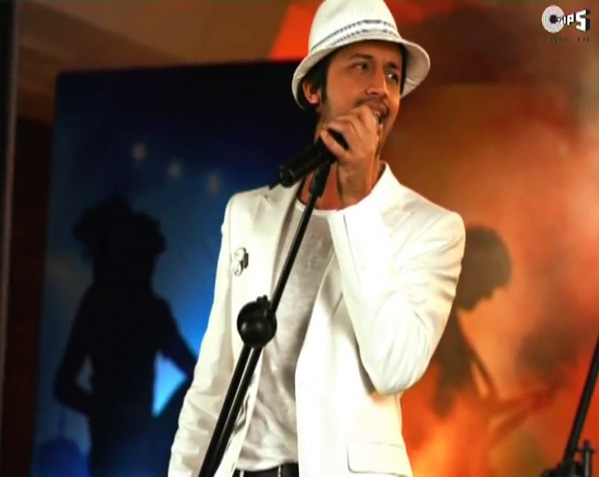 You're A True Fan If You Can Guess These 10 Atif Aslam Songs From Their Lyrics
You're a die hard fan!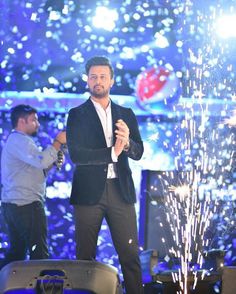 There isn't even a single song of Atif Aslam that you don't know by heart!
You're a fan!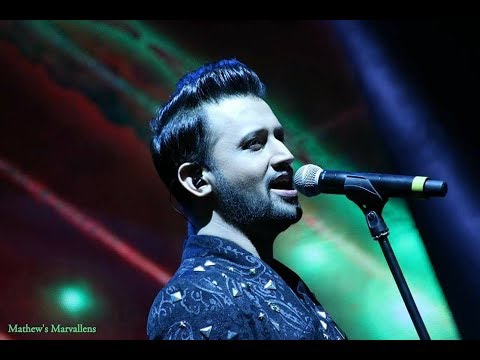 You just love his voice and jam on his songs but what's in the lyrics, right?
Really?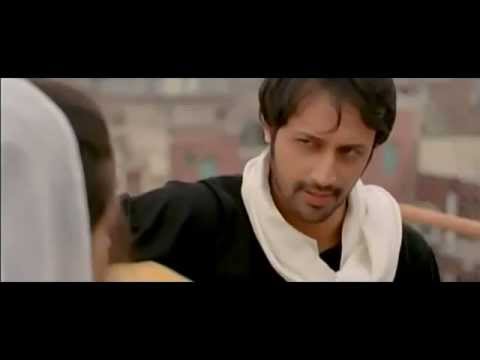 How come you scored this low on an Atif Aslam quiz, duh?
THIS CAN'T BE REAL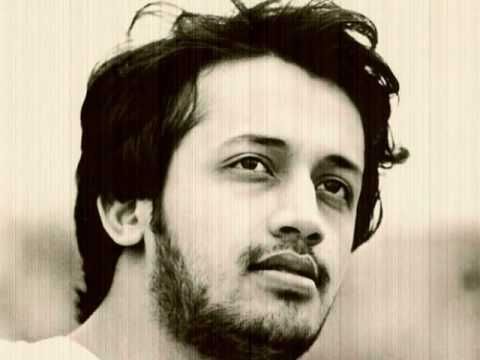 Are you kidding me? I'm sure you didn't pay attention and just check options randomly because no music lovercan get this low on Atif Aslam quiz. Let's try again!
Take Quiz: How Many Of These Iconic Nazia Hassan Music Videos Can You Recognize?