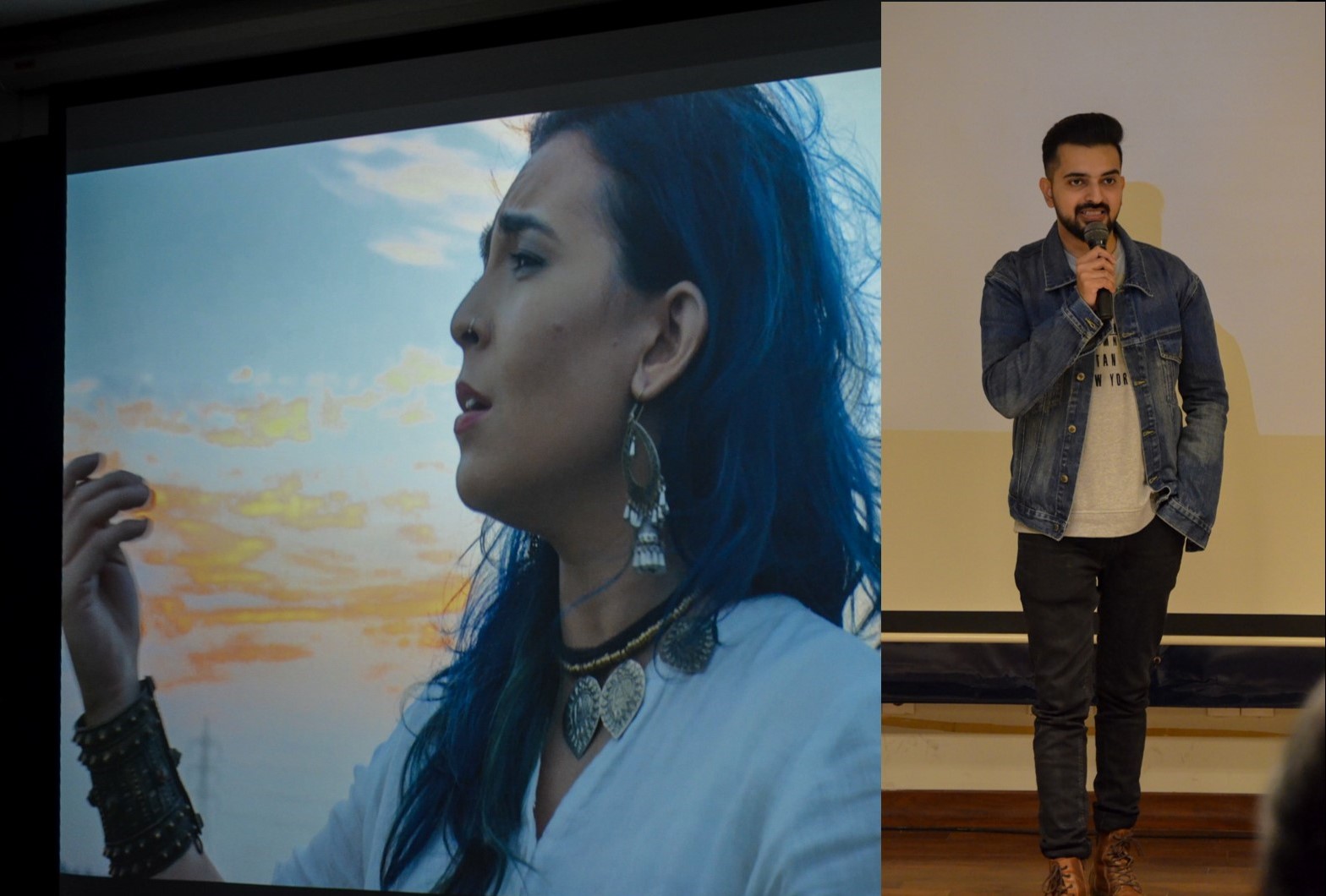 Natasha Baig has certainly come a long, long way from her Cornetto Music Icons days. No longer a newcomer trying to find foot in the industry, Baig has surfaced and consistently risen as the answer of Pakistani women to the rock maestro himself, Ali Azmat.
Watch: Candidly Yours | Episode 8 | Dhool the Band
It was evident that Natasha Baig had come of age as an artist when she made a powerful debut on Coke Studio 11 earlier this year by lending her vocals to Allama Iqbal's passionate, Shikwa/Jawab-e-Shikwa.
And now, more self-assured than ever before, Natasha Baig recently launched her new sufi single, Ho Mian.
Ho Mian, both the song and the music video have been produced by Sound Diaries, a venture by Aamish Hussain and Karim Brolia that hopes to explore the beauty of Pakistan though sound.
The launch saw Natasha Baig looking refreshingly vibrant and just the right amount of edgy with her turquoise tresses. She enthralled the audience with a brief, live performance.
Video Credits: Dawood Yousuf
Ho Mian is a collaboration between Natasha Baig and composer and music producer, Karim Barolia.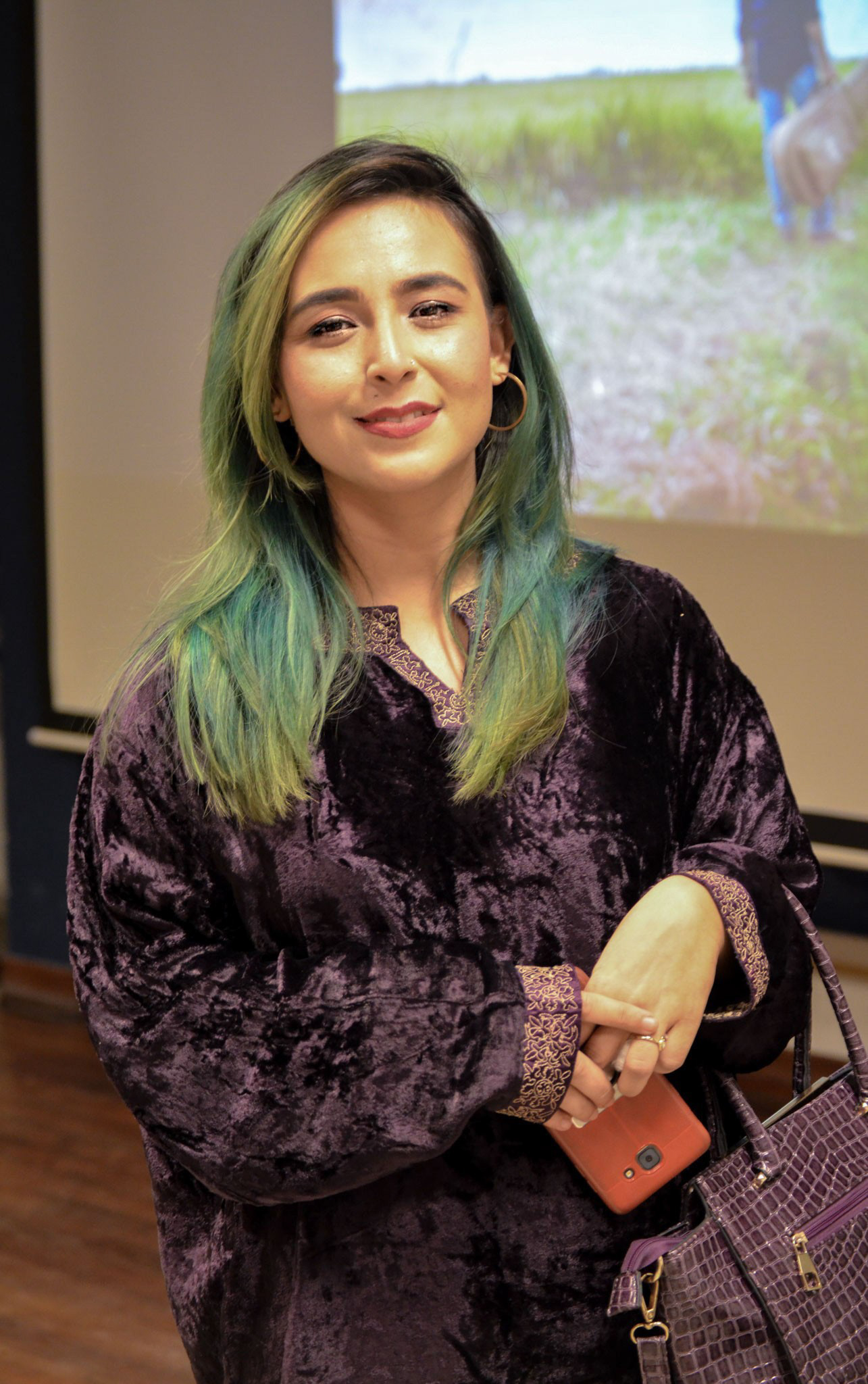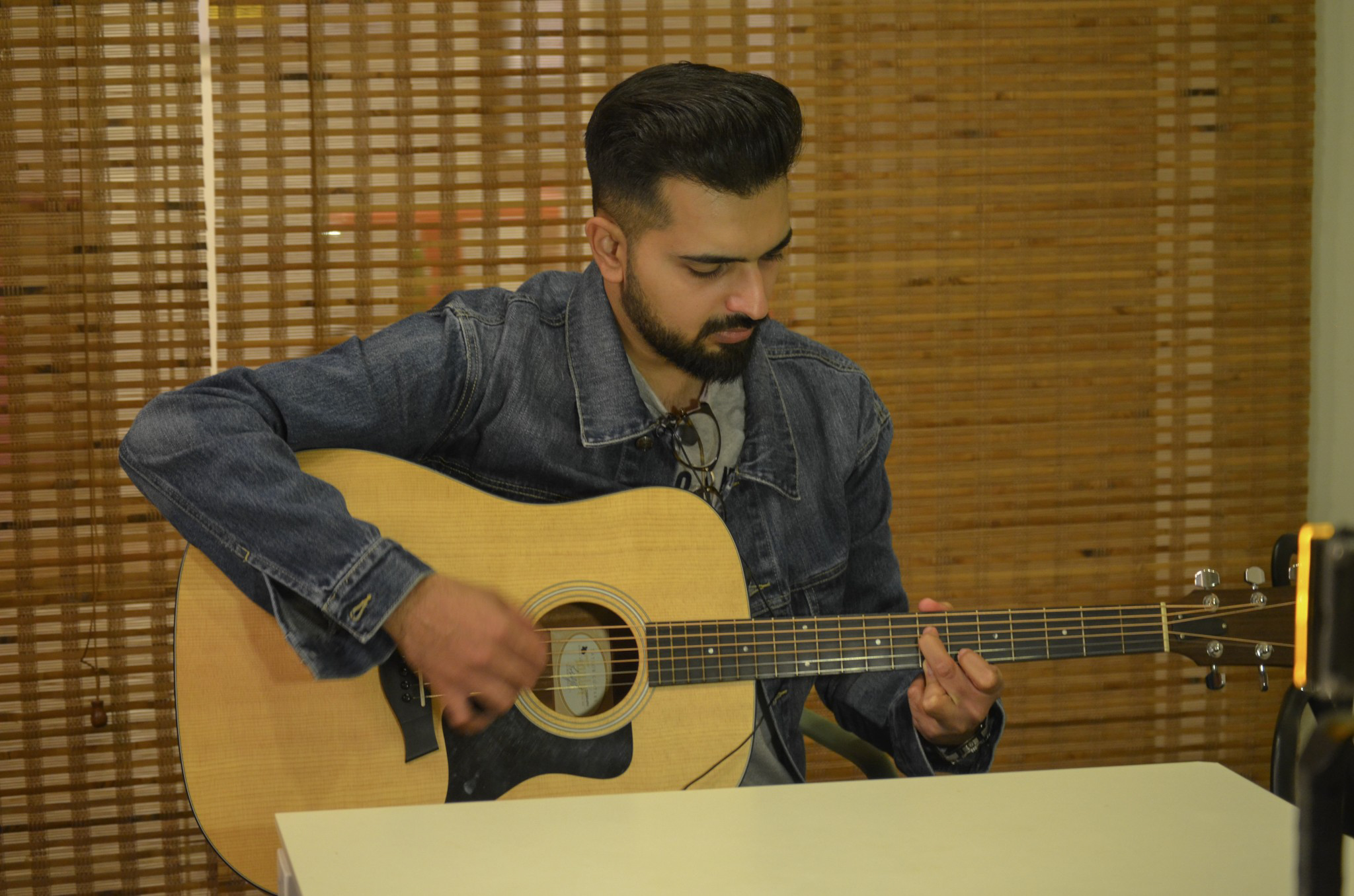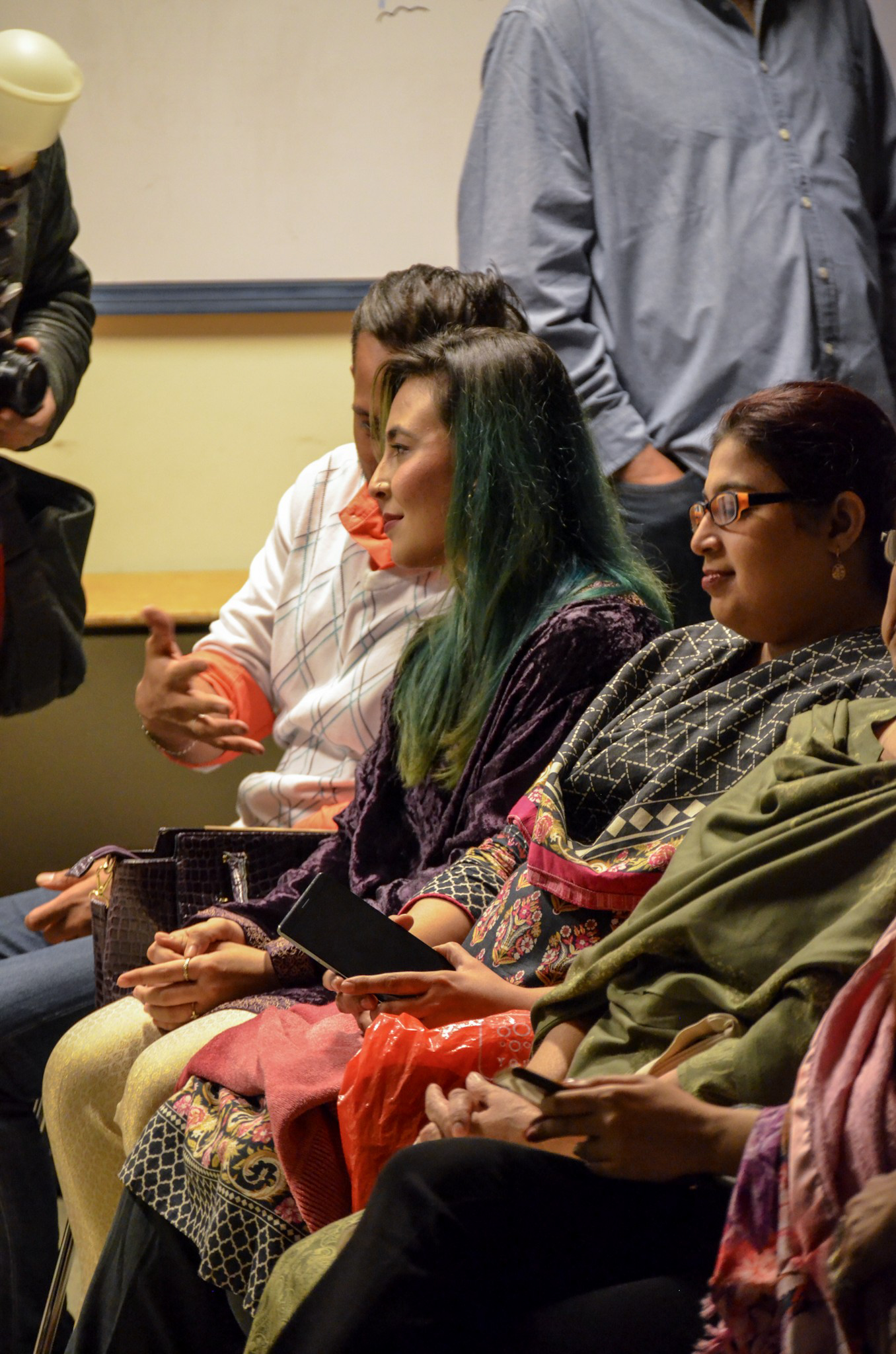 This beautiful track takes the listener on a journey of self-discovery, playfully nudging one to search beyond the self for the oneness that defines the relationship between God and His creation.
A special mention is due to Aizaz Leghari's breathtaking cinematography and Hussain Qaizar's skills at the editing table.
Watch: The Pakistani Venture | Episode 4 | Sea Buckthorn
The video of Ho Mian has been extensively shot at historic locations within Pakistan, including Kalam Ko Fort, Haleji Lake and Shah Jahan Mosque as a way to pay homage to the "…architectural glory and historic allure…" of Pakistan's heritage sites. They also offer a perfect backdrop for Baig and Barolia's artistic collaboration that wants you and I to explore our relationship with Allah.
And now, for those of you who still haven't seen the music video of Ho Mian, here it is!