From ringing doorbells to making bubbles out of soap water, this is what most of us have done in our childhood, but there are a few Pakistani kids who are up to more serious adventures. Here we have made a list to highlight both their creative achievements and mischiefs.
Read: More Students Want Admission In IBA After Its Students Launch An Exclusive Dating App
1. 8 year old makes Guinness world record
Starting off the list on a high note, because why not?
Jasim Mehsud, an 8-year-old gymnast from Pakistan, broke the Guinness World Record of 22 cup-ups in 30 seconds. He completed 27 in the allotted time. Jasim, the first person to break the global record, was a student of Irfan Mehsud, a 43-time Guinness World Record holder from South Waziristan.
2. More than 25,000 drivers fined for underage driving
The Karachi Traffic Police (KTP) has recently launched a campaign against all underage drivers and their guardians. They have been slapped with huge fines during the past few months.
According to statistics presented by KTP, fines worth Rs. 13 million were issued to 25,867 underage drivers, while fines worth Rs.15.1 million was issued to 15,128 parents or car owners.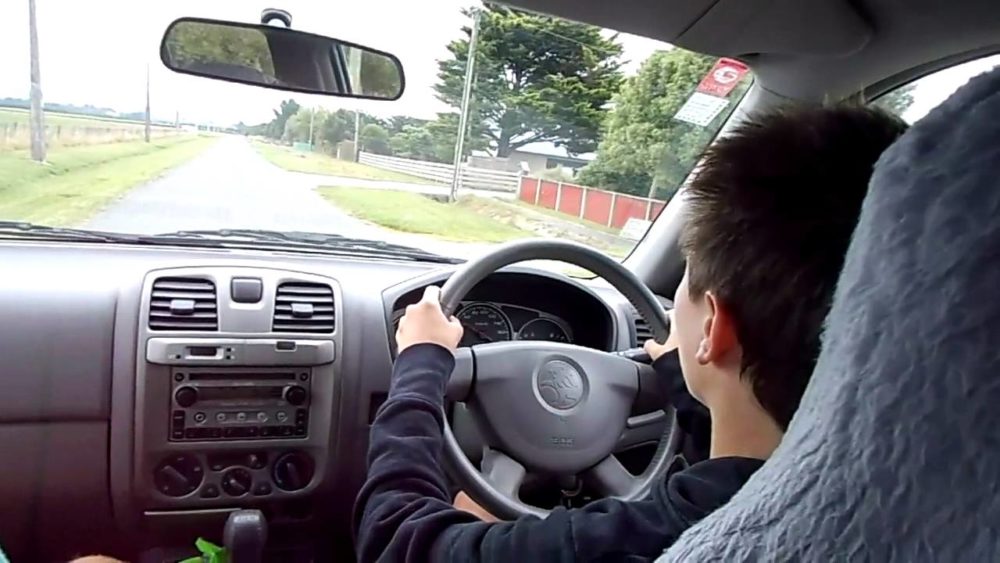 Read: Shafqat Mehmood And His School Reopening Announcement Has Kids Going Crazy
Given the data, it looks like Pakistani kids have been running havoc on the streets.
3. Making prank calls
Children are responsible for up to 80% of the hoax calls received on police emergency number 15. The startling statistic was discovered in a study conducted by the Punjab Safe Cities Authority (PSCA). According to the government, the helpline receives 9,000 to 10,000 calls every day from Lahore. Approximately 90% of the calls are fraudulent, irrelevant, or prank.
Have something else to add to the story? Share in the comments.