In an interview with Cricket Pakistan, Pakistan's leading pacer Shaheen Afridi explained the reason because of which he prefers Test Cricket over other formats.
Read: ICC Announces Test Team Of The Year & The #T20WorldCup Schedule
Why Shaheen Afridi Loves Test Cricket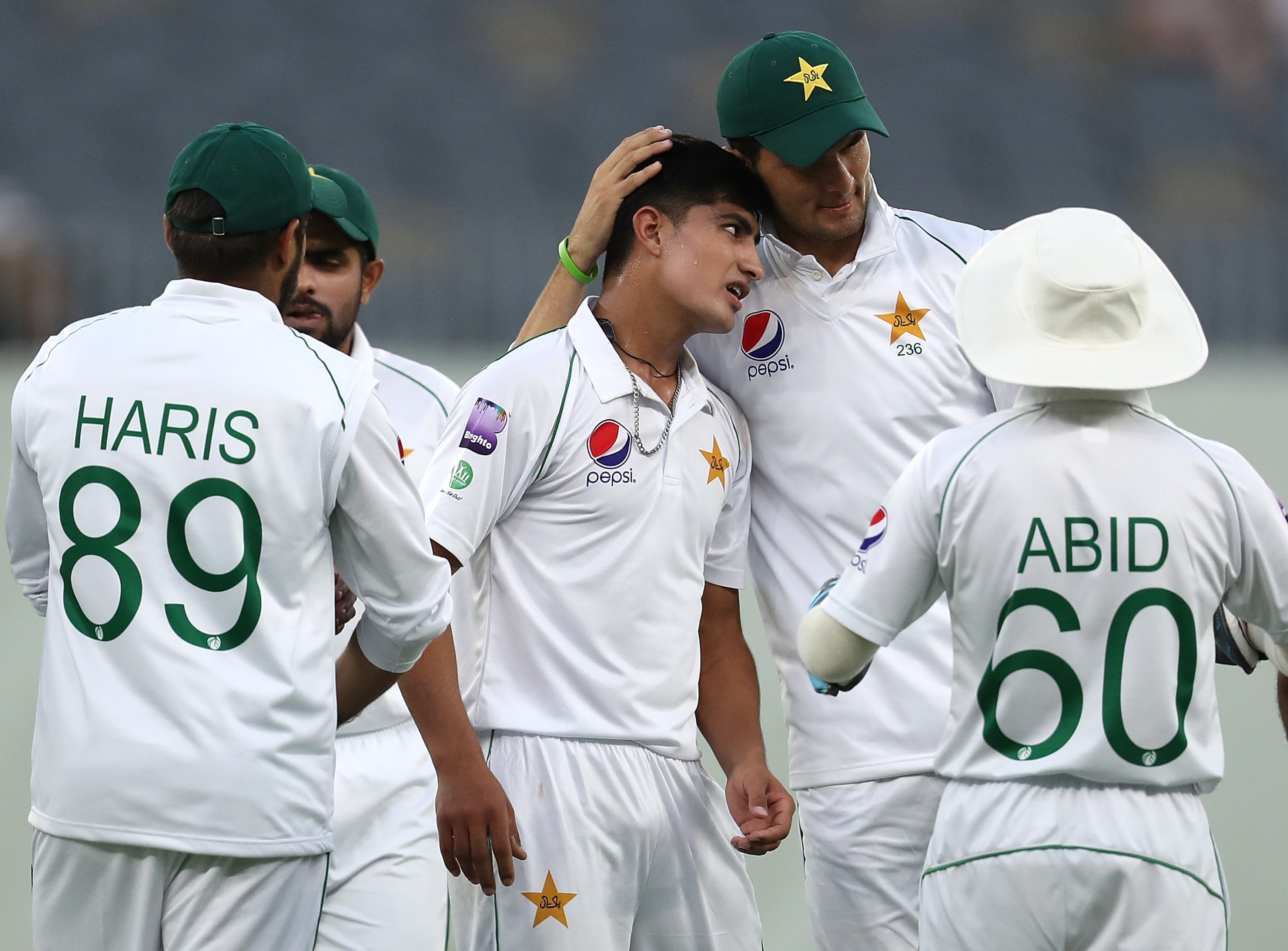 While explaining his preference for Test cricket Shaheen said, "My brother likes Test cricket but he only played one Test and didn't get the chance to play again, so it became my wish to play maximum Test matches. Any format I play, I look to enjoy and try to execute performances for Pakistan.
"Bhai used to take me by himself in grounds and academies. I used to watch him and took interest in bowling. I had my coach since the start in the shape of my brother. He has guided me a lot. I always talk to him before and after the match where he tells me my mistakes."
Read: Babar, Shaheen & Rizwan Part Of The #ICCMen'sT20I Team of the Year
Determined To Do Well In PSL 7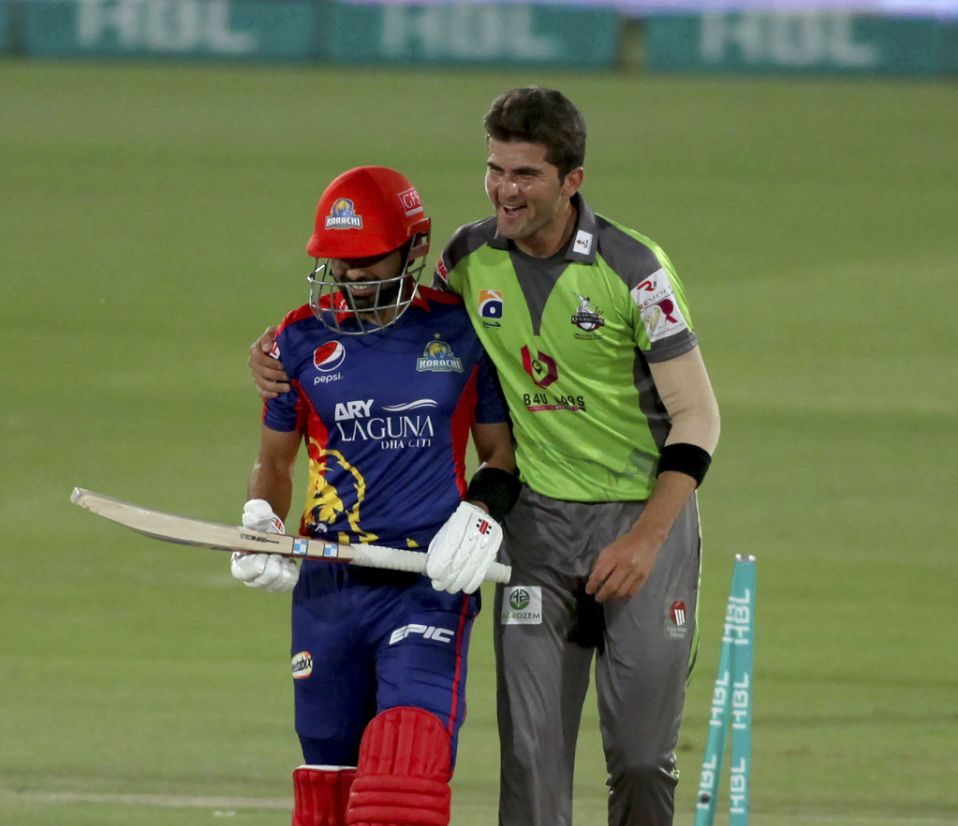 Shaheen will be leading Lahore Qalandars during PSL 7 and so, while expressing the desire to do well for his franchise during the upcoming edition of the popular tournament the 21 year old said, "I was the vice-captain last time around and I learned a lot but being the captain, I will look towards others for support to ensure that this franchise moves in the right direction under my leadership.
"I was not sure whether the franchise will take a chance on me as captain because I am still young but the management has backed me and I will do my best to repay the trust they have showed in me. Our PM Imran Khan was also a fast bowler and a captain, then there are examples of Wasim Akram, Waqar Younis, and recently Pat Cummins, Wahab Riaz, and Tim Southee are all doing a fantastic job. Since fast bowlers are fighters and lead from the front, captaincy is similar in that regard and I aim to improve as a cricketer with this new added responsibility."