Where the whole world was busy fighting the pandemic, some Pakistanis worked their butts off to make world records. Here we have compiled a list of those amazing Pakistanis for you.
1. Bushra Saqib Kiani
With a Bachelor in Mass Communication and a Master's degree in Marketing, Bushra Saqib Kiani is the first Controversial Consultant Expert on Digital Platforms.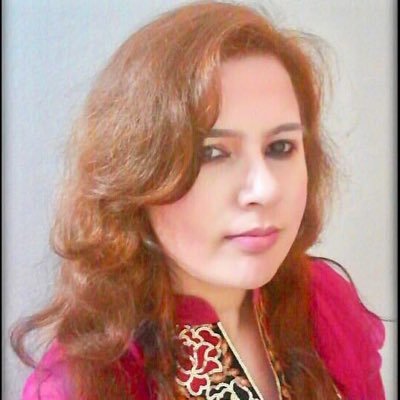 She trains people to deal with situations of cyberbullying, online trolling, propaganda, and cyber harassment. Bushra is also the first female in Pakistan whose services are available in ten different countries across the globe, where she gives online sessions via Zoom.
2. Zara Naeem
Zara Naeem- a Pakistani student from Lahore has been declared a global prize winner for scoring the highest marks in the world in the Financial Reporting Exam conducted by An Association of Chartered Certified Accountants (ACCA).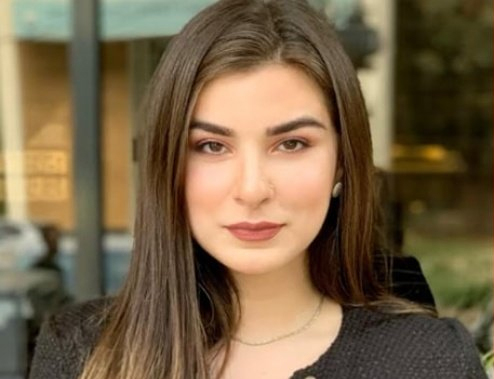 Naeem has been lauded by the Government of Pakistan as well as by ACCA Pakistan for her achievements. No wonder this is huge; considering how millions of people take years and years to complete their certification with many of them surrendering midway.
3. Dr. Zubaida Sirang
An eye surgeon from Yarkhun in Chitral, KPK, Dr. Zubaida Sirang is the first Pakistani whose book has been added to Book Authority's list of "Best Ophthalmology Books Of All Time."

Optics Made Easy: Last Minute Review of Clinical Optics, Sirang's book has been one of the three best-sellers on Amazon. Whoa! She is currently completing her specialization in Ophthalmology from Ireland.
4. Rohan Kumar
A fourteen-year-old student from Tharparkar, Sindh has become the fastest person in the world to arrange the elements in the Periodic table.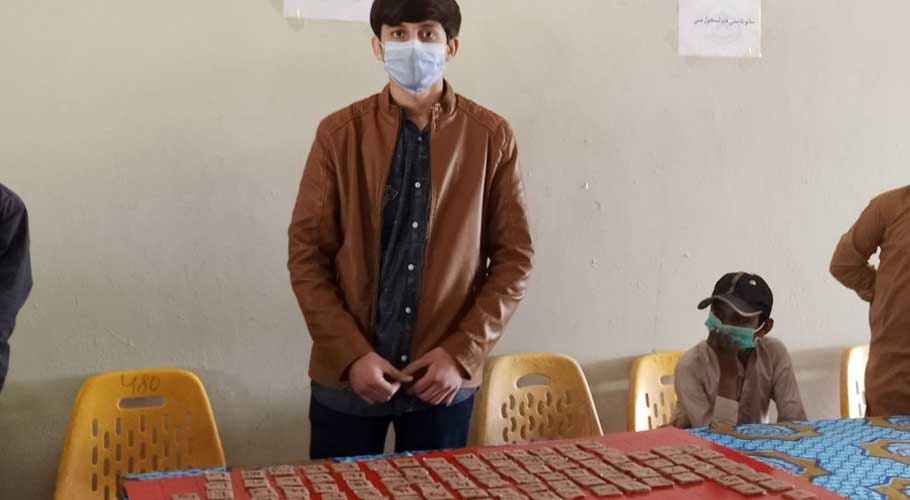 Rohan Kumar defeated India's Meenakshi Agarwal, who previously held the title for arranging the elements in 2 minutes and 49 seconds. Kumar completed the same task in 1 minute and 58 seconds.
5. Mahoor Shahzad
Mahoor Shahzad broke records when she became a national badminton champion for the 5th consecutive time by defeating Ghazala Siddique in the final of the 58th edition of the National Badminton Championship. It is important to note that Shahzad managed to make her way through the title despite the discomfort in her shin.
Read more: 12 Best Recreations To Come Out Of The Viral 'Pawri Horahi Hai' Meme
6. Special Mention: Dananeer Mobeen
This one here may not have made a world record, but she definitely holds an 'unofficial title' for being the first Pakistani to become the fastest viral sensation worldwide.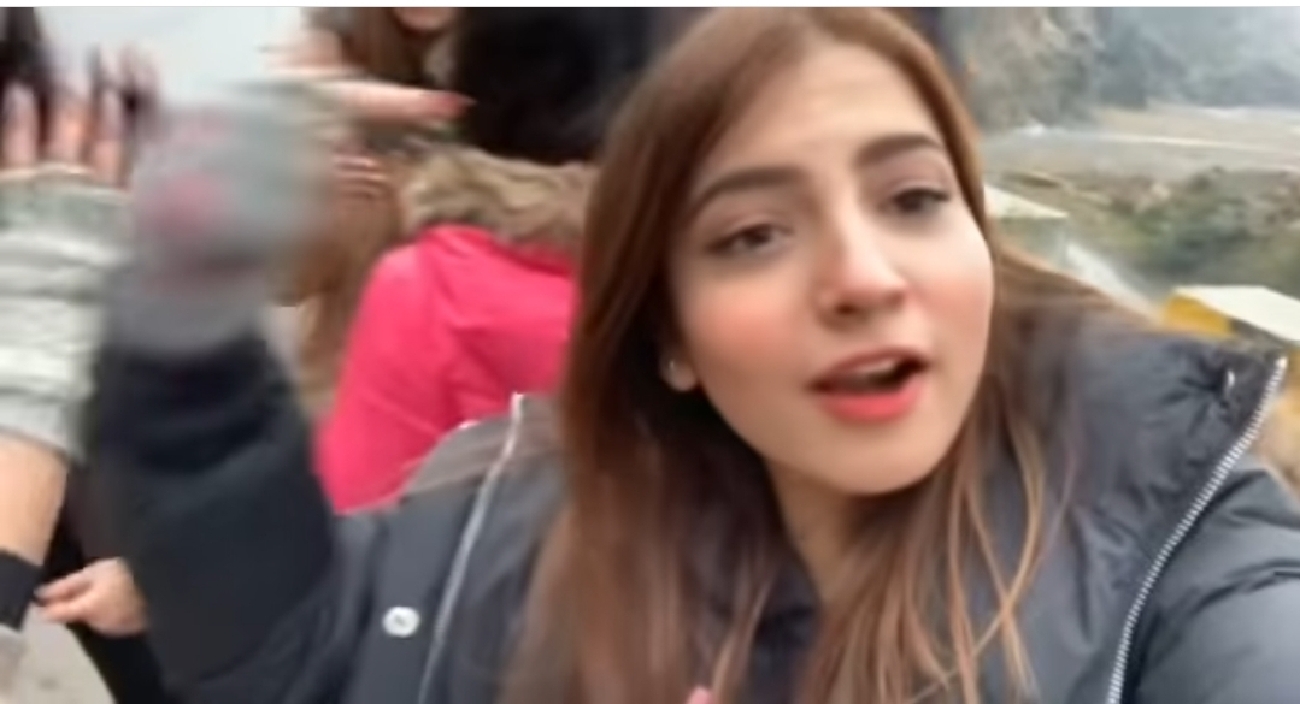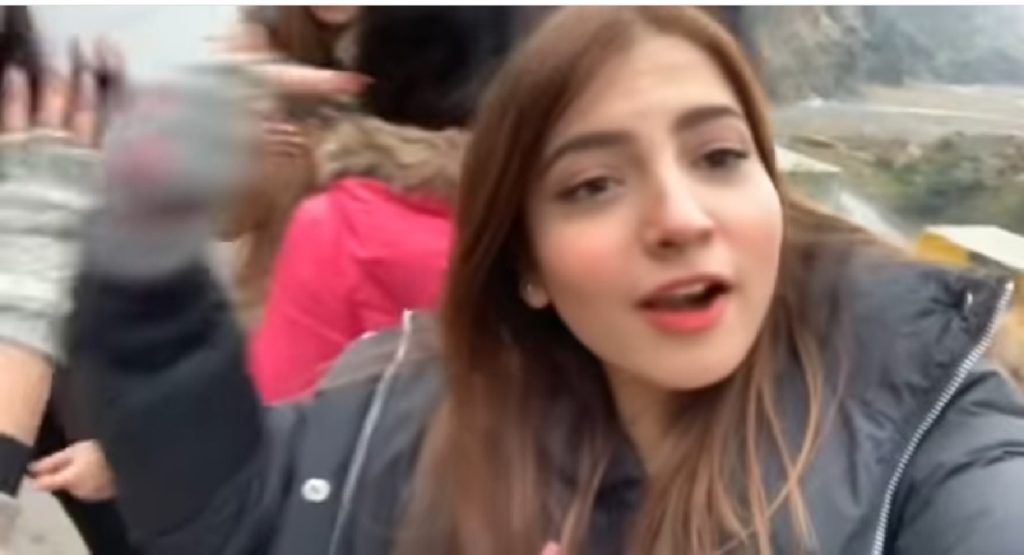 Dananeer Mobeen is a content creator from Islamabad/Peshawar. She posted a meme-worthy video on her Instagram that became a huge trend on the internet. Not only ordinary people, but big brands from across the globe also recreated the viral trend of #PawriHorahiHai.
Other than becoming a viral sensation, Mobeen has also managed to garner almost 400k followers on her Instagram profile within a week- WOW!
Know more Pakistanis who broke world records this year? Let us know in the comments.