Even if you're not on social media, I can bet that you've heard of the now-viral Pawri Horahi Hai meme.
Well, it's alright if you still don't know what that is we'll let you know. An Instagram content creator named Dananeer Mobeen, hailing from Islamabad/Peshawar, as her Insta bio reads made this meme material video that spread like wildfire on social media. So much so that the influencer has now gained more than 260k followers since the video became a viral trend.
From showbiz celebrities and kids to well known musicians, thousands of people recreated the video and here we have some of the best ones for you.
2. Lil. baby girl joins the pawri!
2. Pakistan Cricket Team celebrated their win against South Africa the meme way.
Hassan Ali can be seen leading the pack into following the viral trend. Let's see if they make their South African counterparts follow the suit too.
3. 'The Yashraj Mukhate' remixed the Pawri horahi hai meme
Well, well, well, even Mukhate was compelled to make his own version of the dialogue. Ever since Mukhate jumped on the bandwagon, many other Indian brands came up with their own recreations soon after.
Read more: 5 Times Hania Aamir Got Embroiled In Social Media Controversies & Why!
4. The Netflix Version
Lol, even the OTT platform couldn't hold back from coming up with a recreation.
5. The Ever Famous Parle-G felt like pawri-ing too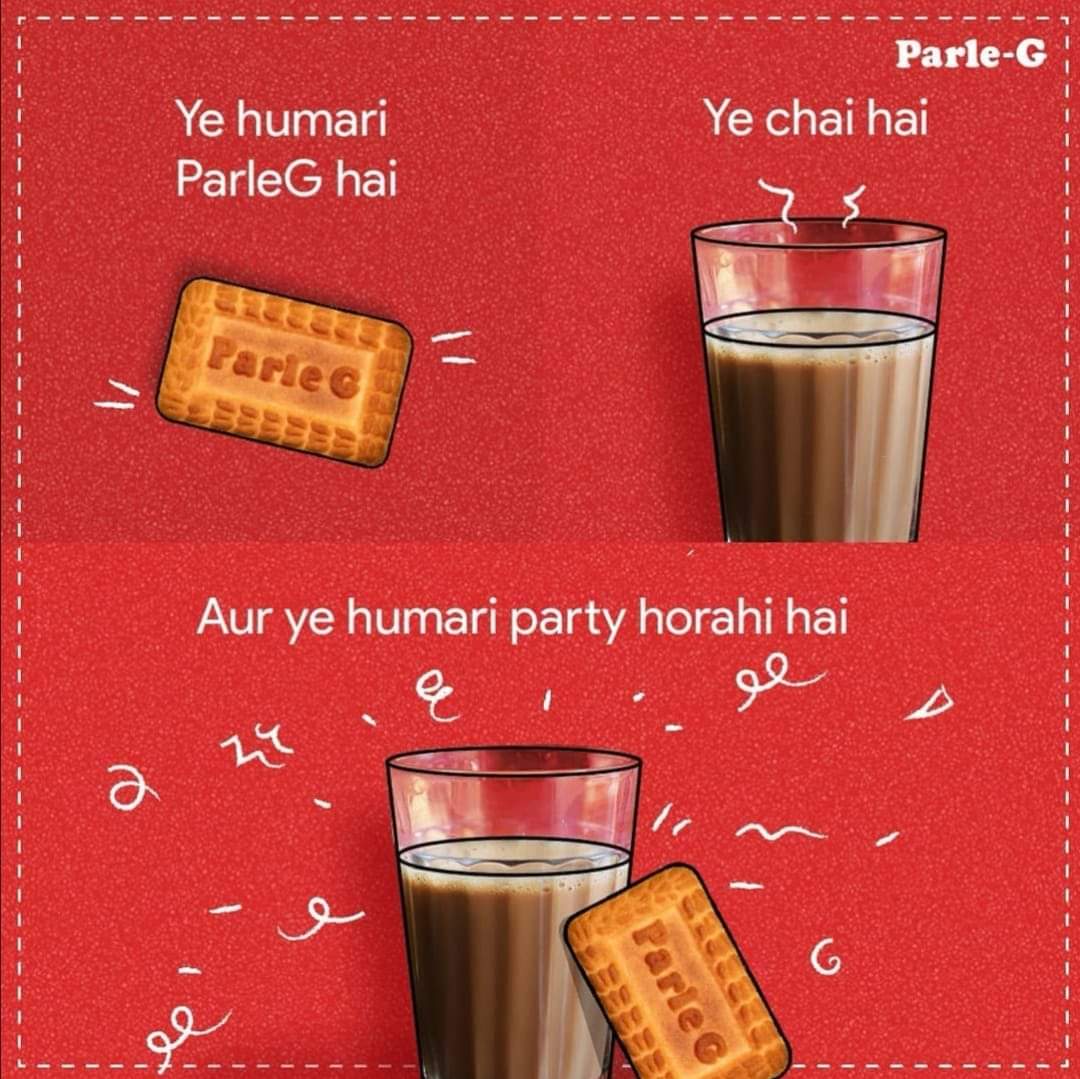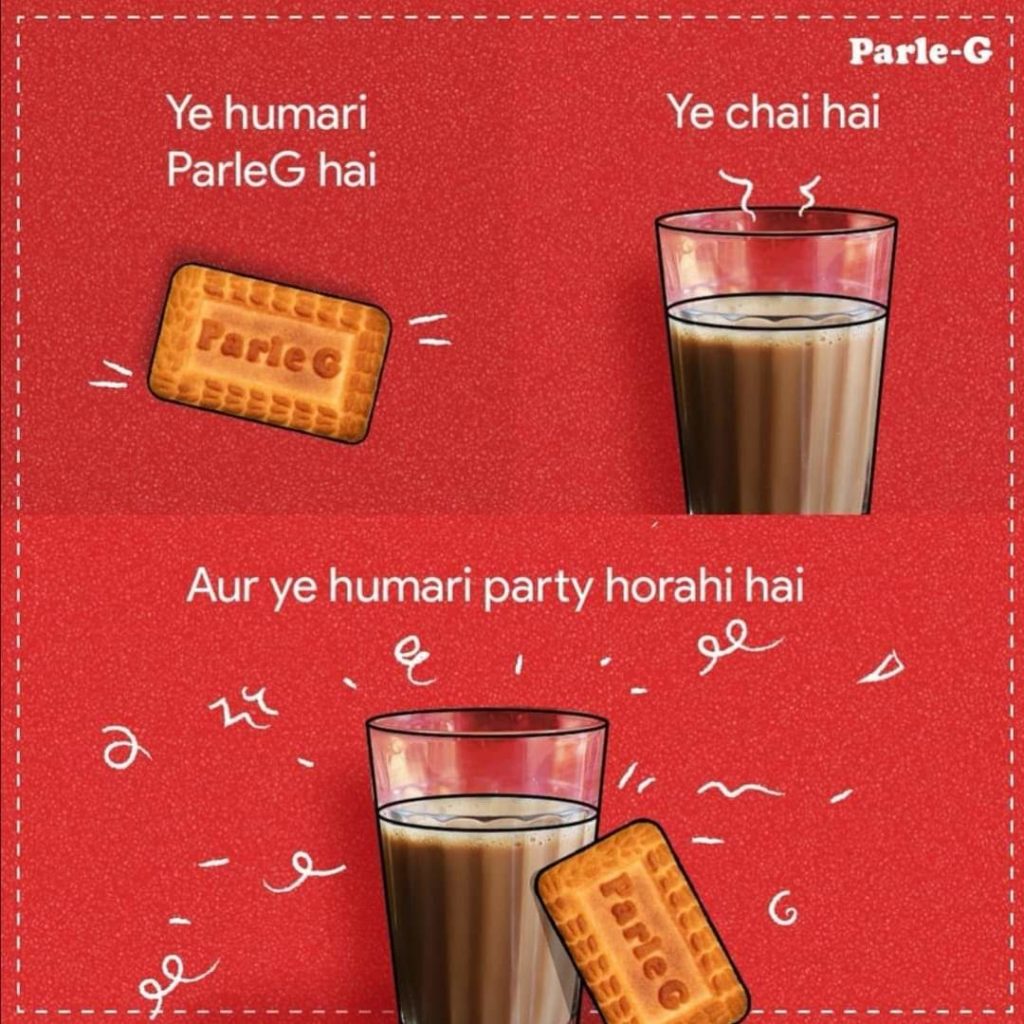 6. Aik Abhinandan ka bhi banta hai!
Since February is Abhinandan's month, he quite hilariously got dragged in too. 🤭
7. OMG, the politicians are doing it too!
8. Sksksksksk
9. Hania Aamir did some pawri too, bhayii!!
Kia baat hai!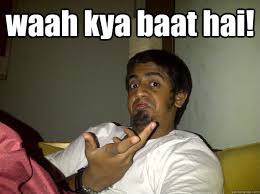 10. How could Yasir Shami not make people recreate the viral meme.
Full points for creativity though!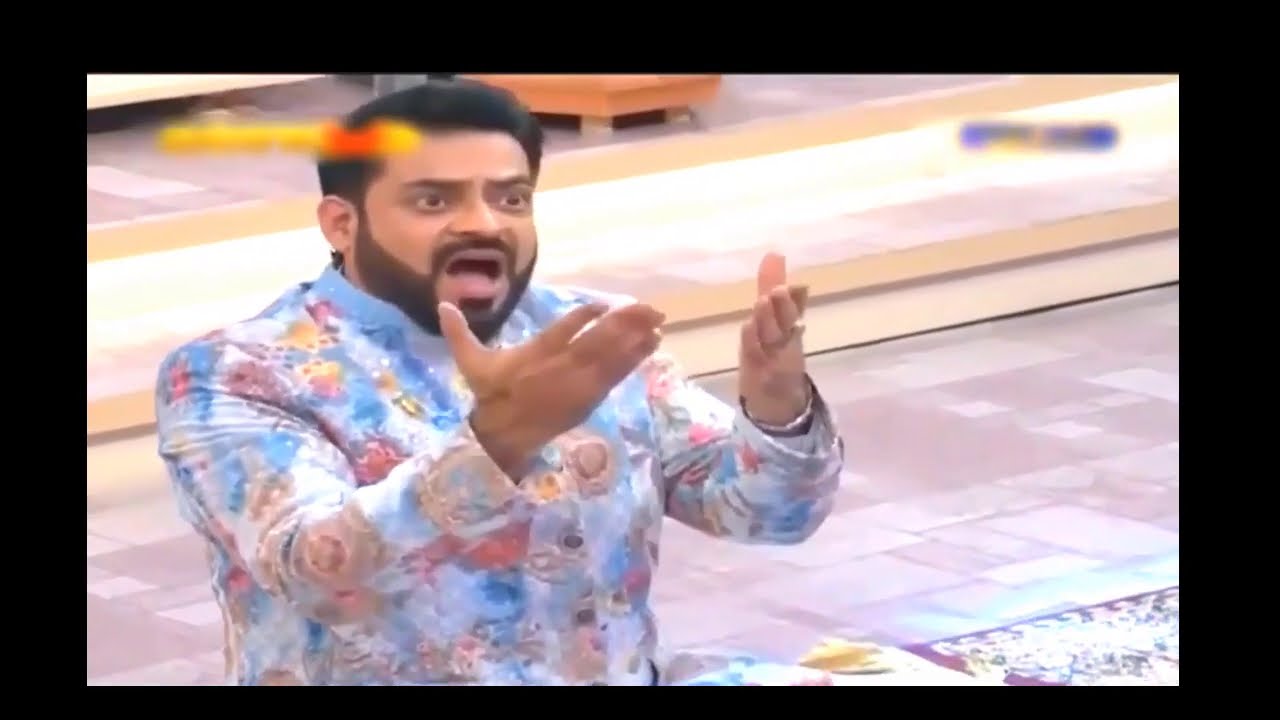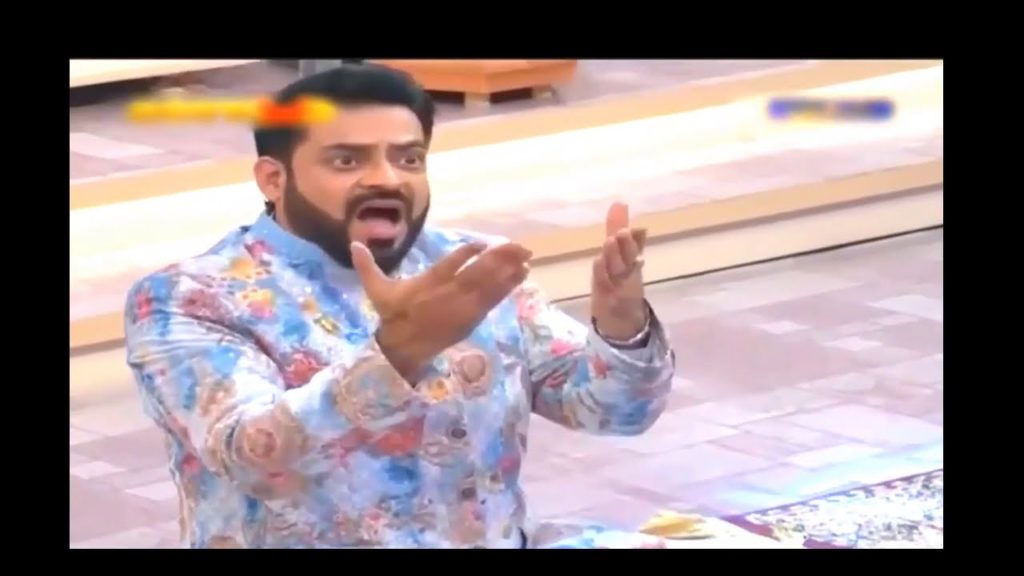 11. Exposé hogaya yeh tau!
best version of #pawrihoraihai Wait for the end. 🤣
you guys rocked! pic.twitter.com/7Qjf4t1toA

— Arsalan Bhatti (@iarsalanbhatti) February 13, 2021
12. Karachi ki sarkon ki apni hi pawri chal rahi hai!
Kaafi pawri hogayi guys, chalo get back to work now!