Pakistan is known worldwide for its rich cultural heritage, a fascinating history and a unique geographical location. Nevertheless, there is a lot more that the country has on offer and so, here is a look at ten interesting facts about Pakistan.
Pakistan is the world's largest manufacturer of hand-sewn footballs. Local manufacturers in the region produce 40-60 million footballs every year. This accounts for about 50-70 percent of global output. There are presently around 200 football manufacturers in Pakistan. Most of them though are situated in the Sialkot city of its Punjab province.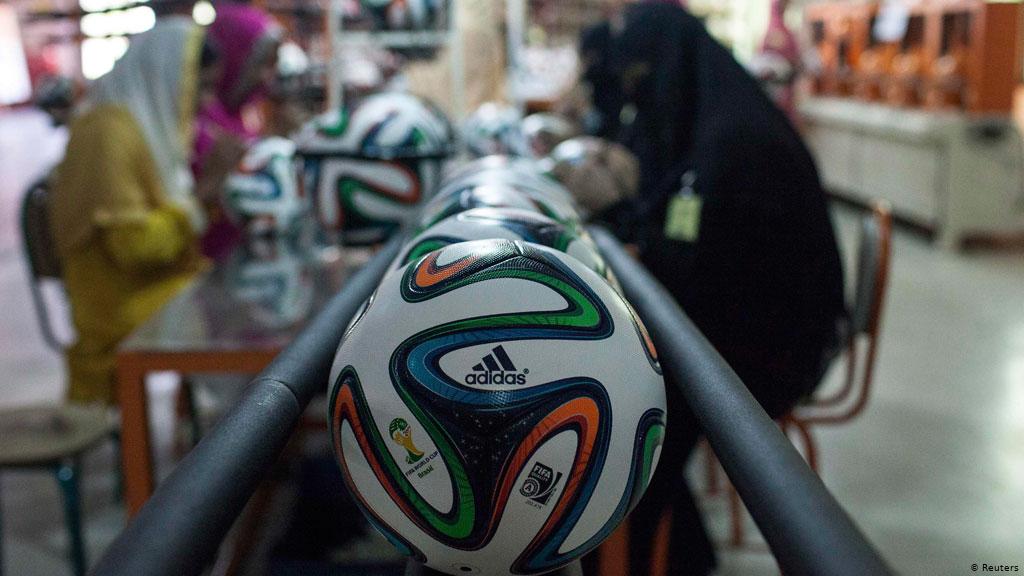 Pakistan is home to some of the world's tallest mountains. K2 which perhaps is the most popular of them all is the second highest peak in the world. It stands 8,611 meters (28,251 feet) tall.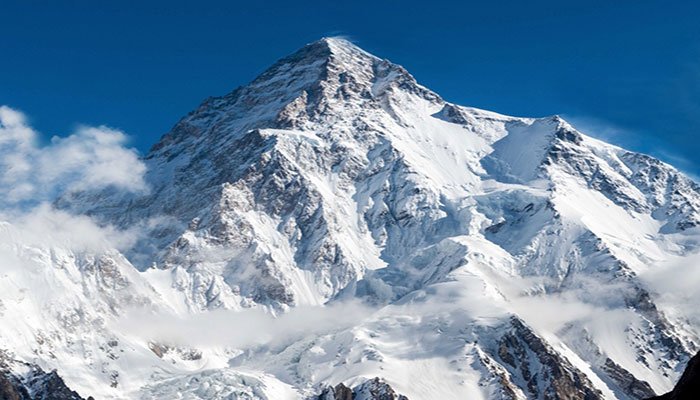 Speaking of heights, the National Bank of Pakistan has the world's highest ATM, located in Gilgit-Khunjerab Baltistan's Pass. It was built in November 2016 and is located 15,397 feet above sea level.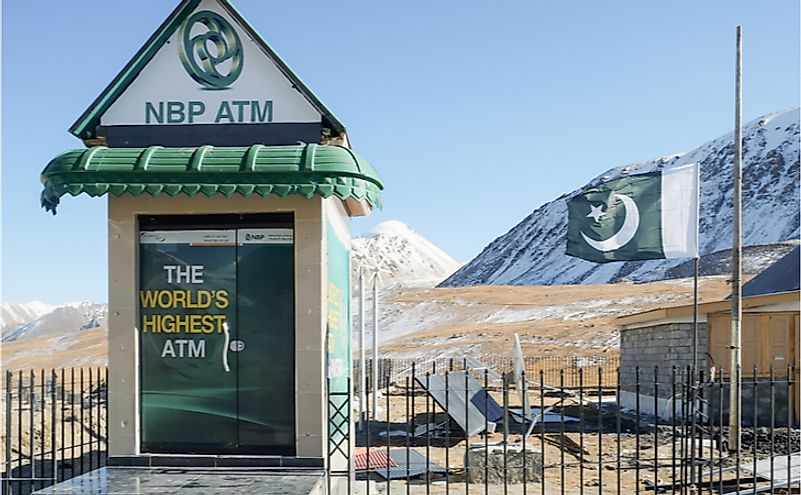 Mehrgarh, is currently thought to be 7000 BCE old. Considered to be one of the oldest civilizations ever, it provides evidence of cultivation and herding.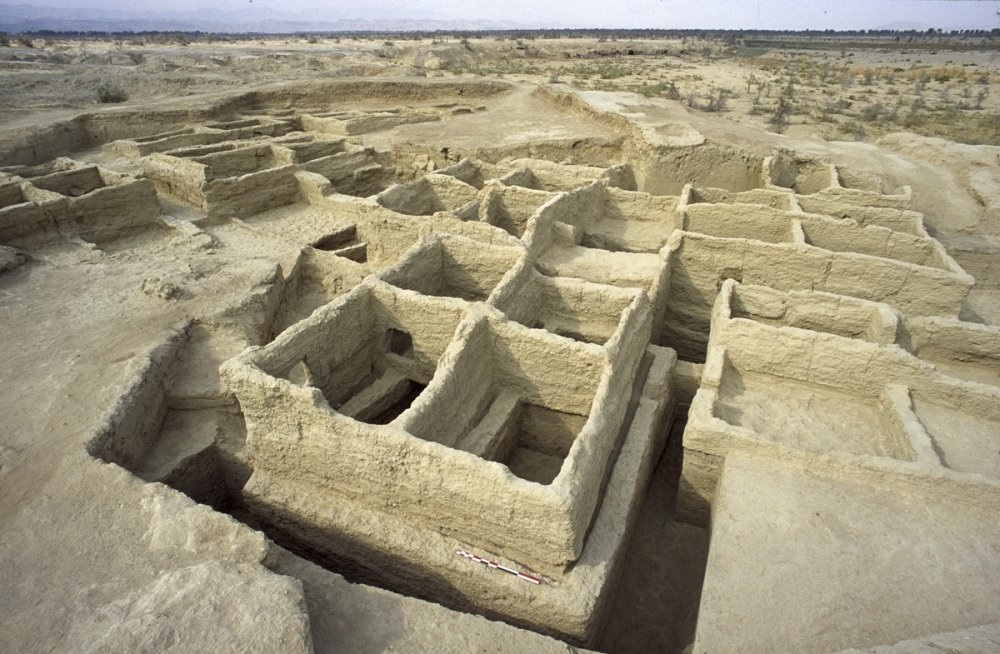 Pakistan's Edhi Foundation operates the world's largest volunteer ambulance service, a record it has maintained since 1997. It operates a 24-hour emergency ambulance service and other services such as homeless housing, free health care, drug rehabilitation, orphanage and adoption services. It also provides local and international disaster assistance.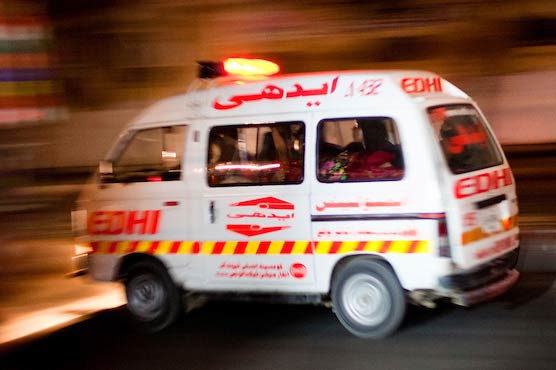 Also Read: 10 Interesting Random Facts That Will Make You Go, "OMG!"
Agriculture provides a living for the majority of Pakistan's people. The government needed to construct a sophisticated irrigation system to grow 202,000 square kilometers of land. The irrigation system is located in the Indus Basin.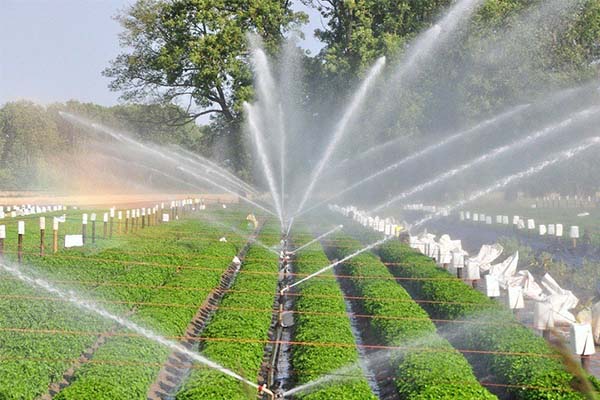 The Khewra Mines in Pakistan produce 325,000 tonnes of salt per year. Alexander's army found the area when their horses began licking the salts. The massive mines have almost 40 kilometers of tunnels as well as a beautiful mosque.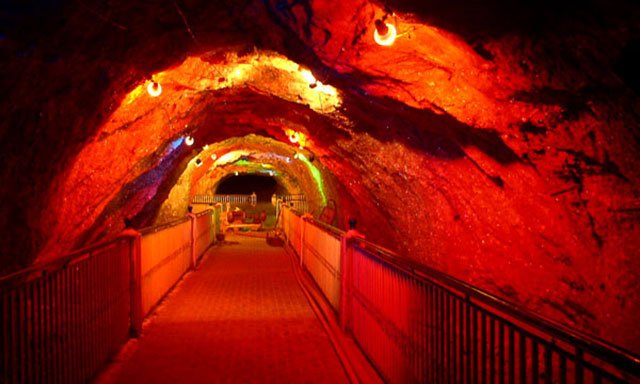 Everyone has heard about Malala Yousufzai who is an activist for female education. Her struggle for the cause that started while she was still very young has allowed her to become the world's youngest Nobel Laureate.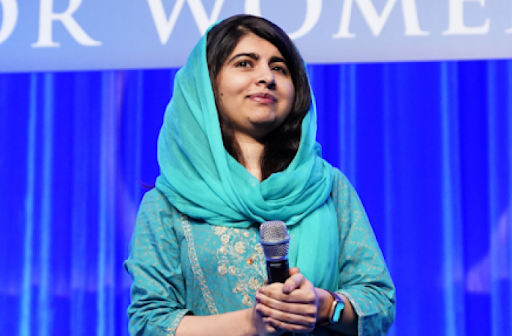 Pakistan derives its name from the Persian words Pak, which means "pure," and Stan, which means "country of ."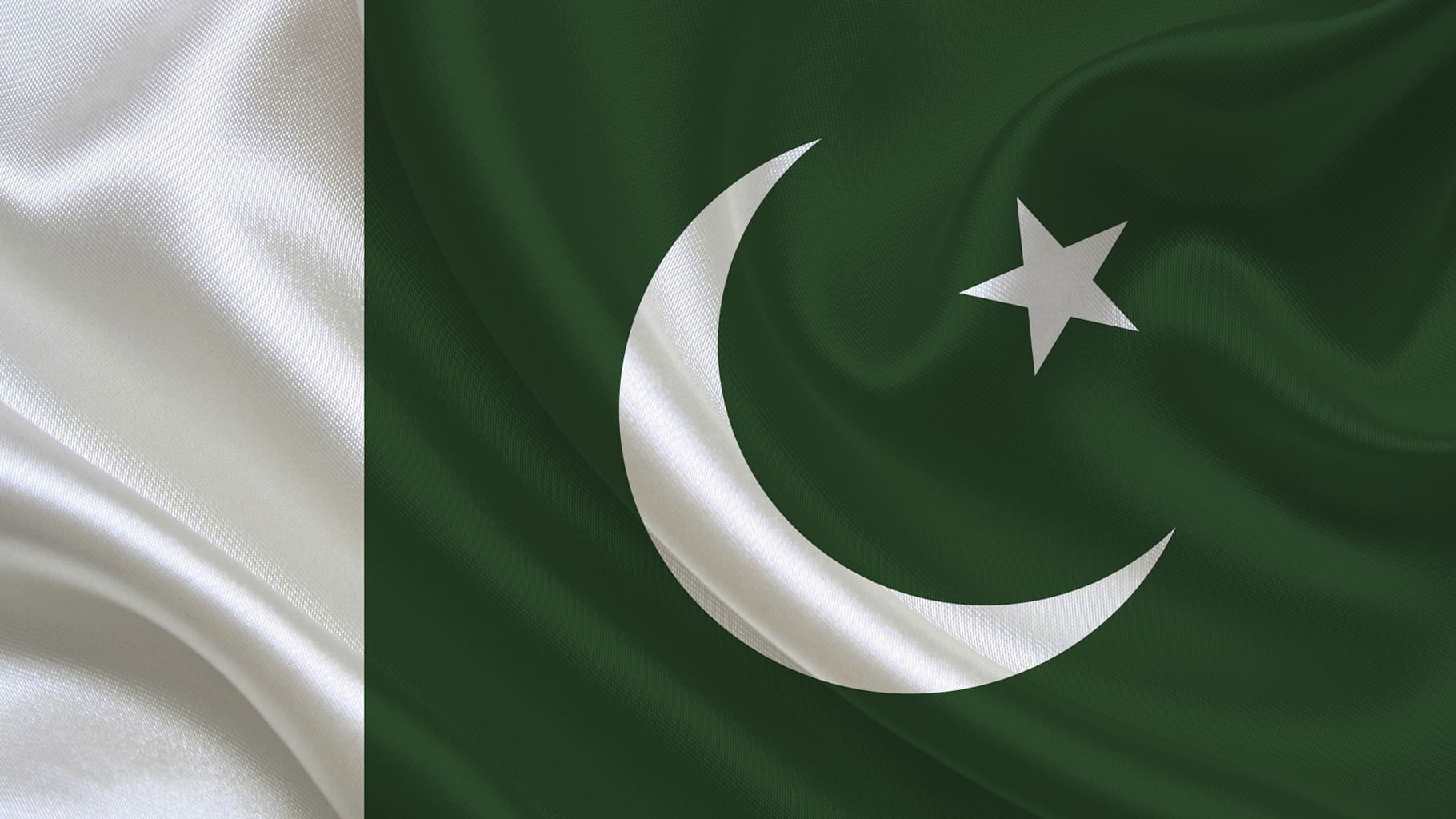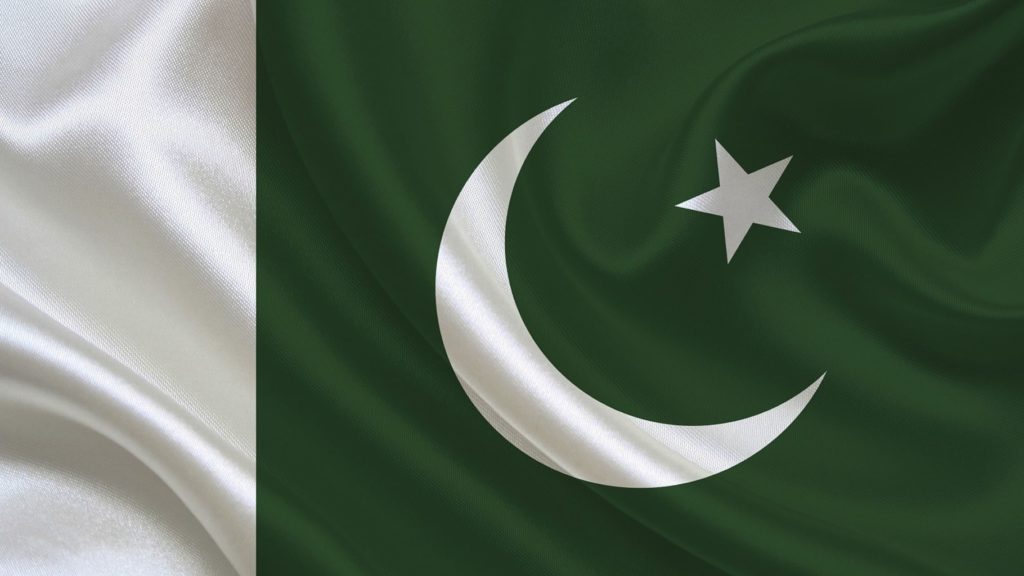 Changa Manga forest was named after two brothers who were dacoits. The world's former biggest forest, is located in Pakistan (12,423 acres). British foresters began developing the forest in 1866.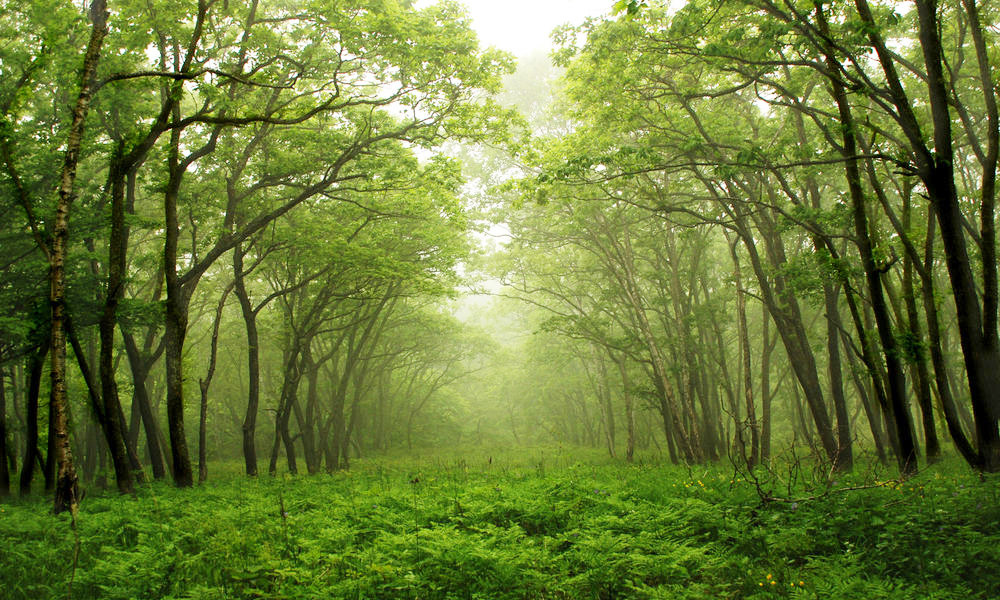 How many of these interesting facts about Pakistan did you already know about? Let us know in the comments.