When there are so many books to read, don't spend your time on mediocre titles! Finding good novels, however, can still take some time. That's why I've put together this collection of must-read books to make your life a little more entertaining.
Arthur Dent, the protagonist of the book Guide to the Galaxy, embarks on a humorous and amazing journey in this one and that too across the galaxies. As he encounters a variety of interesting personalities, he learns not to take the universe seriously.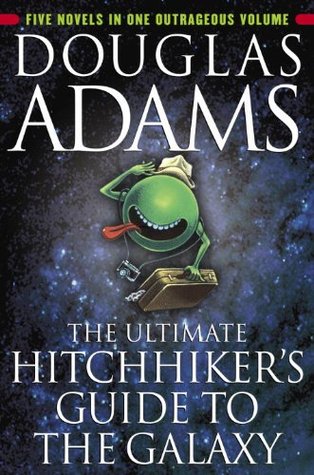 In his book Orwell offers a fairy tale about a revolution against oppression that eventually, leads towards totalitarianism. The novel has animal characters that are full of idealism. They desire to build a world that is just, honest, and fair. Evil forces on the other hand, try to control every element of the their existence.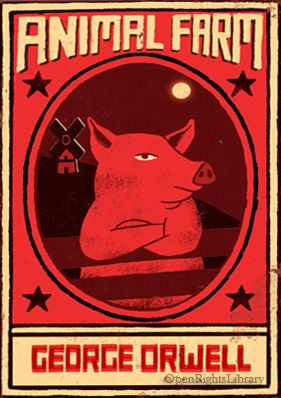 To Kill a Mockingbird is one of the most important books. The book was first published in 1960 and depicts life in South of America during the early twentieth century through the eyes of a man convicted of a heinous crime. This novel is moving, funny, and a fascinating one.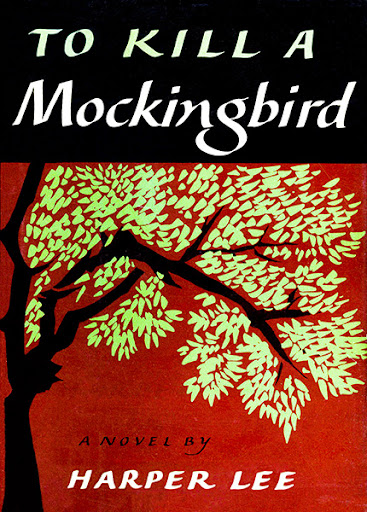 The Kite Runner is a fascinating novel about a privileged boy's unusual bond with the son of his father's servant. This remarkable tale, set in Afghanistan during a time of tragedy and destruction, will keep you engaged from the beginning to the end.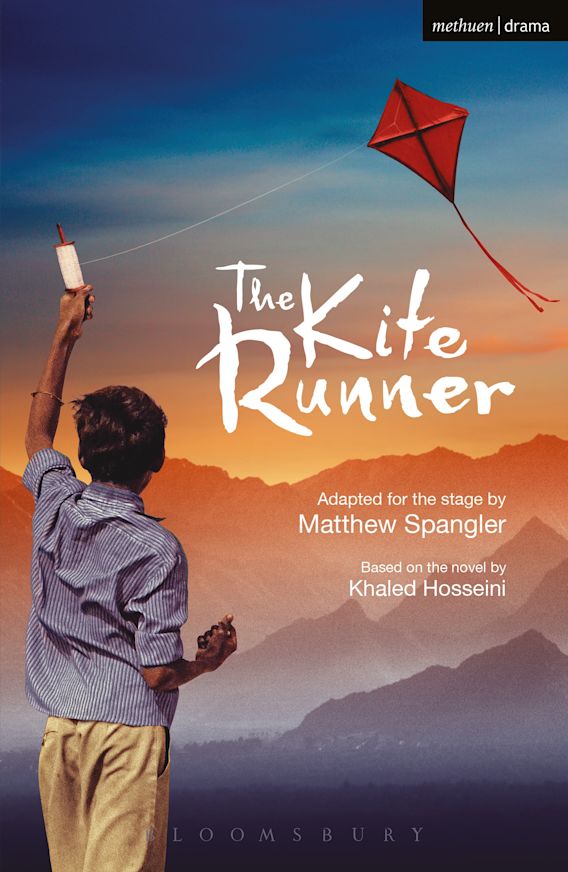 The Great Gatsby by Scott Fitzgerald is considered the definitive novel of the Jazz Age. The story is set in 1922. It depicts a man's battle to earn the affection of the lady he adores.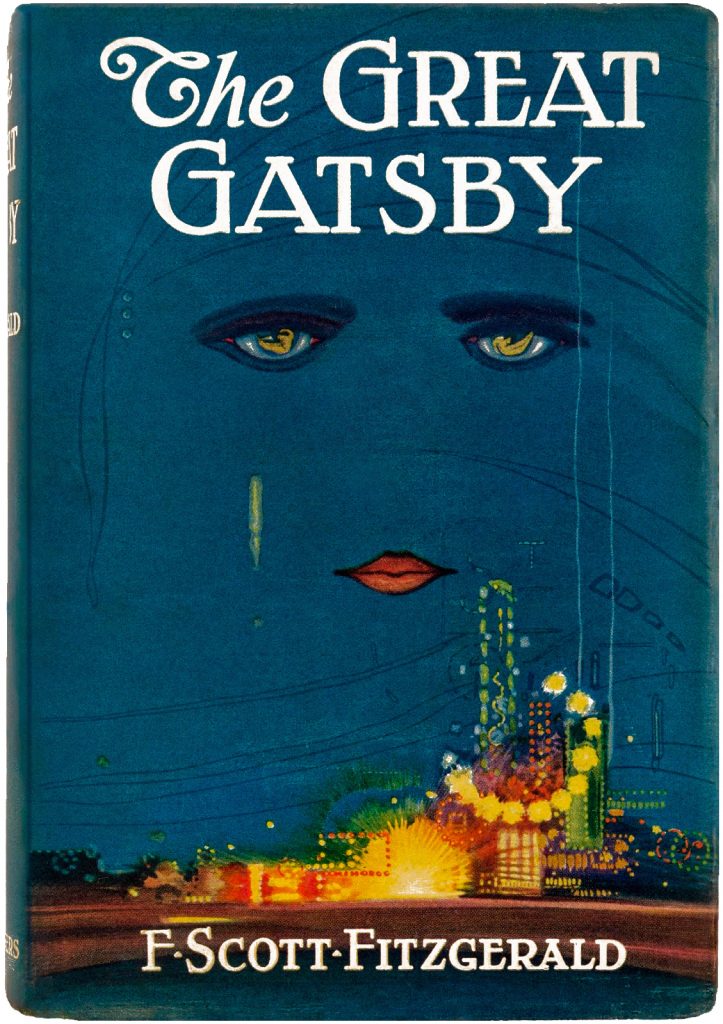 Also Read: Here Are Some Fawad Khan Dramas You Should Binge-Watch Right Now
Dale Carnegie's famous self-help book has survived the test of time since it was first published in 1936. How to Win Friends and Influence People will teach you simple techniques for improving your connections that can go a long way in impacting your professional and personal lives.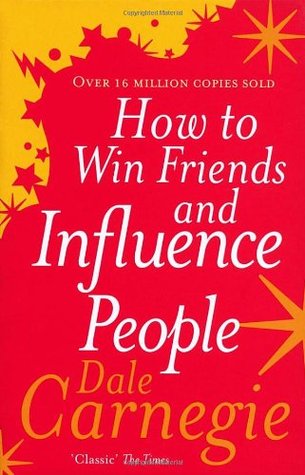 7. Charlotte's Web by E.B. White
Charlotte's Web serves as a wonderful reminder to treat all living things with respect. A small girl strives to save her piglet from being slaughtered in this enchanting narrative set on a farm. Fern, the small girl, enlists the assistance of her farm pals to carry out her brilliant scheme.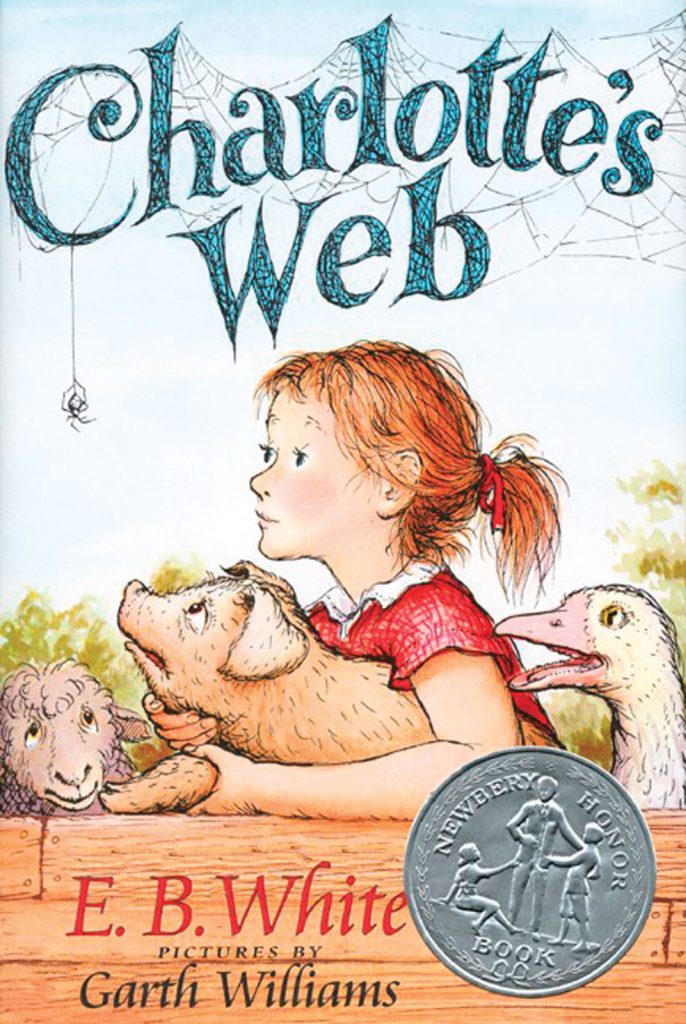 One of the most well-known books in science is Stephen Hawking's A Brief History of Time. It covers the origins of cosmology and its evolution from Ancient Greece through the 1980s.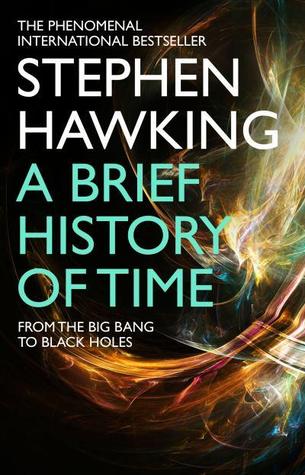 The Power of Now has been translated into over 30 languages with over two million copies sold. This game-changing book can dramatically transform how you live your life, making it considerably more enjoyable and successful in the process.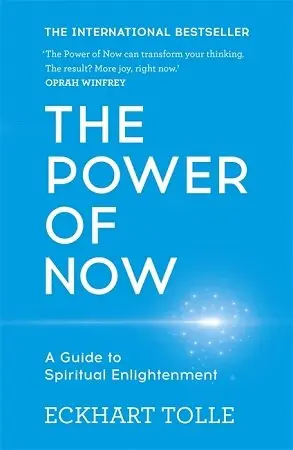 This international best-seller has taken the world by storm. So, if you haven't read J.K. Rowling's Harry Potter series yet, this is a good time to do so. This must-read book transports you deep into a world of magic and monsters.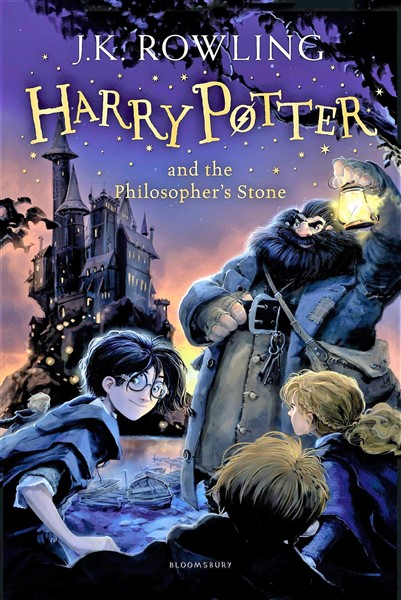 Let us know in the comments, how many of these books have you read?