A 'mysterious' looking German tourist couple was found living in a car outside Customs House in Lahore.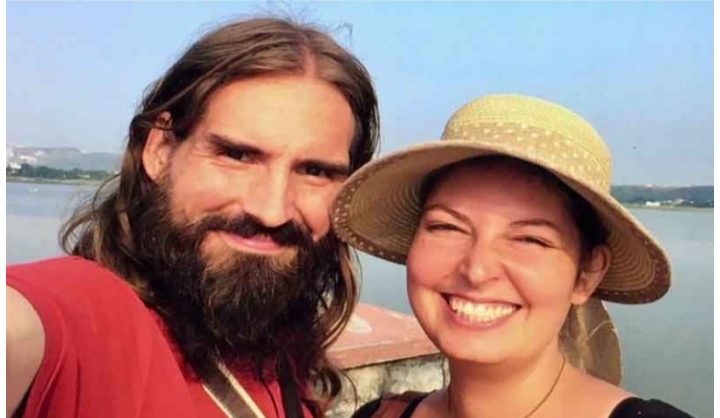 Also READ: The German Ambassador To Pakistan Is The Coolest Foreign Diplomat In Town!
Daily Pakistan reported that the couple has been here since the past six months. However, according to BBC Urdu's report, AC Lahore, Faizan Ahmed told that records tell that the couple first booked a room at a 3-star hotel near Anarkali Bazaar in October 2020.
After running out of money to pay the hotel rent, the German couple parked their car outside the Customs House, and have been living there since then. They also have a pet dog with them.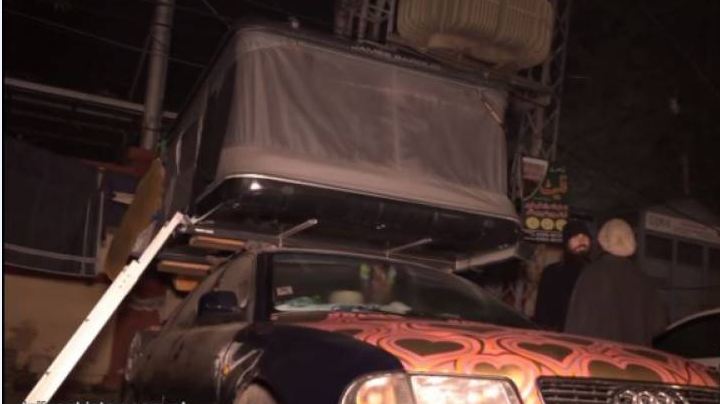 Also READ: These 21 #BermudaTriangleisThe2nd Unsolved Mystery Tweets Will Leave You Bemused
The Conspiracy Theories
Pakistanis and their never ending thirst for solving mysteries, I tell you! Ever since the German couple was traced in Lahore, Pakistani awam came up with an array of explanations for them. Some called them tricksters, while other believed they were a 'mysterious' couple. Meanwhile, some of them thought they were just foreign beggars, and others even called them German spies! Interesting.
It was also being conspired that they're either from Australia or Germany.
The 'Apparent' Truth
According to BBC Urdu's report, the German couple, yes, now we know, is on a mission to travel the world in their car. They reached Pakistan in April 2019 via Taftan border and have visited 11 countries so far.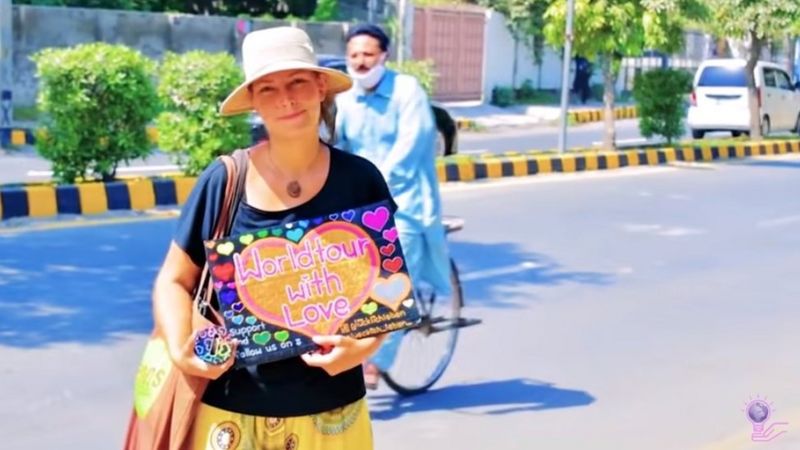 The foreign couple Ovi Nigel and Dominika Maria Nigel arrived in Pakistan after travelling from Poland, the Czech Republic, Austria, Hungary, Romania, Bulgaria, Turkey, Iraq and Iran. Even in Pakistan, they have toured many cities including Quetta and Islamabad.
Ovi and Maria were on mission to go the neighboring country, India. However, due to some visa restrictions and then the arrival of COVID-19, the couple couldn't reach there.
The latest updates suggest that their visa has expired but the German embassy in Islamabad is aware of the couple and is in contact with them trying to get them either to India or back to Germany.